Tech savvy: Local Motion
Posted September 24, 2014
A new company helps companies manage their fleets using the sharing economy.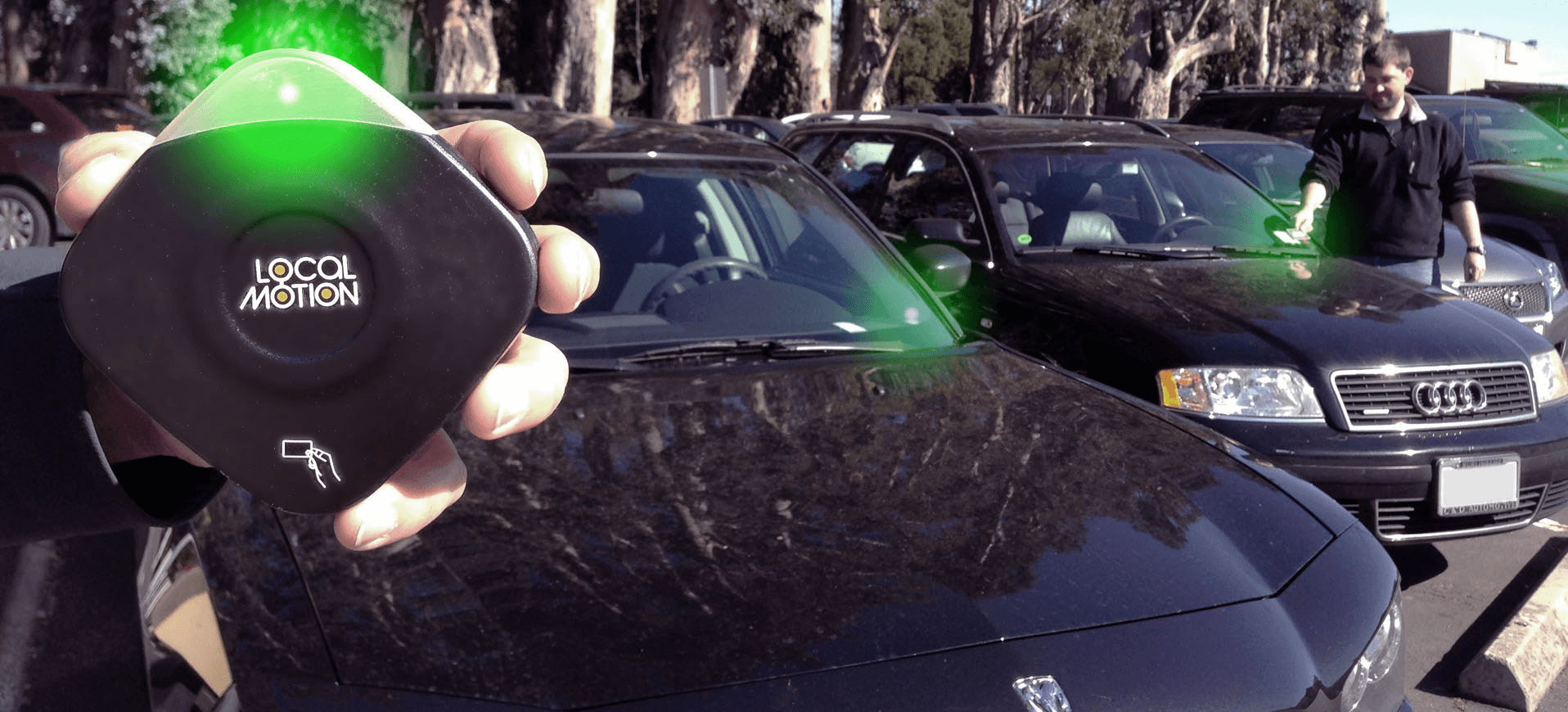 As the sharing economy expands, consumers now have seemingly endless options for borrowing cars, bicycles, housing and furniture without the hassle of ownership.
Sharing is becoming second nature to consumers armed with mobile phones and constant connections to the Internet. But it's not just limited to individuals.
Collaborative consumption is also becoming more important for large corporations looking to make their operations more efficient and less costly. Some of the products used by companies are a natural extension of the web: document sharing, project management tools and sales software are just a few. But sharing is also extending to physical assets.
Continue Reading...