Will paper straws and wooden cutlery pave way for greener golden arches?
Posted August 2, 2019
While McDonald's Canada pilots two eco concept stores, greening its menu is the bigger challenge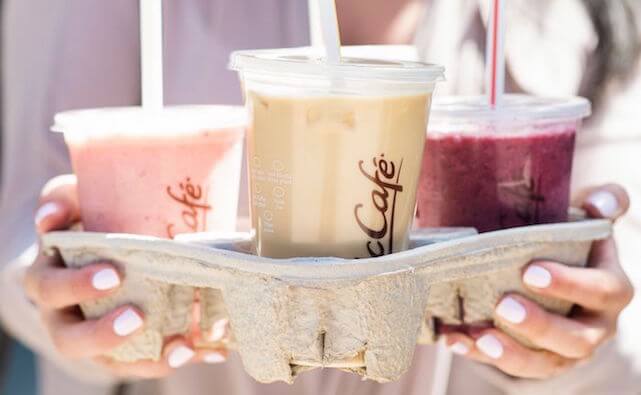 McDonald's Canada is shaking up its packaging strategy almost a year after Greenpeace revealed the fast food giant was one of the country's top five plastic polluters in shoreline waste audits.
When diners head to the McDonald's on Wonderland Road South in London, Ont. or the Vancouver spot on Hastings Street starting August 19, they'll notice several differences between those restaurants and the country's 1,448 others.
Instead of plastic, wooden cutlery and stir sticks as well as paper straws will appear at the two "green concept restaurants" as part of a pilot for the multi-billion dollar chain. The stores will also serve fully recyclable soda cups with new fibre lids that diners can sip from straw-free.
Continue Reading...