2018 Better World Fund Ranking
Posted January 16, 2018
Which funds are best at creating a more just and environmentally friendly world?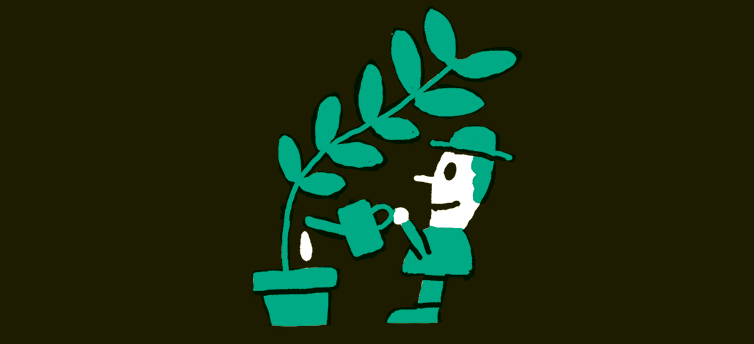 While the sea ice is melting in the Arctic at the fastest pace in 1,500 years and the California forests are burning at a rate greater than at any time in recorded history, the silver lining peeking through is that the world's most important investors are no longer missing in action on the climate challenge of our generation.
The World Bank has promised to stop virtually all lending for oil and gas projects in the developing world after 2019, sending a powerful message to global producers that financial institutions are reassessing the risks of fossil fuel development.
Continue Reading...