10 lessons from Davos on changing capitalism's tune
Posted January 28, 2019
While everyone's crooning about sustainability at WEF, more companies need to put their money where their mouths are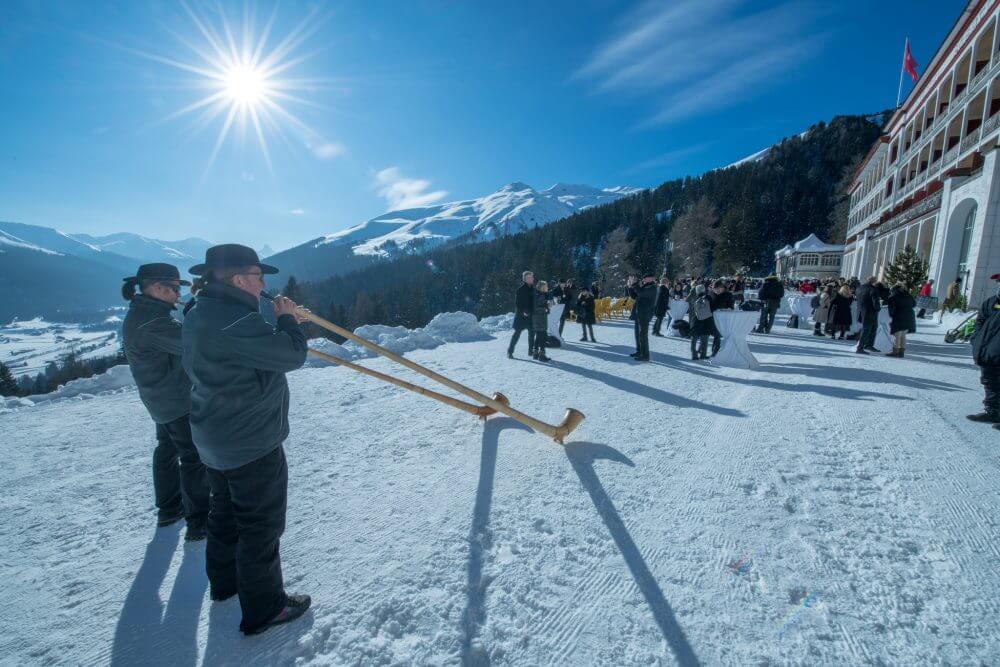 "The times they are a-changin'," belted Bob Dylan in his iconic 1964 song that tapped the revolutionary ethos of the decade.
The first time I went to the annual Woodstock for capitalists in the Swiss village of Davos back in 2005 (to launch the inaugural Global 100 Most Sustainable Corporations in the World ranking), Dylan's lyrics would have been the last theme song in the universe chiming in my head.
I remember then asking Steven Schwartzman, co-founder of the giant investment firm Blackstone, if he was doing any investments in renewables or green companies. He replied, "Nah, that stuff is too small for us."
Continue Reading...