Canadian economy can't succeed if the Indigenous economy fails
Posted April 11, 2019
Enjoying the spectacle of Jody Wilson-Raybould cleaning the floor with the PM? Guess what corporate Canada: you're next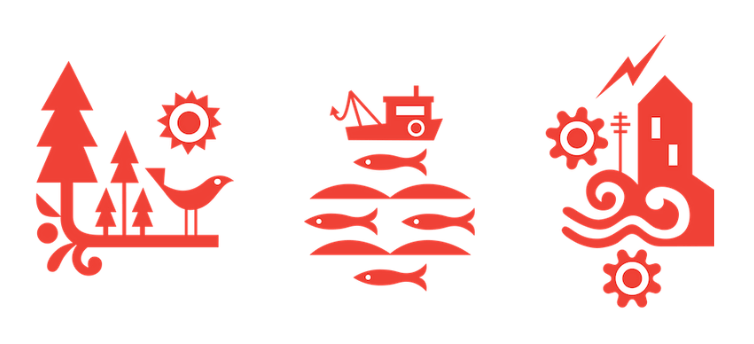 Enjoying the spectacle of Jody Wilson-Raybould cleaning the floor with the Prime Minister? Guess what corporate Canada: you're next. Anybody doubting this needn't look further than the 275 straight court cases Indigenous peoples have won, stopping many resource projects in their tracks.
The new rule of business in Canada's resource economy is: No Indigenous buy-in, no dice. Buy-in doesn't come cheap. It means a radical departure from business as usual practices. That means more than just a few token jobs. The table stakes are meaningful equity ownership, control through executive and governance bodies, employment, involvement in environmental planning and, critically, sourcing. Canadian businesses and governments need to be much better partners and customers of Indigenous businesses.
Continue Reading...
Imagine a cleaner Canada
Posted February 28, 2019
Four common sense measures to get us there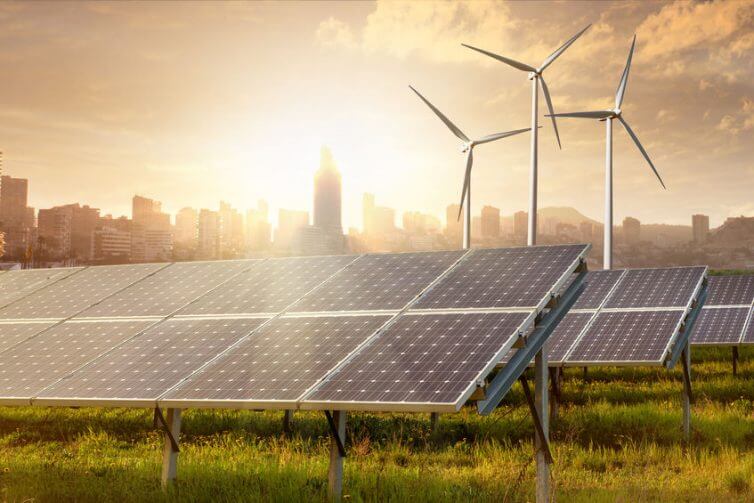 Imagine the Canada of 2025. Zero-emission vehicles putter across the country, silently saving the average person $1,500 a year on fuel costs. Homes and workspaces are warmer in the winter and cooler in the summer, with a fraction of the utility bills and virtually all of our power coming from zero-emission sources that make it easier for everyone to breathe. Our fossil fuel industries are pumping out clean commodities to satisfy the high and growing demand for global customers.
That world is within our grasp thanks to advances in technology, abundant clean power and natural resources, and the can-do mentality of Canadians. But it is not just going to fall into our laps.
Continue Reading...