A snapshot on race and gender
Posted November 9, 2018
MBA Diversity ranking is a first step.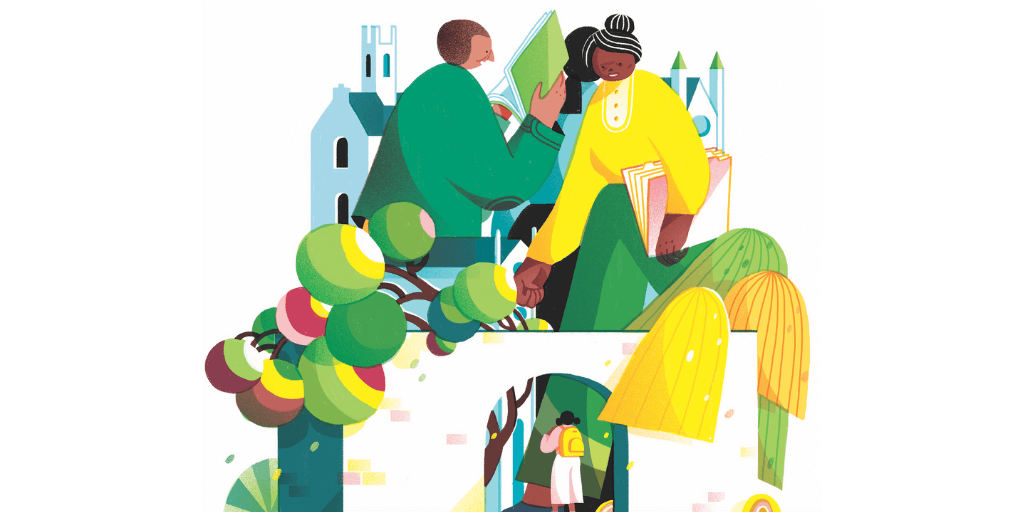 It only took 24 hours in an immersive business education program for me to realize that an MBA wasn't in my future.
In 2006, I joined the first cohort of the Bridge to Business program, an MBA program at the University of Toronto's Rotman School of Management.
Despite a professional resume that read like a classic, type-A overachiever, I didn't feel at home in my new crowd.
I'd been nationally recognized as a community leader, managed an award-winning million-dollar education program, received my own share of awards and had a strong network. On paper, I looked like a perfect MBA program candidate.
Continue Reading...