A rewards program for the oil sands
Posted October 5, 2016
Alberta's Climate Leadership Plan is built around output-based subsidies.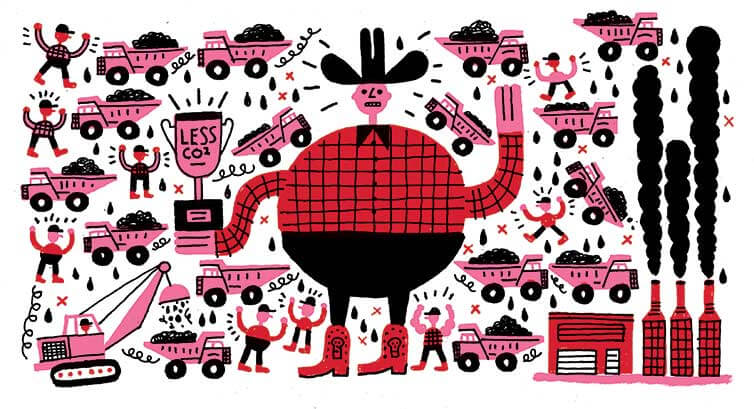 It's been nearly a year since Alberta Premier Rachel Notley announced an ambitious set of policies to cap oil sands emissions, phase out coal-fired power generation and implement an economy-wide carbon tax in Canada's "dirty" province.
Since revealed last November, Alberta's climate plan has received widespread praise, including kudos from U.S. President Barack Obama during an historic speech this June in the House of Commons. It has also been embraced by some of the province's biggest oil sands producers. Cenovus Energy, Canadian Natural Resources (CNR), Shell Canada and Suncor Energy all endorsed the plan, with Suncor CEO Steve Williams even calling it a "game changer."
Continue Reading...