Planting one trillion trees this decade? Call in the drones
Posted May 18, 2020
Tree planting is hard, and costly. To reach ambitious goals announced in Davos, humans need to make room for machines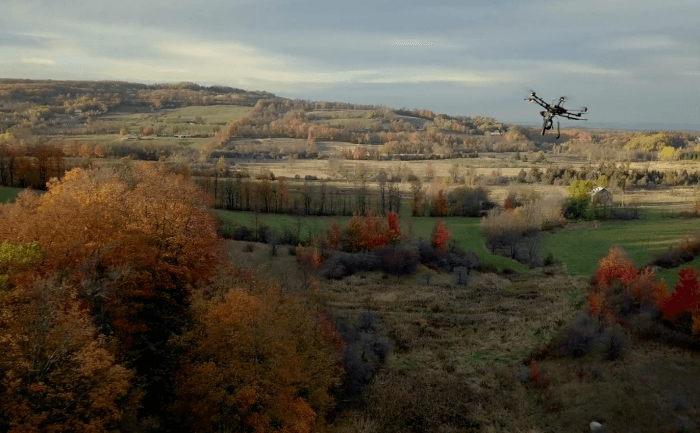 Let's plant one trillion trees by 2030.
That simple, powerful message came out of the World Economic Forum in January, as billionaires and high-ranking politicians gathered to discuss ways to keep our increasingly unstable climate from becoming unlivable.
Think COVID-19 is bad? In many ways, the current pandemic is a taste of what's to come if we don't dramatically reduce atmospheric CO2 emissions over the next 30 years. COVID-19 may have temporarily pushed talk of climate action to the margins, but the risks of a warming world remain.
Continue Reading...