Dumpster diving
Posted October 19, 2018
Landfill mining has reduced the cost of managing waste and made junkyards easier to operate.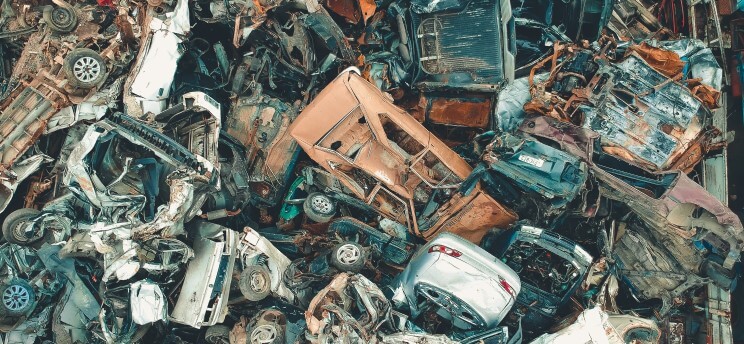 The car tires were abundant and easy to spot. As were newspapers, made from trees with tough cell walls. Then there were tons of soil aged and packed with decomposed garbage from the 1980s, when Madonna belted out "We are living in a material world, and I am a material girl" and Star Wars brought us a future that didn't seem to include trash cans anywhere.
At the closed Perdido Landfill in Escambia County, Florida, they're digging into the past to eliminate old garbage that could contaminate groundwater and clear space for future trash. In the process, they're also mining for any treasure that could help offset the cost of doing so. During its first phase, which ran from 2009 to 2011, the dig uncovered a copious amount of soil that was then used to cover up new trash, a practice required by federal and state regulations.
Continue Reading...