Sense of unity brought by COVID won't last – unless leaders become agents of idealism
Posted July 20, 2020
This shared human connectedness will diminish unless coalitions of idealistic leaders choose to keep that spirit aflame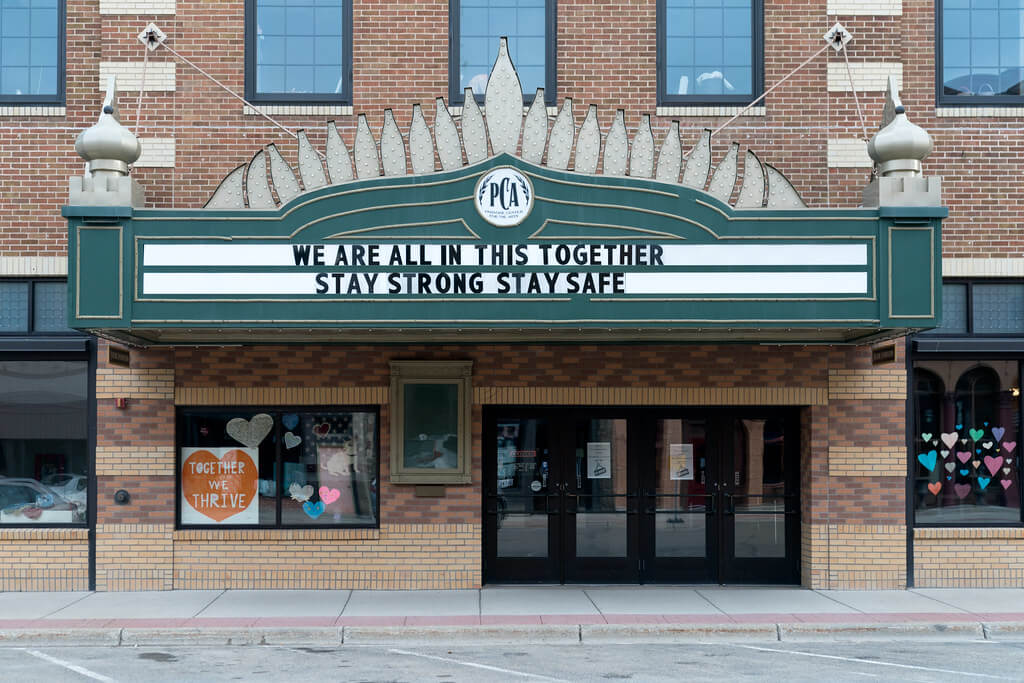 Our sense of connectedness has never been more pronounced.
In this crisis we find ourselves bound to our families, neighbourhoods and most everyone on the entire planet by both our animal instincts for survival and our human values of kindness and compassion. And although the virus and all its cruel consequences will pass, so too will this sense of connectedness — unless we choose to make something of it.
We will again retreat to our nations and other divisive identities and this shared human connectedness will diminish unless we choose to keep that spirit aflame. For those holding the reins of power, this is the crossroads: shape progress for people and the planet or have it shaped by the gathering storm of humanity. Enlightened by these past months, the pandemic presents us with these proposals:
Continue Reading...