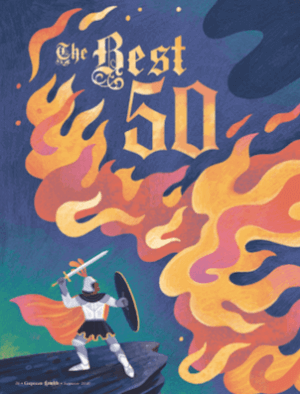 Our 20th annual report on the Best 50 Corporate Citizens in Canada.
Download the updated
2021 Best 50 Methodology
(includes links to Corporate Knights clean economy taxonomy, rating weightings, Best 50 ranking universe, and more useful resources).
The 2021 Best 50 will be released on June 25, 2021 and published in the Summer Issue of Corporate Knights.
In this report...