10 principles to guide the transition to a green economy
Posted September 17, 2019
Former Environmental Commissioner of Ontario Dianne Saxe lays out building blocks for a speedy and just transition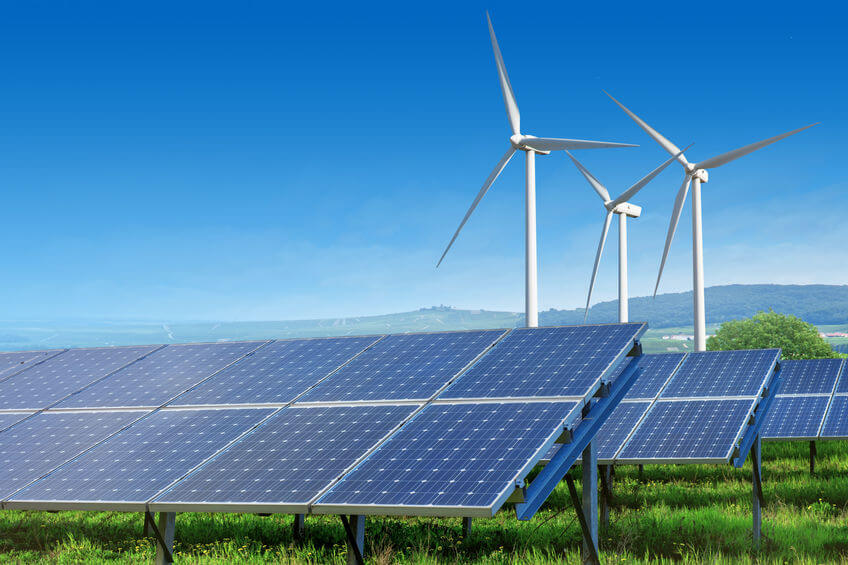 As an environmental lawyer and the former environmental commissioner of Ontario, I have spent 45 years at Canada's battlefront between the economy, the environment, and law and government. These decades of difficult work produced hard-won, important victories that many people now take for granted. Because of civil society protests, government regulation and business innovation: urban and indoor air is cleaner; the ozone layer is recovering; acid rain, lead and mercury pollution are way down; the pesticides in food are less toxic to people.
Continue Reading...
Greener, faster, stronger
Posted May 19, 2011
As the world moves toward a green economy, will Canada be left behind?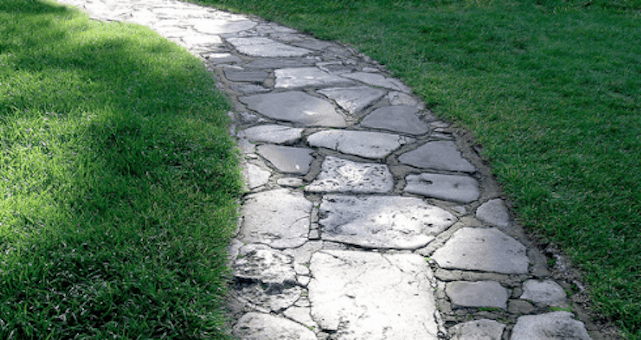 Achim Steiner, executive director of the UN Environment Program, told the Economic Club yesterday that the Green Economy is already moving quickly worldwide, and is the best bet for a better future. The question for Canada is: will we be one of the winners, or one of the losers of this great transition? UNEP's fascinating report: Towards a Green Economy: Pathways to Sustainable Development and Poverty Eradication, shows that, over the medium and longer term, a green economy grows faster, creates more jobs and preserves natural capital. It is better to live in for everyone, especially the poor. Even in the short term, countries that spent their stimulus funding on green initiatives recovered from the 2008 financial collapse better than those, like Canada, that did not. And economies that become less dependant on oil will be hurt less as oil prices rise.
Continue Reading...