Jerry on the job
Posted February 4, 2021
How the president of Canada's largest union, Jerry Dias, is driving the country's electric vehicle push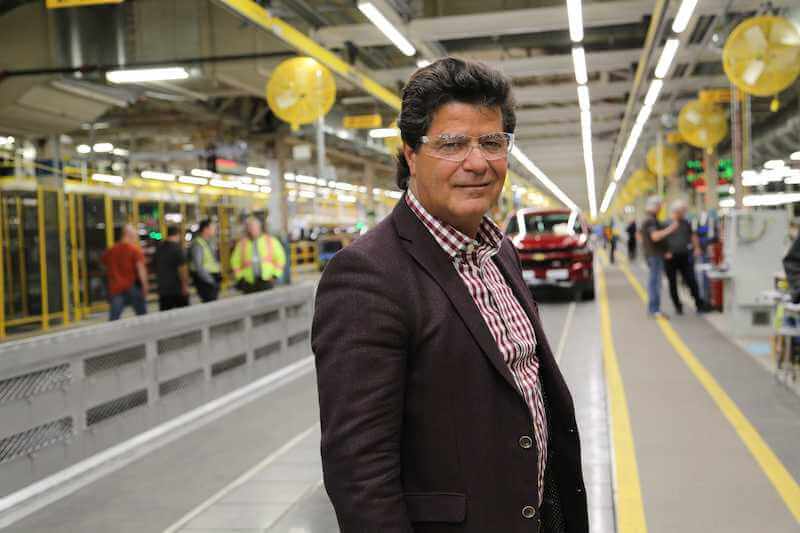 "Jerry, I would never accuse you of owning a Tesla," I say with a wink.
"That's a fact," barks Jerry Dias, national president of Unifor, which represents workers in Canada's automotive assembly sector.
Dias doesn't drive an electric vehicle but is quick to add, "I will get one when my members build one."
That day is approaching.
This past fall, Dias and his team finalized agreements to bring EV production to Oakville and Windsor, Ontario. In a wide-ranging interview, the head of the country's largest private-sector union tells me how he lobbied key players to secure deals worth $1.95 billion at Ford and up to $1.58 billion at Fiat Chrysler.
Continue Reading...