Canadian solar inventor says solar panels 'almost cheaper than plywood'
Posted May 7, 2019
JP Morgan says innovations have made solar power dirt cheap. The challenge now is getting politicians to understand this.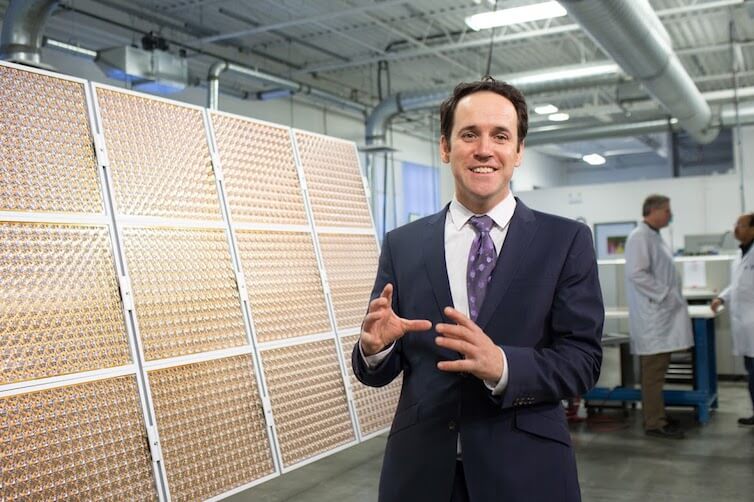 John Paul Morgan is showing me around his solar panel factory in Toronto's Stockyards District, once famous for its slaughterhouses. Meat-packers still operate here, but the area is witnessing the growth of craft brewers and high-tech firms. In this neighbourhood of transition, we're discussing the nature of invention.
Morgan, who studied engineering physics and applied science at the University of Toronto, began his work at an Ottawa telecom giant. His assignment: exploratory research in fibre optics.
Continue Reading...