The man of wind, water and sun
Posted January 16, 2020
Go-to lawyer for renewable economy is driving EV push at old GM plant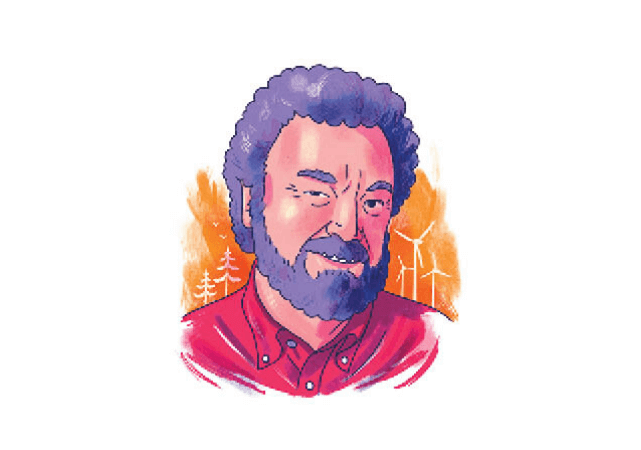 An activist and environmentalist, Toronto lawyer Brian Iler has been the creative legal mind behind a host of cutting-edge renewable energy projects, social ventures and co-ops that have challenged received wisdom.
It turns out he's also a sailor.
Sitting in the book-lined boardroom of his Queen West office, we're meeting to discuss his recent environmental ventures. The conversation turns to teen climate activist Greta Thunberg and her crossing of the Atlantic, on her return to Europe from North America in November. It's hard not to be impressed by his nautical knowledge.
Continue Reading...