What if the restrictions on tobacco ads applied to climate-polluting products?
Posted January 24, 2020
If governments are serious about climate action, they should restrict the promotion of goods with heavy carbon footprints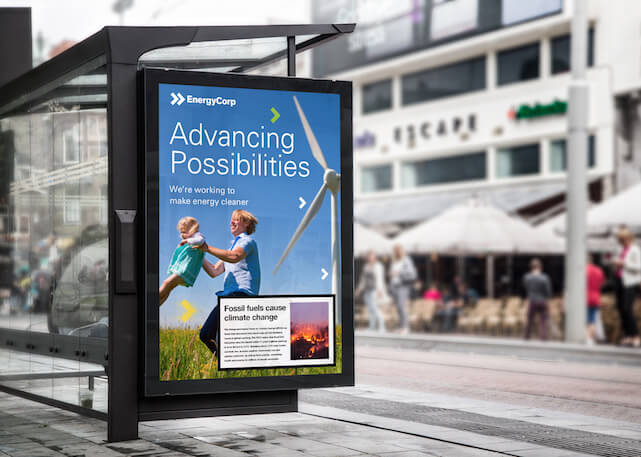 There are striking parallels between the tobacco epidemic and the climate crisis. Tobacco and greenhouse-gas (GHG) emissions both involve the sale, by powerful industries, of products that are commercially attractive, were initially believed to be safe and yet were found to cause serious harm.
What would it look like if the restrictions applied to lessen tobacco use were applied to GHG-emitting products, to reduce our carbon emissions? Think restrictions on advertising, promotion and lobbying, as well as public education, warning labels and restrictions on use.
Continue Reading...