Save the date for Corporate Knights' 16th Annual
Best Corporate Citizens in Canada Gala!
---
We have confirmed the date for the 16th Annual Best Corporate Citizens in Canada Gala:
Date: Tuesday, June 6, 2017
Location: Bram & Bluma Appel Salon at the Toronto Reference Library
---
Congratulations once again to all of the companies from our Best 50 ranking, Future 40 ranking and our Top Foreign Corporate Citizens list. Check out this video from Tamara Vrooman, CEO of Vancity, the #1 company on the 2016 Best 50 Corporate Citizens in Canada ranking.
---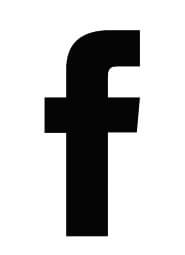 Visit our Facebook page to view photos from the 2016 gala, or scroll through the slideshow below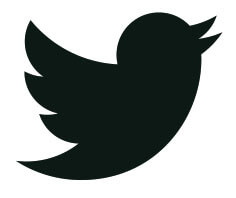 Follow @CK_Gala on Twitter to keep updated on next year's event activity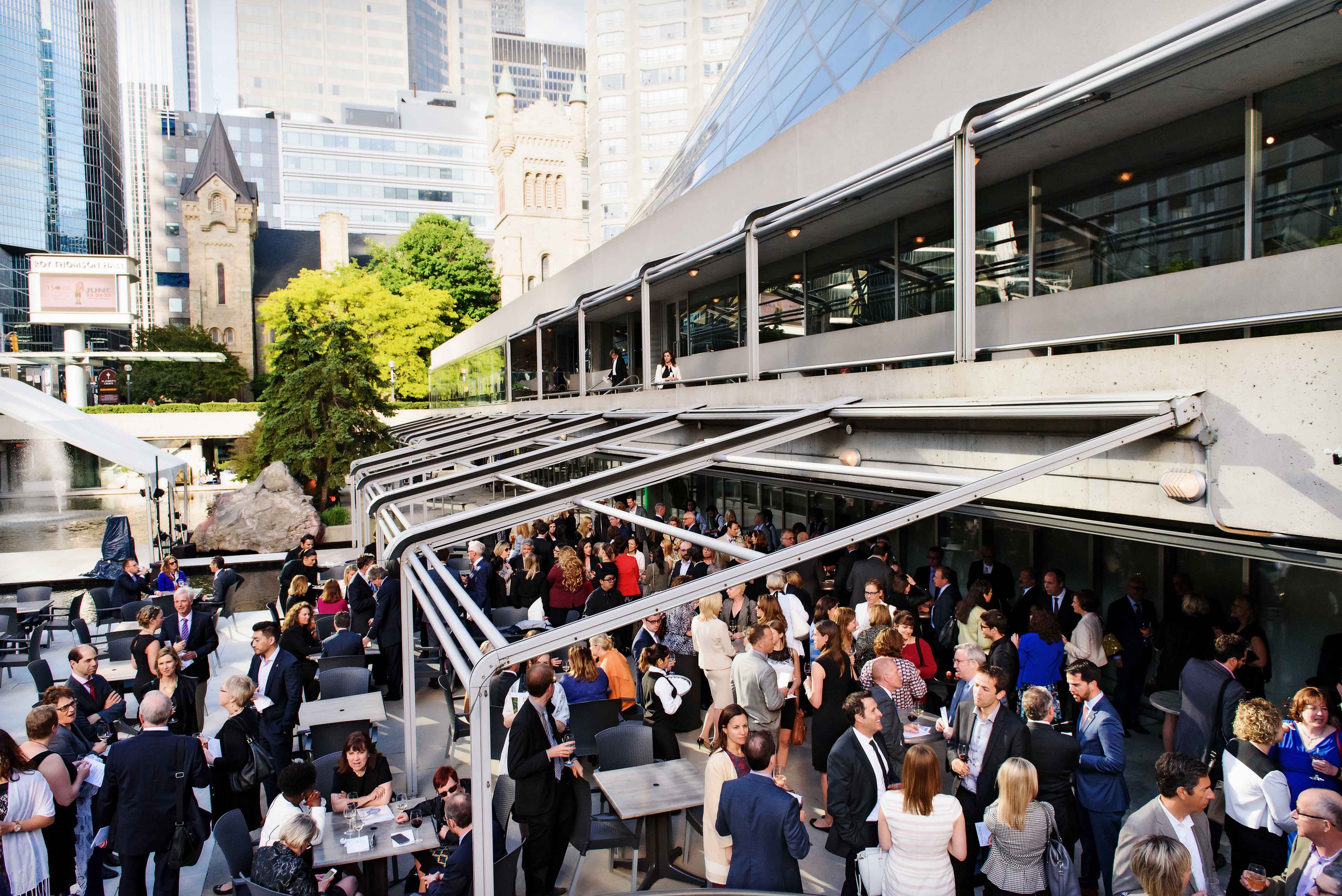 Cocktail reception on the patio at Roy Thomson Hall in Toronto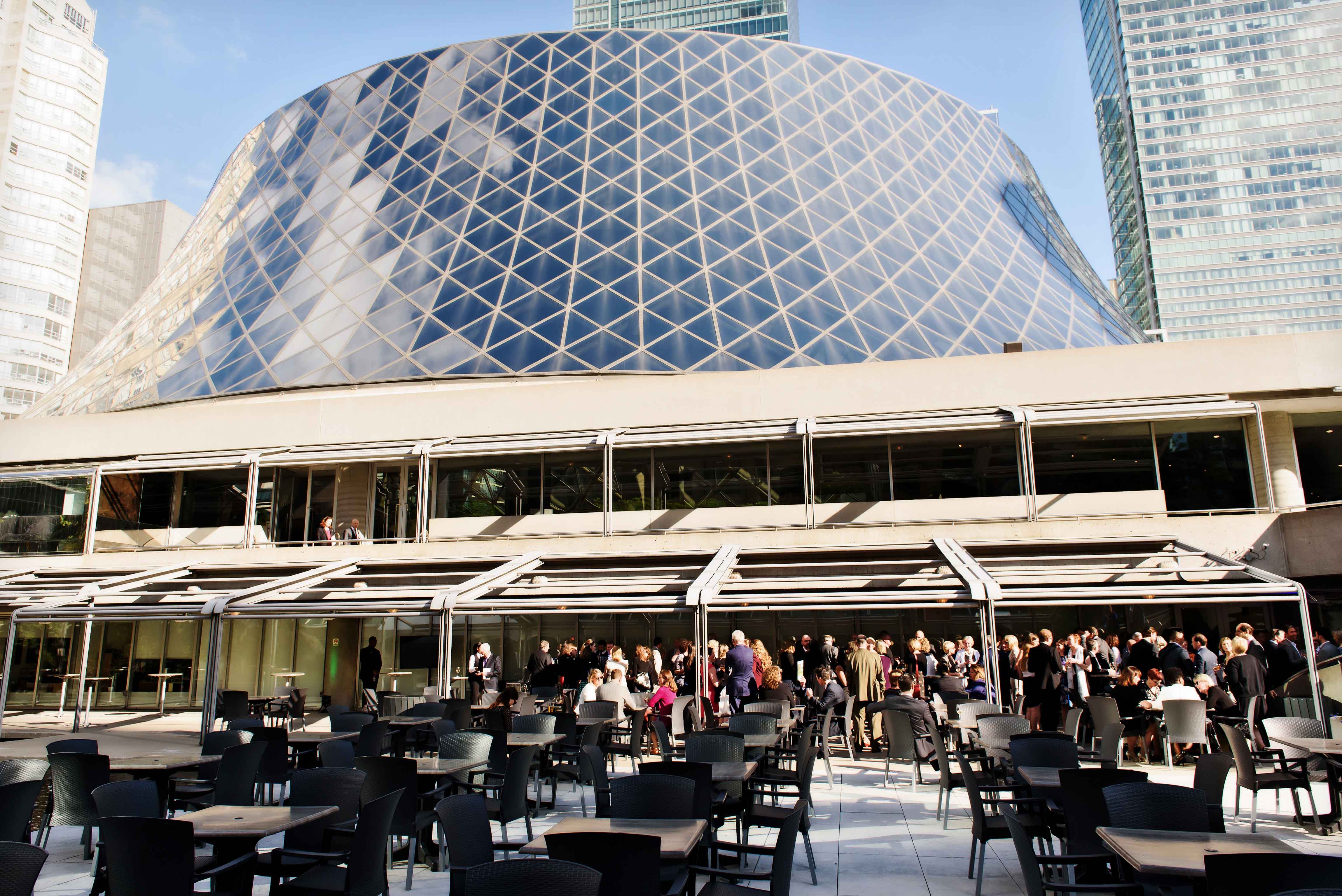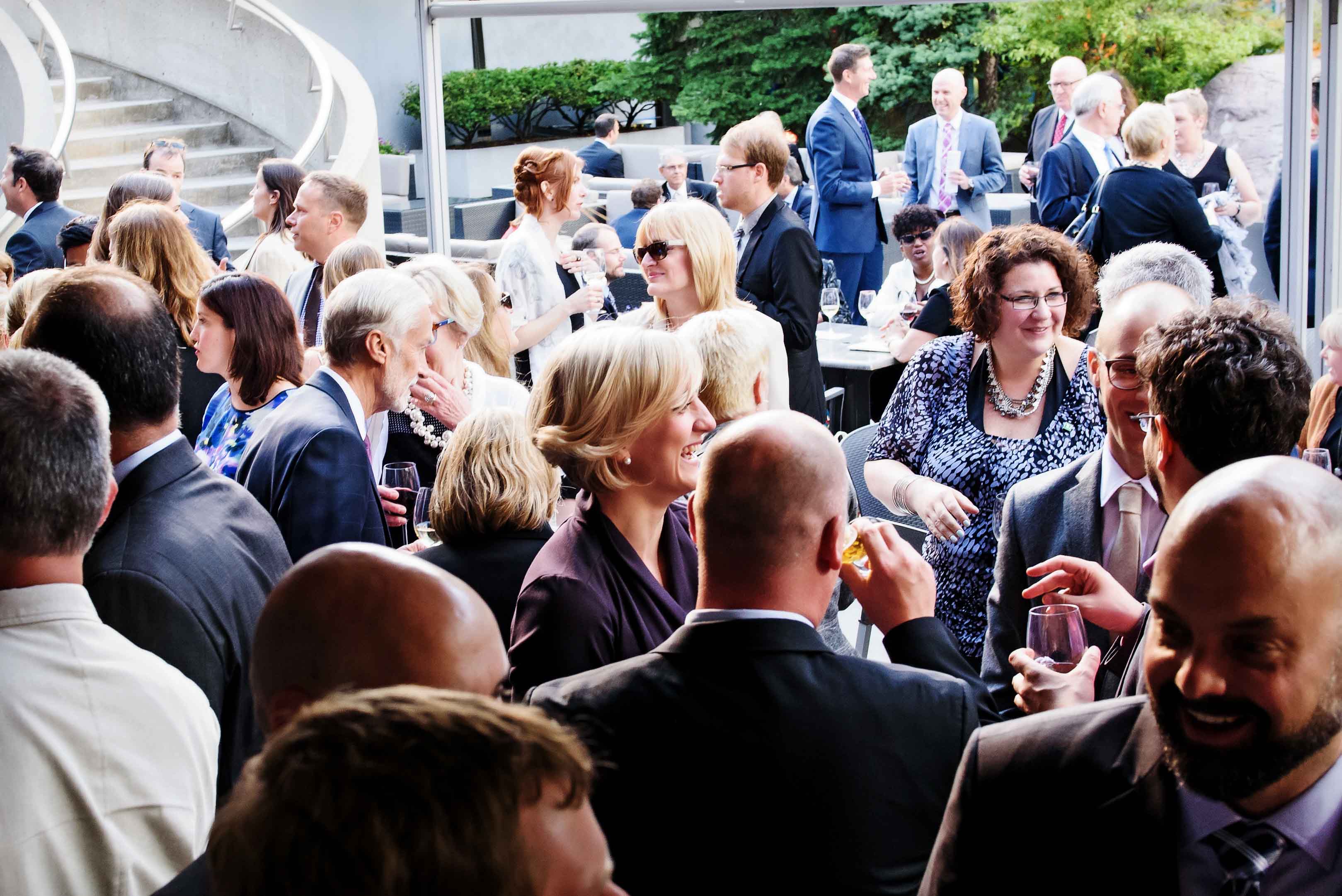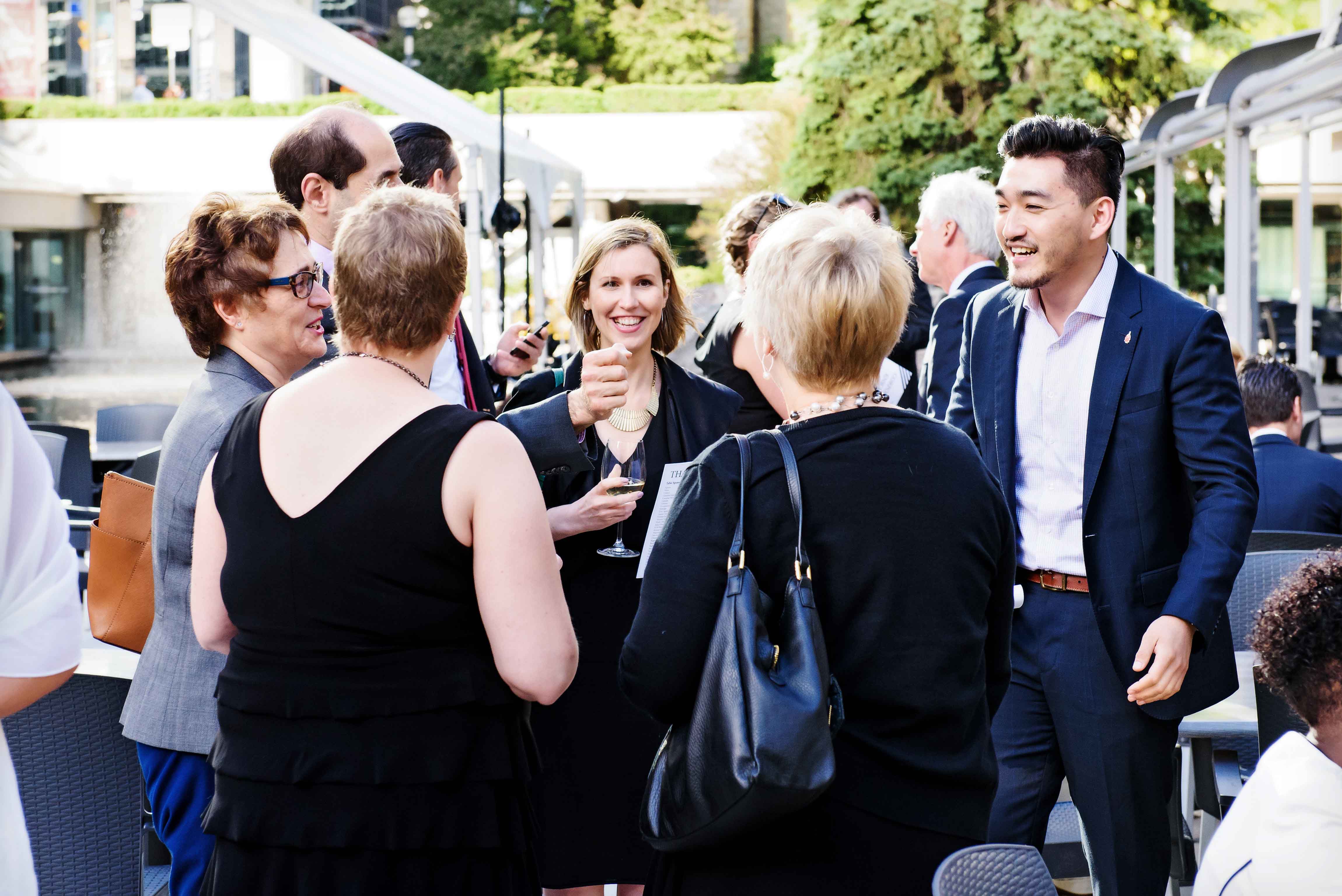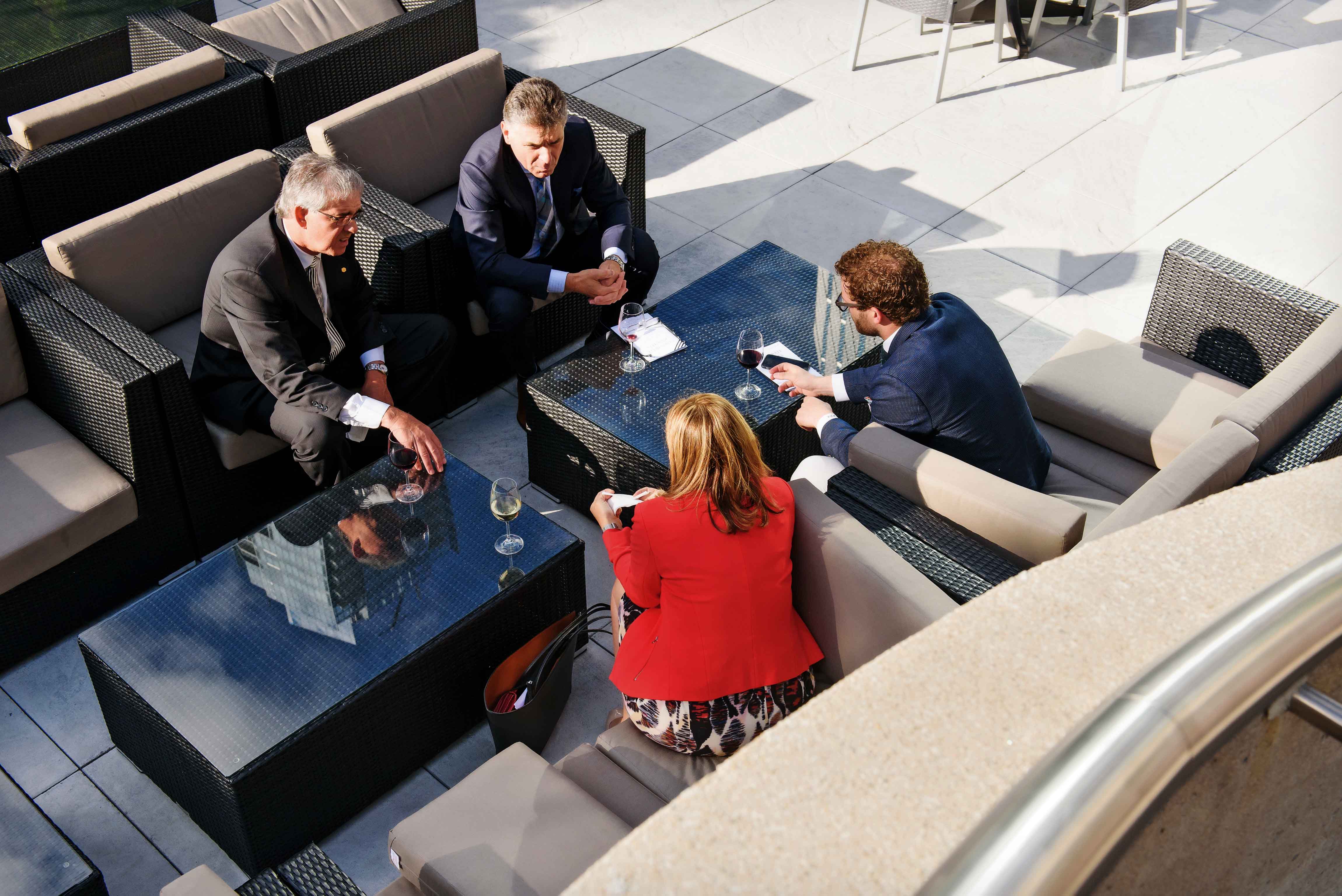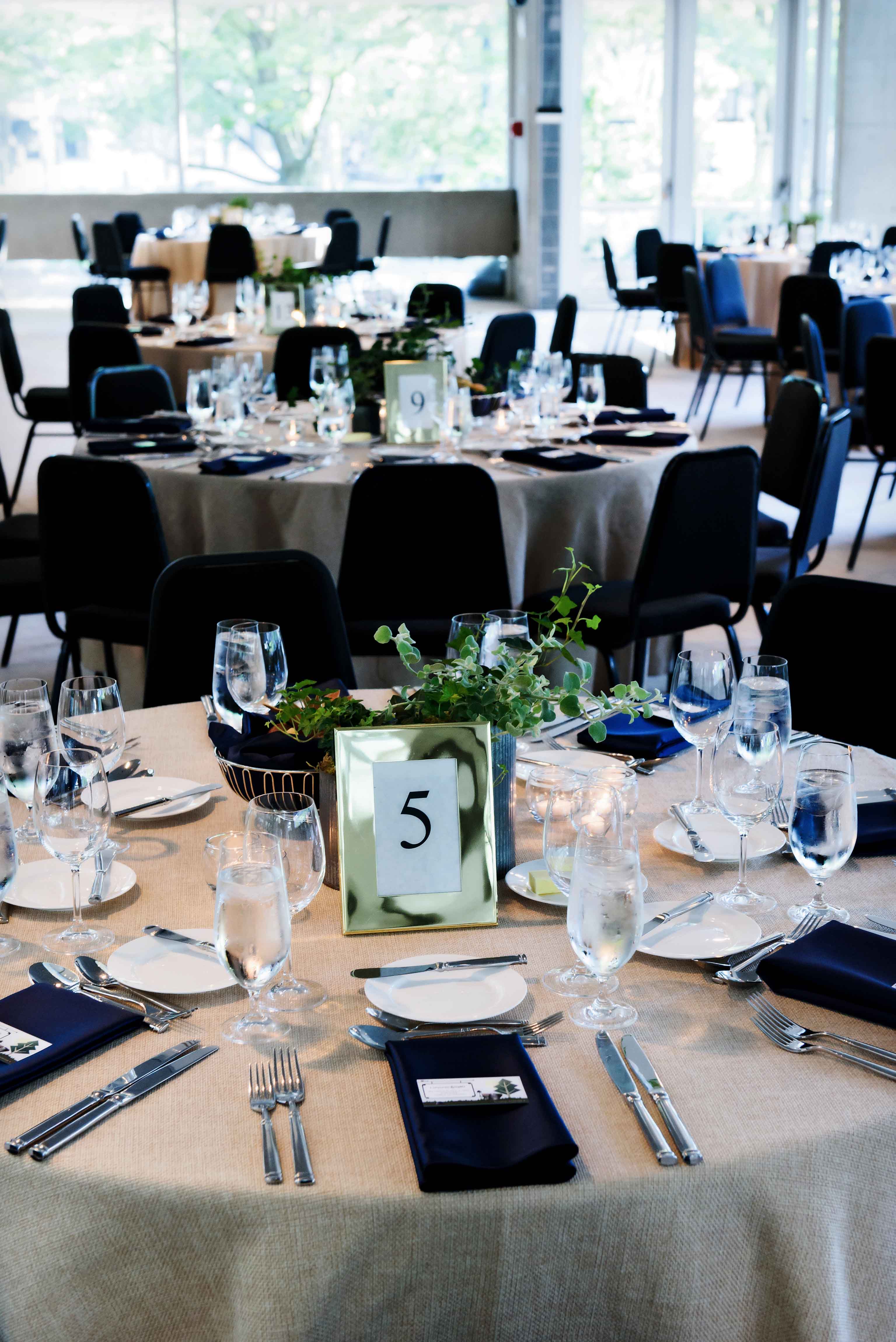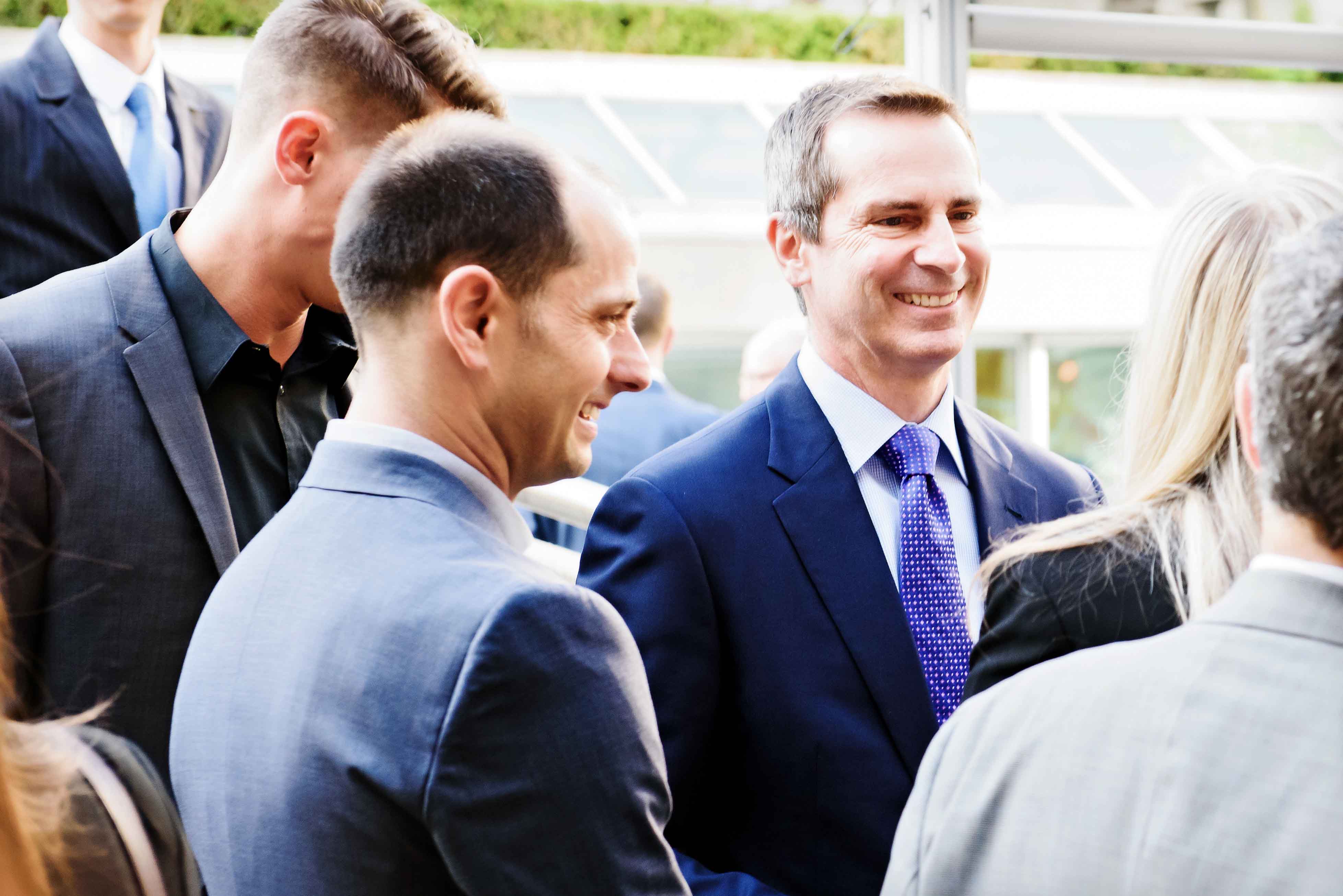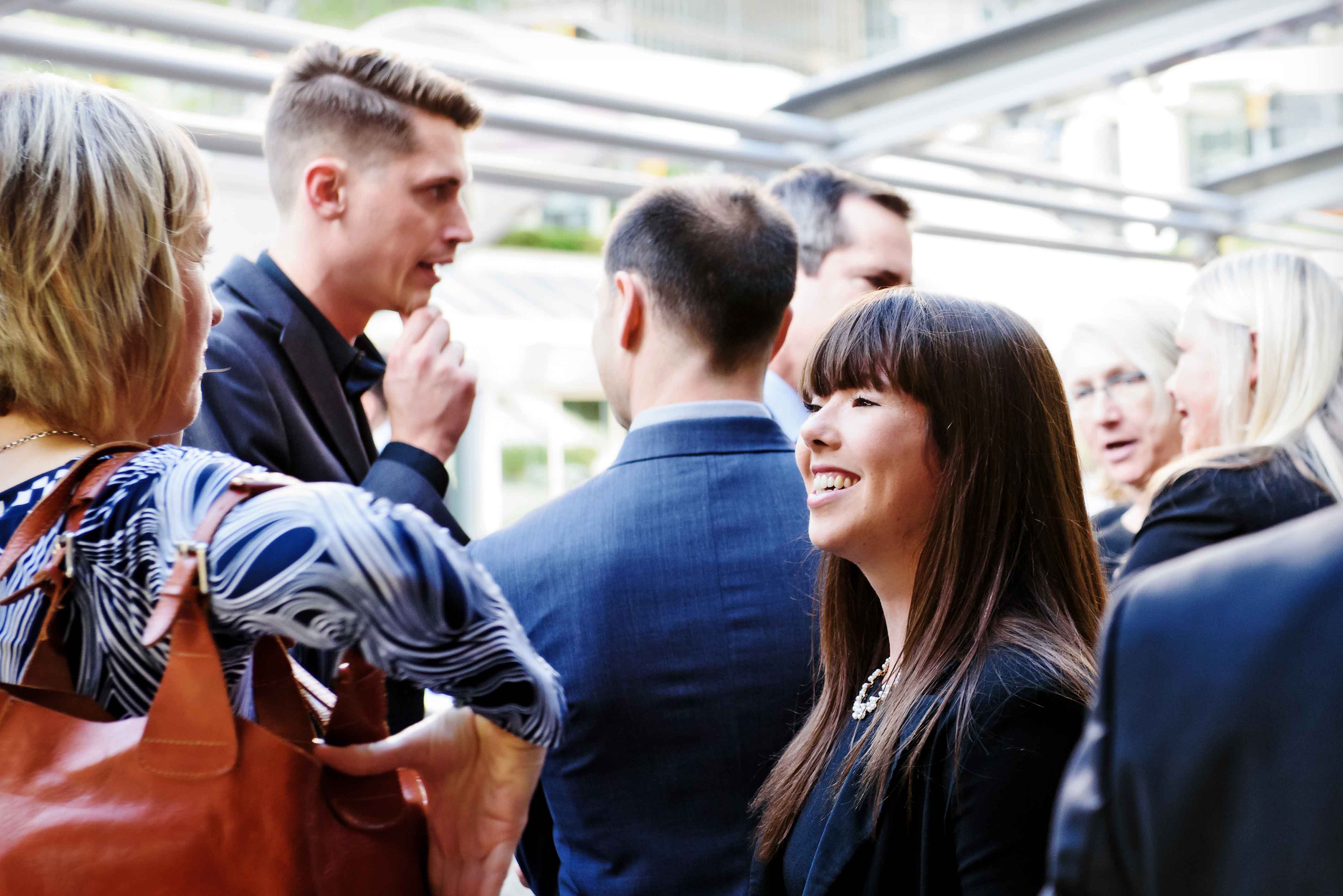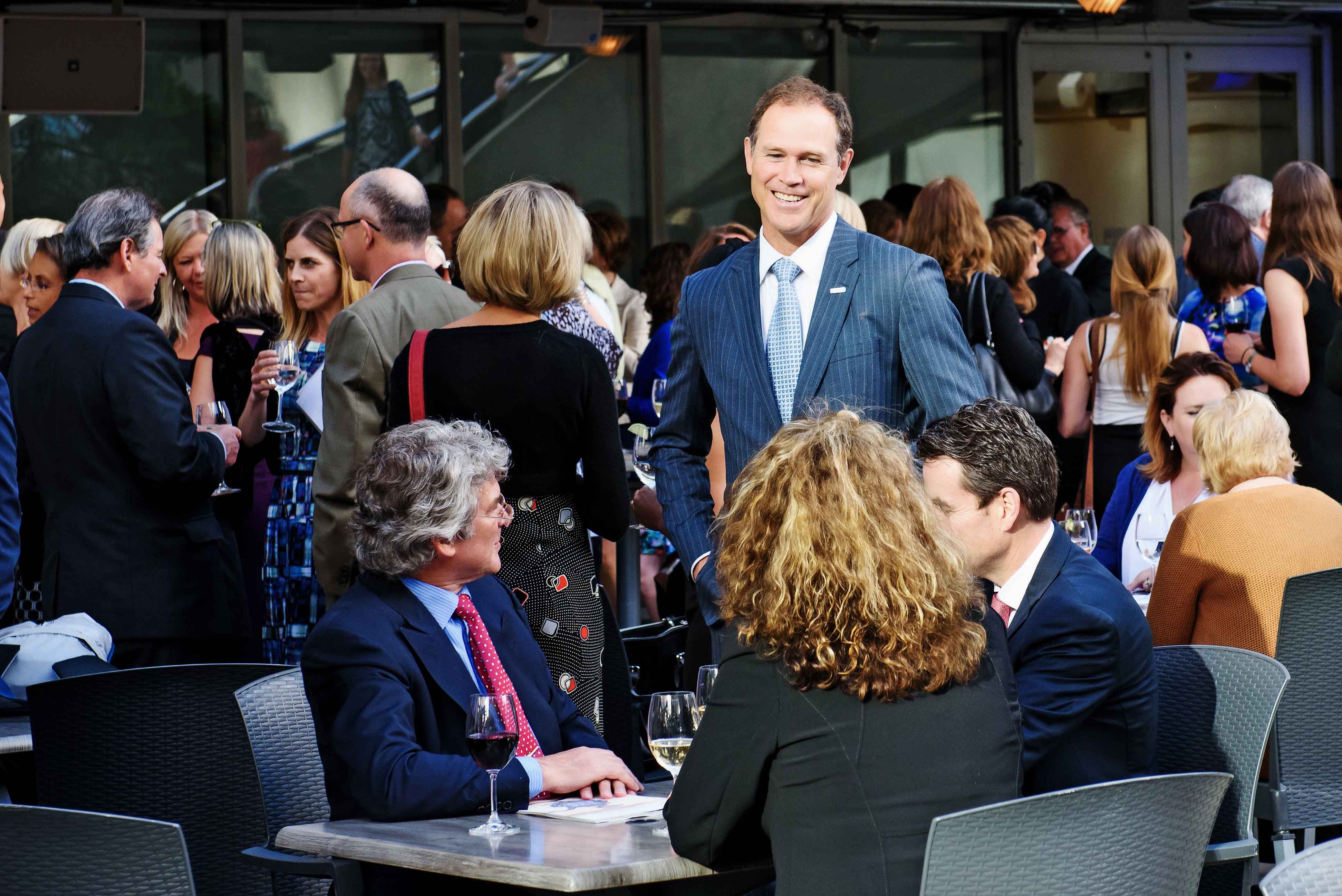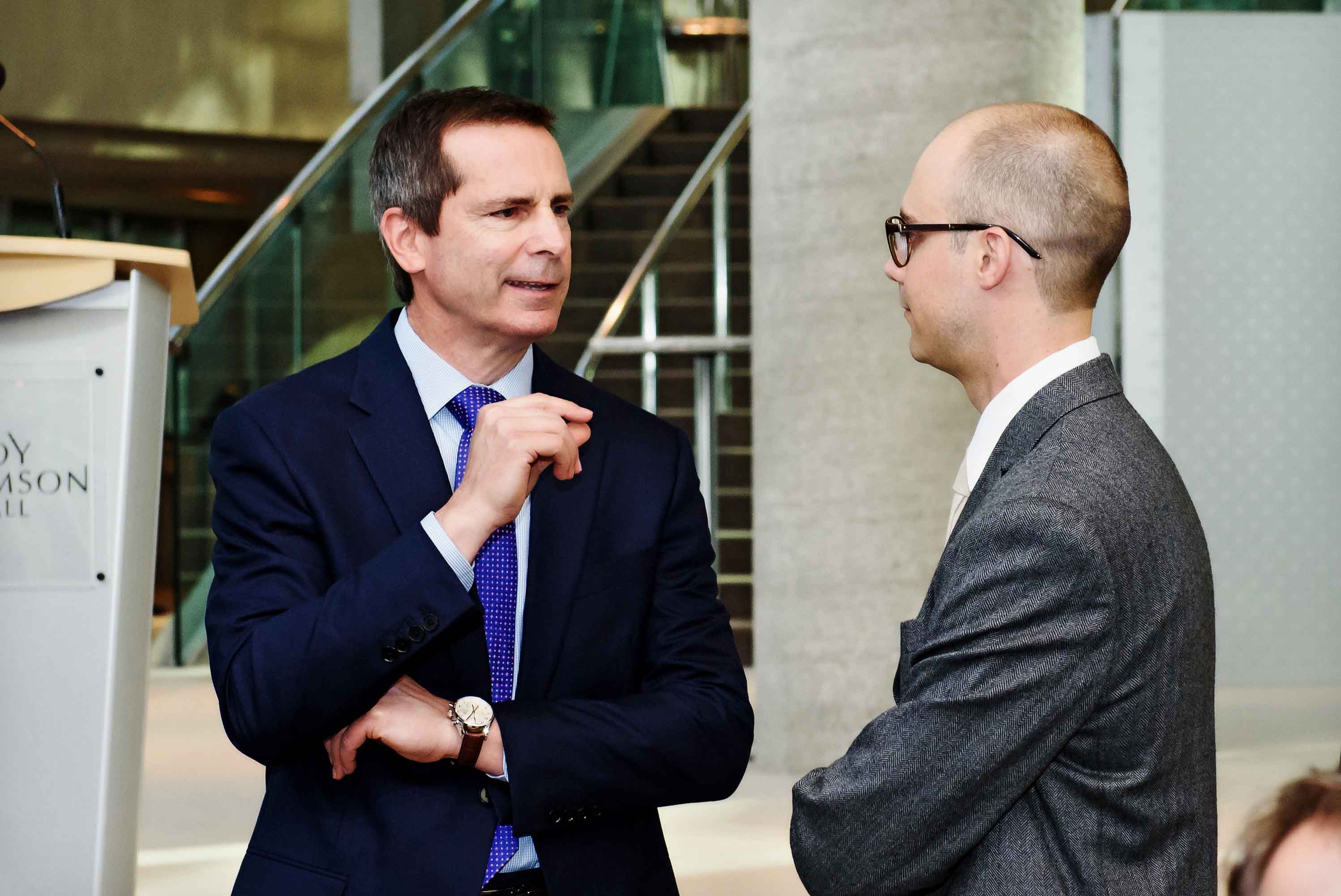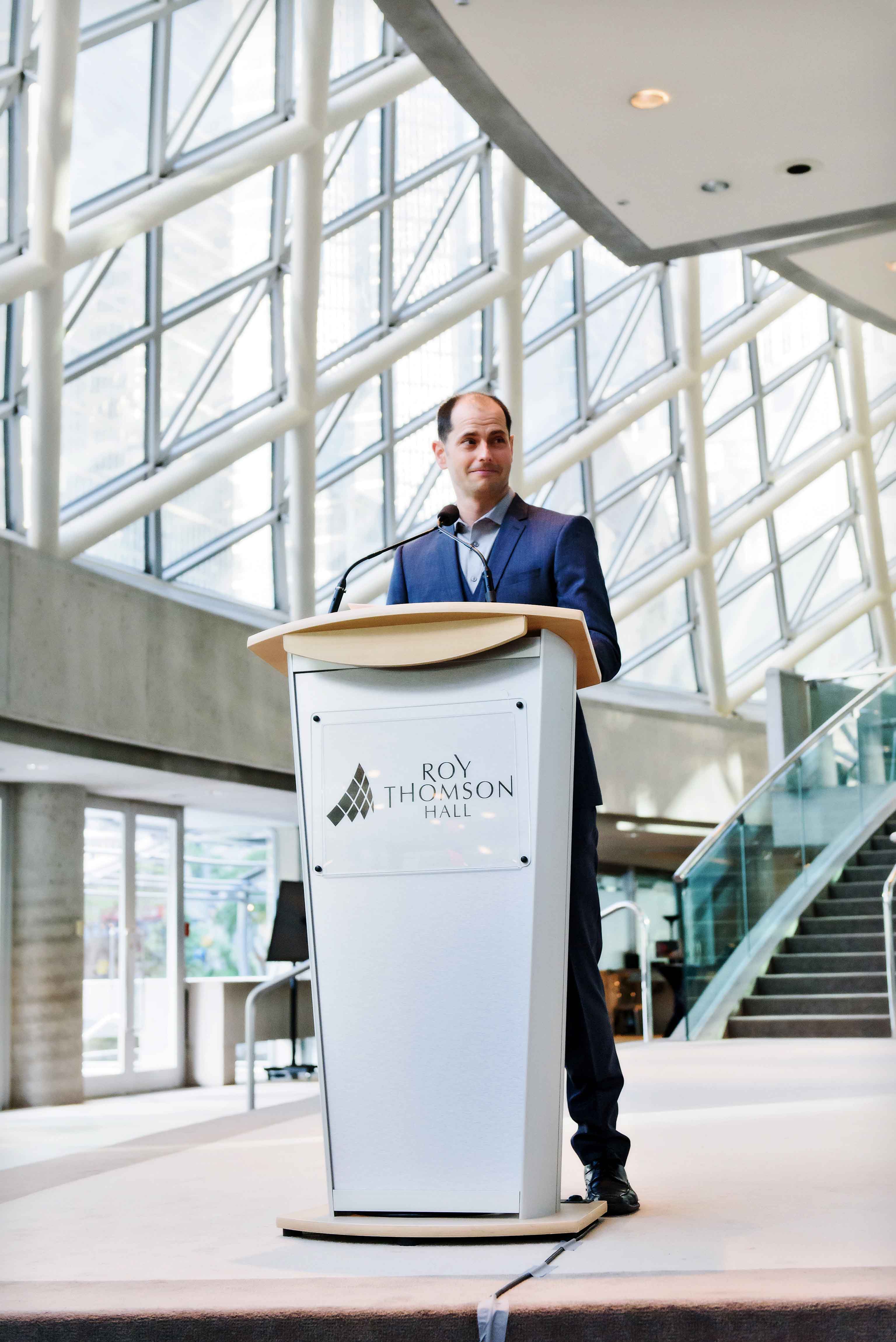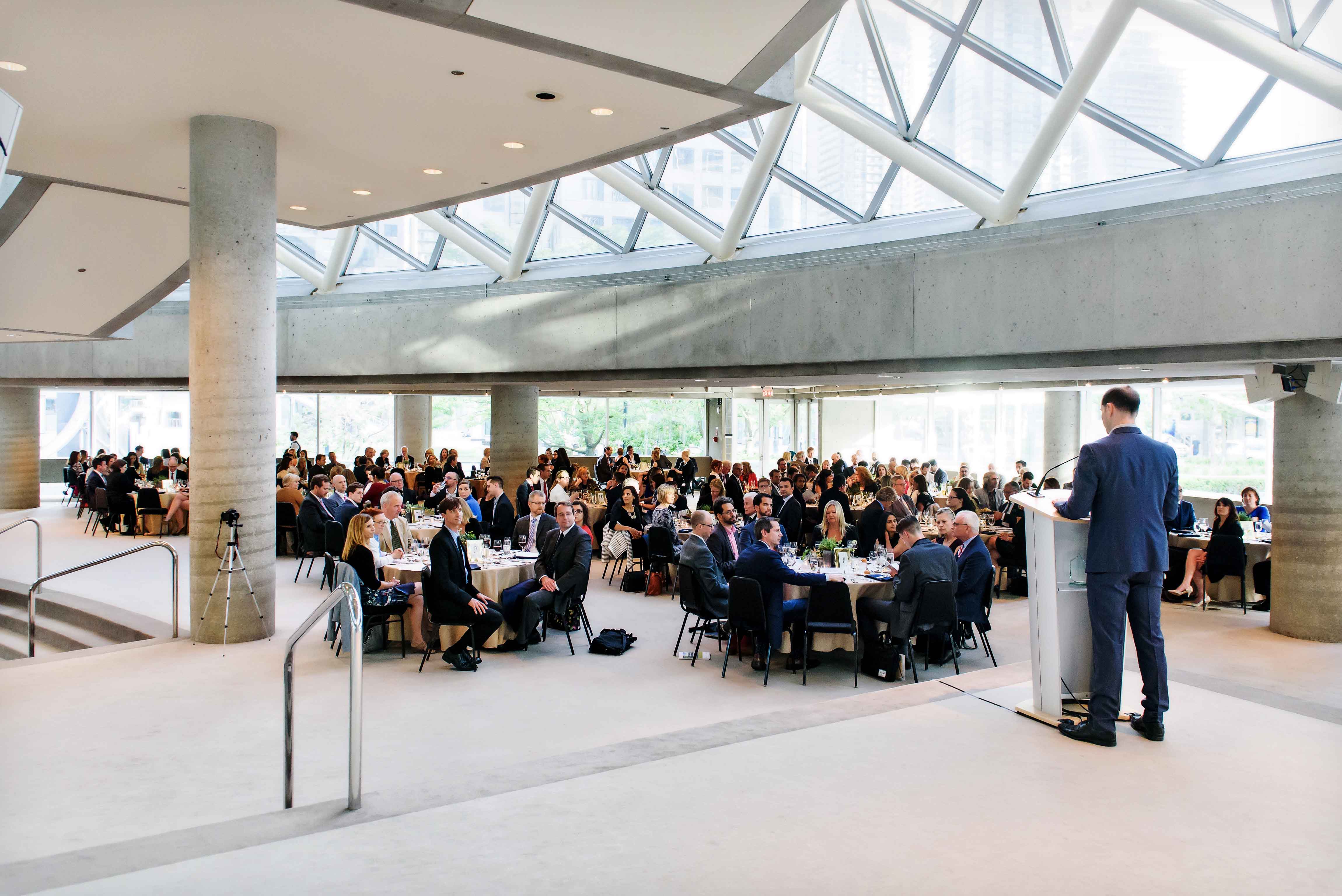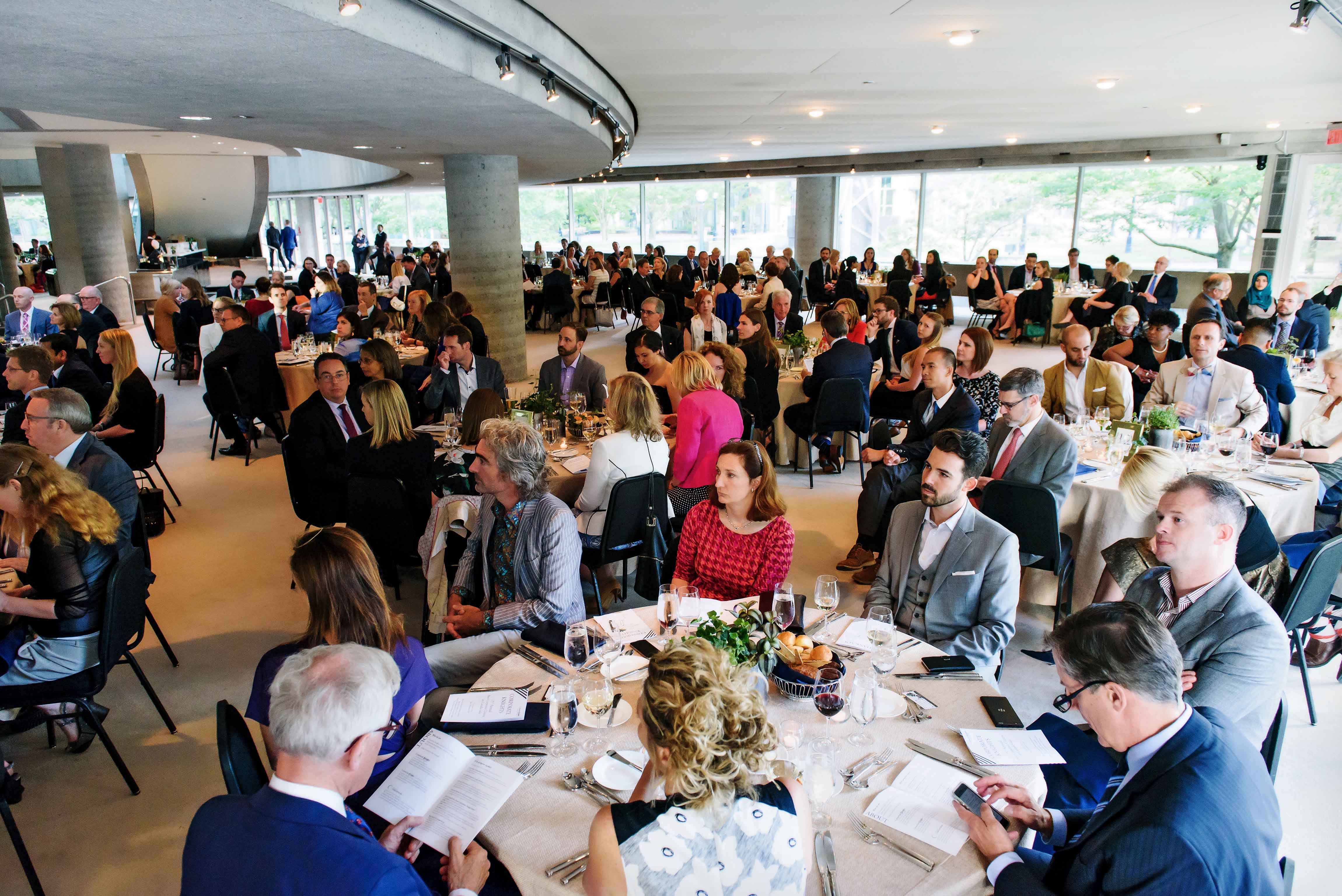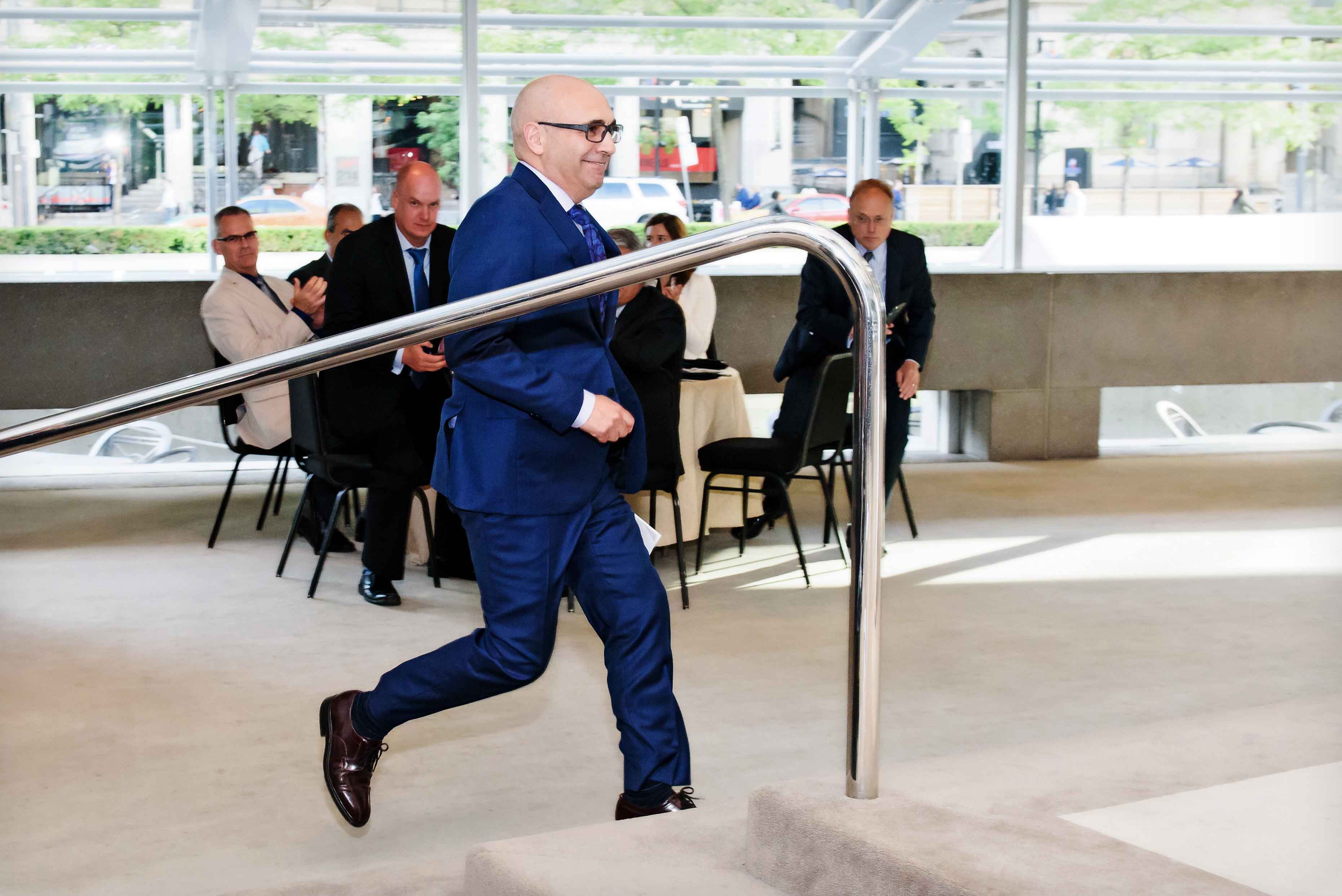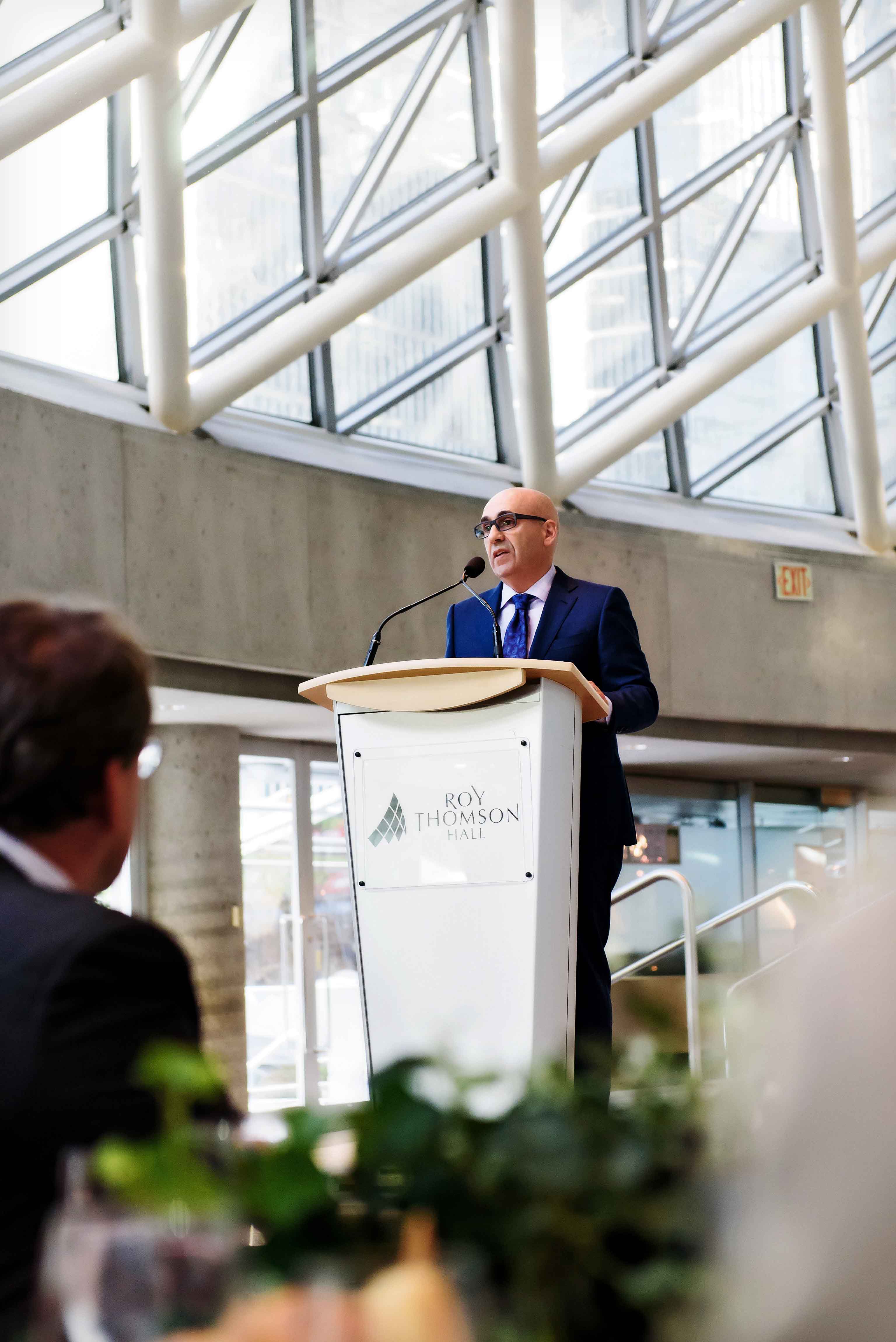 Horizon Holdings ranks number 1 on Corporate Knights Future 40 ranking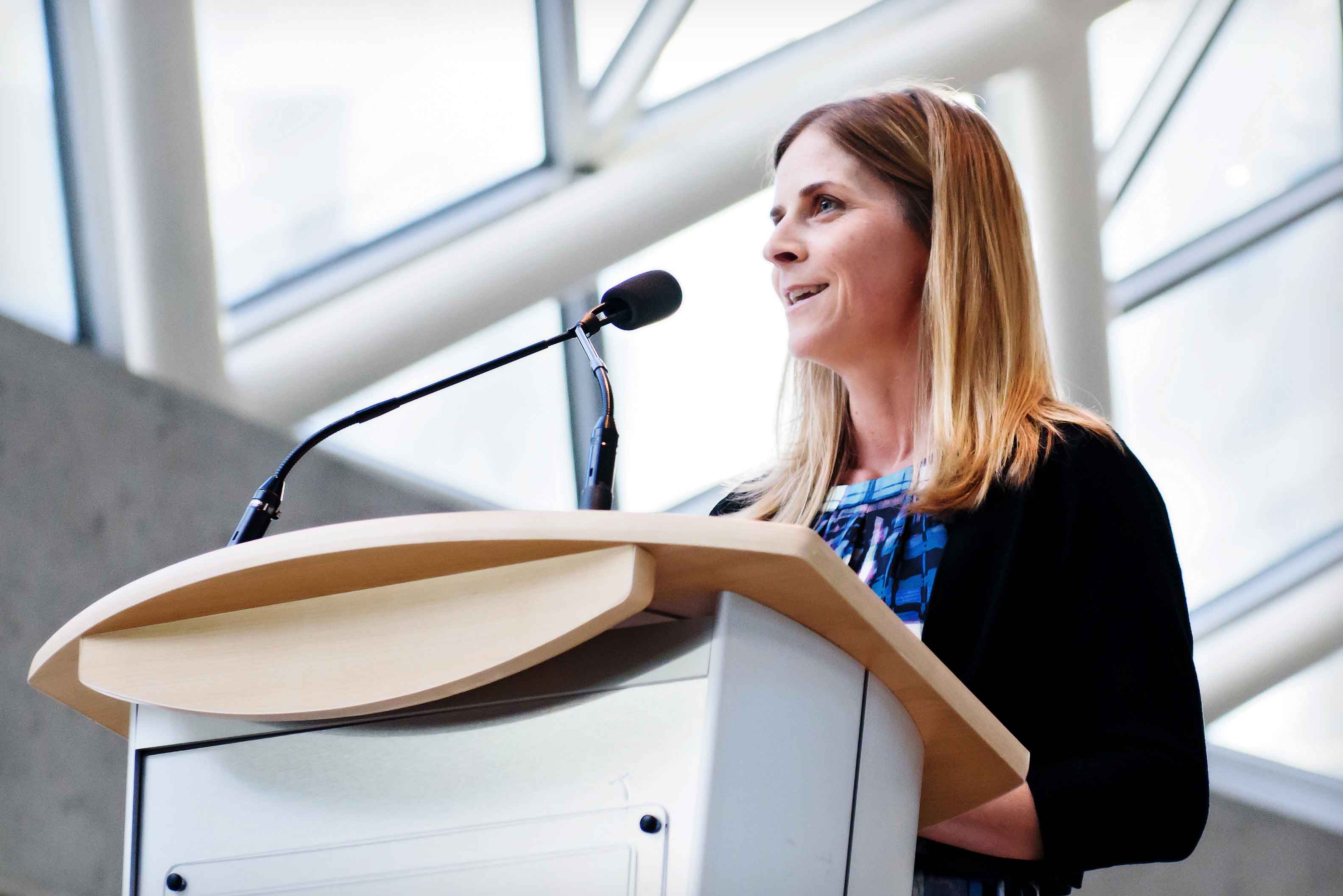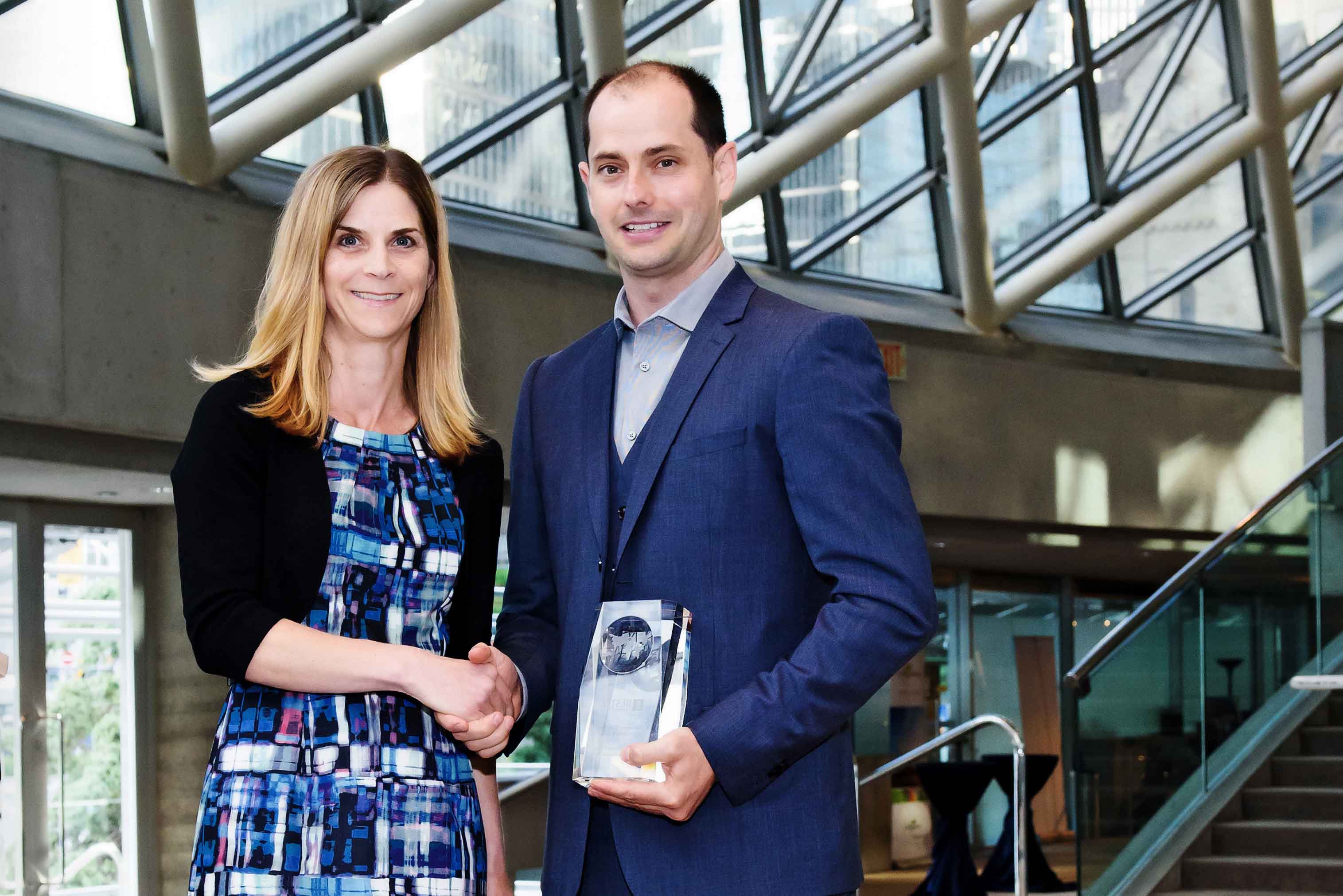 Vancity ranks number one on Corporate Knights Best 50 ranking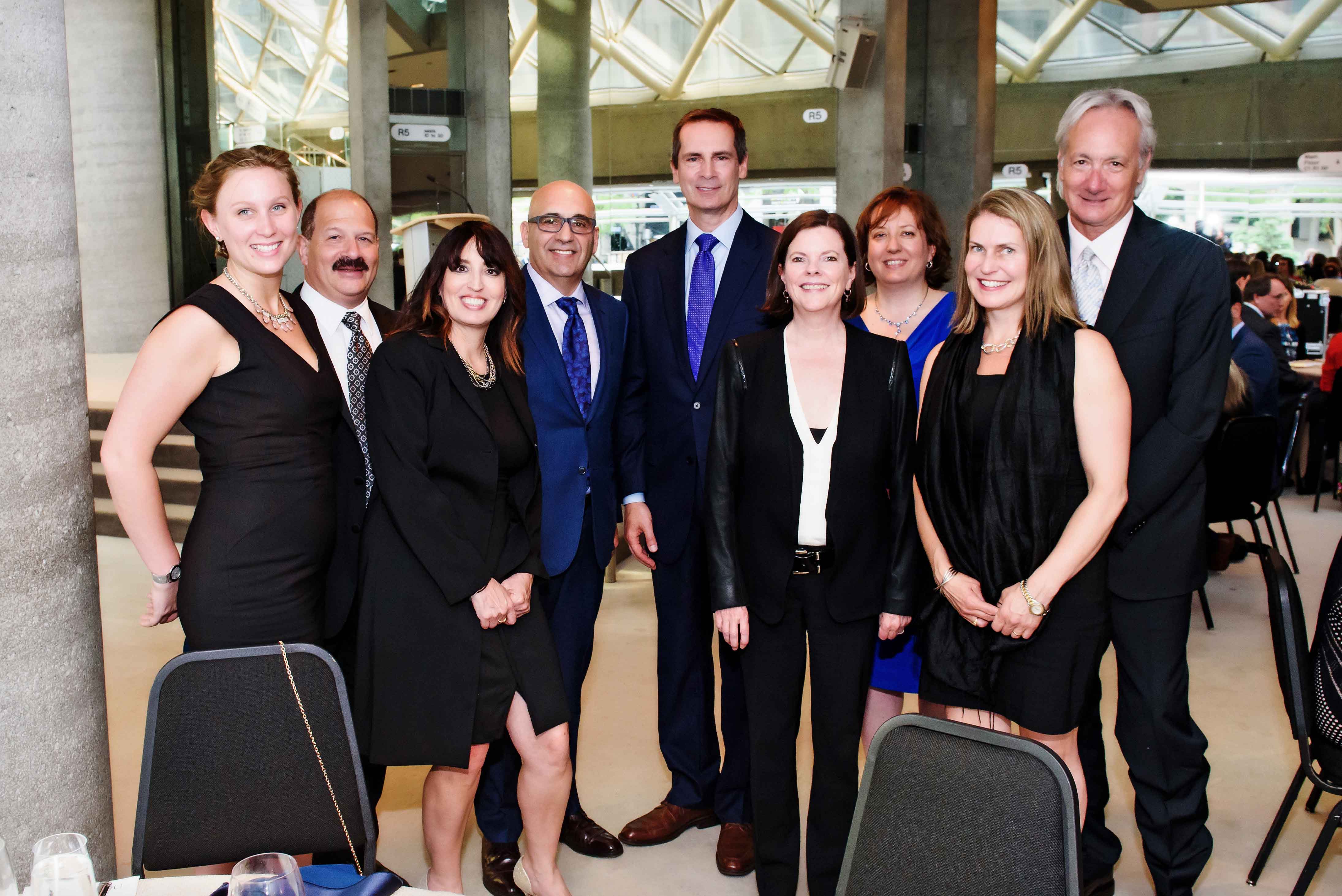 Guests from Horizon Holdings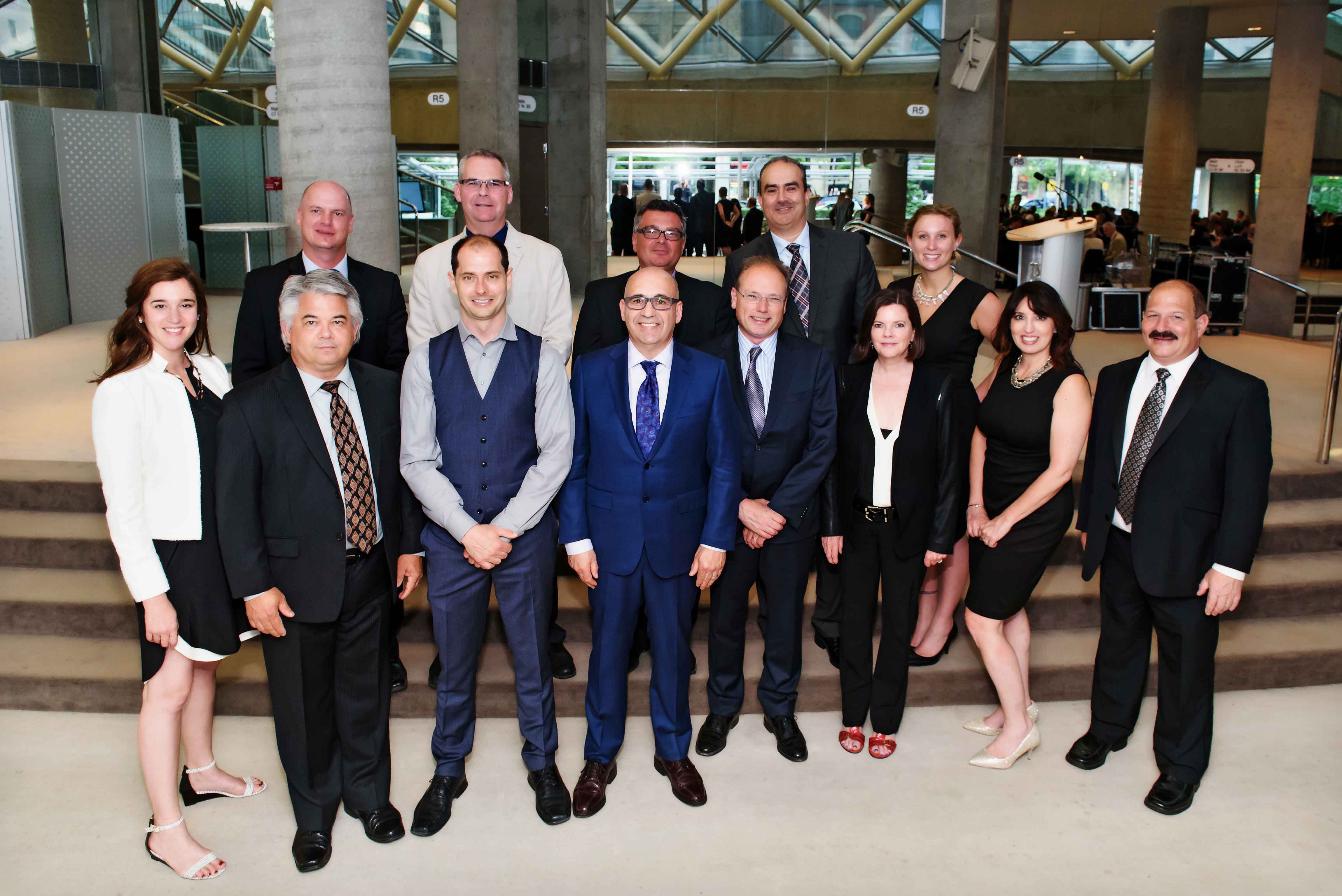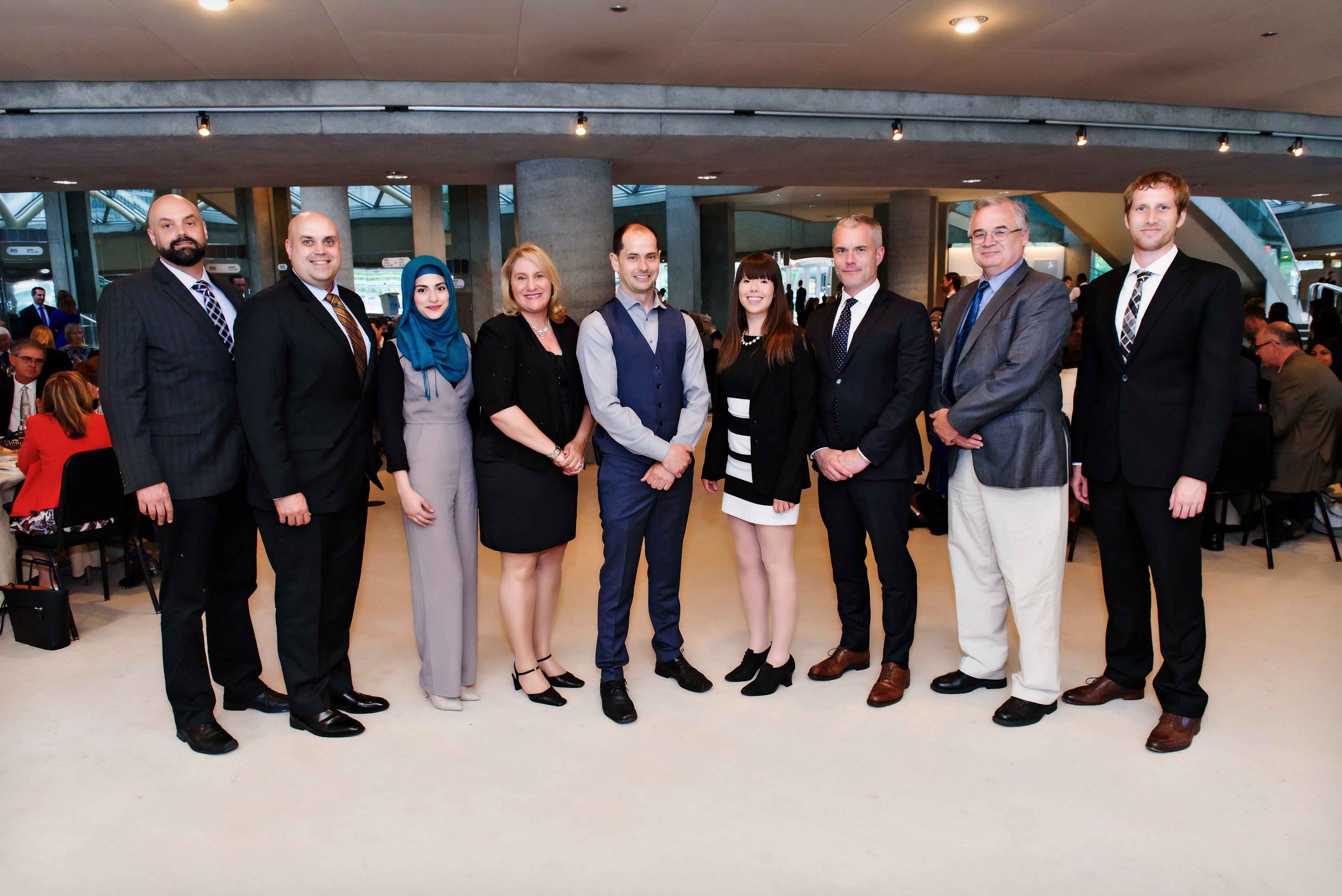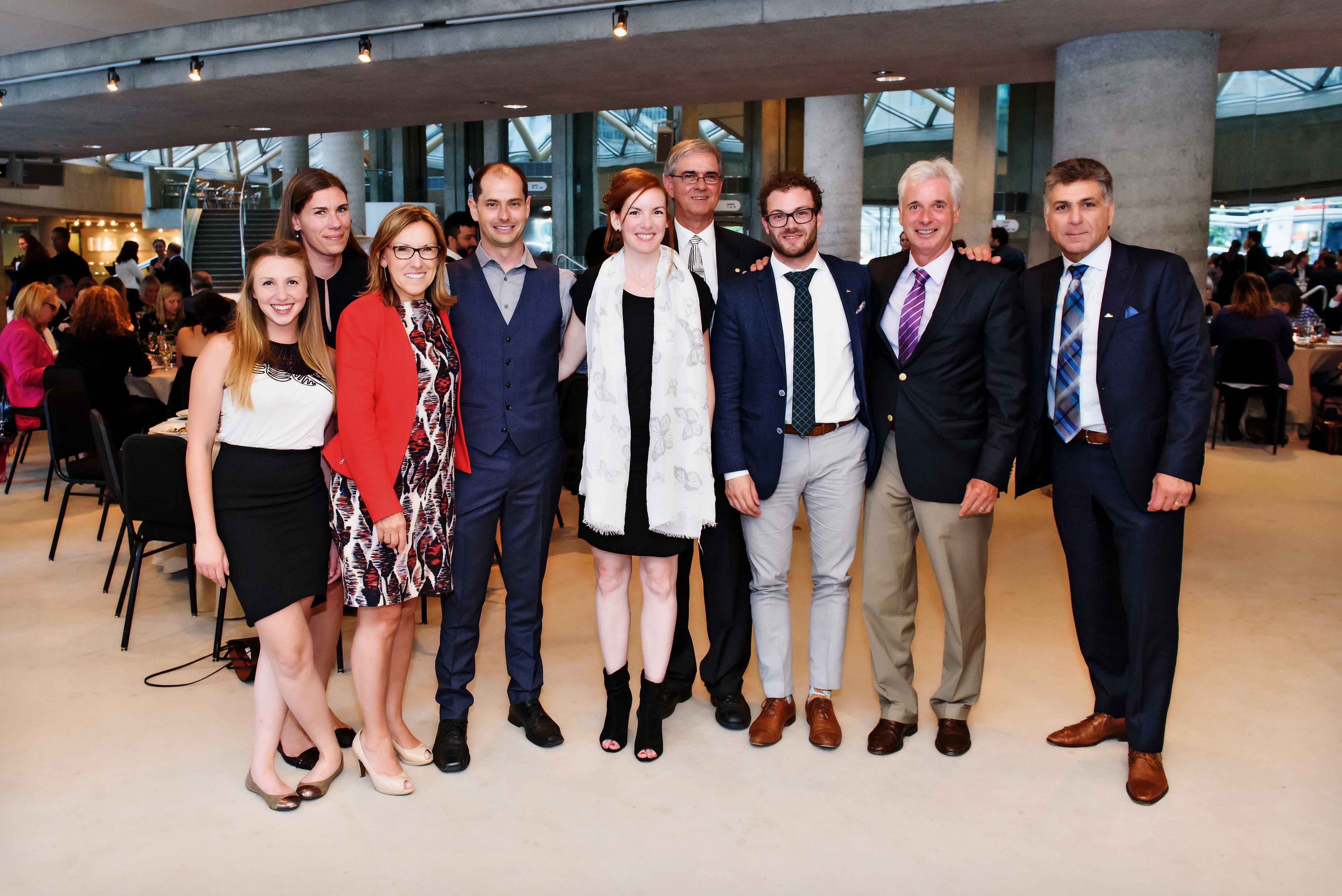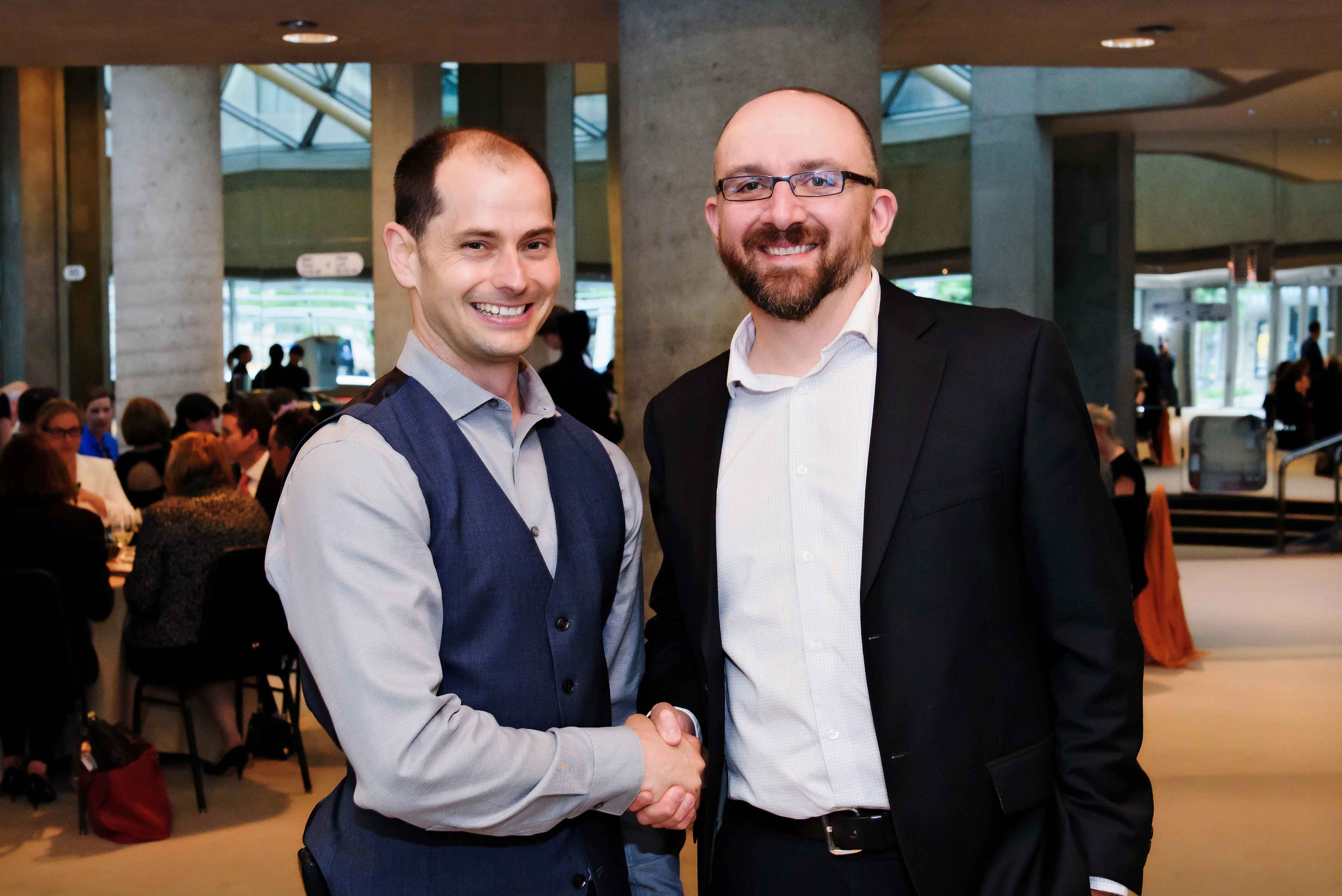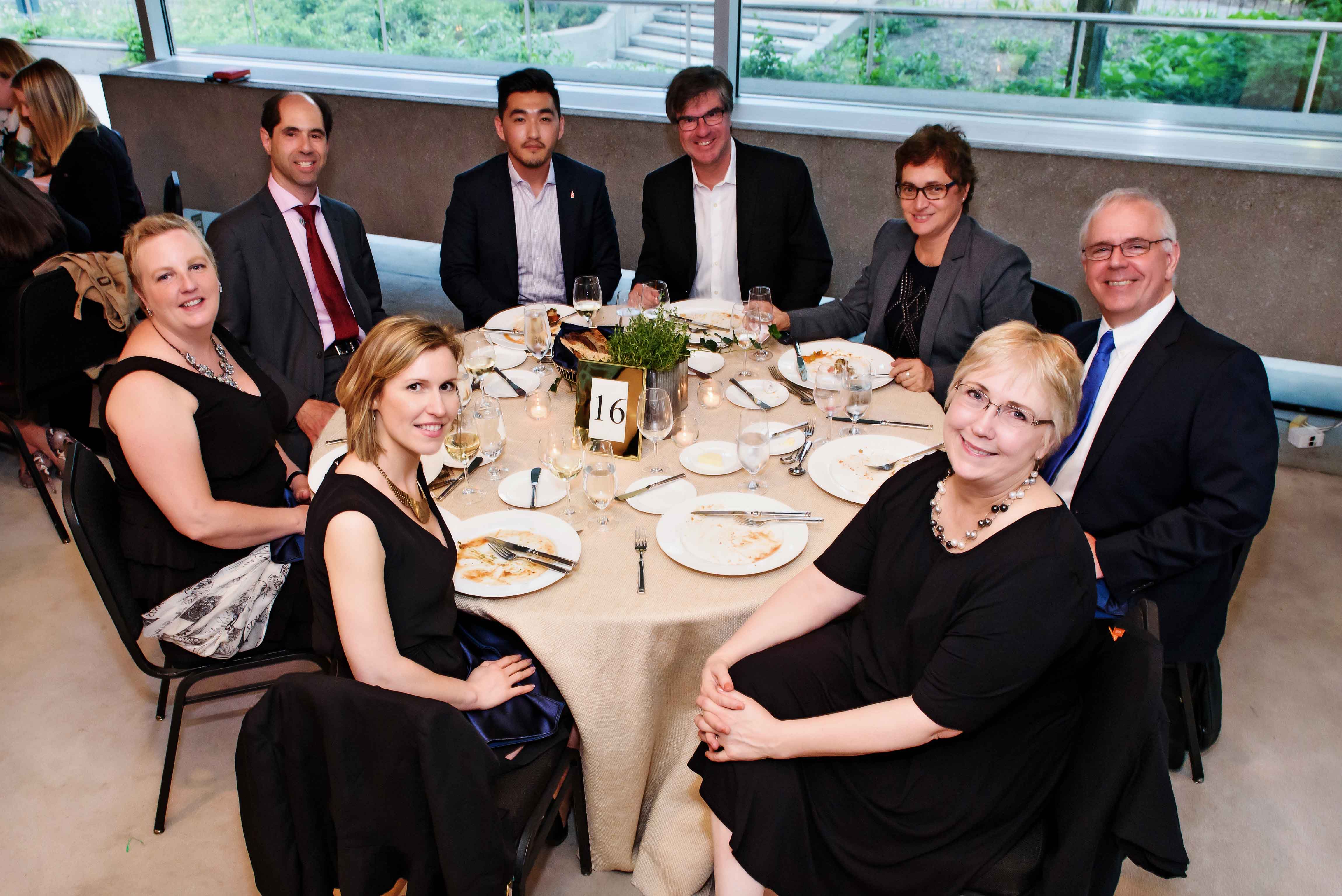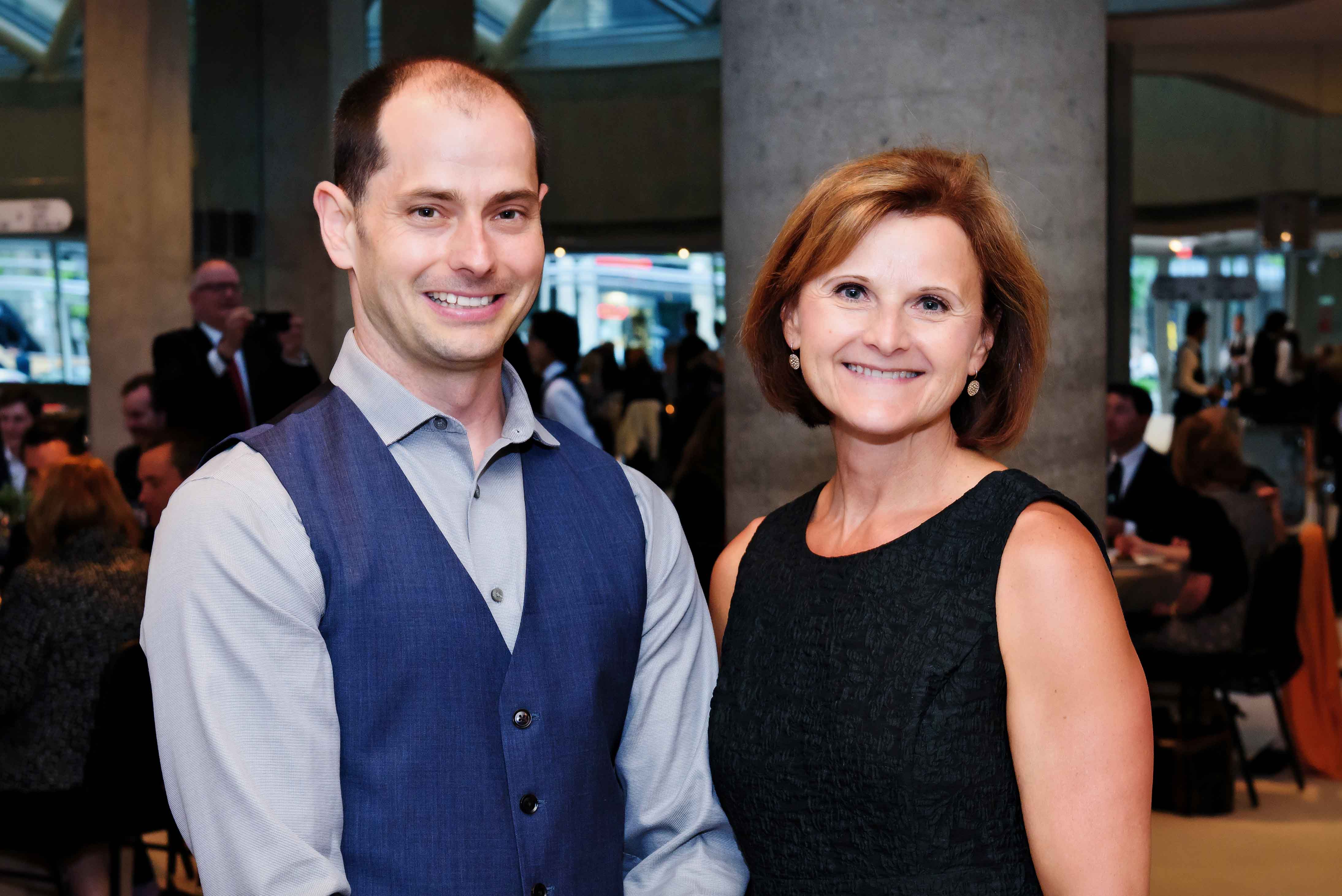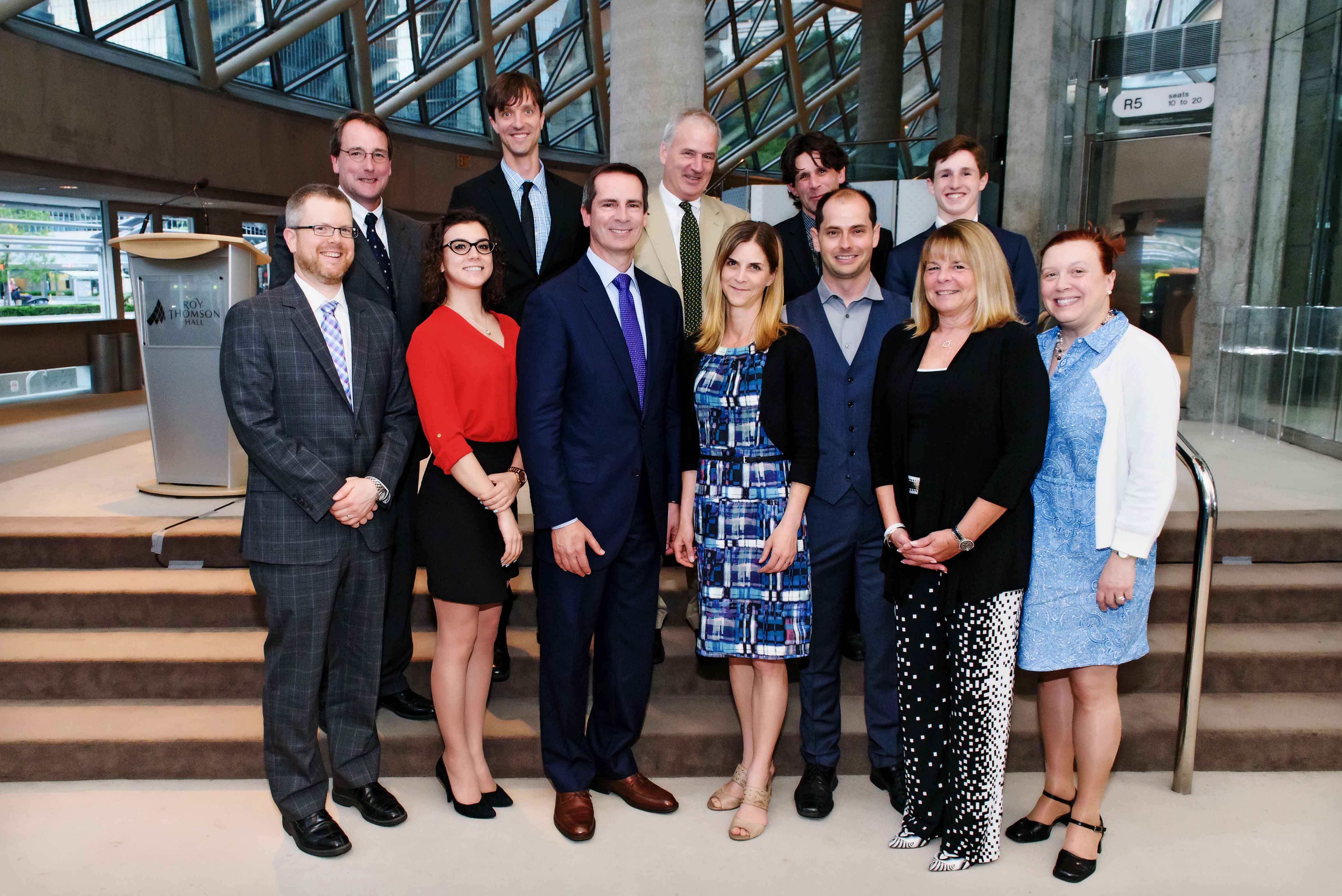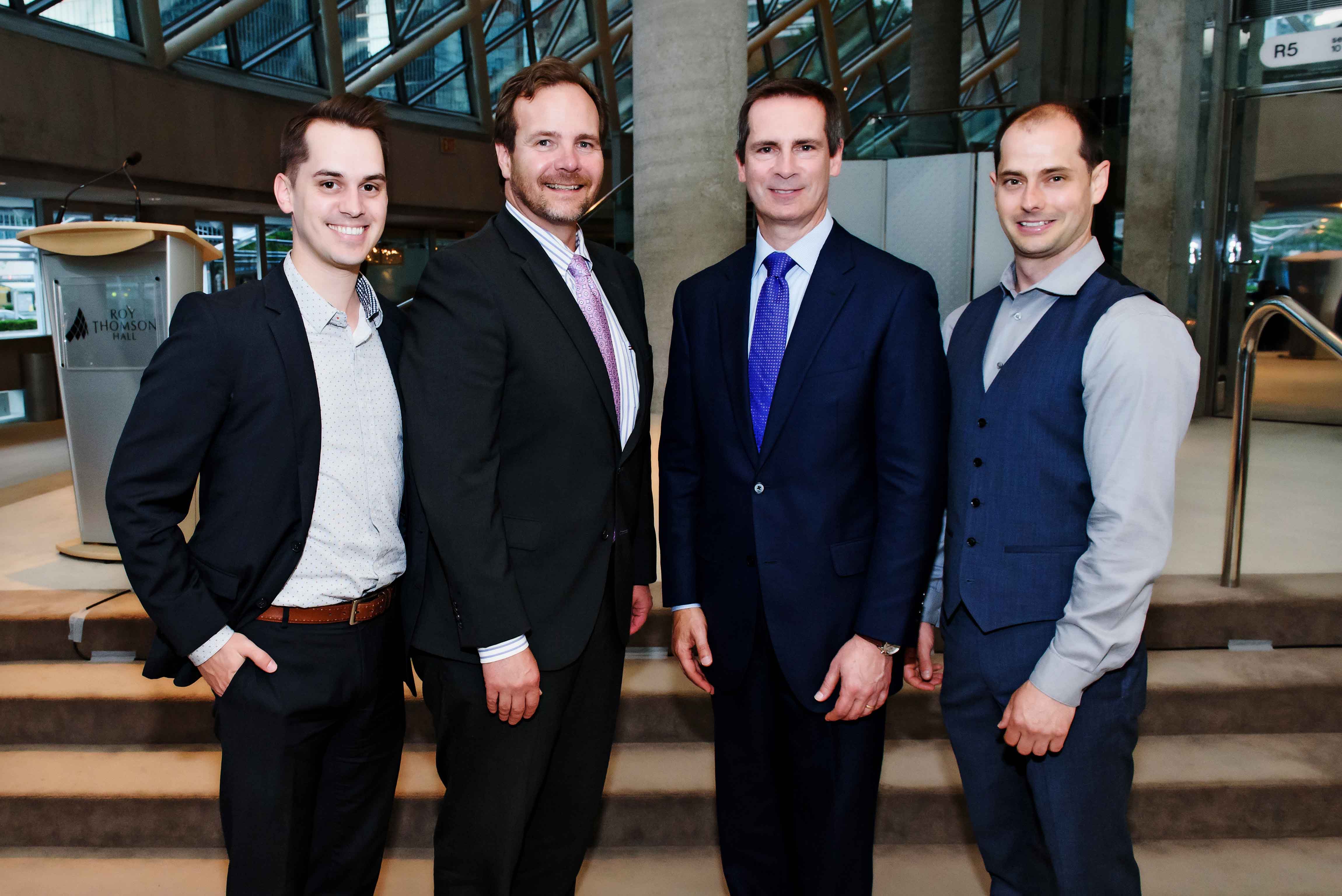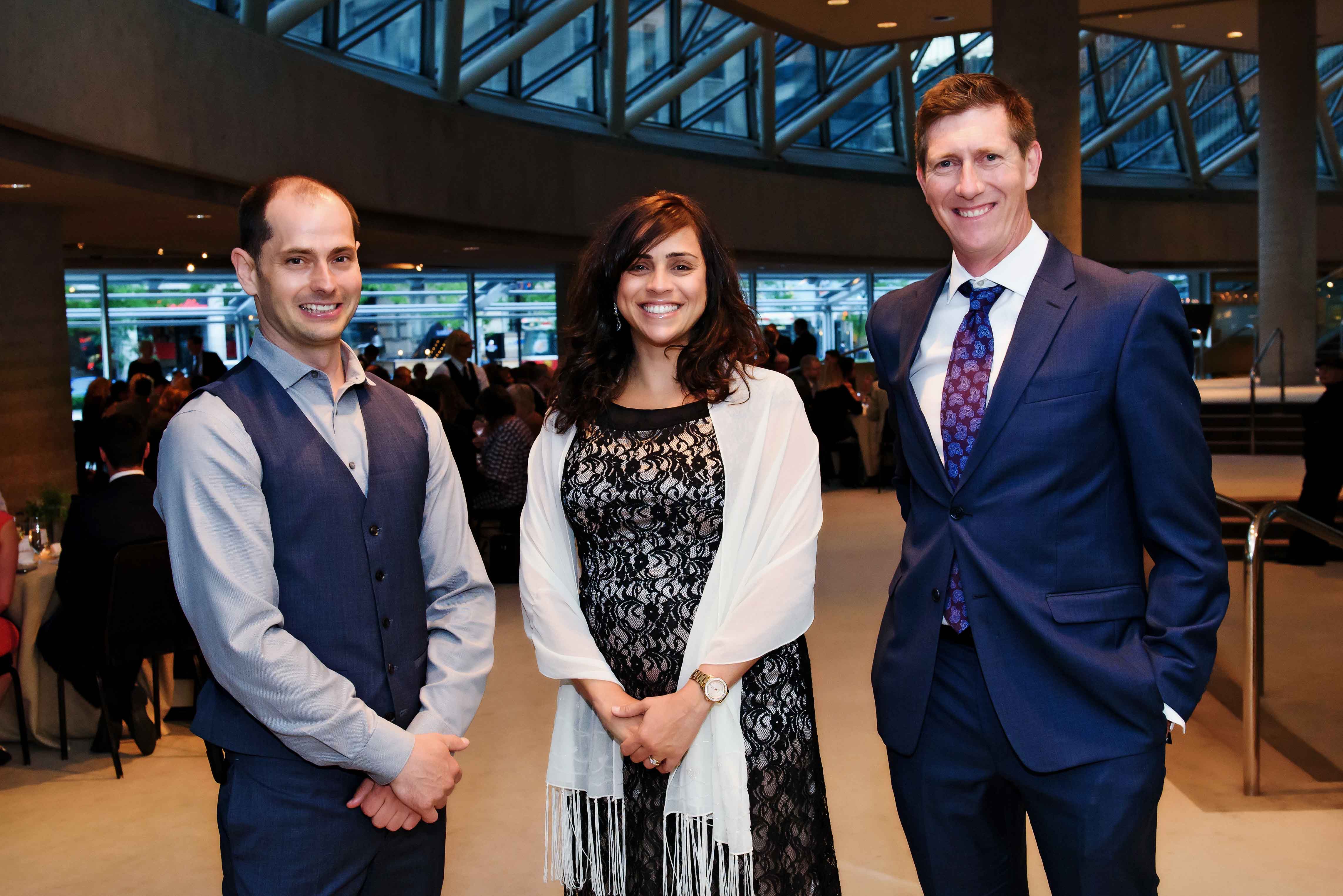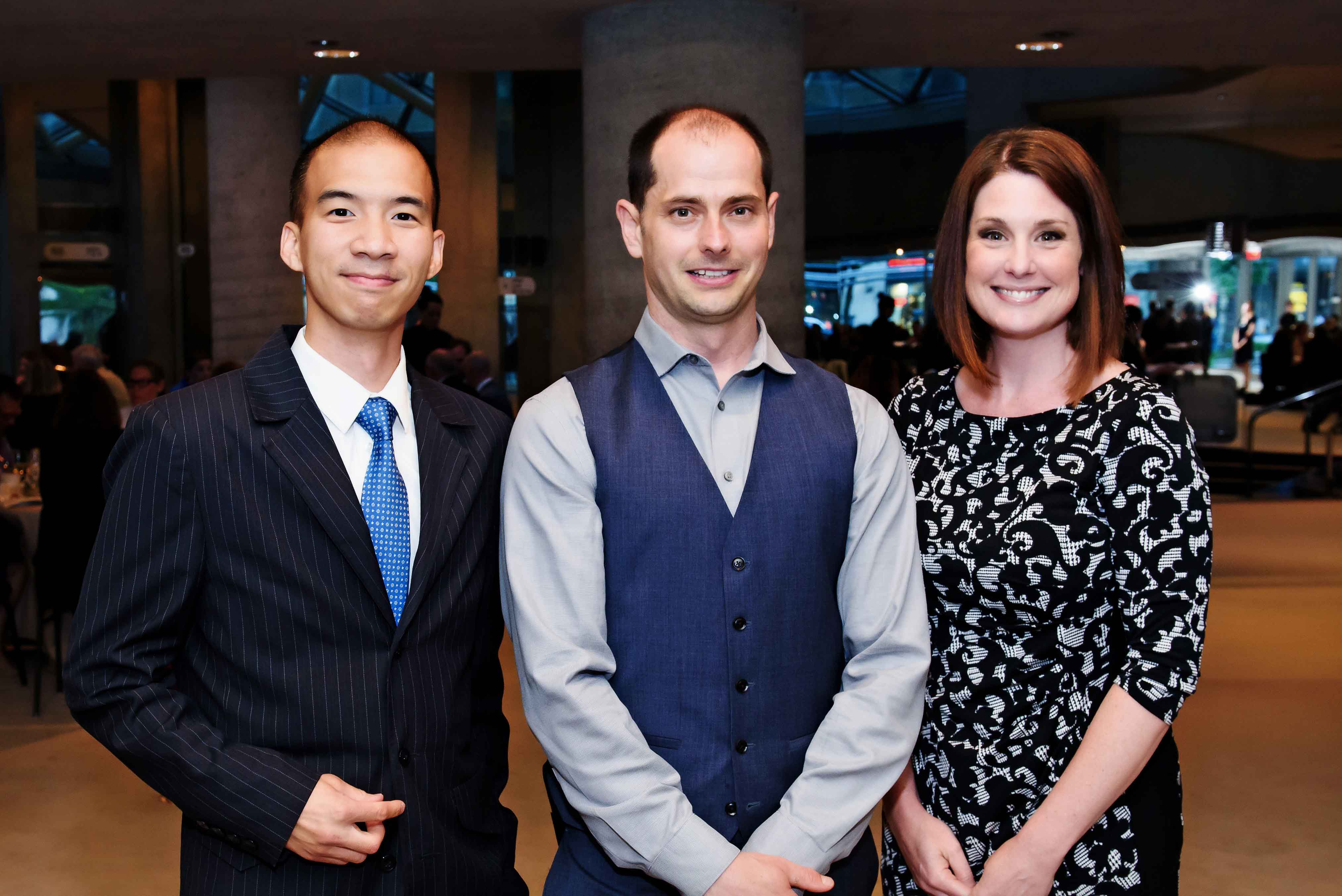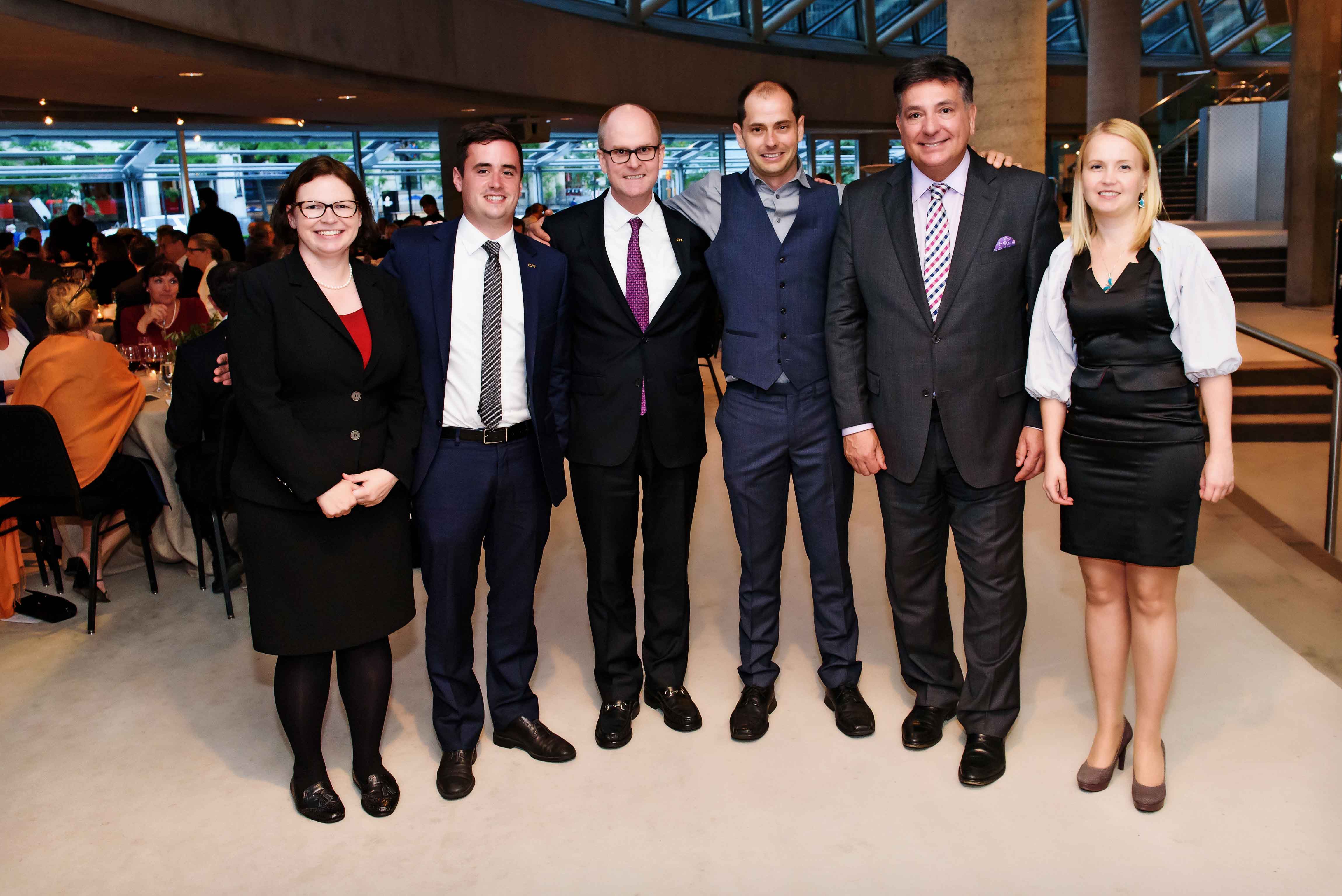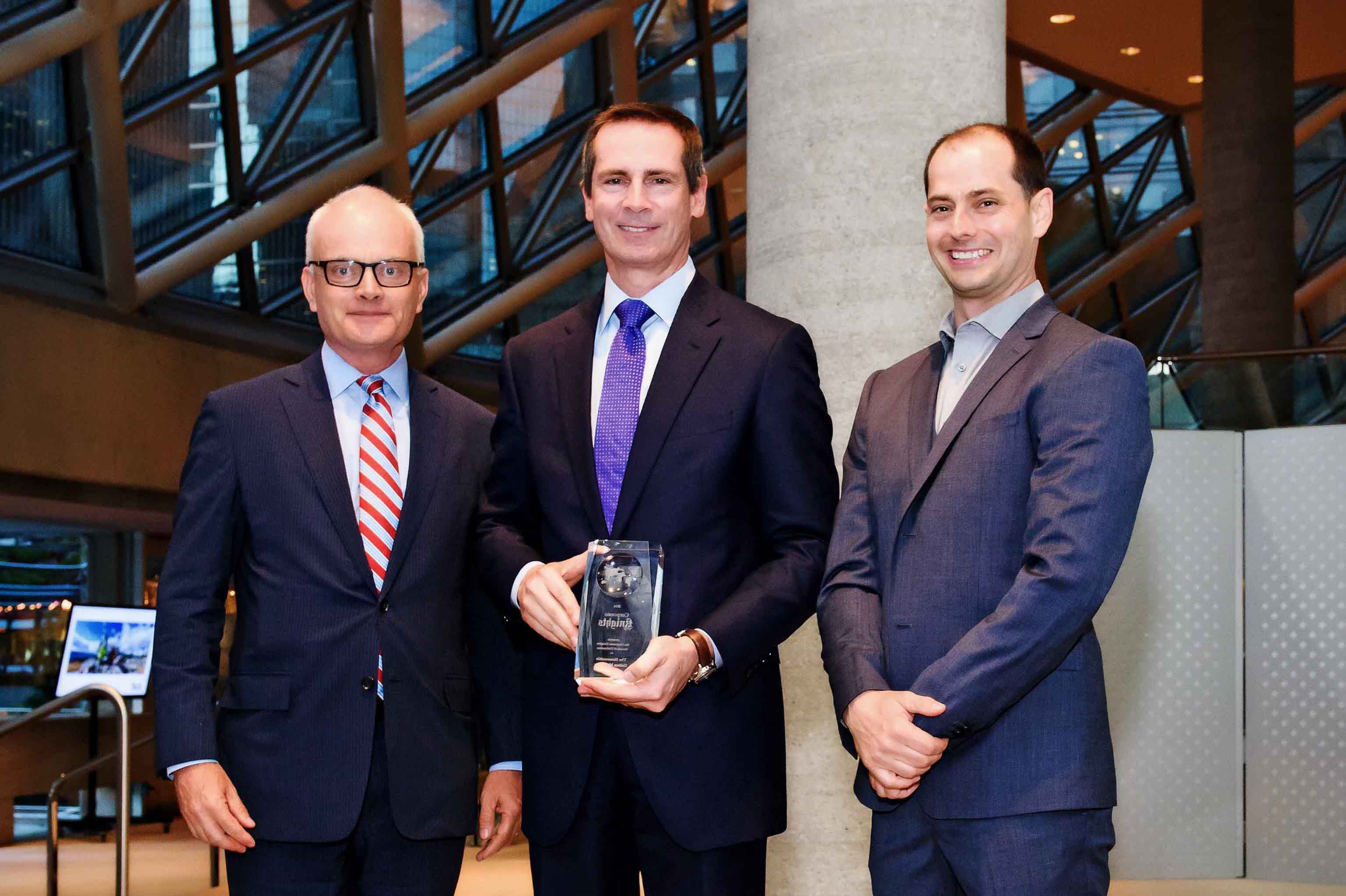 The Honourable Dalton McGuinty recieves Corporate Knights Award of Distinction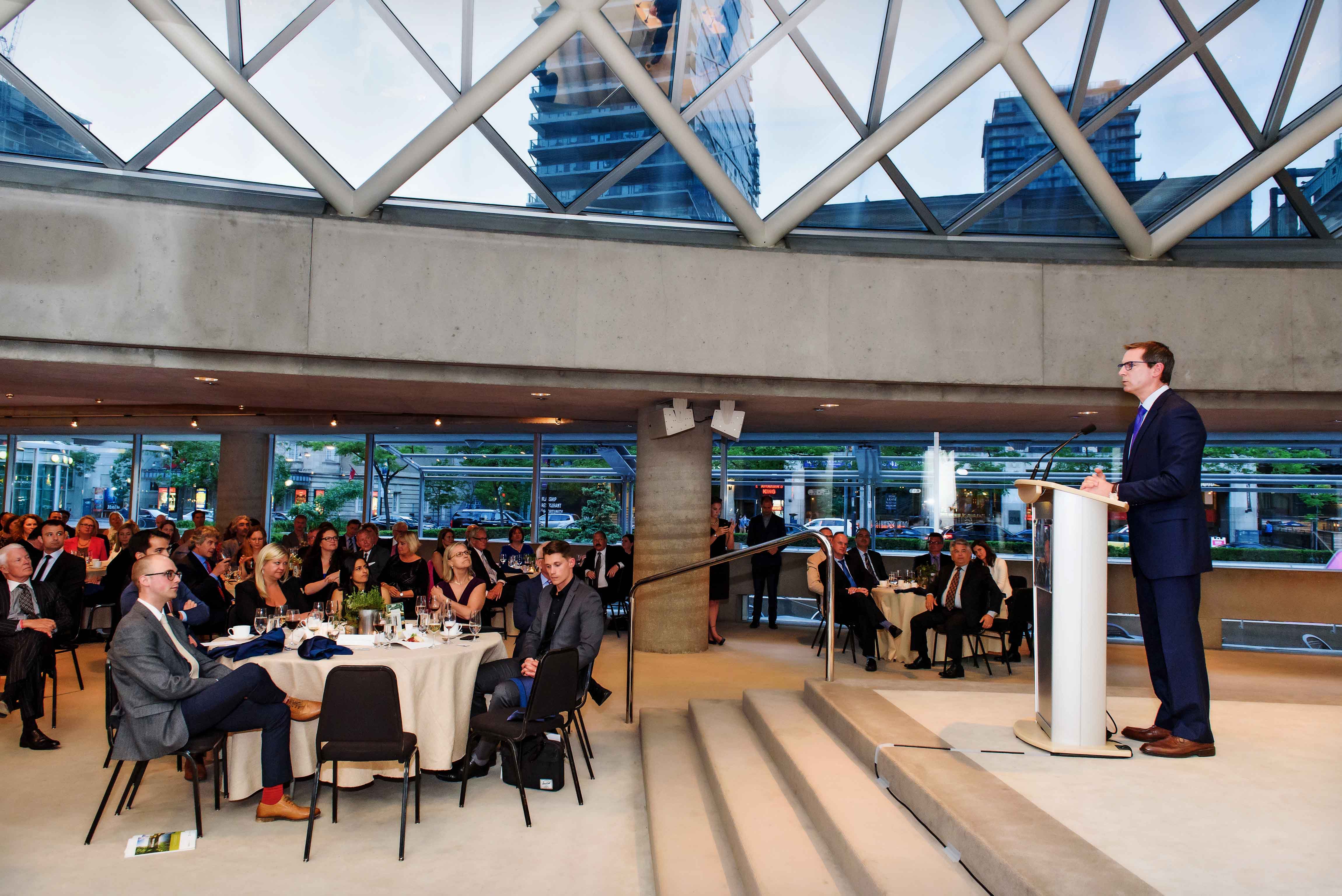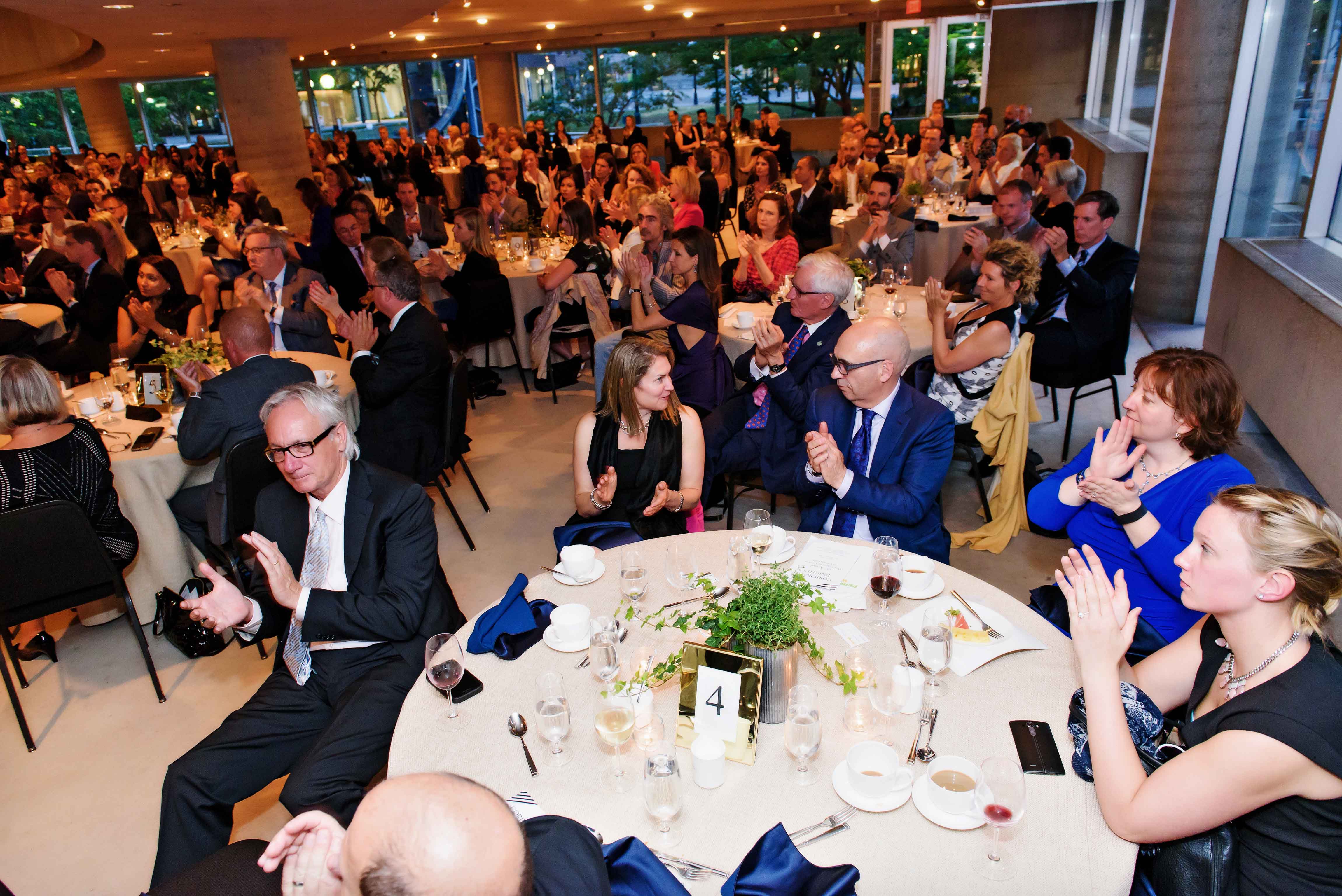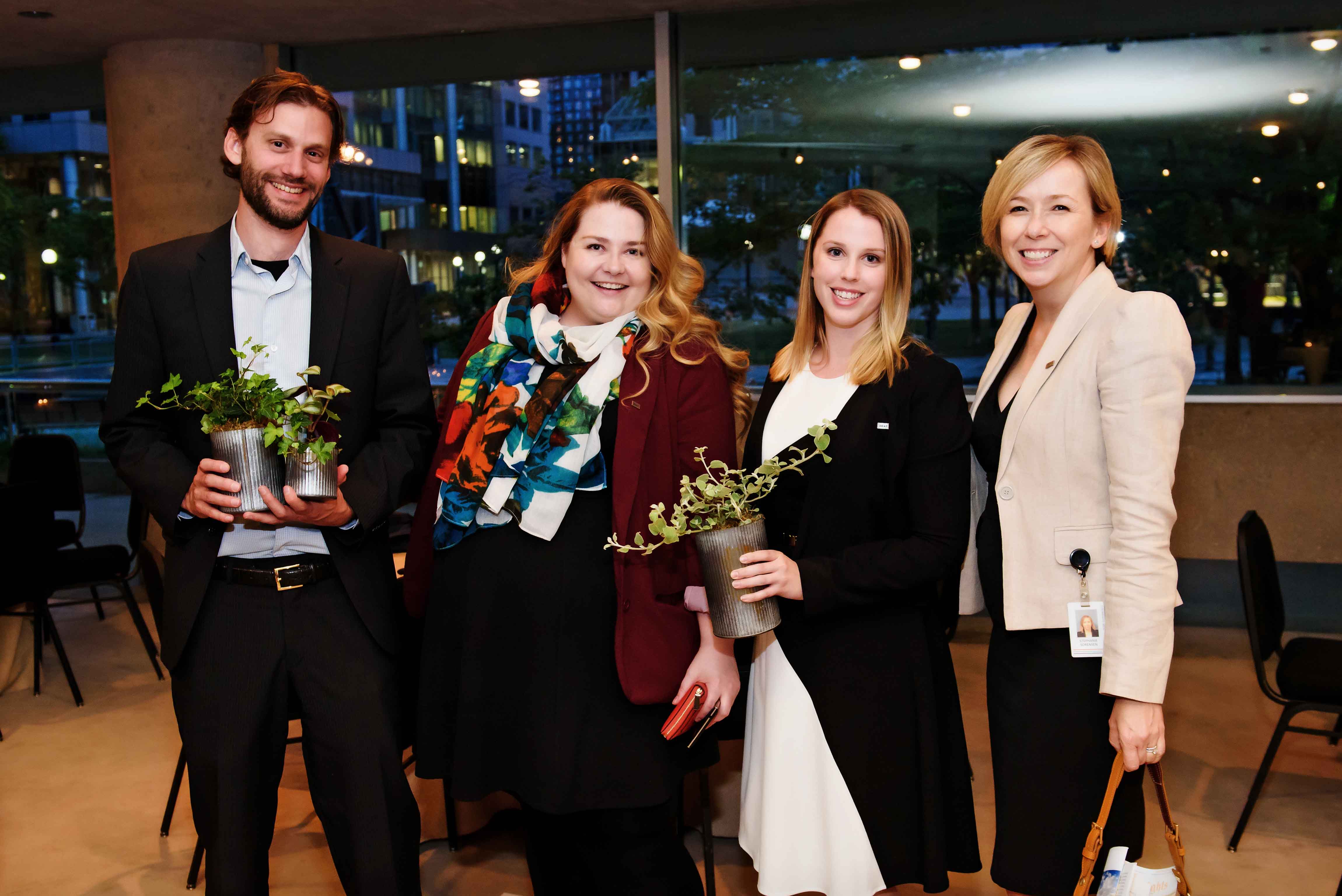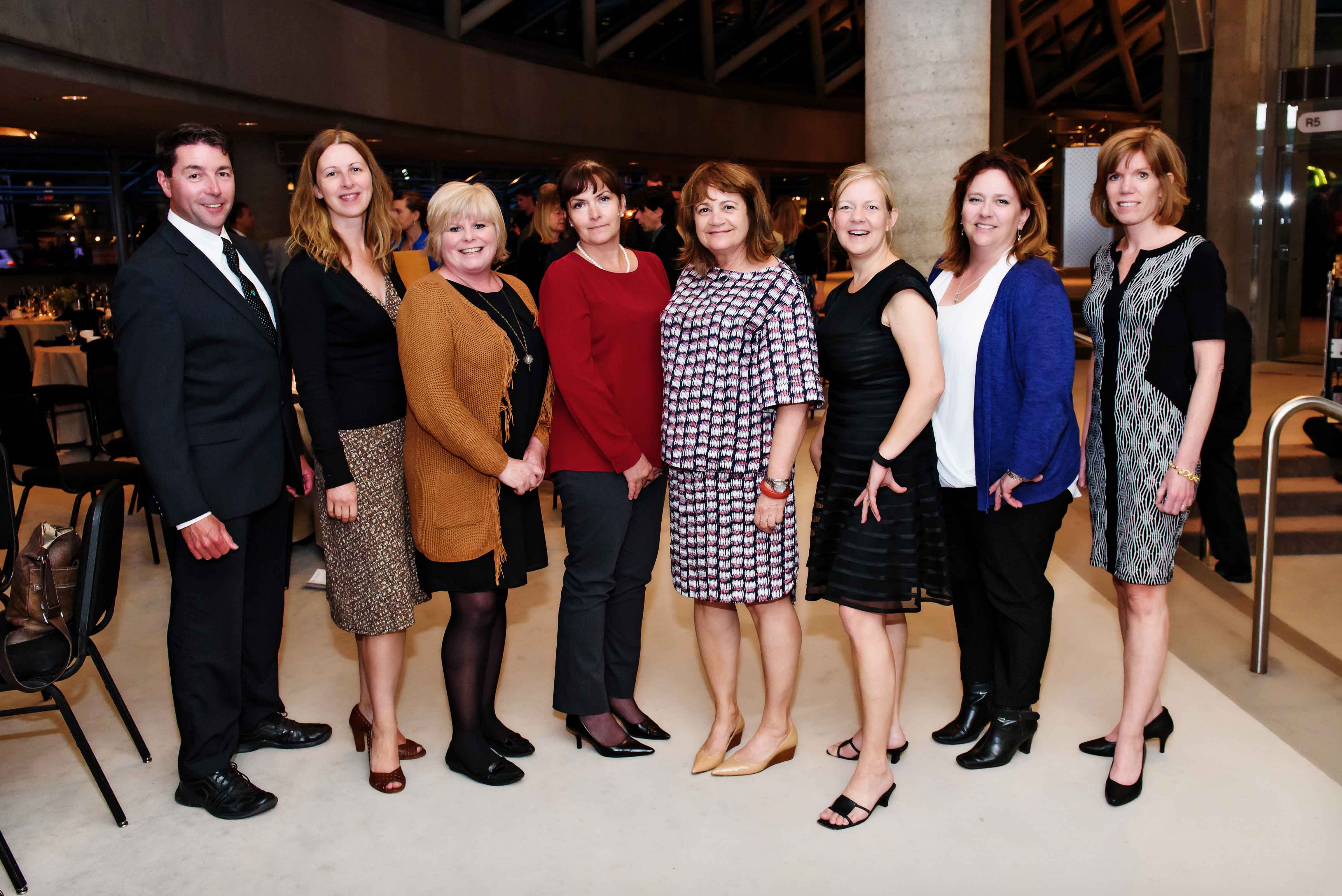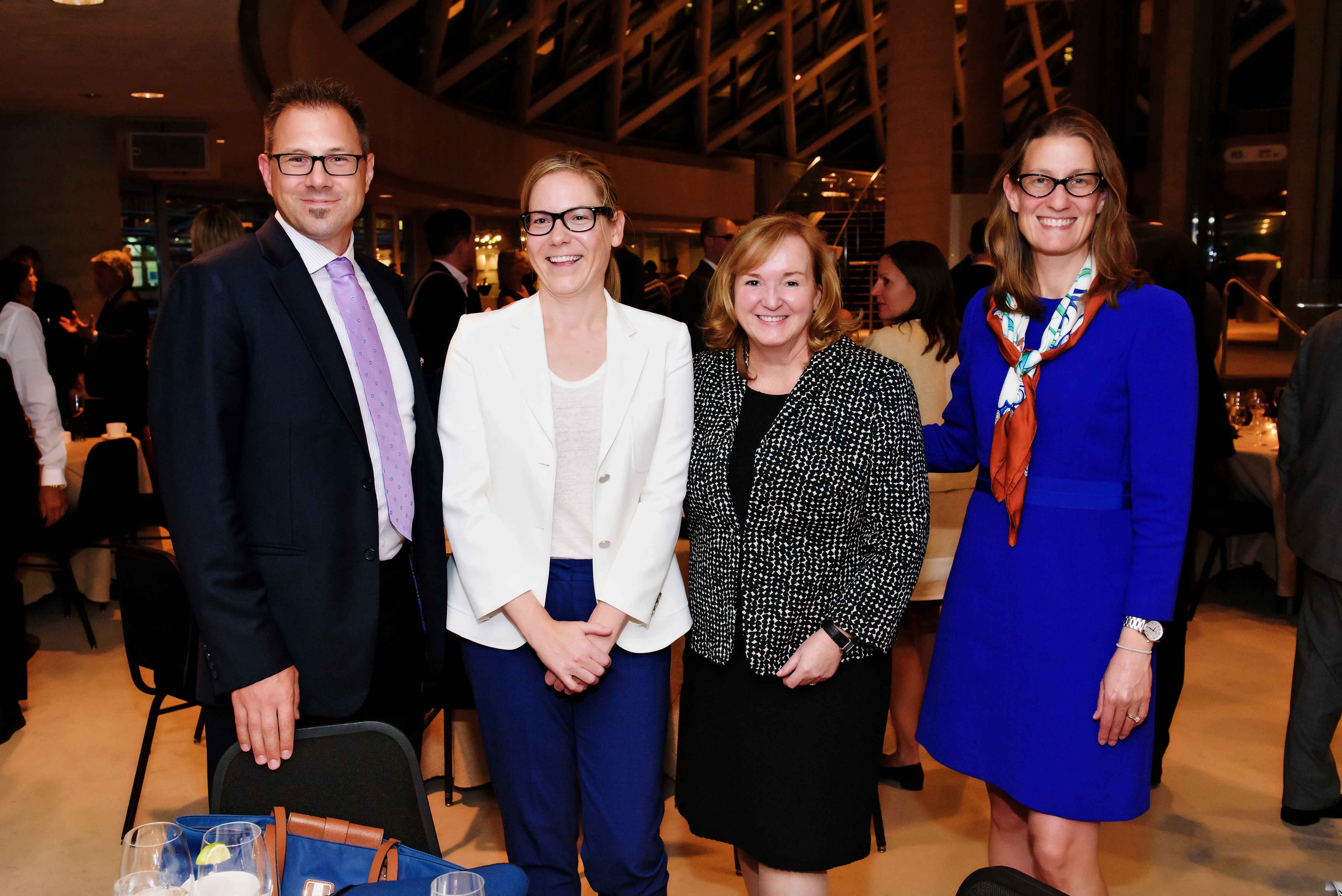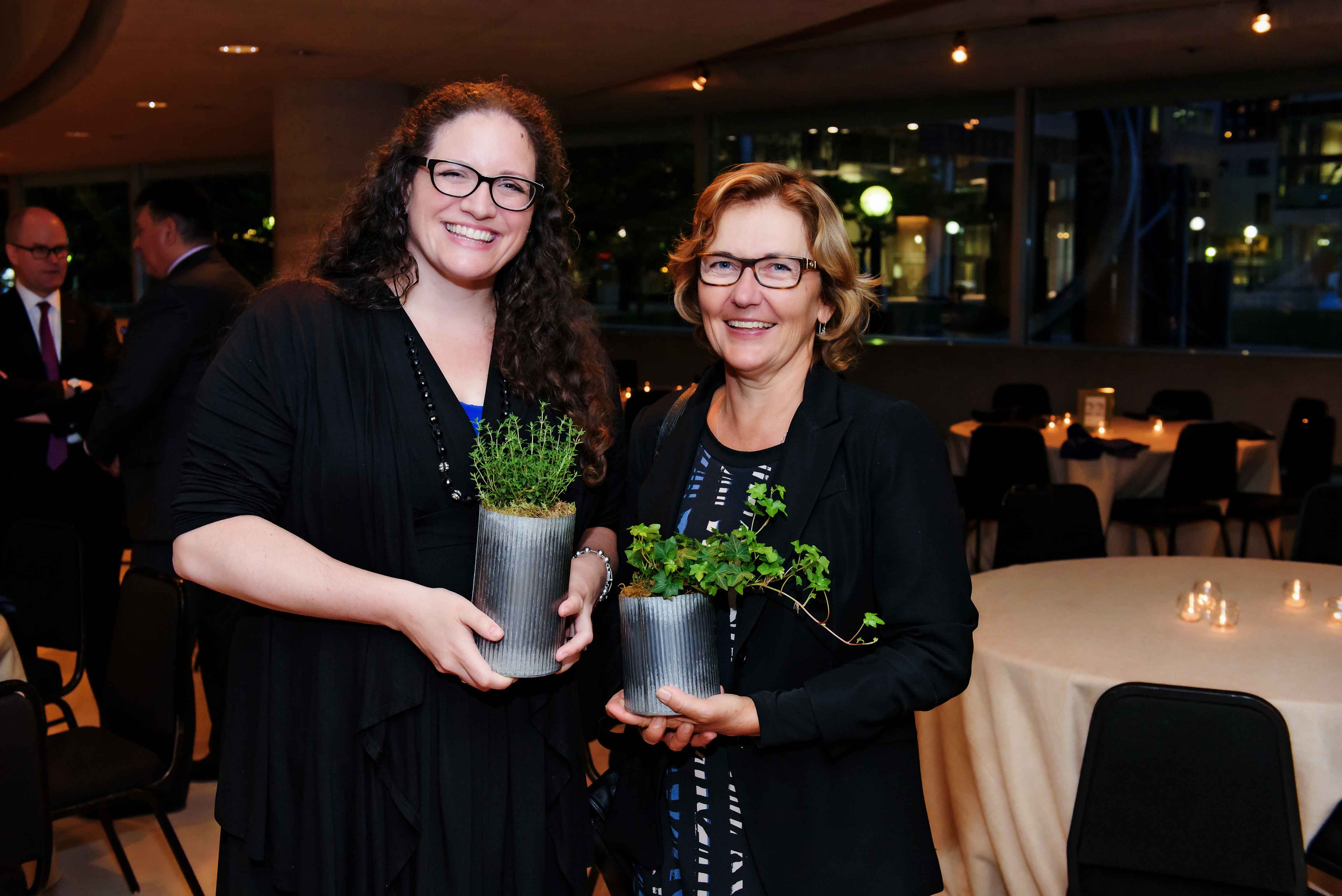 Our centrepieces from local florist Wild North Flowers were a gift to our attendees.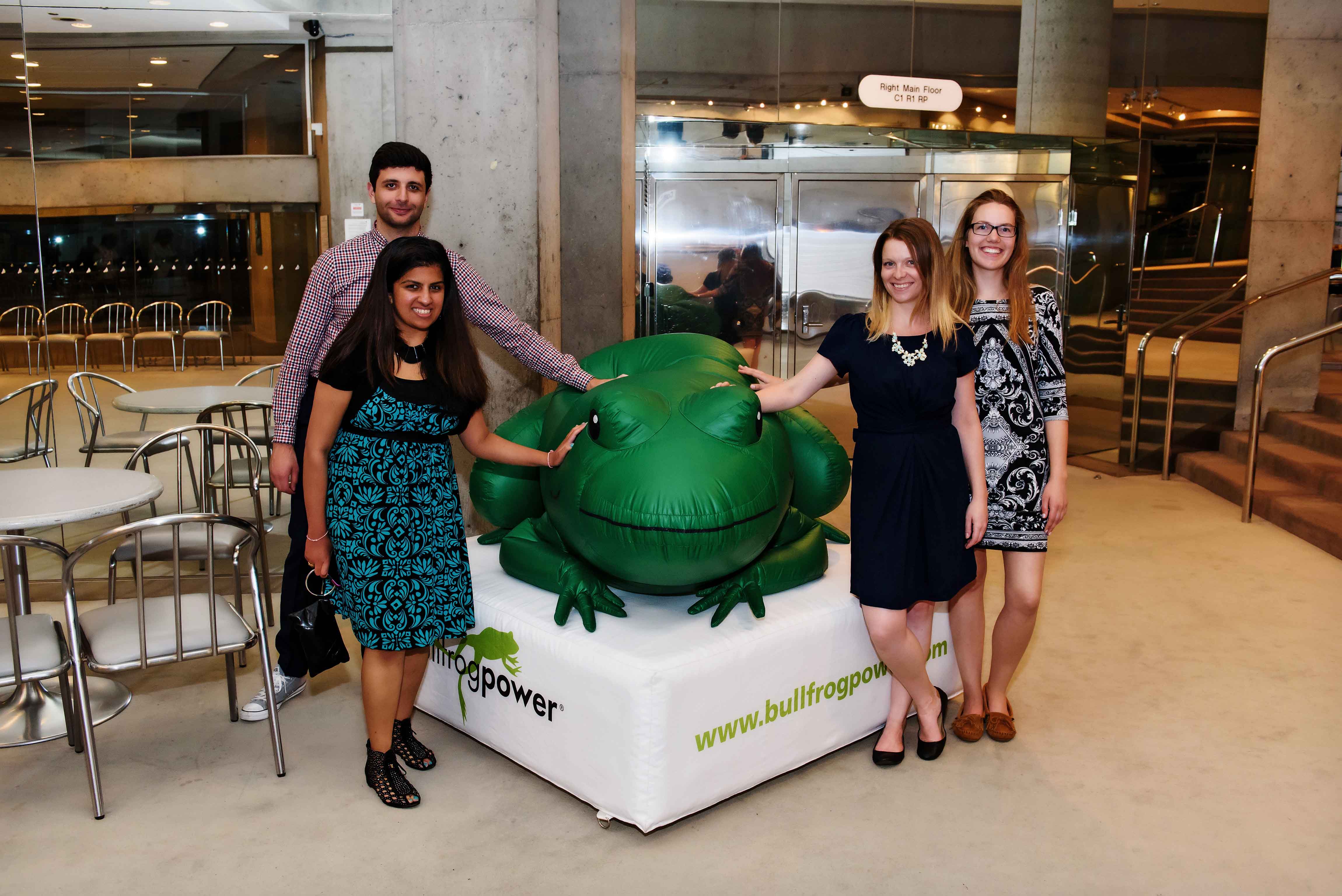 Thank you to our awesome sponsor Bullfrog Power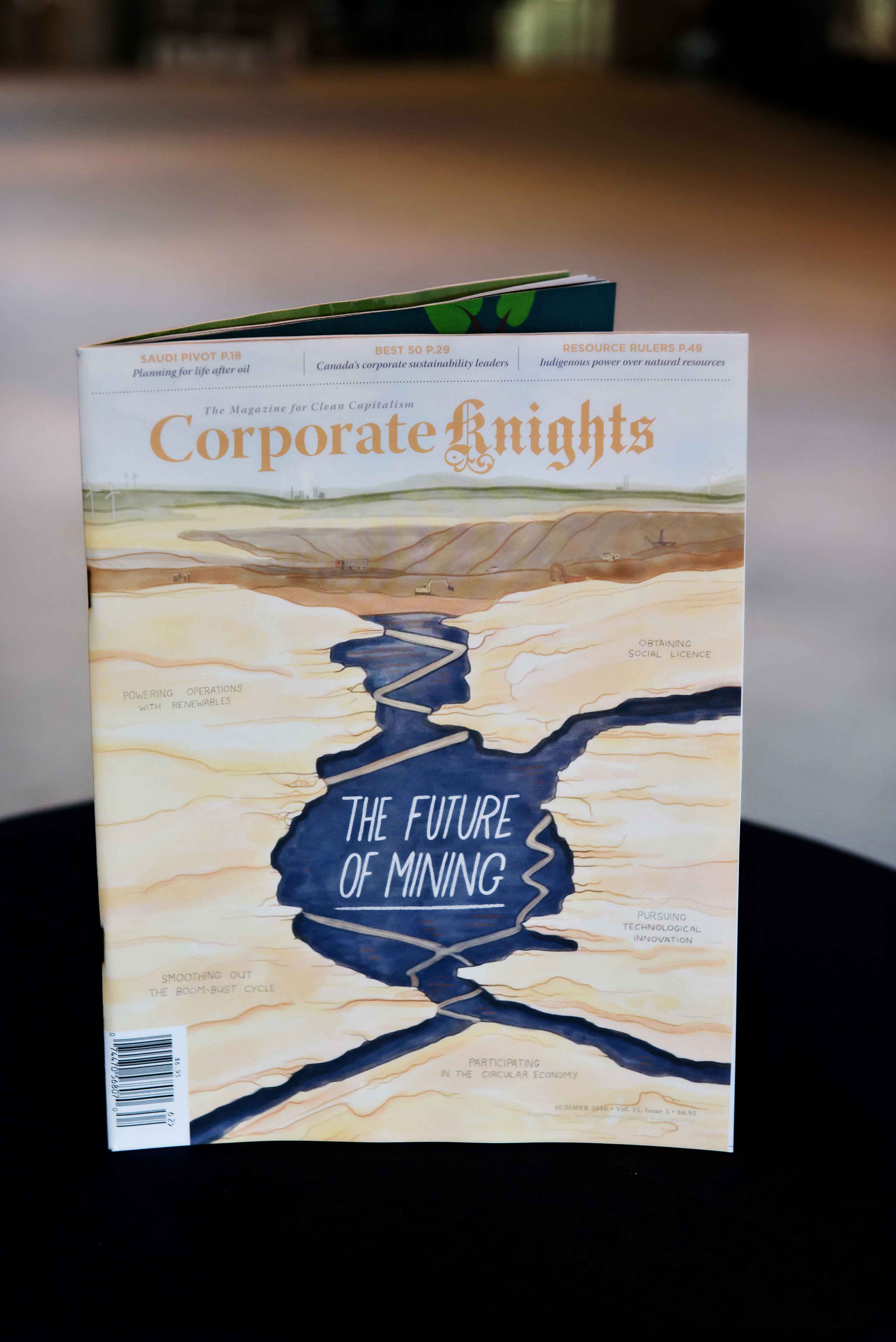 The Summer 2016 Issue of Corporate Knights is now available including the Best 50 Corporate Citizens in Canada ranking