Corporate Knights' 16th Annual
Best Corporate Citizens in Canada Gala
Tuesday June 6, 2017
Bram & Bluma Appel Salon at the Toronto Reference Library
789 Yonge Street, Toronto
---
6:00 – 7:00pm: Cocktail Reception
7:00 – 9:00pm: Dinner and Award Ceremony
The 2017 Corporate Knights Award of Distinction will be presented to Adèle Hurley for her long career as a fearless environmental champion and having both the grace and grit necessary to forge the consensus that beat back acid rain in North America.
Contact Tara Wilkie (tara [at] corporateknights.com) for more details or to RSVP.
---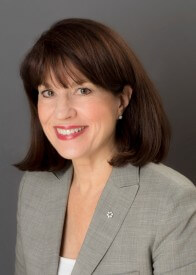 Adèle Hurley is the President of Hurley & Associates Inc. From 2001 to 2016 she directed the Program on Water Issues at the Munk School of Global Affairs at the University of Toronto. In the 1980s, during the early days of the Reagan Administration, Adèle moved to Washington and co-founded the Canadian Coalition on Acid Rain. For several years she worked on a successful campaign that brought about amendments to the US Clean Air Act, as well as regulations that reduced acid rain-causing pollutants from large Canadian emitters. In the early 1990s, she was appointed to the Board of Ontario Hydro. In 1995, she was appointed by the Prime Minister's Office to serve as Canadian Co-Chair of the International Joint Commission, which oversees Canada/US Boundary water issues under the Boundary Waters Treaty of 1909. Adèle has served as a member of the Canadian Federal Government's International Trade Advisory Committee–Task Force on Environment and Trade Policy, the Board of Directors of the Ontario Power Authority, and the Water Advisory Board of the Columbia Basin Trust. She is Member of the Order of Canada and a Fellow of the Royal Society of Canada.
---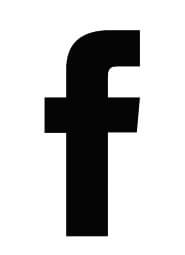 Visit our Facebook page to view photos from last year's gala, or scroll through the slideshow below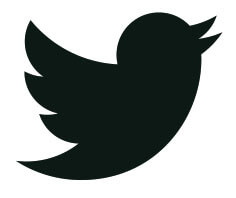 Follow @CK_Gala on Twitter for live coverage of the event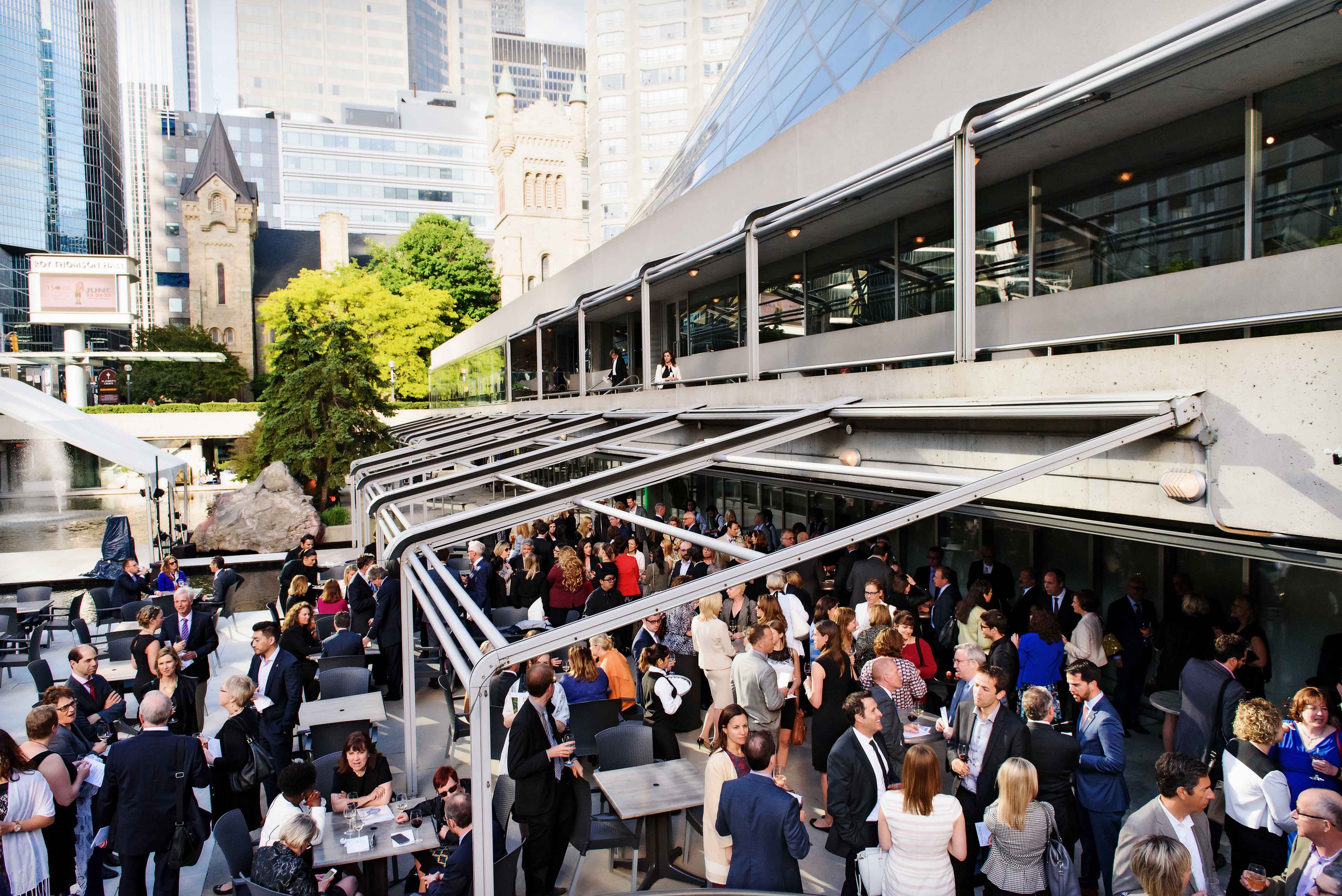 Cocktail reception on the patio at Roy Thomson Hall in Toronto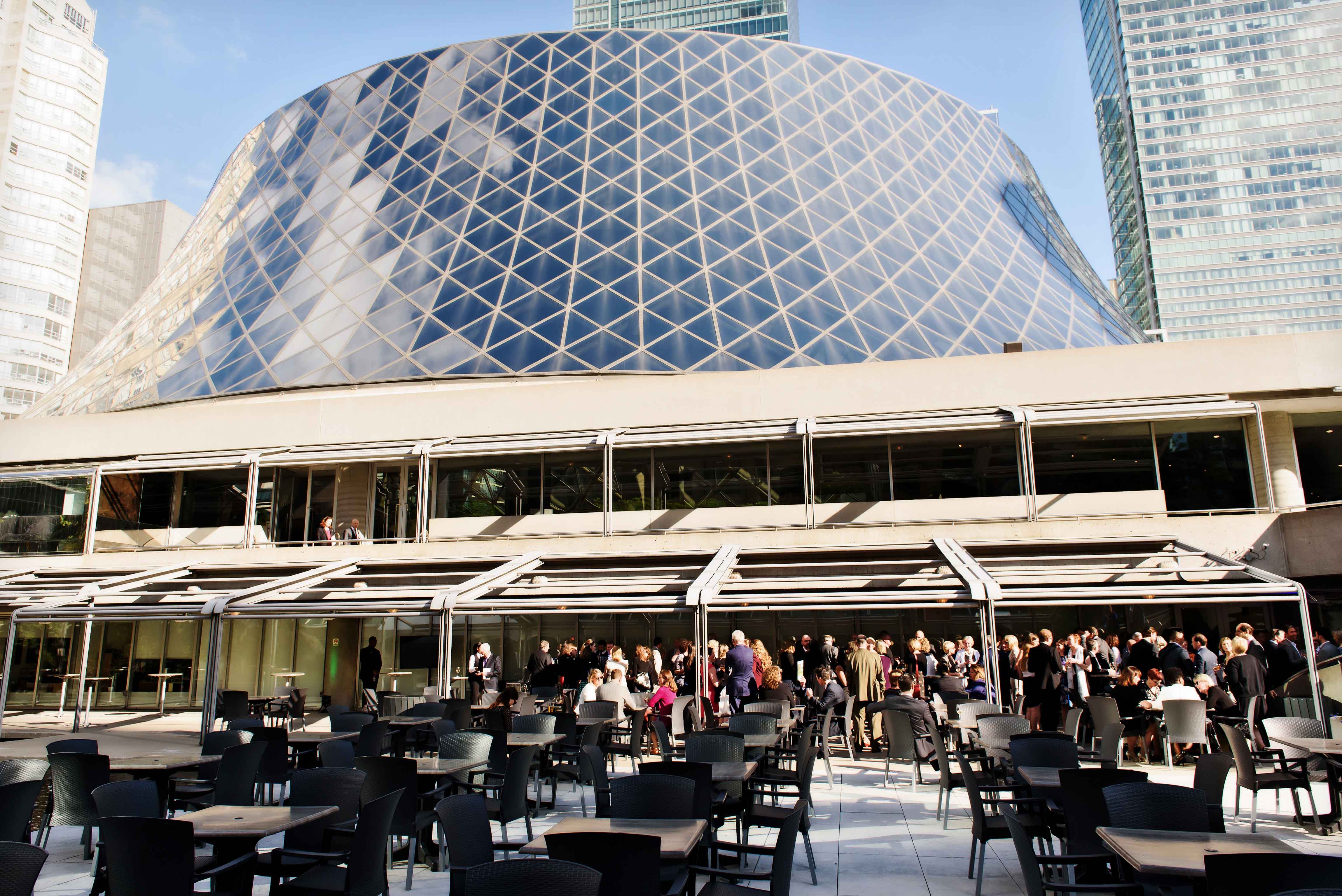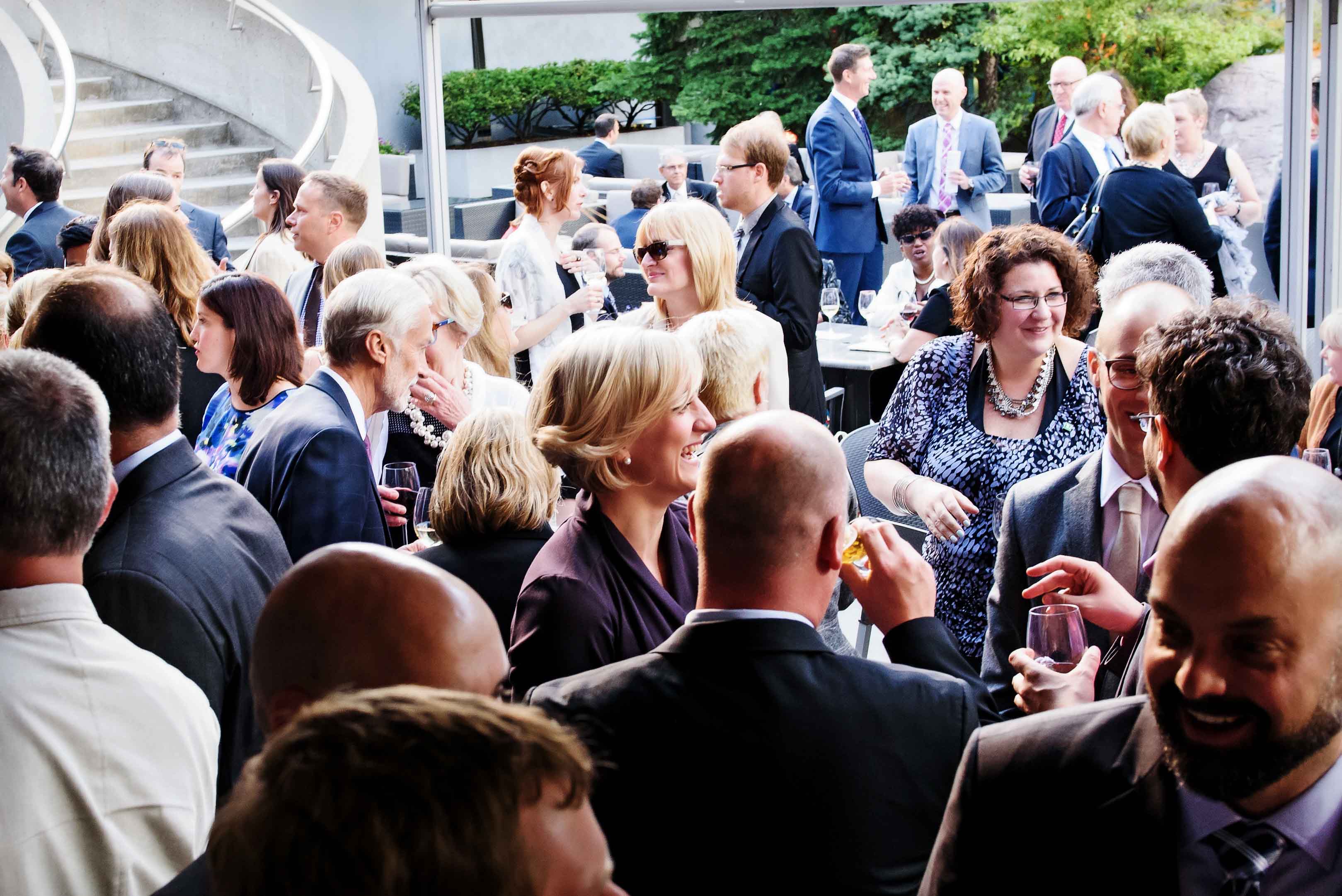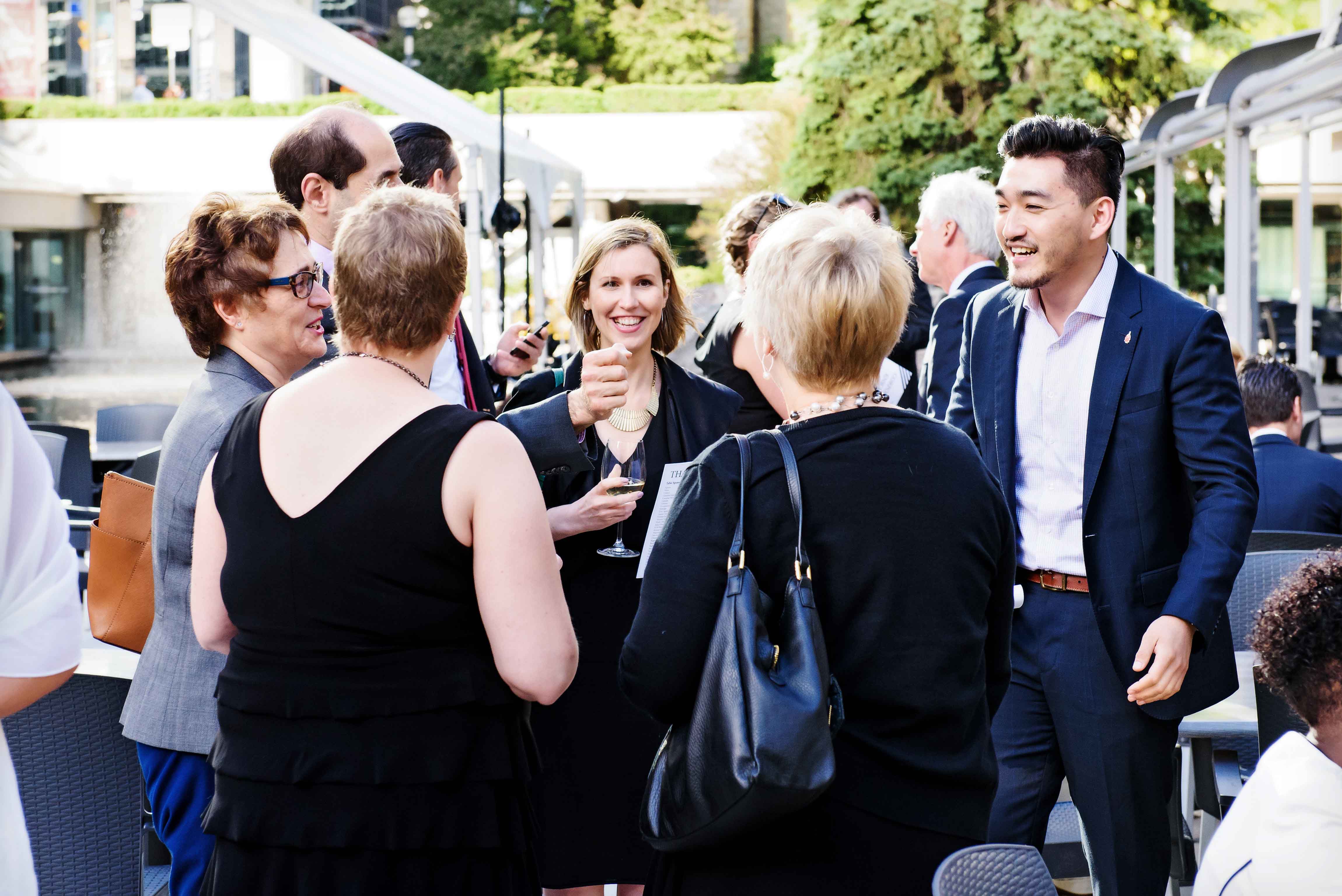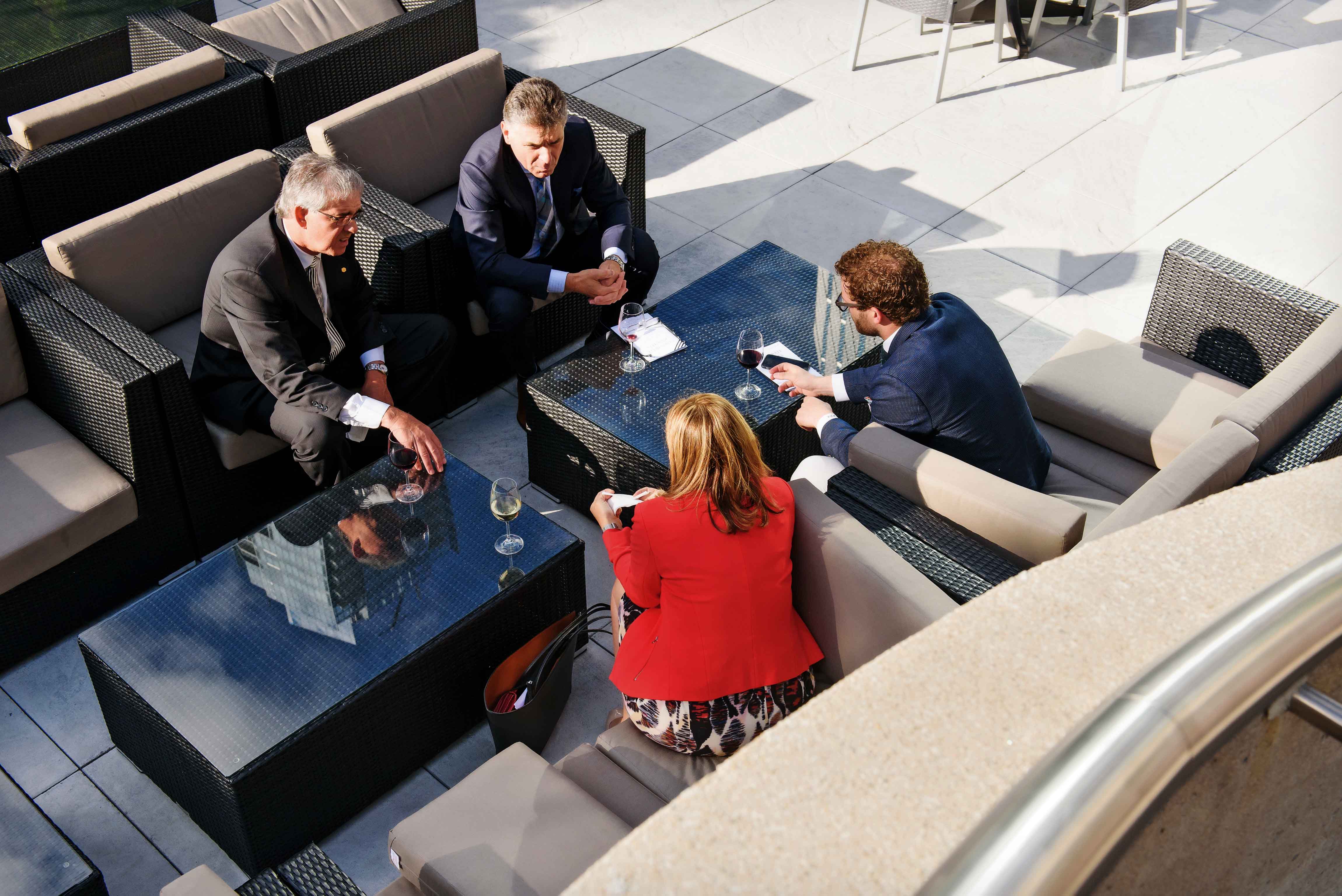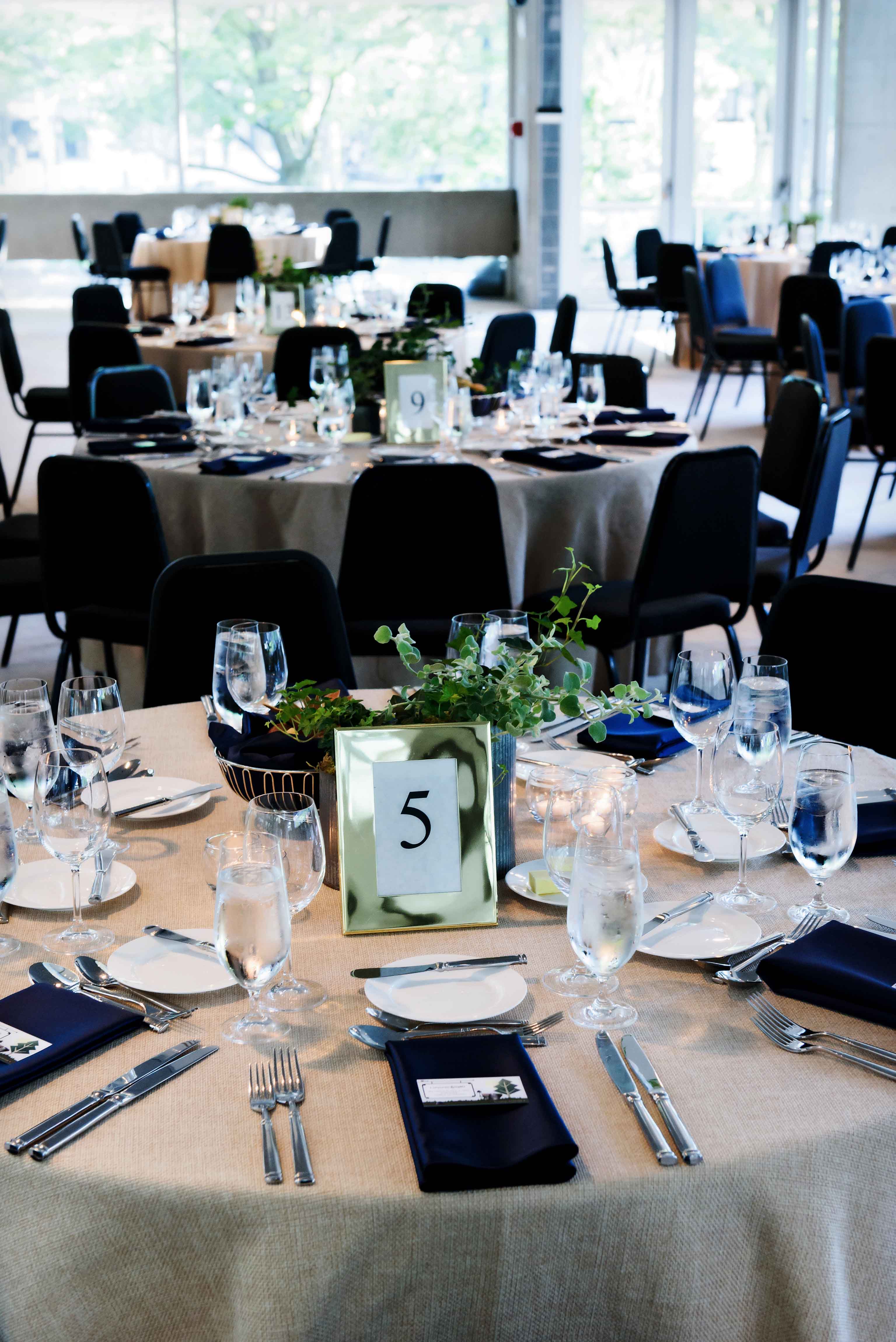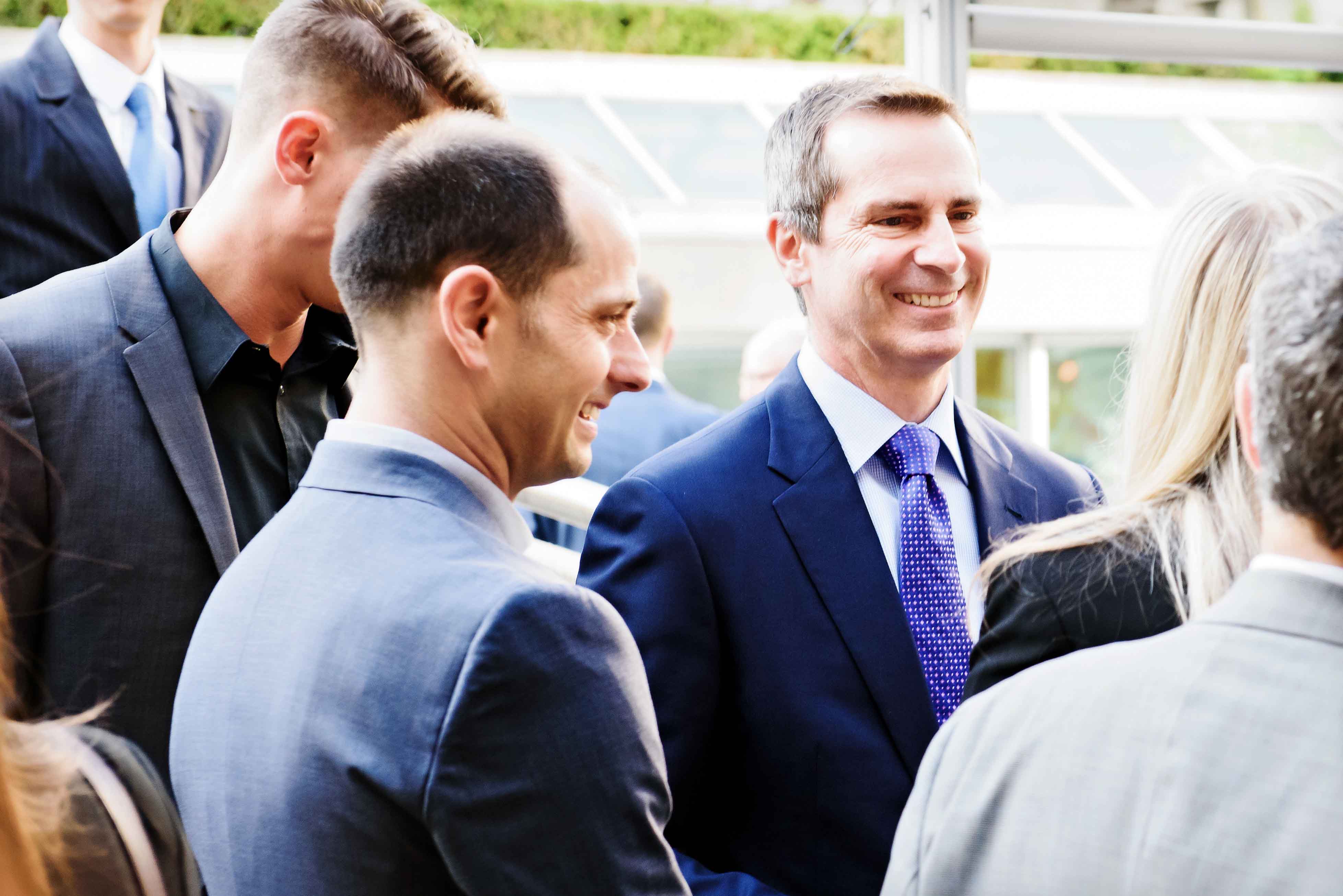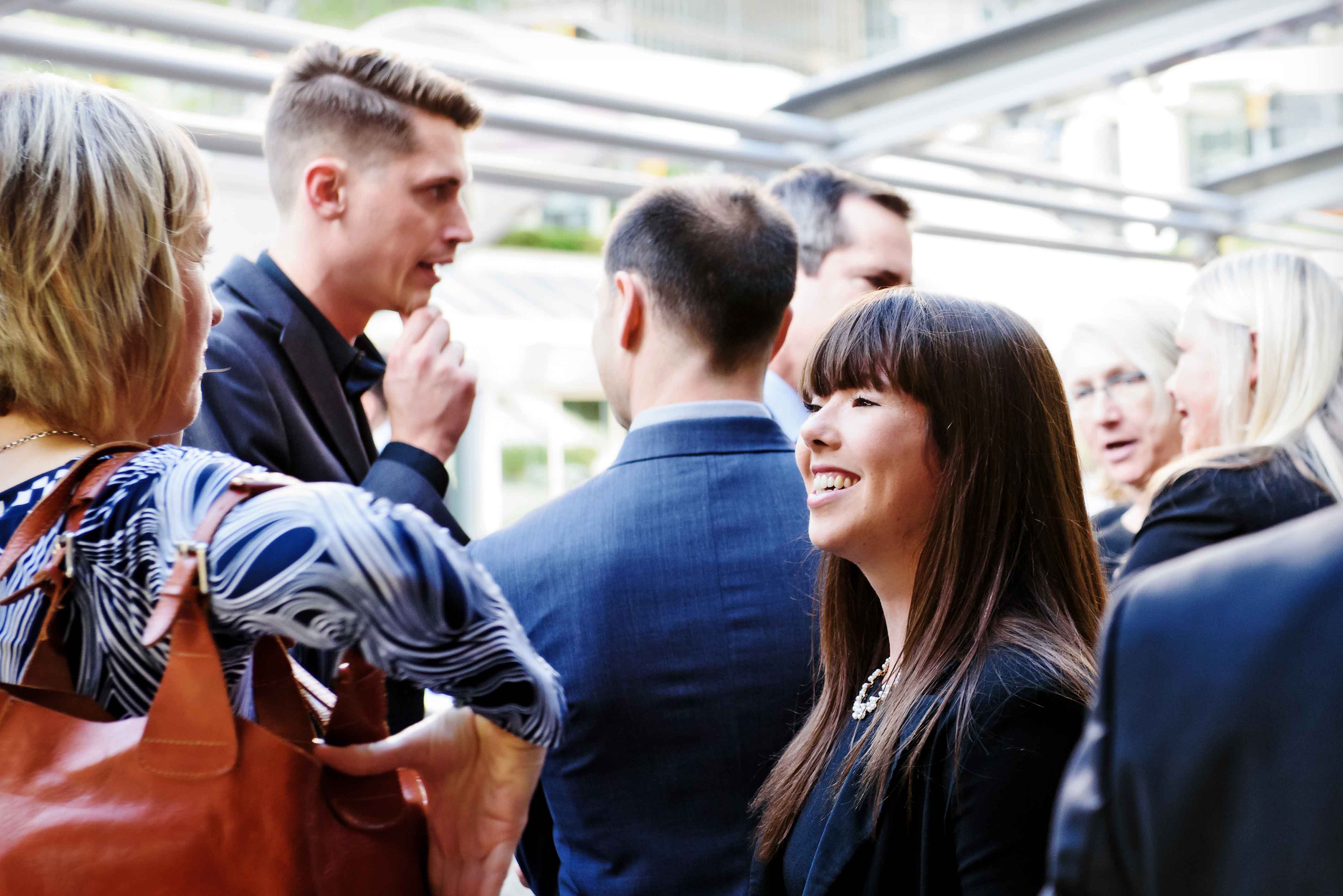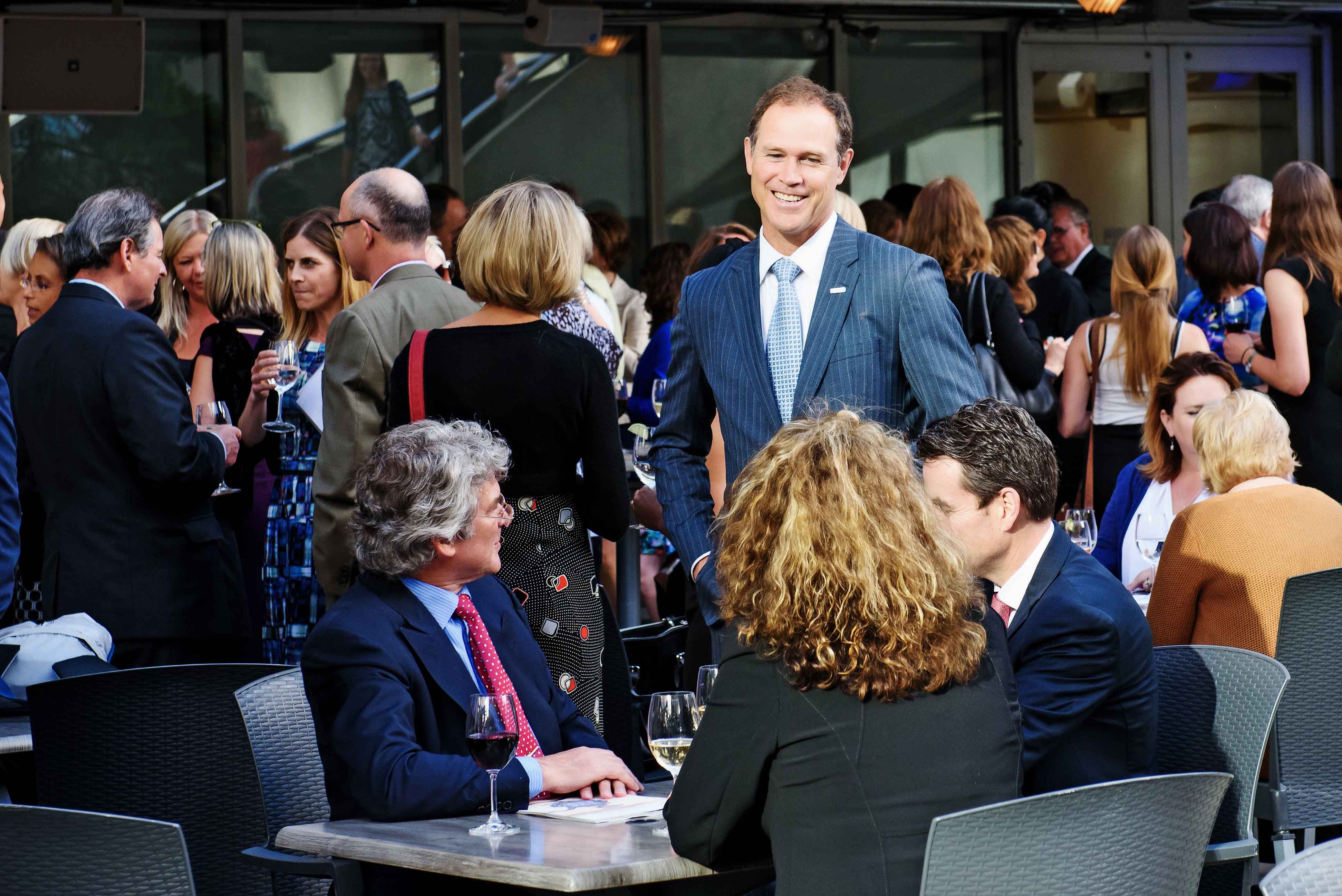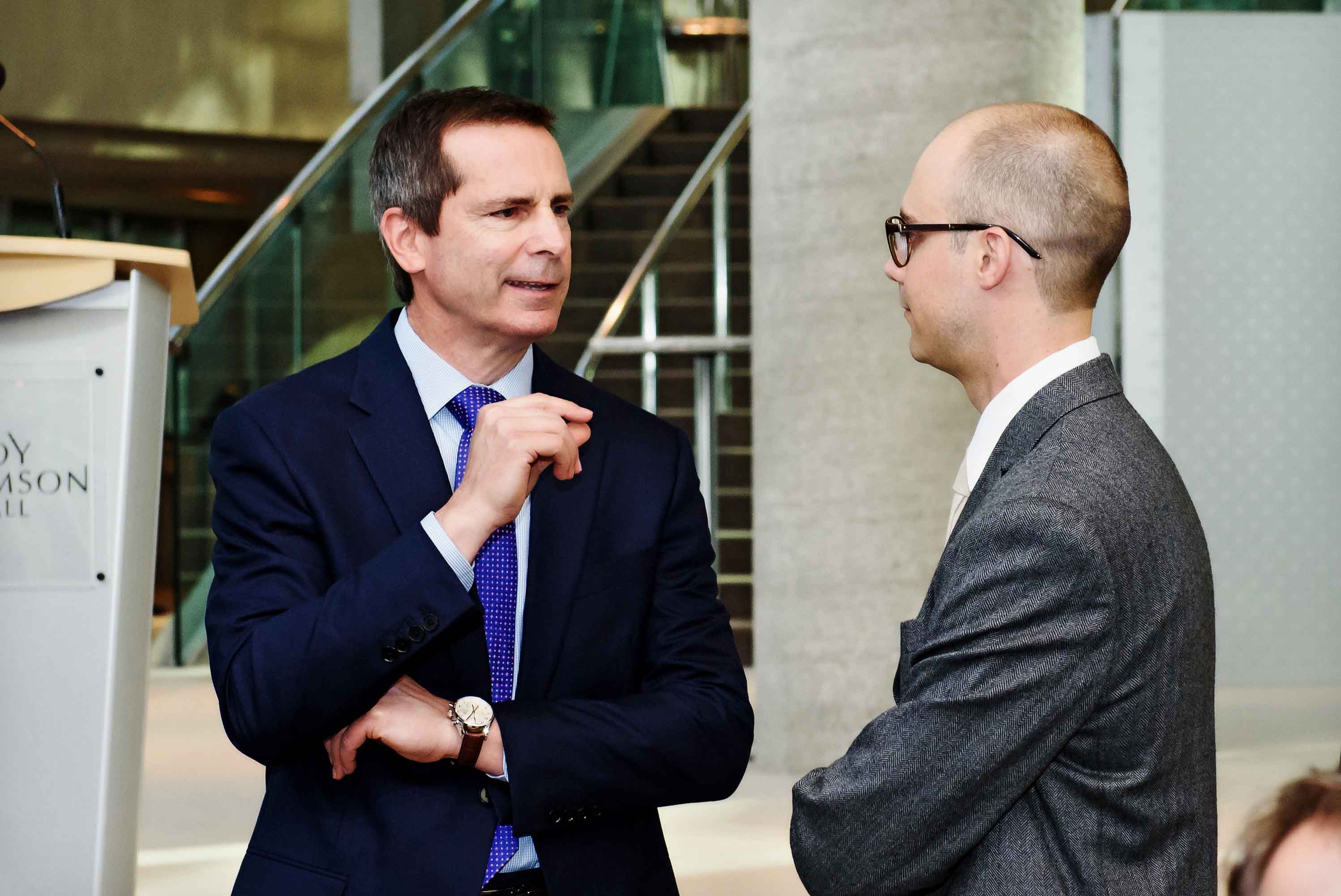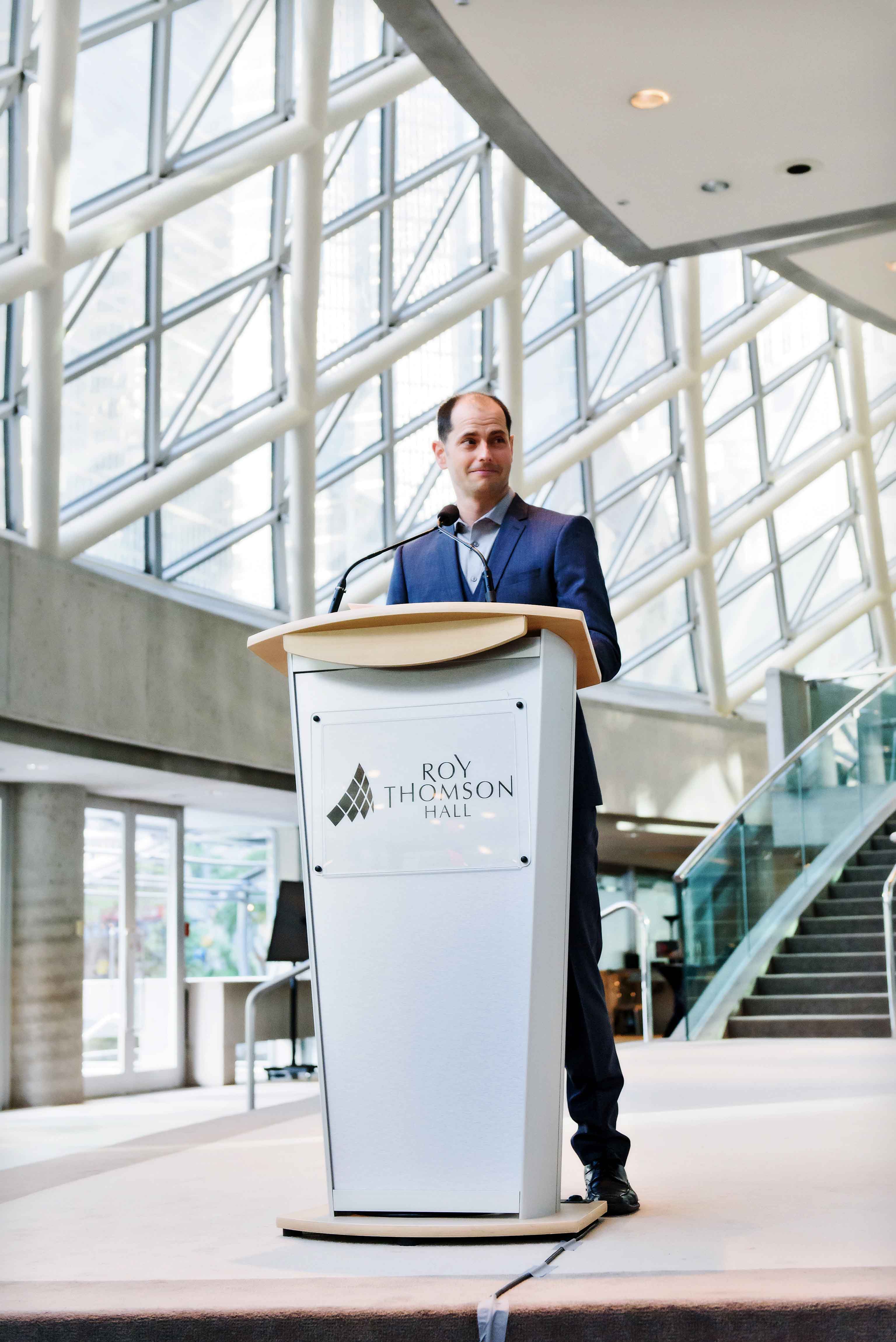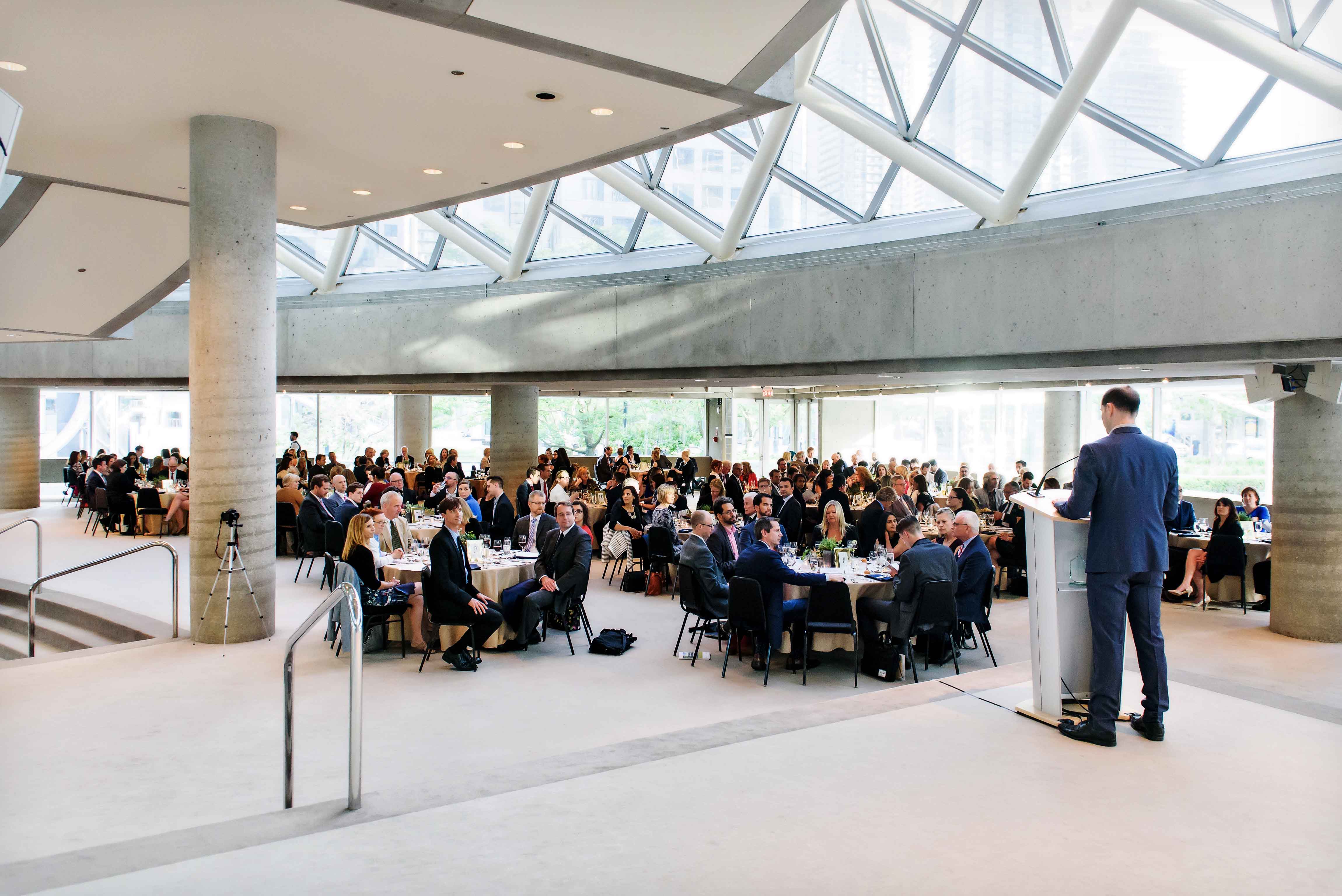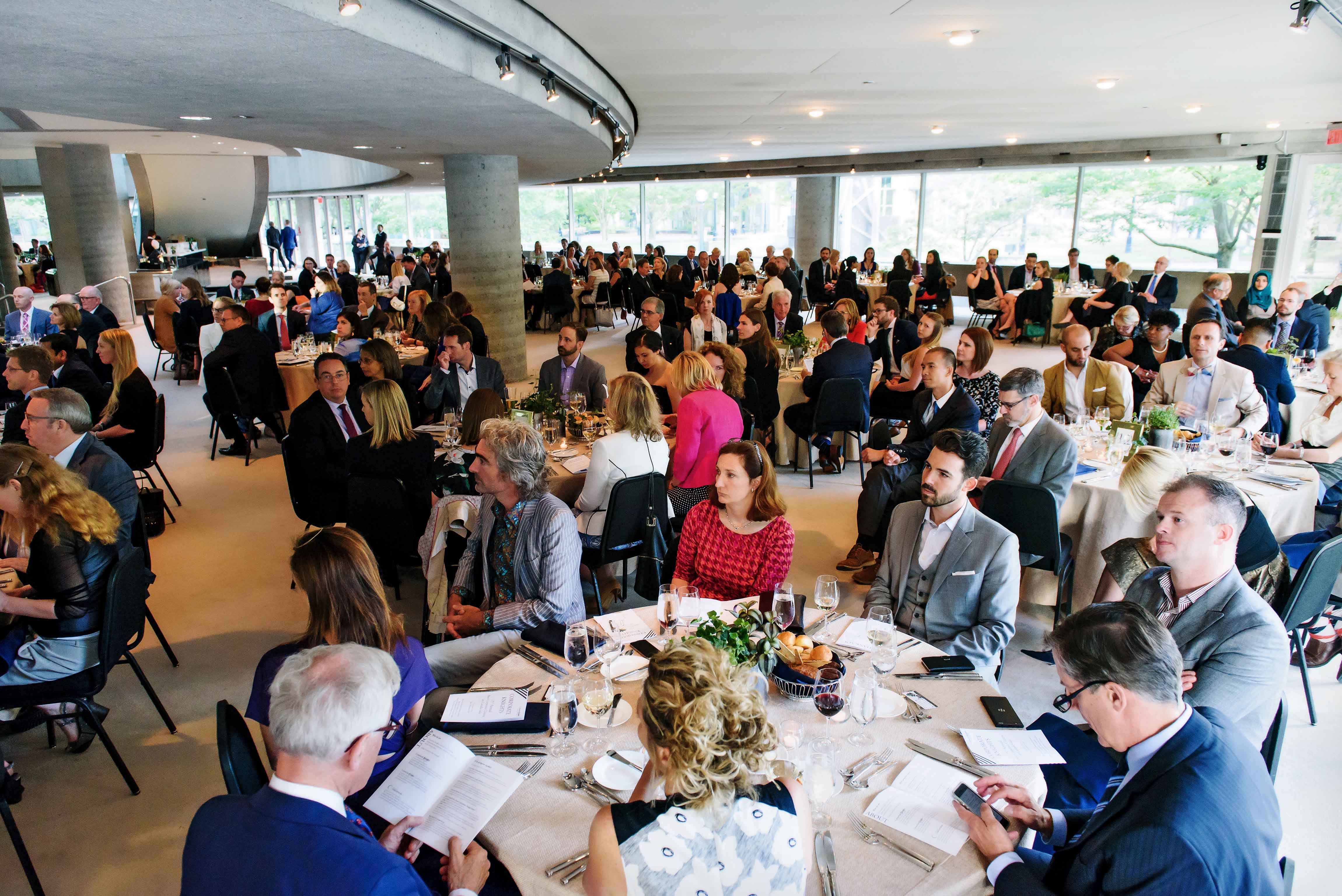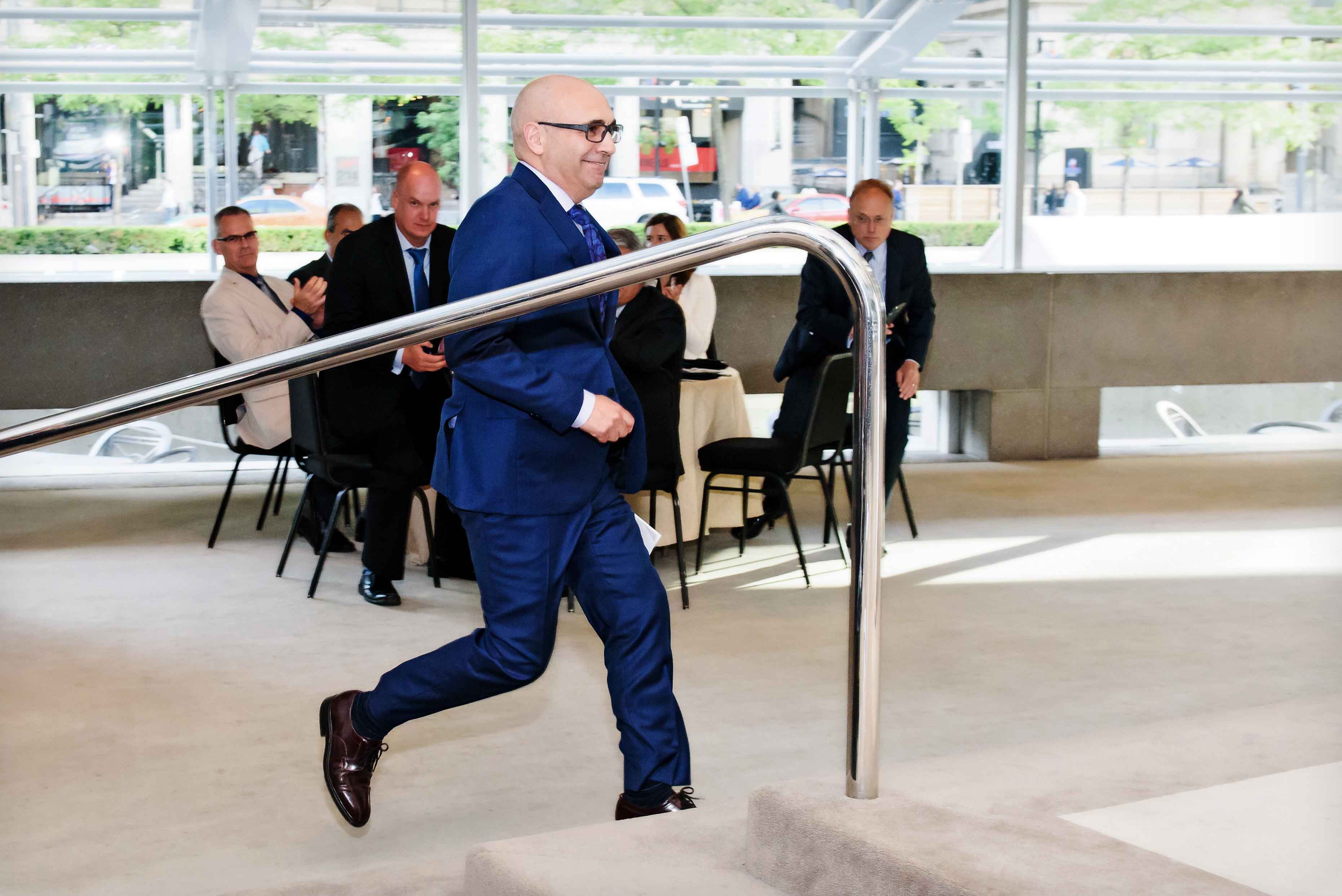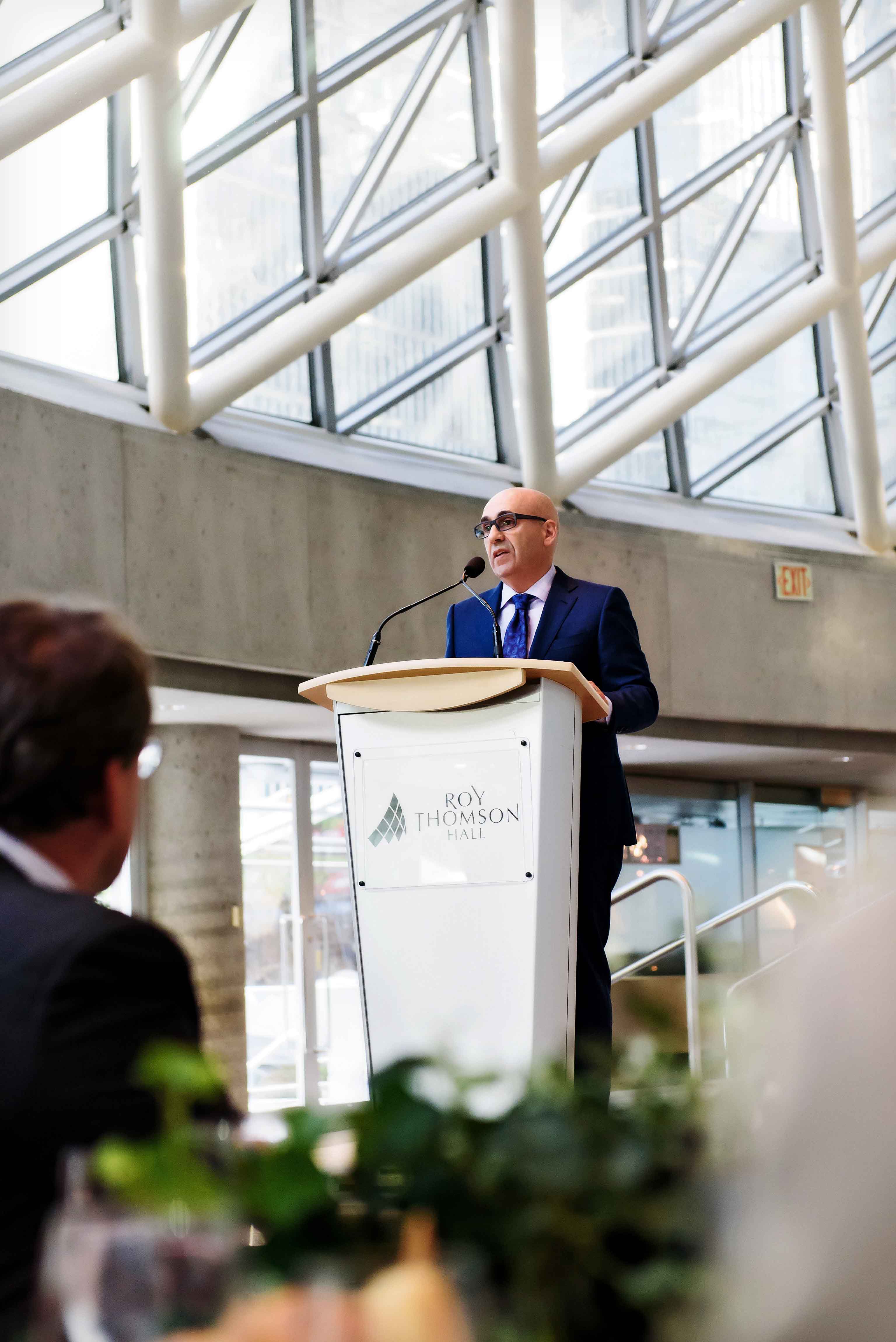 Horizon Holdings ranks number 1 on Corporate Knights Future 40 ranking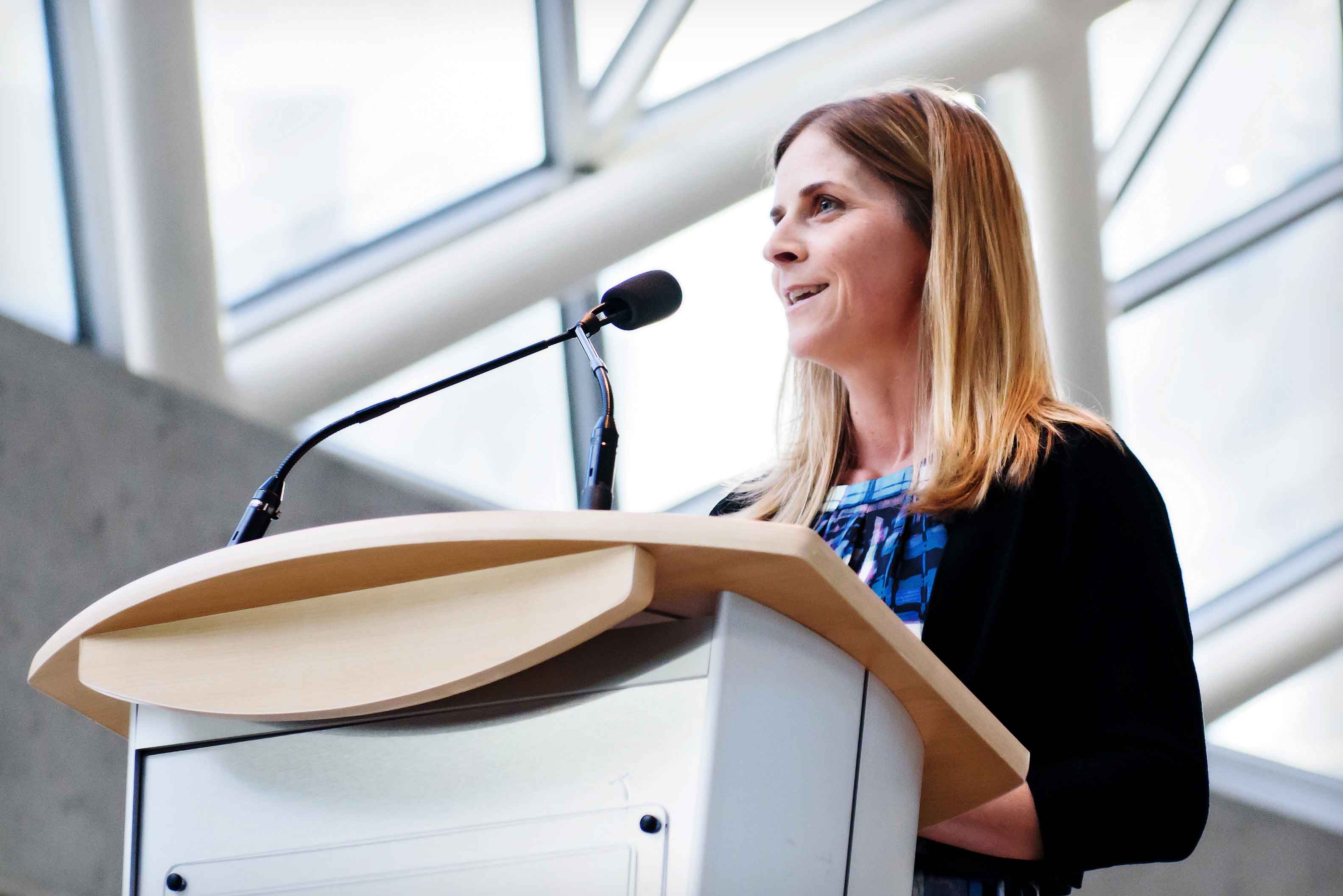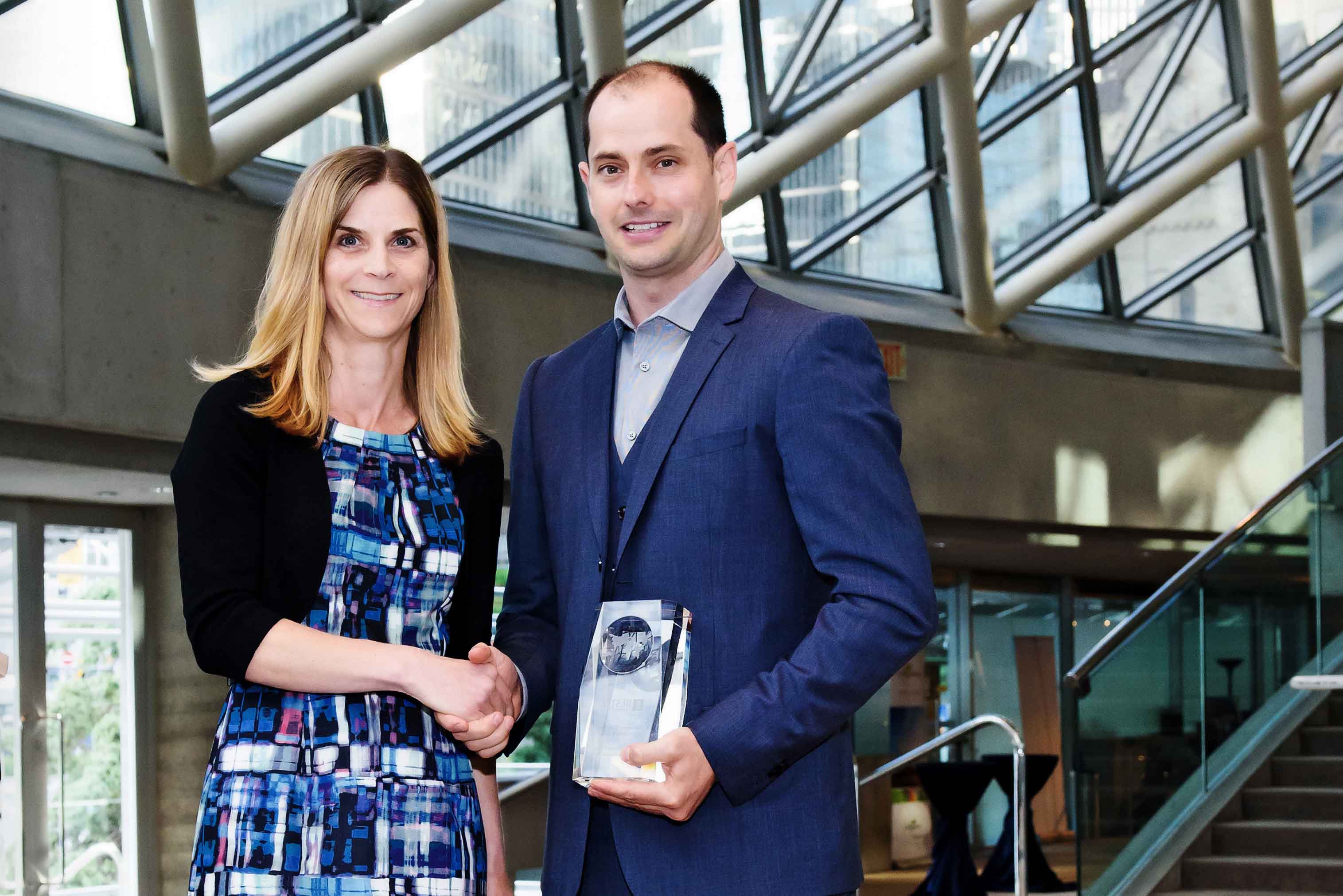 Vancity ranks number one on Corporate Knights Best 50 ranking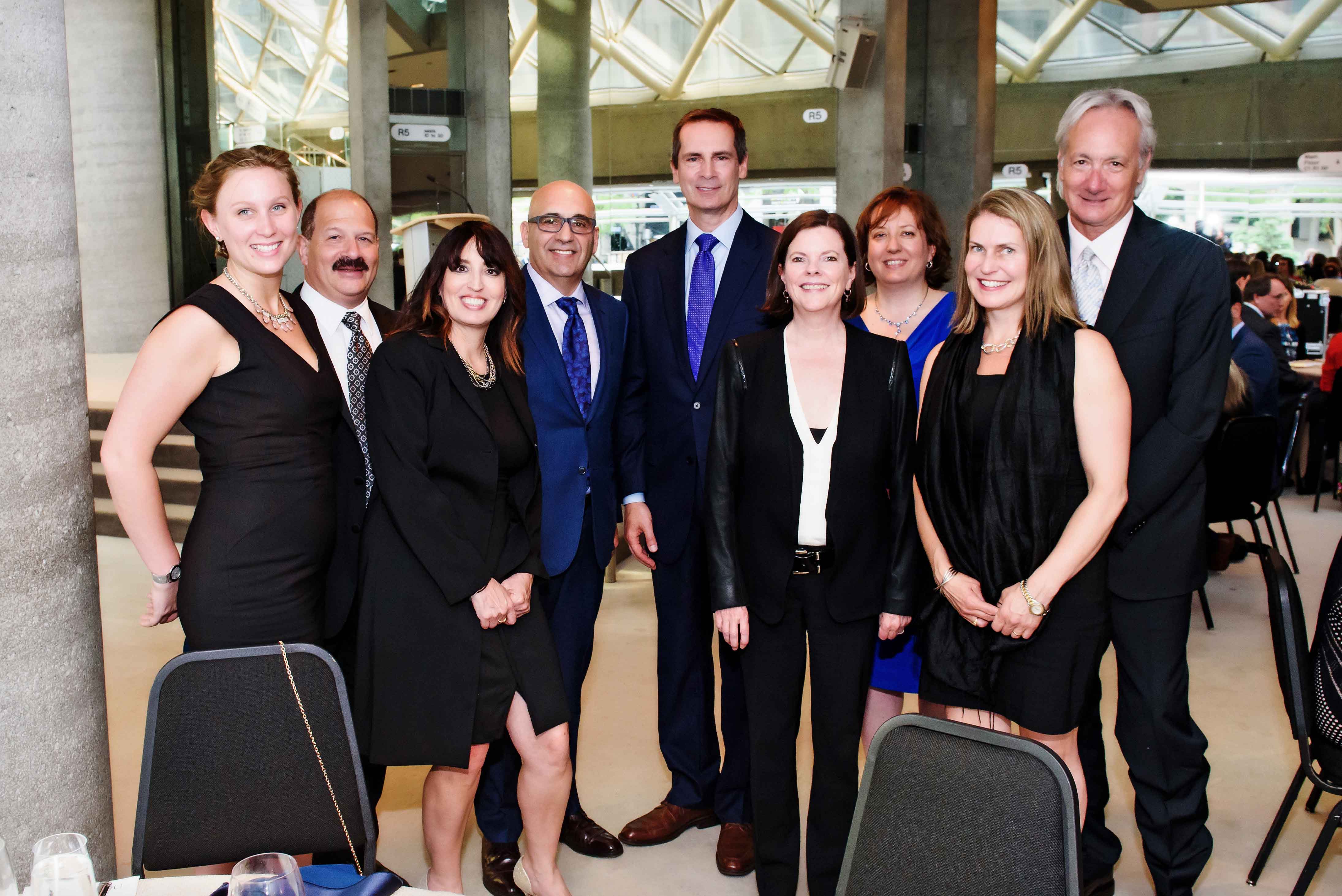 Guests from Horizon Holdings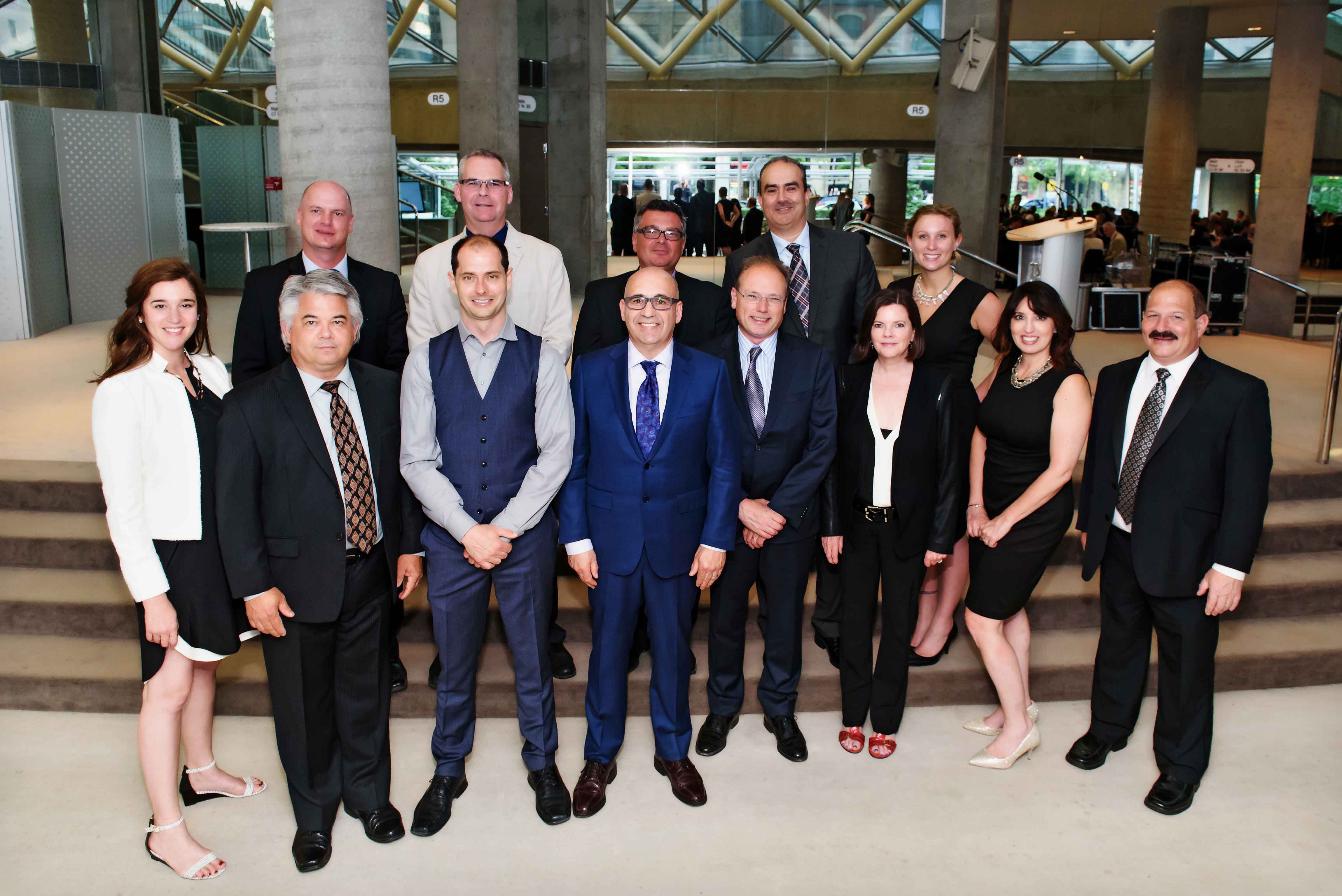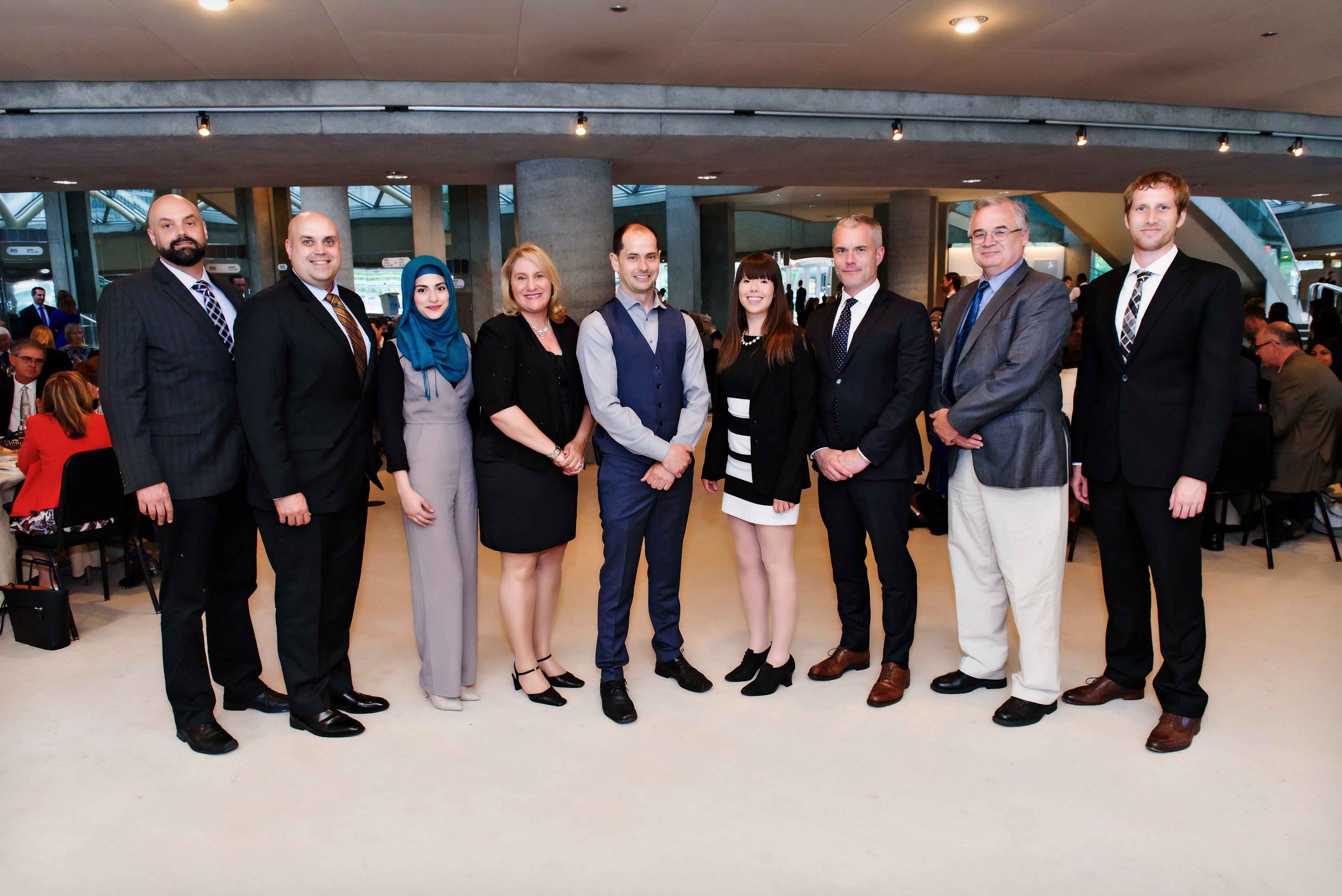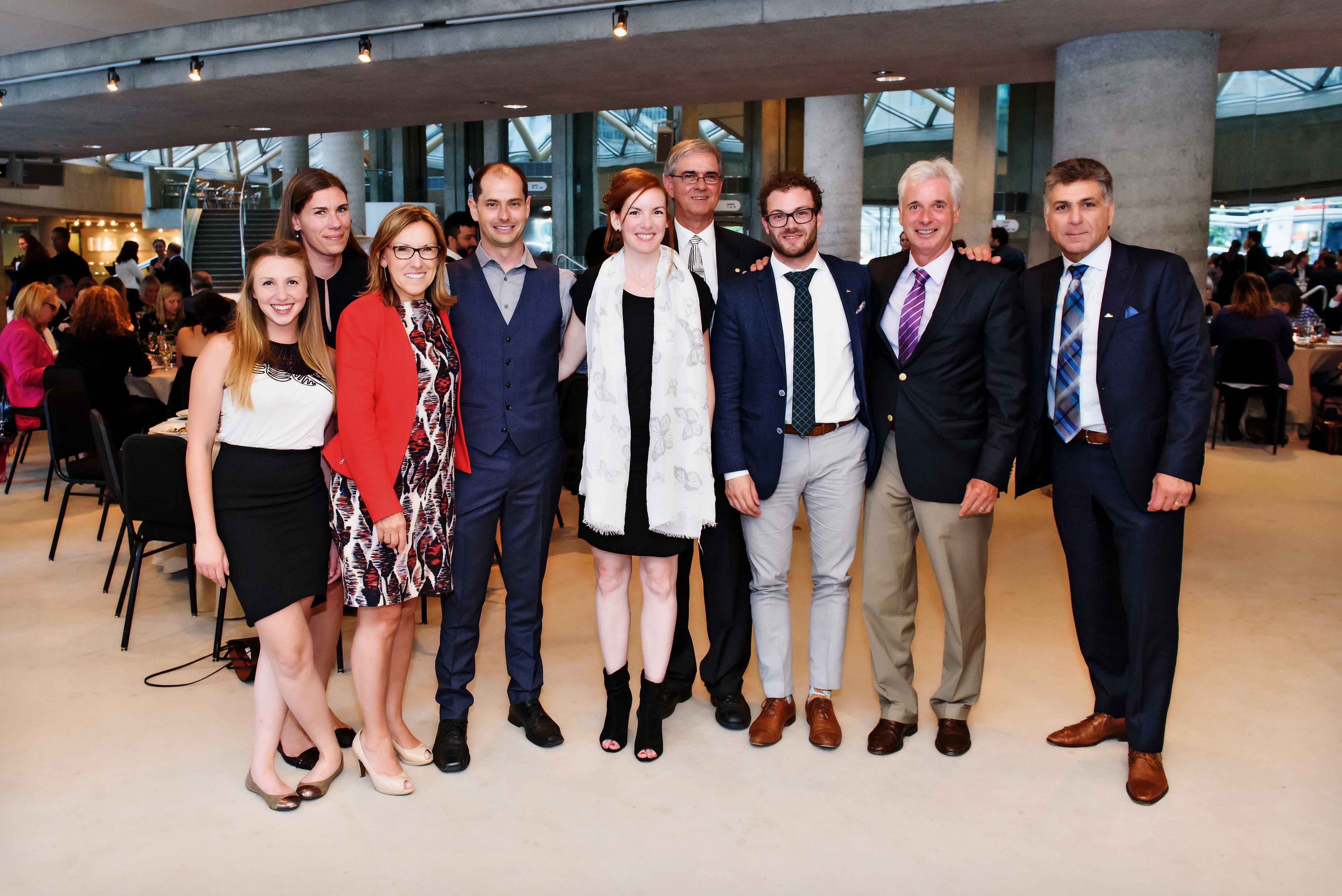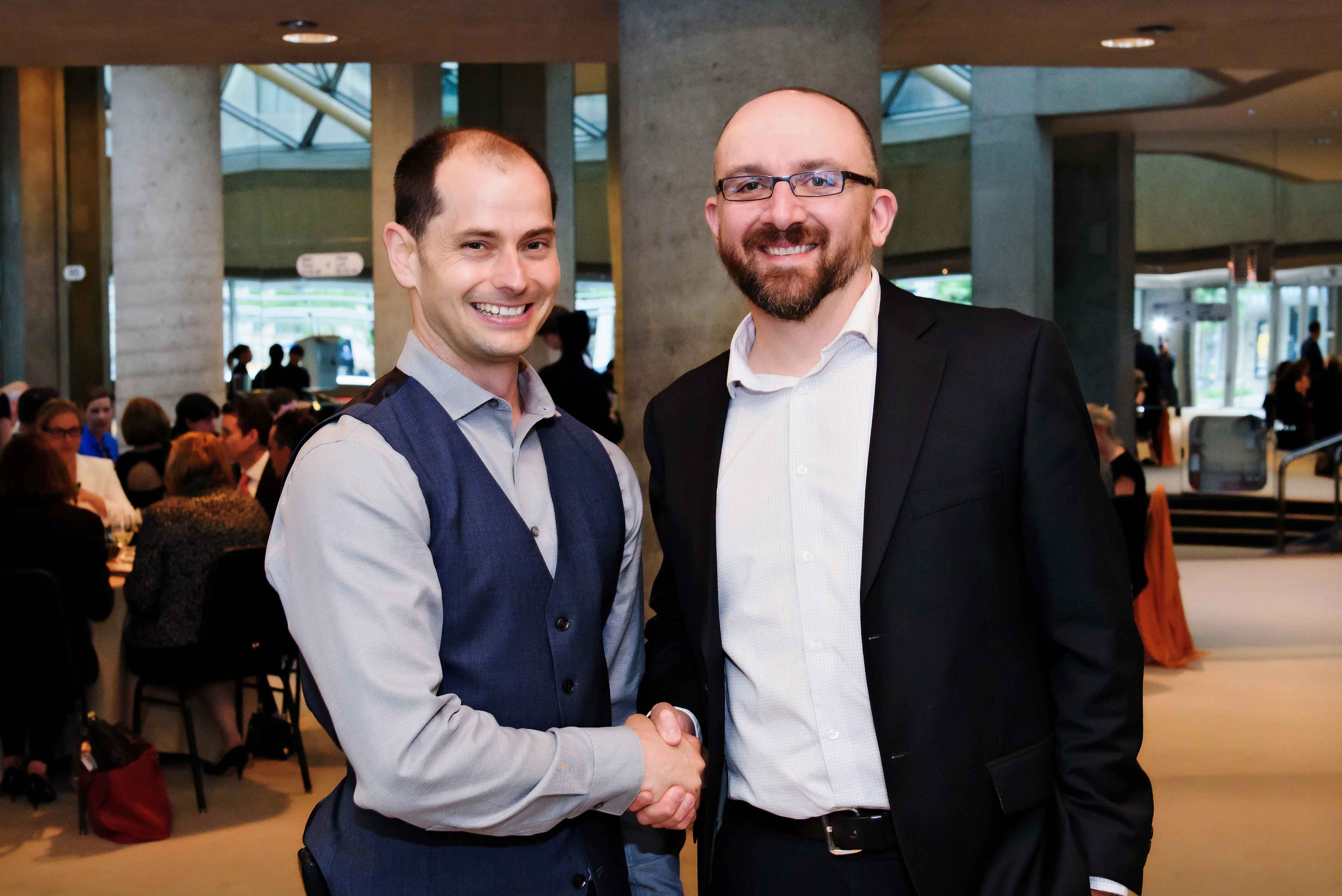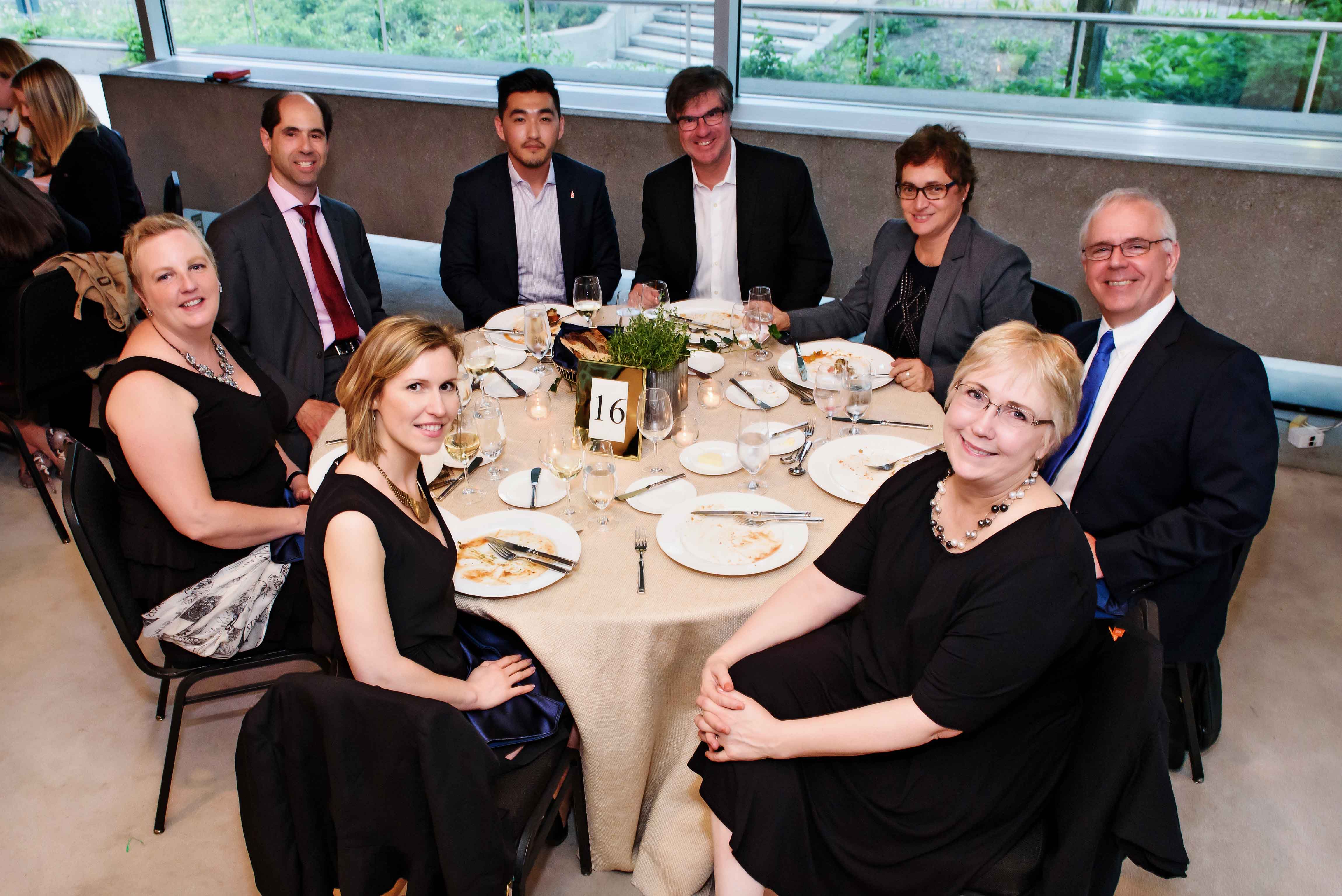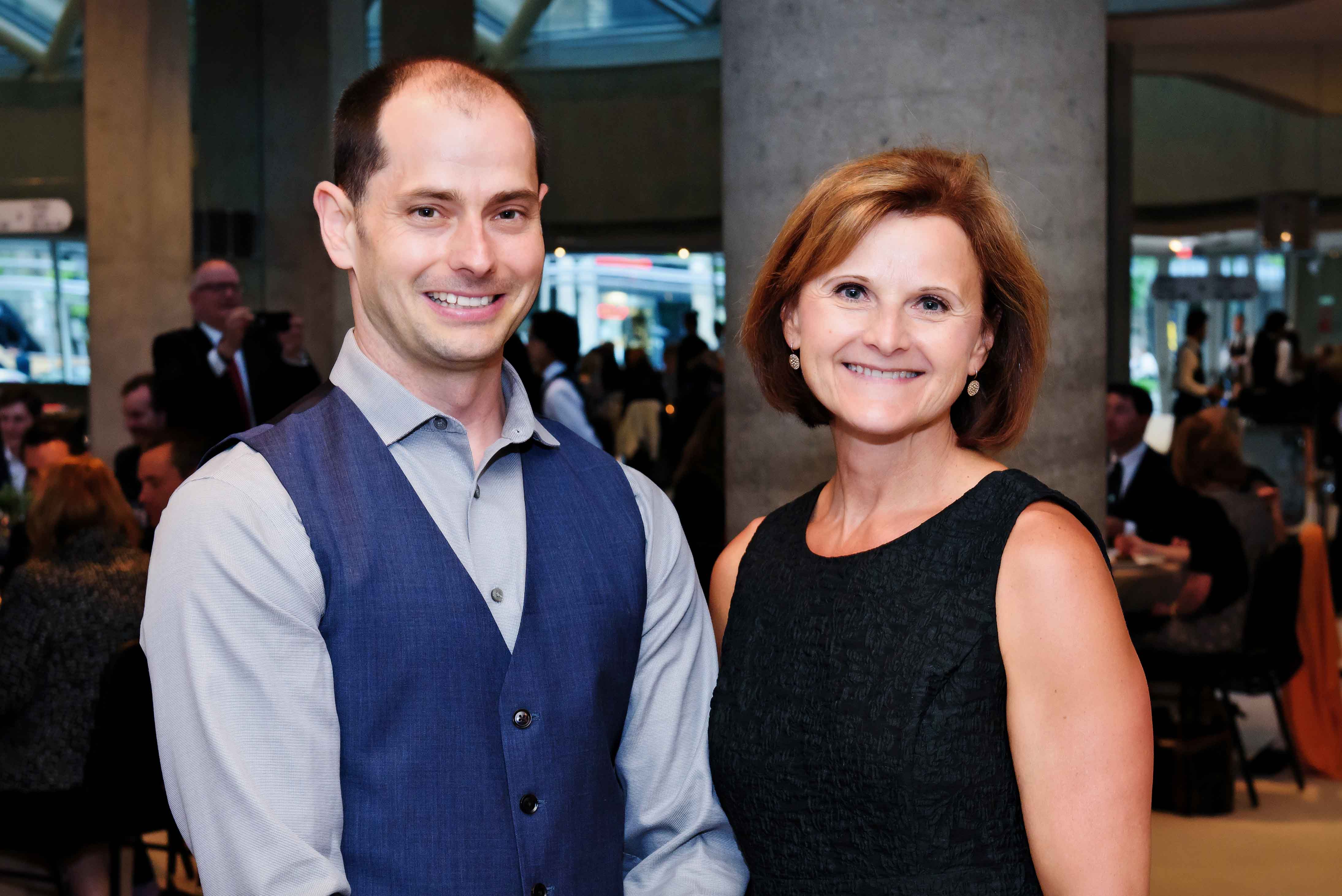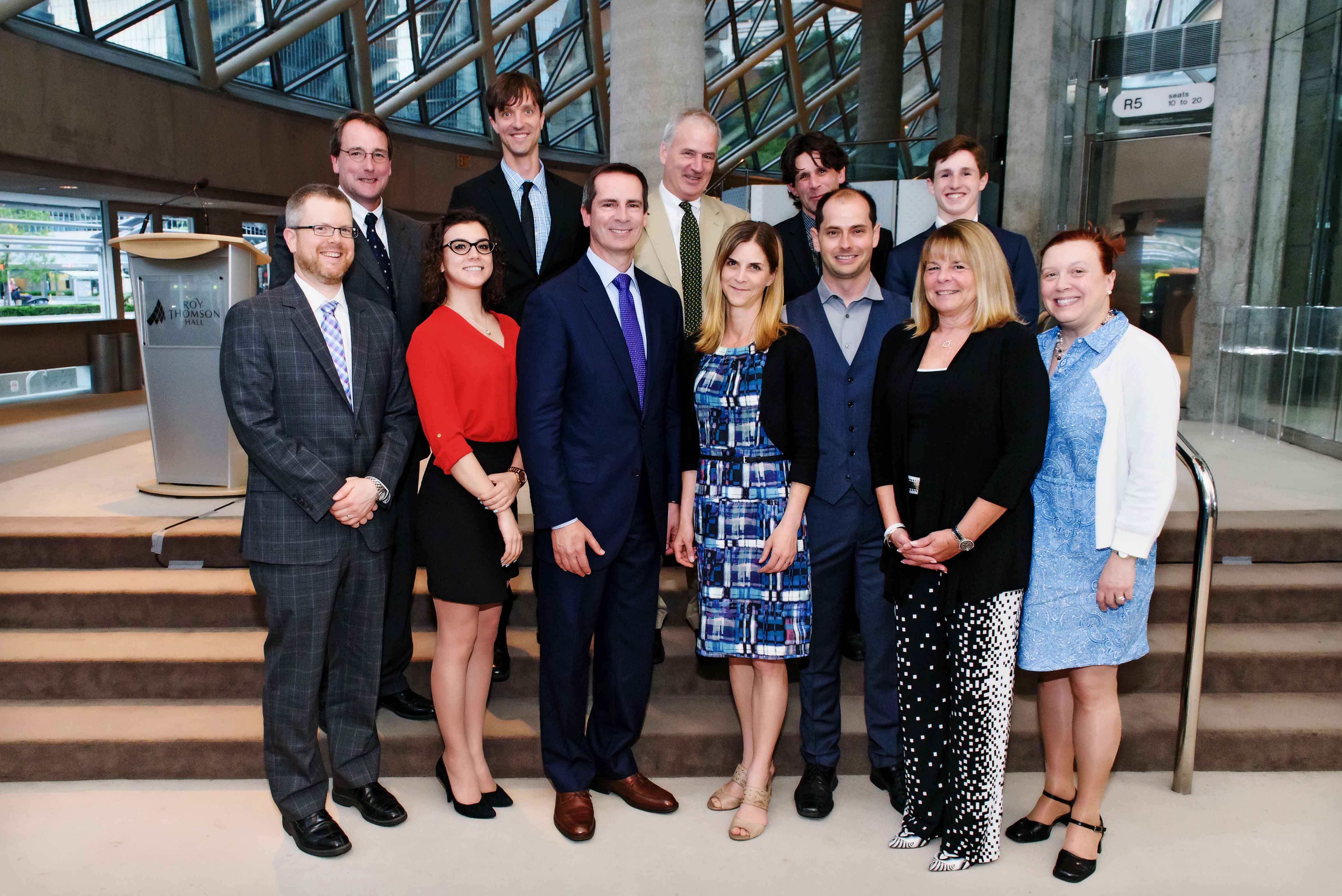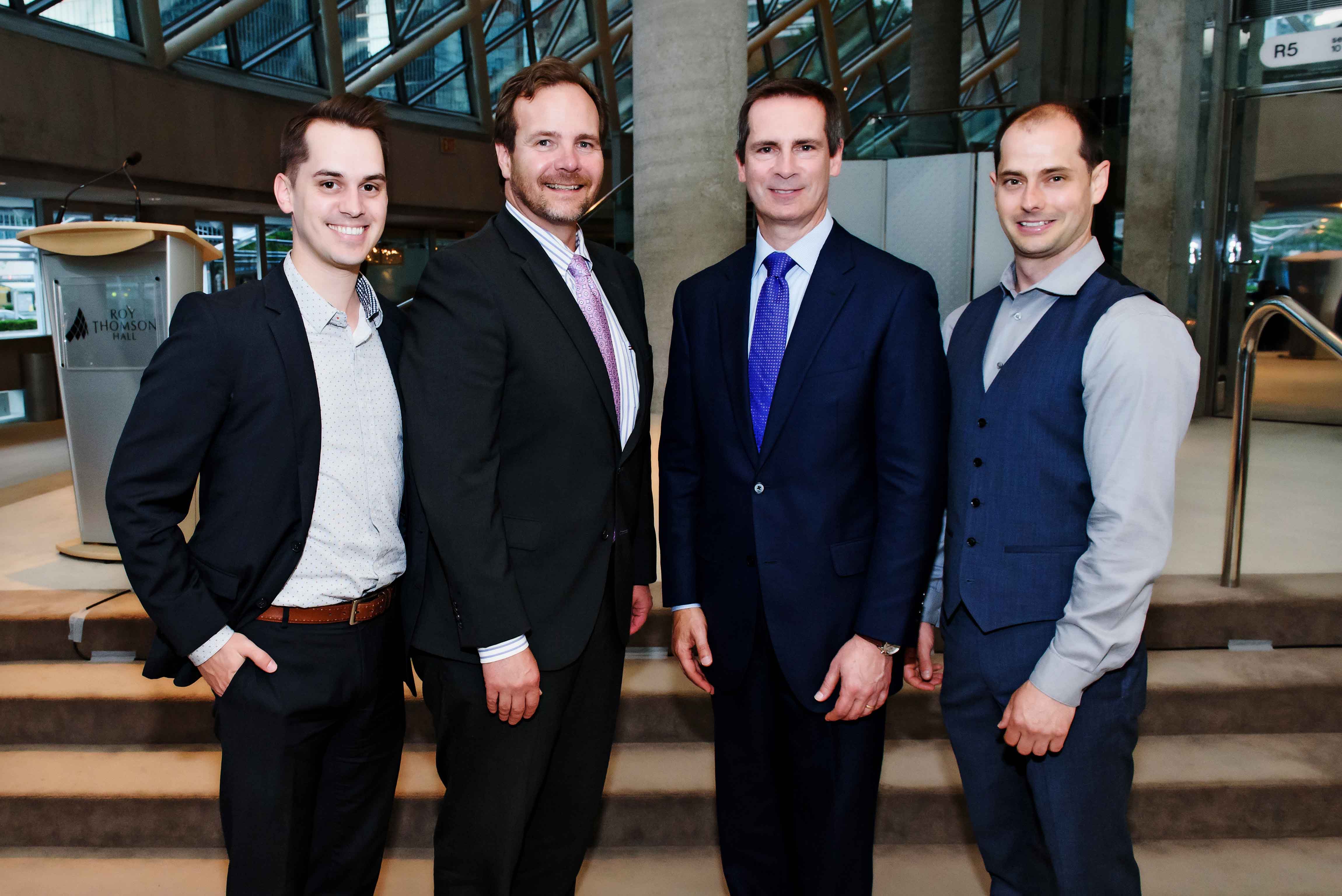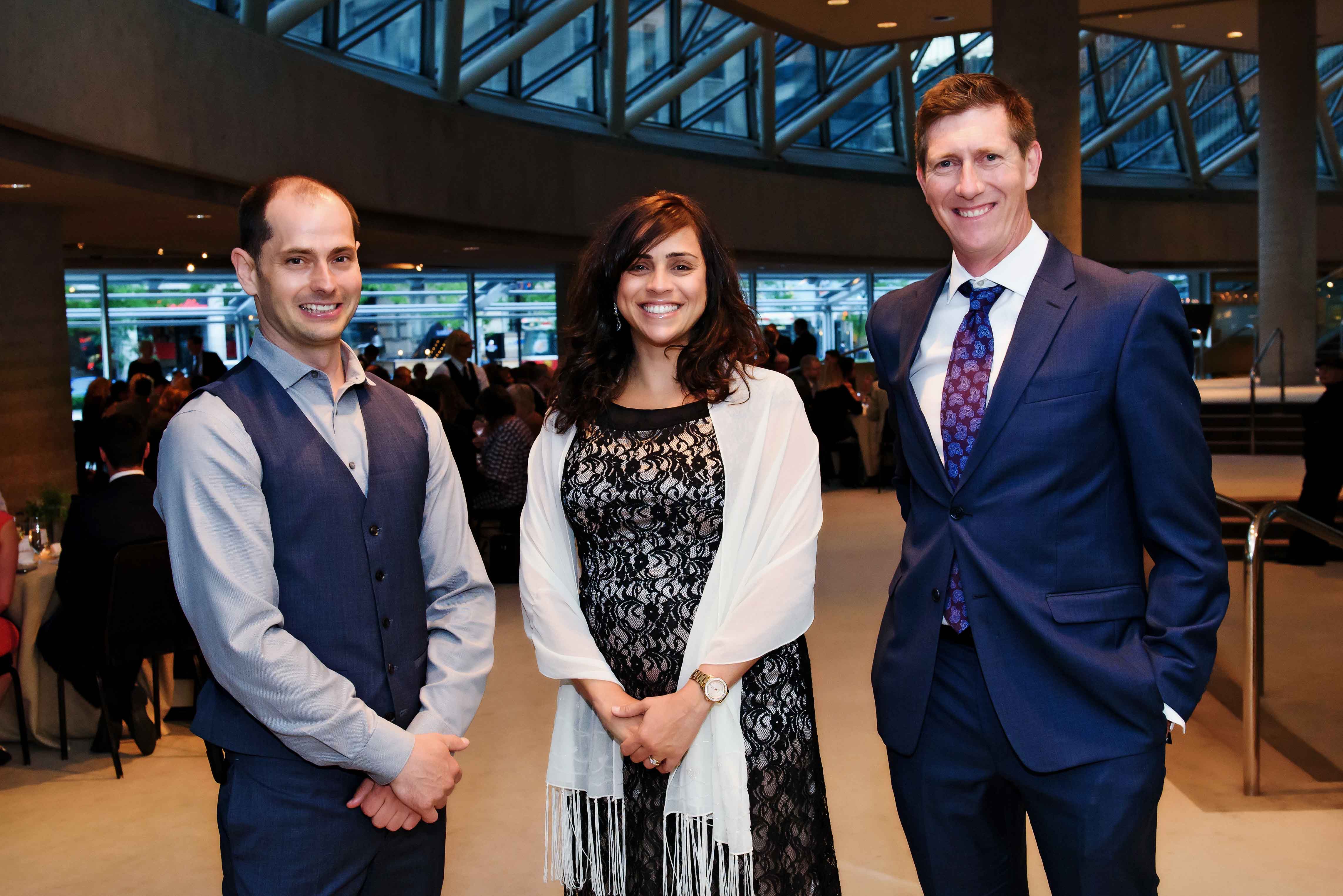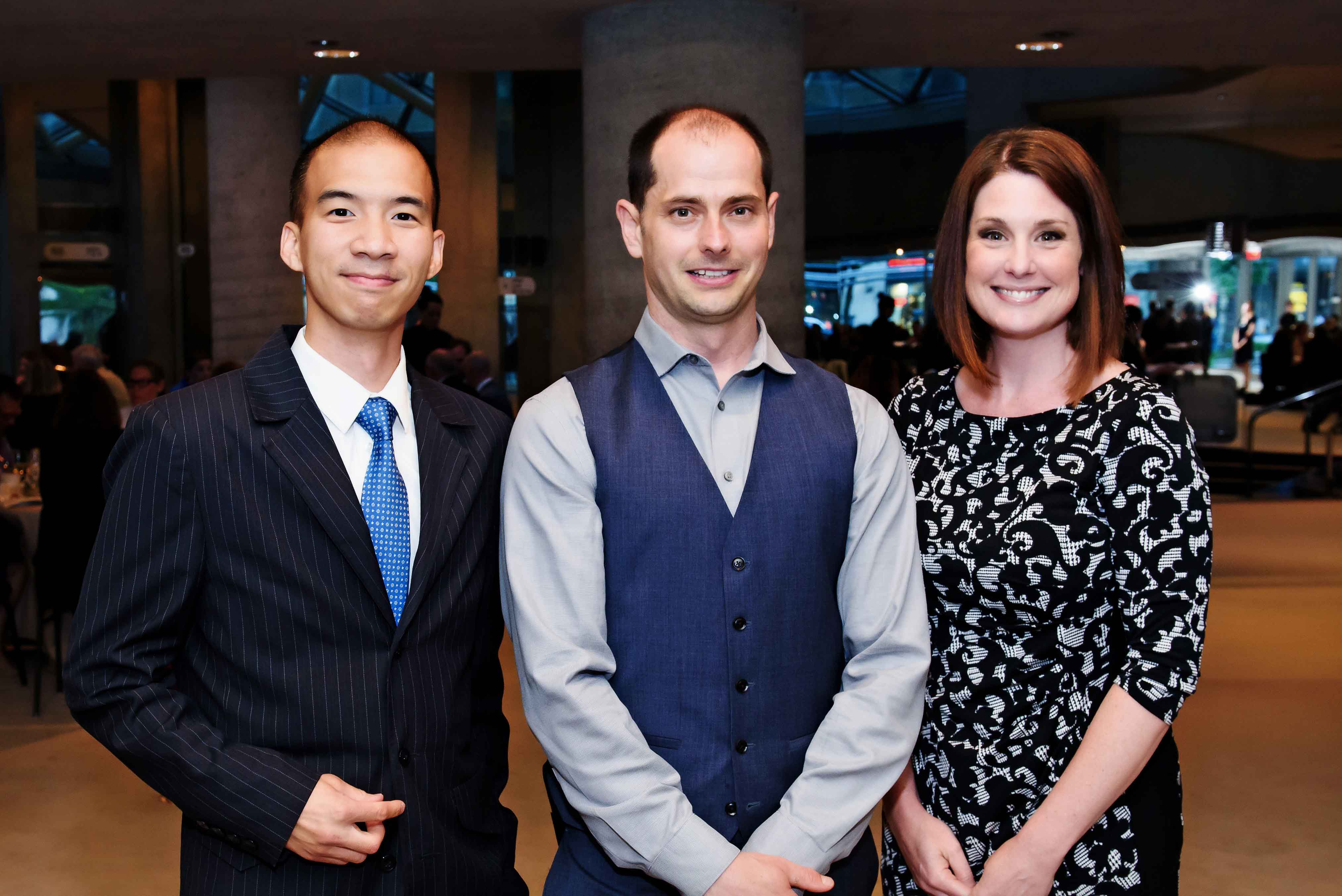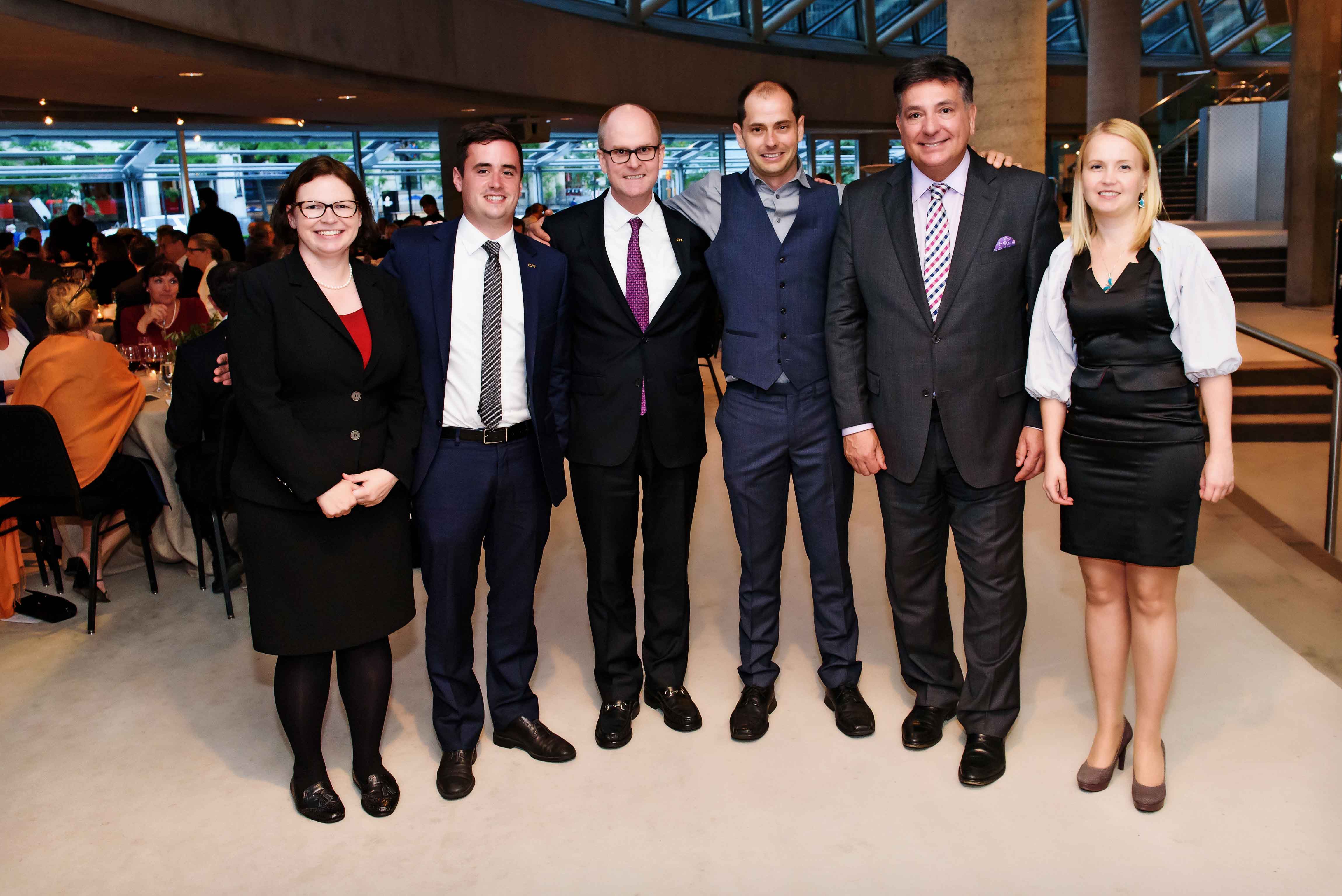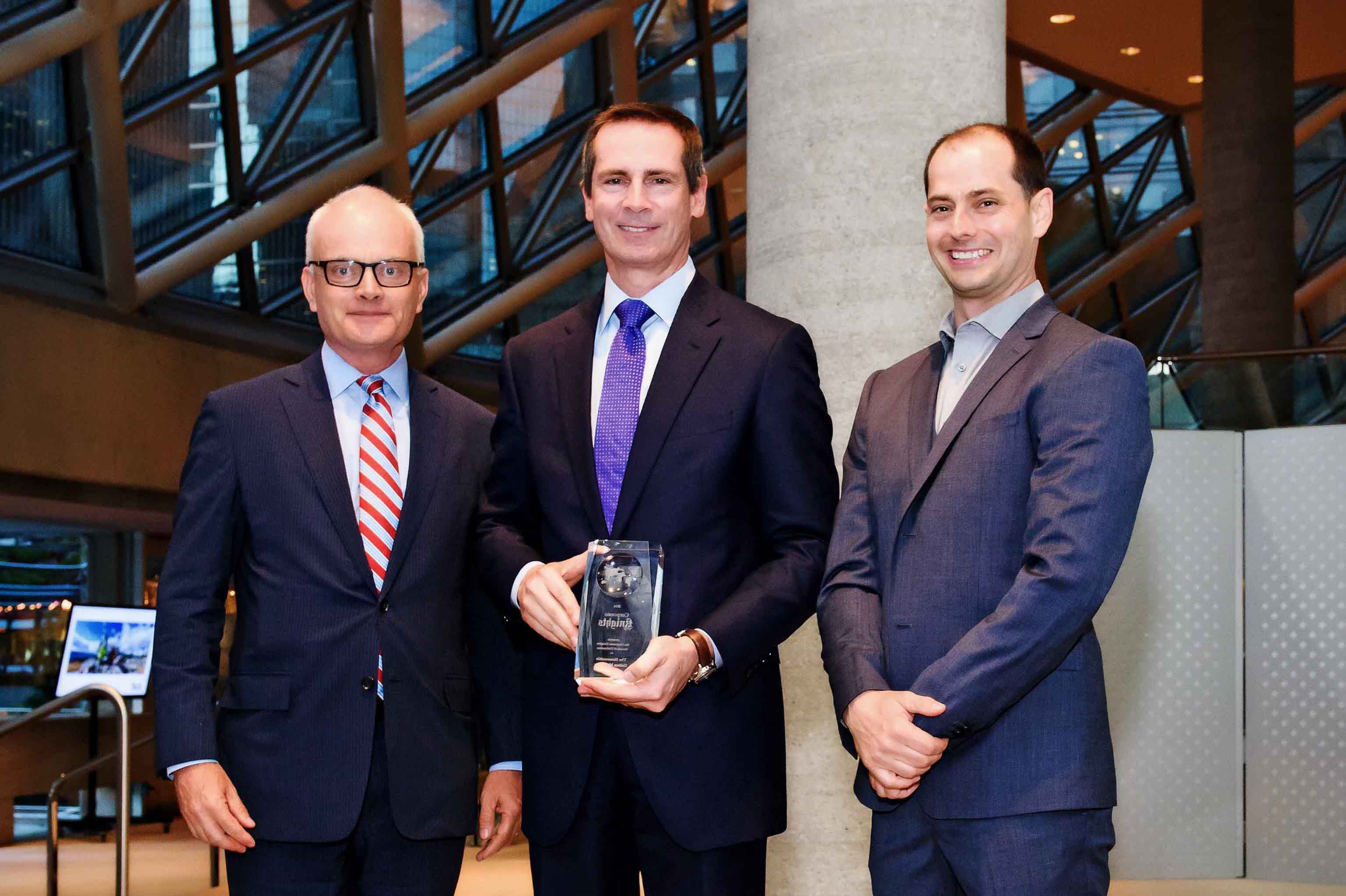 The Honourable Dalton McGuinty recieves Corporate Knights Award of Distinction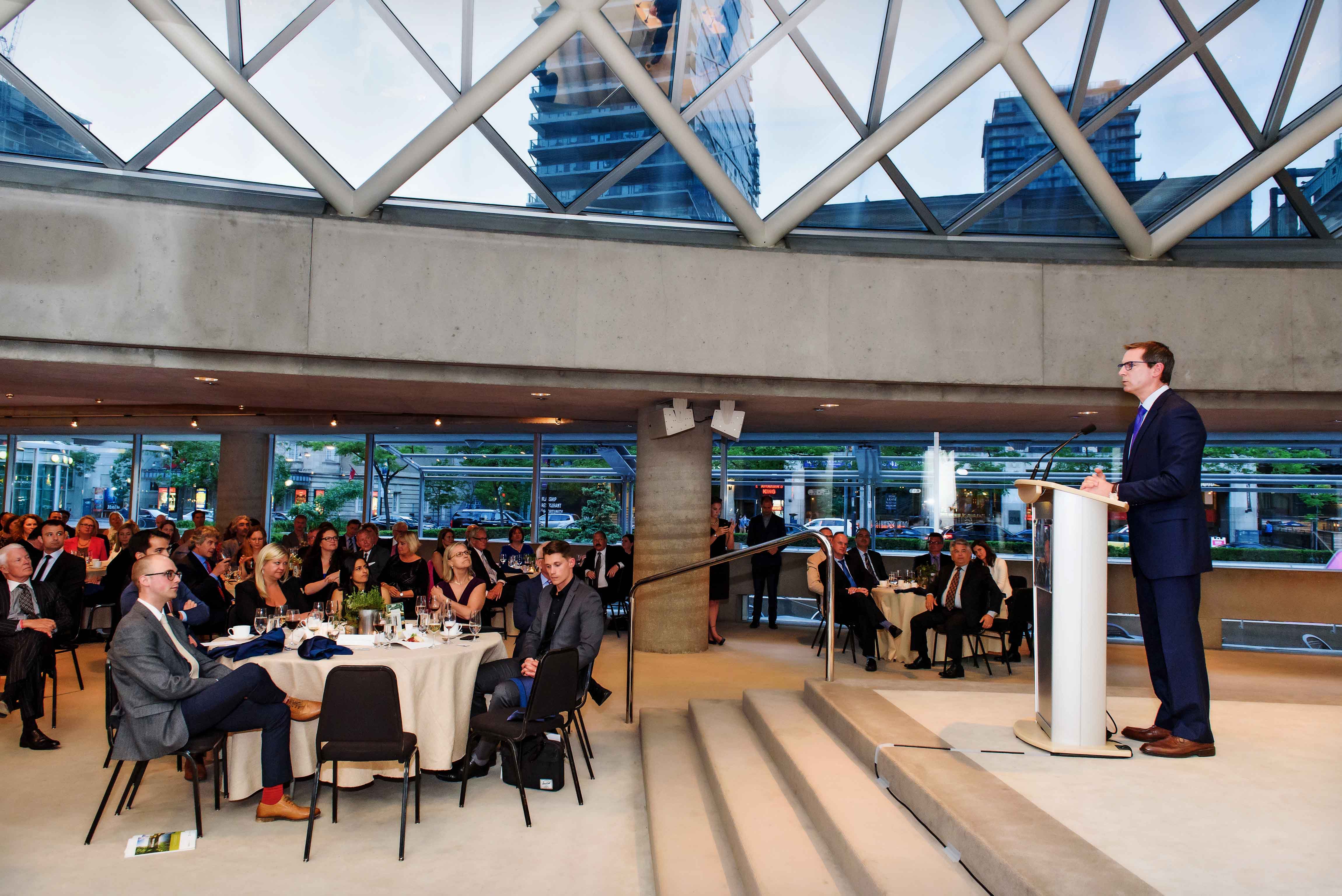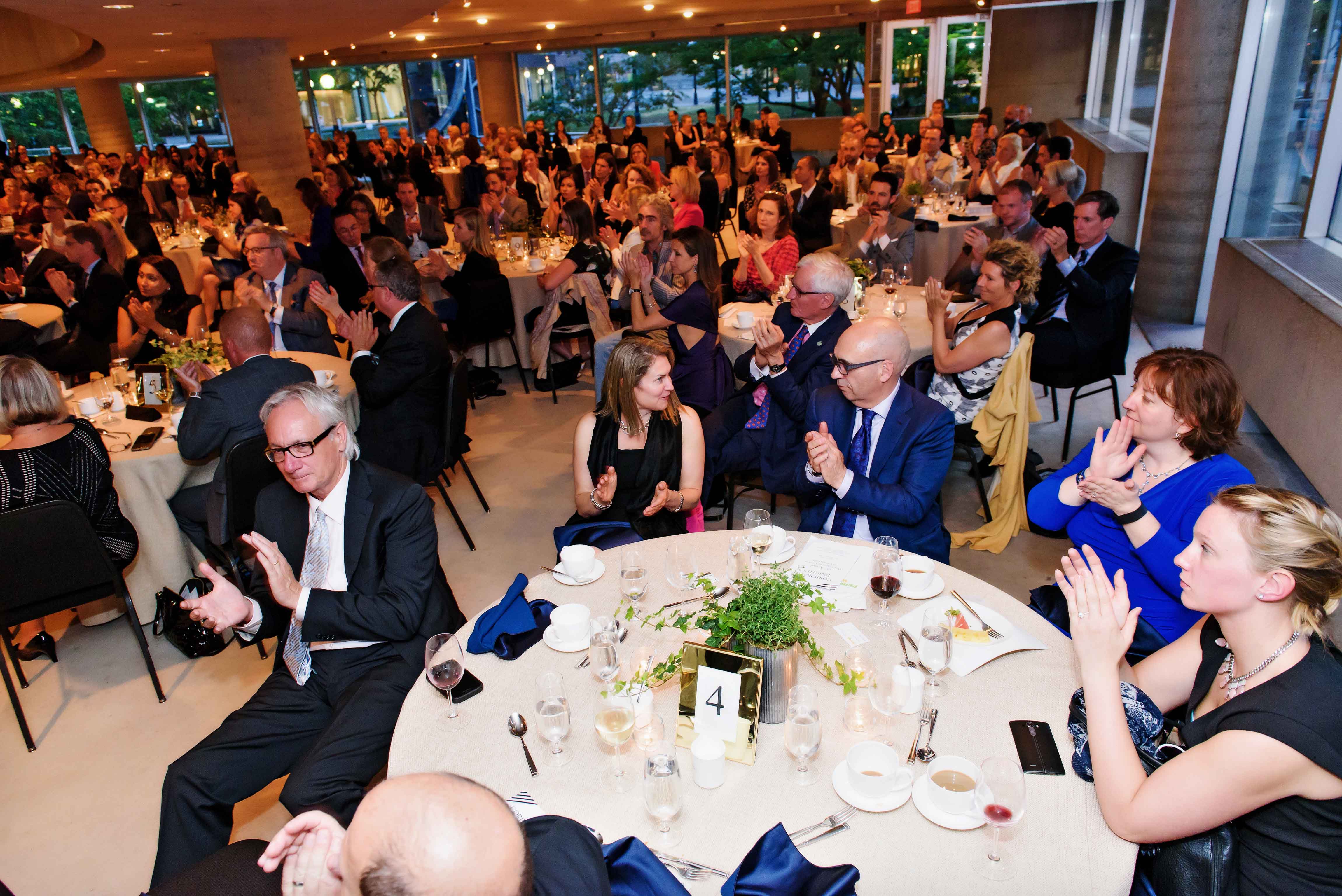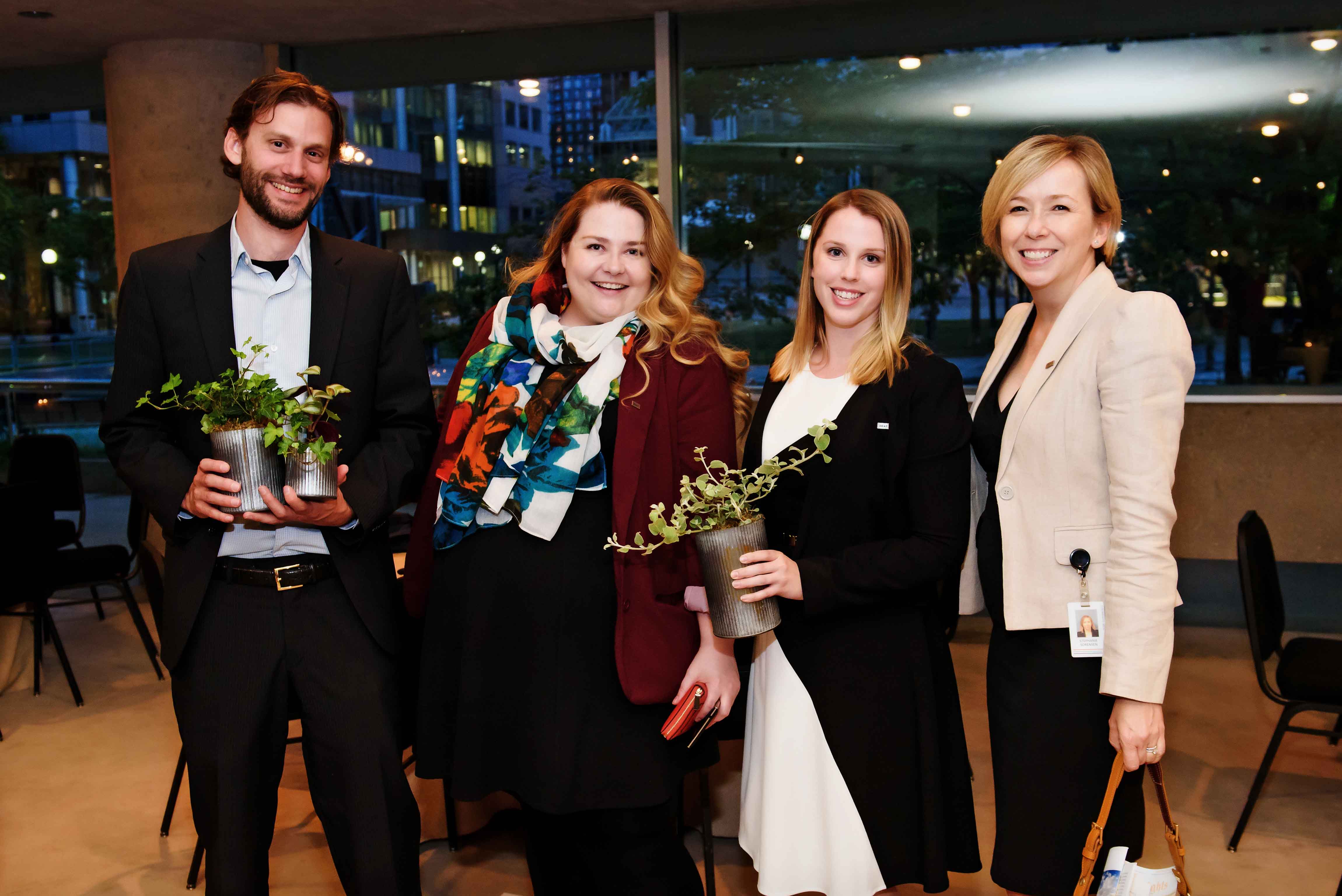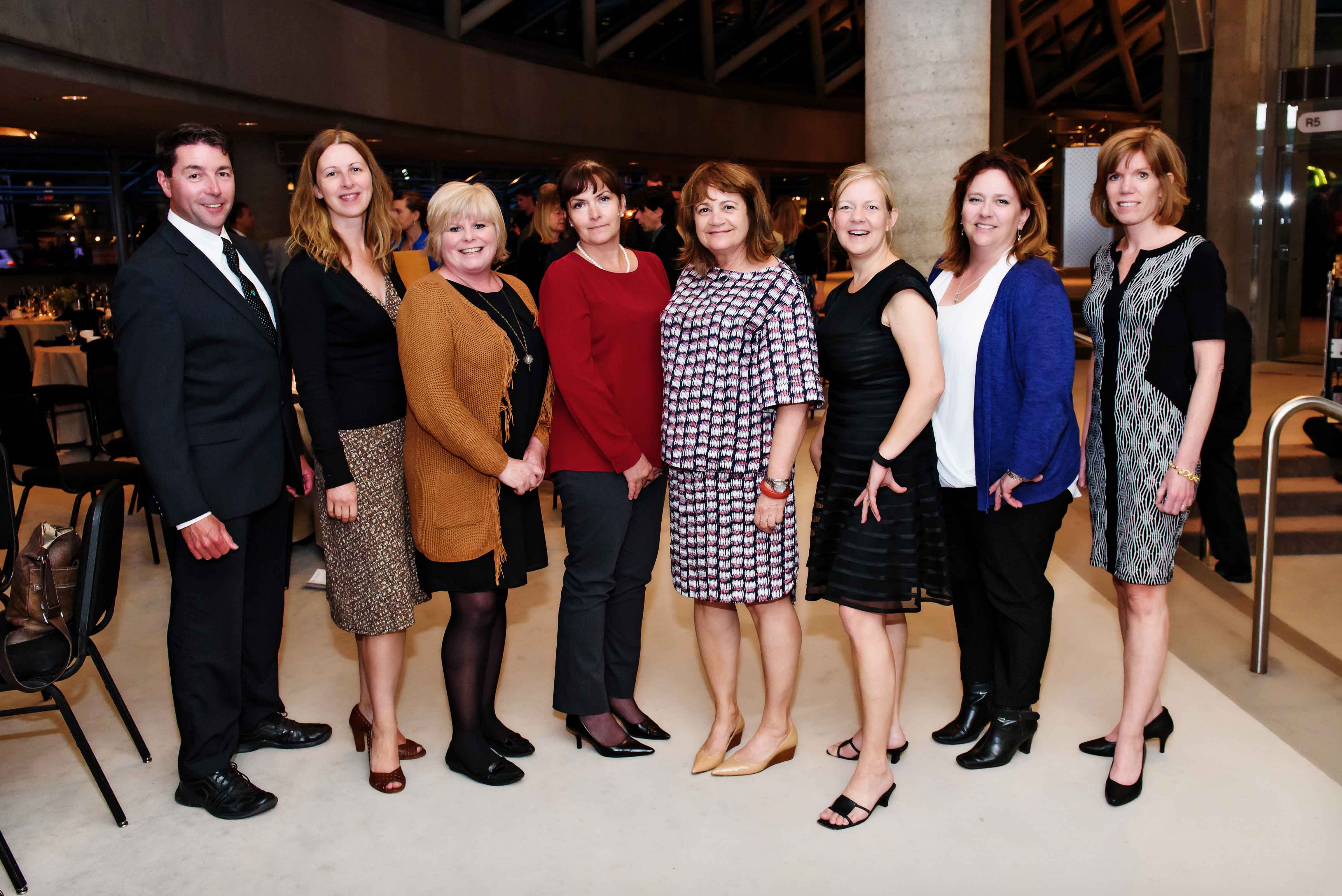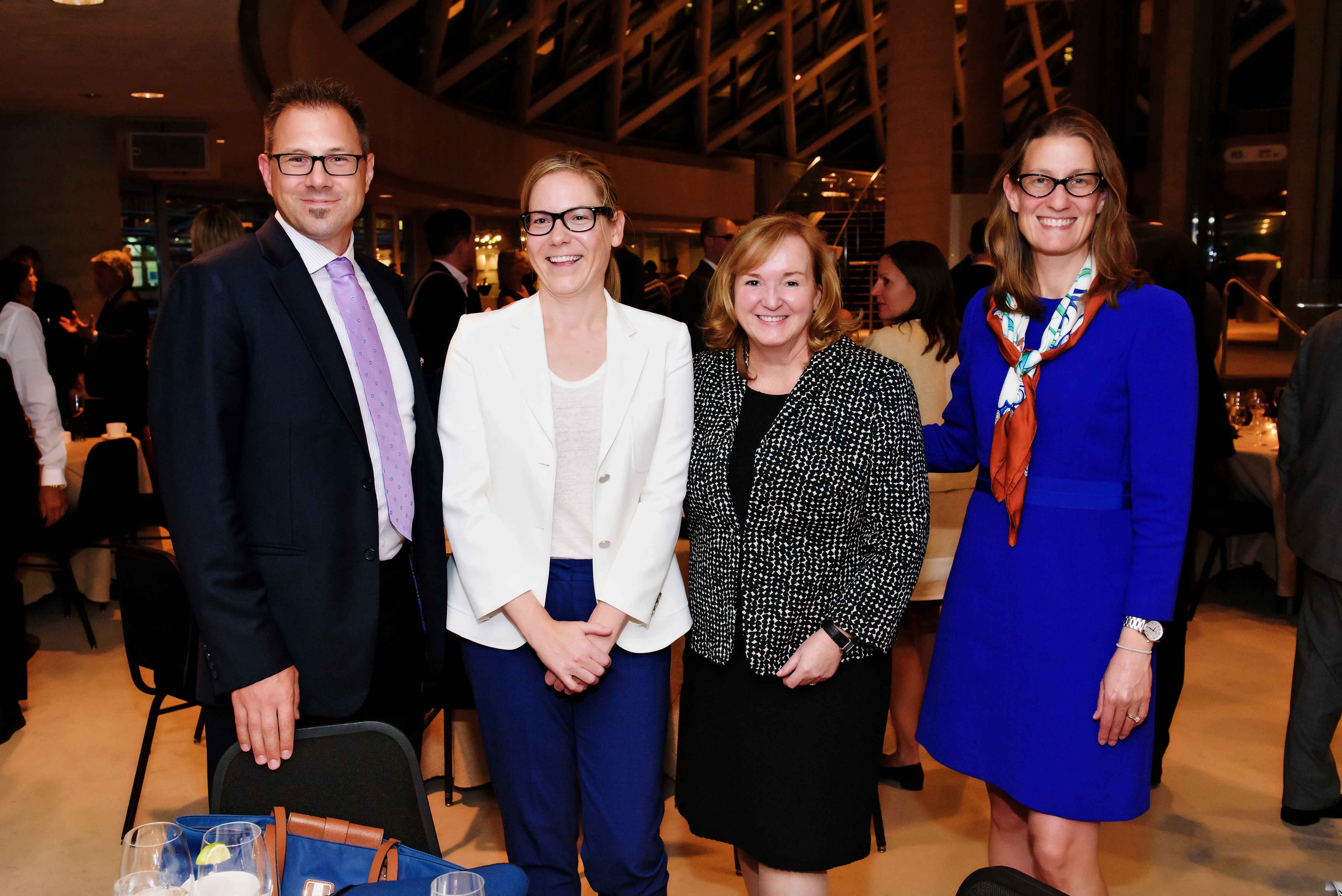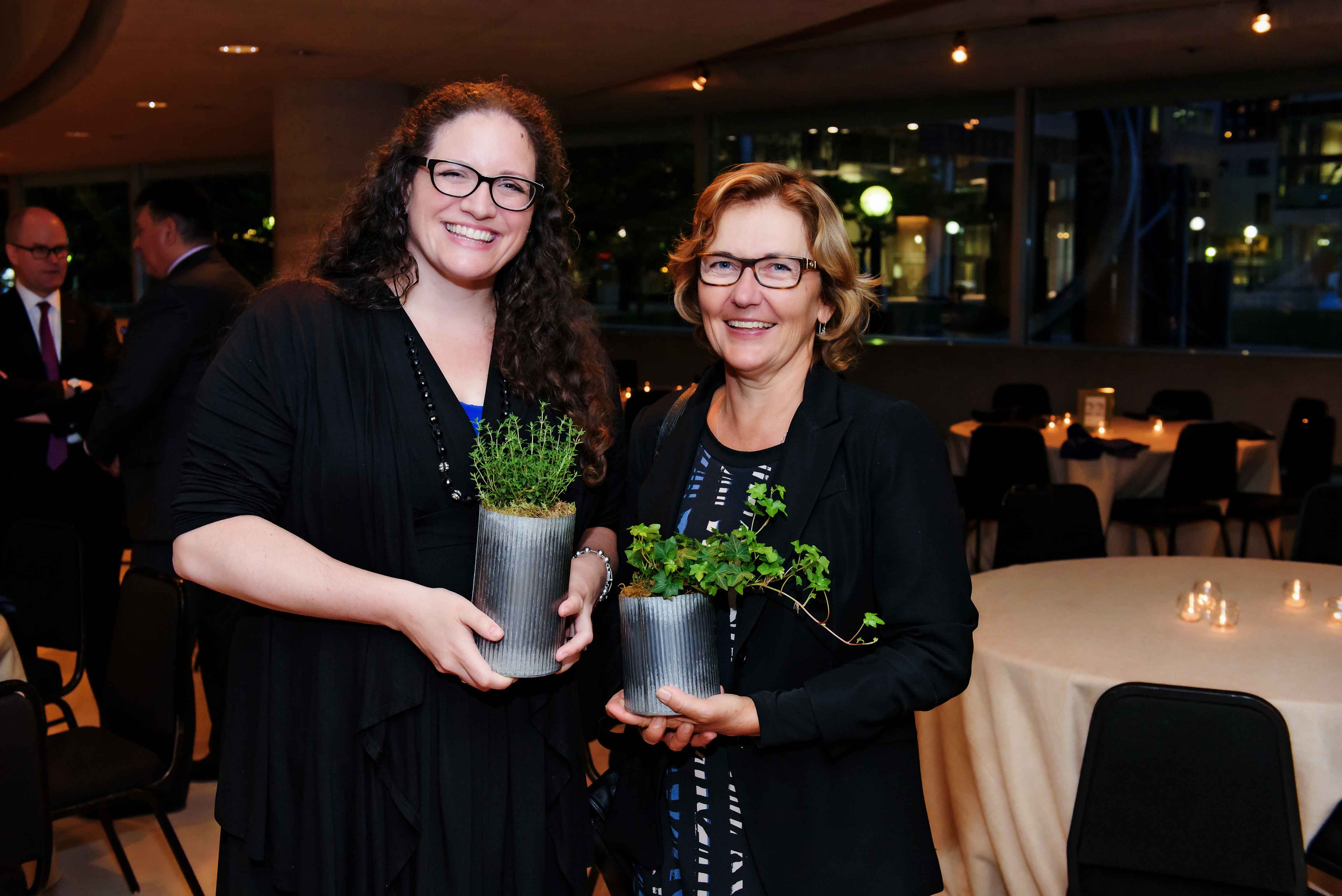 Our centrepieces from local florist Wild North Flowers were a gift to our attendees.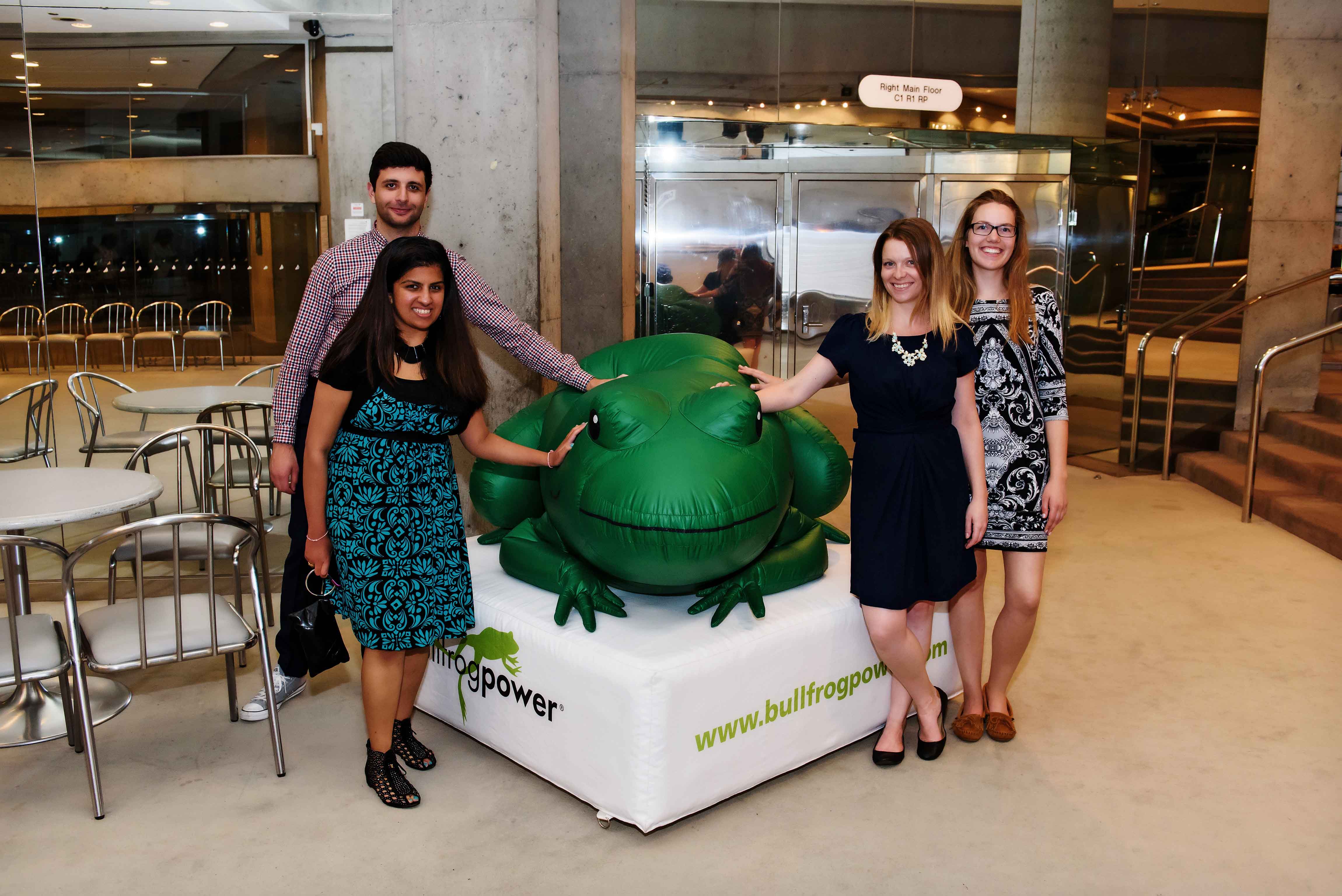 Thank you to our awesome sponsor Bullfrog Power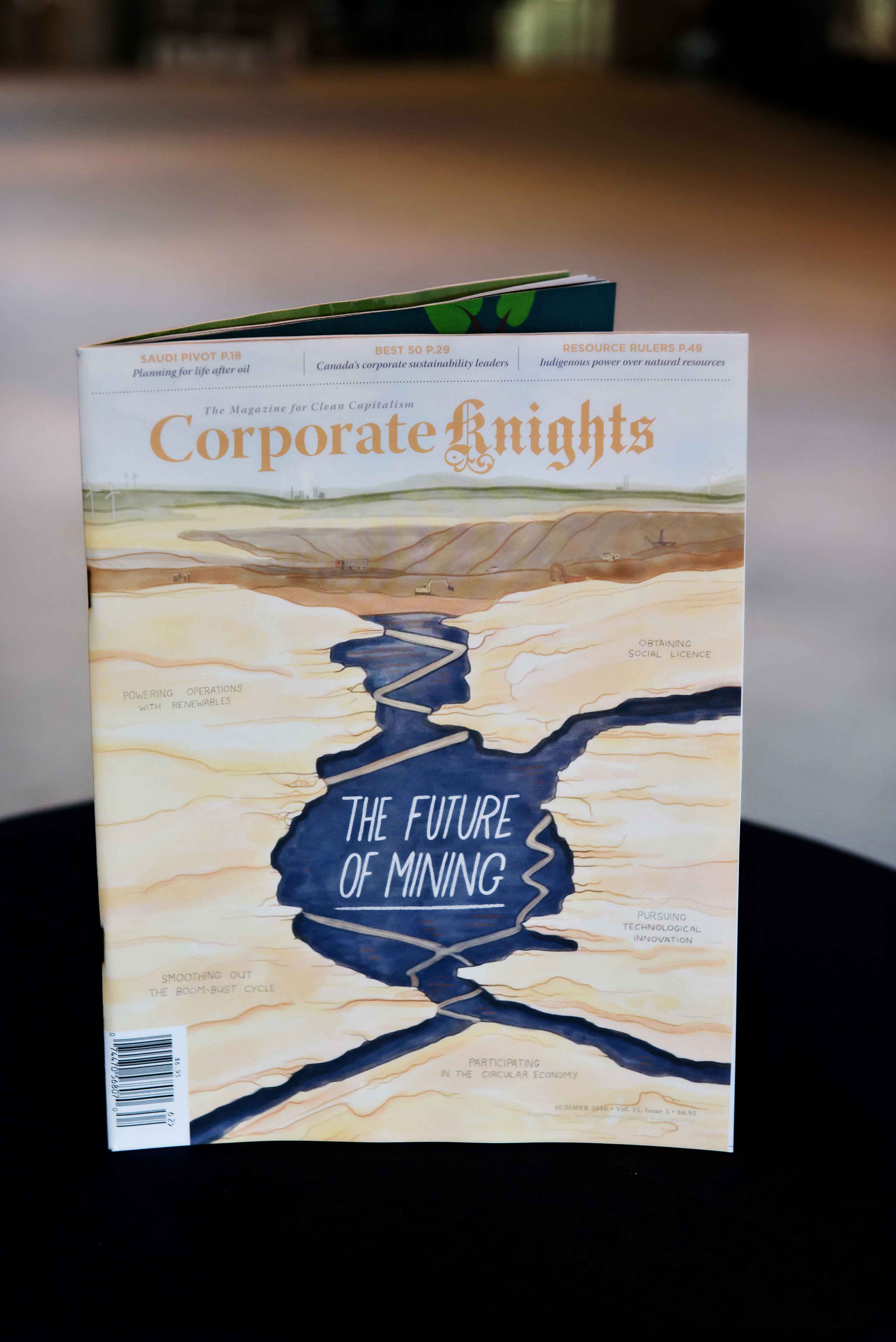 The Summer 2016 Issue of Corporate Knights is now available including the Best 50 Corporate Citizens in Canada ranking