Clean energy, tribal power
Posted April 14, 2014
Duty to consult is not enough. Indigenous communities are ready to do business as active partners.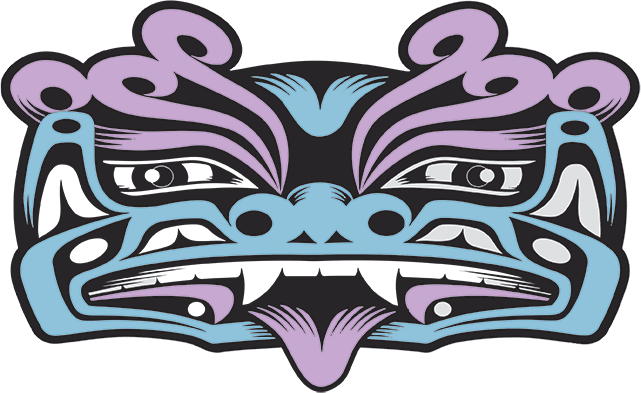 On an 800-hectare stretch of tribal land in southern Nevada, construction of a large-scale solar project is underway that will not only help power the City of Lights, but also shine a spotlight on how indigenous communities are reshaping the future of renewable energy.
The 250-megawatt Moapa Solar Project, located on the Moapa River Indian Reservation about 50 kilometres northeast of Las Vegas, is touted as the first large-scale solar project approved on tribal land in North America. The Moapa Band of Paiutes is leasing the land to solar module maker First Solar, which will design and build the project.
Continue Reading...