Building resilient businesses
Posted October 8, 2014
Co-operatives have proven themselves durable during tough of times. Could this business model be the key to economic growth?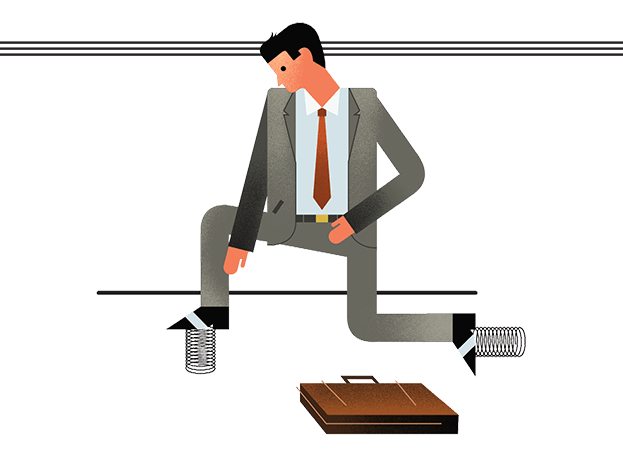 From its official beginnings in the mid-1800s, the modern-day cooperative movement has been driven by groups of individuals fed up with economic and social inequality, believing they had a better way of doing business.
The co-op model, where businesses are owned and run by and for their members, was born out of both disappointment and idealism, beginning with Britain's Rochdale Society of Equitable Pioneers, a group of labourers who banded together in 1844 to open their own, more affordable food store and share the profits.
Continue Reading...