Intensification nation
Posted March 24, 2016
Canadian cities, big and small, are working to densify themselves. It's far from a straightforward path.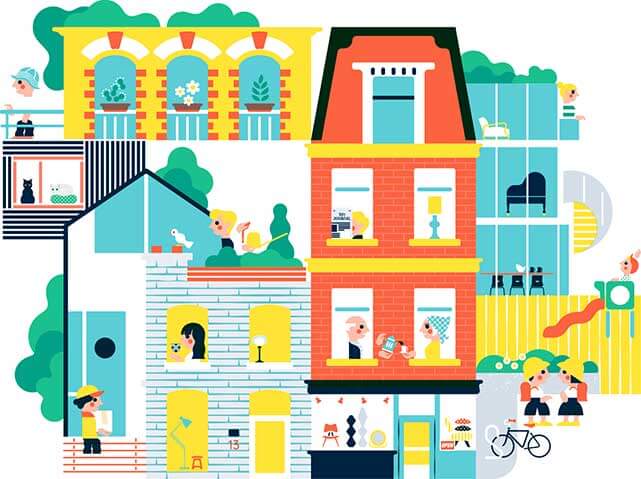 Vancouver these days has become a city fixated by the curbside view of its gold-plated residential real estate. As the city obsesses over stratospheric house prices, media accounts of shacks selling for seven figures and real estate industry scandals, British Columbia's mega-city seems to have become a place beyond reach.
The view from the city's hundreds of kilometres of rear laneways, however, is far less gloomy, and indeed offers an economically affordable and environmentally sustainable alternative. Ever since Vancouver council, in 2009, approved a policy encouraging the development of laneway housing, the city has seen the construction of about 3,000 of these cozy homes, most developed at the rear of the city's standard 5,000 sq.ft. residential lots. They range in size from 600 to 1,000 sq.ft., and are either leased out by the owner or become second suites for older or younger family members. Some are all about style and energy efficiency, while others have the look and feel of traditional cottages.
Continue Reading...