Has social media marketing gone too far?
Posted March 20, 2015
Youth identified as social media "influencers" are increasingly being recruited as the new marketing mules for major brands.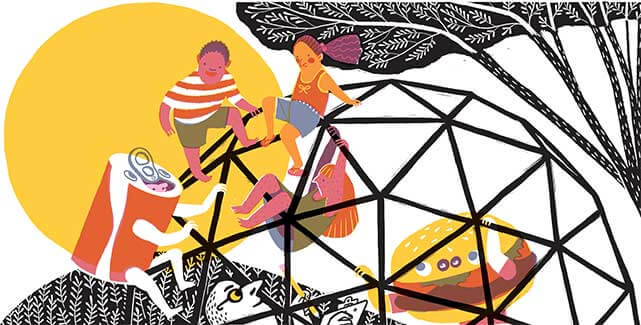 Last year, a University of Toronto student emailed the editors of The Varsity with a story idea about a local food service company. The student hadn't written previously for the newspaper, which is geared at the university's 60,000 undergraduates, but he still got the assignment. After the piece ran, editorial staff discovered the author was actually a social media "brand ambassador" for the company, and the newspaper decided to pull the article from its website.
Editor-in-chief Danielle Klein says she is deluged with online solicitations from students who have struck promotional deals with the marketers of products, local clubs or other advertisers. Using their personal social media accounts, they tweet or post on various social media platforms for the brands, but they also come forward with offers to help news organizations like The Varsity write articles promoting certain products or services, typically without disclosing their connection. "I find that quite dishonest, because you're representing that ad as content," says Klein.
Continue Reading...