Why "safe" jobs are becoming more dangerous
Posted October 10, 2014
This is the first article in a multi-story series. Please see our Workplace Safety landing page in our Reports section.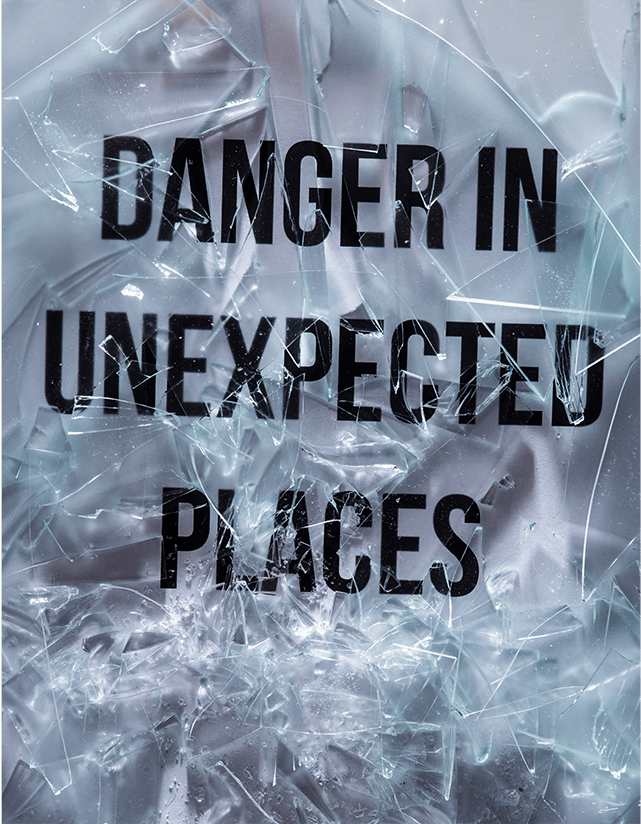 Just after New Year's Day, 2011, 17-year-old Patrick Desjardins reported for work at the Walmart store in Grand Falls, New Brunswick. An only child, he had a part-time job to save for college. His task that night was to polish the garage floor. At about 8:30 p.m., Desjardins plugged an electric polisher, purchased by another employee at a yard sale, into a wall plug.
The floor was wet. He was immediately electrocuted.
The next day, inspectors with WorkSafe New Brunswick began probing the tragedy. In December 2011, they released their assessment of what went so wrong that winter evening. Walmart Canada, the agency concluded, had failed in numerous ways to protect the young employee.
Continue Reading...