As Australia changes leaders, emissions law sits idle
Posted August 24, 2018
Australia's existing prime minister says his party struggles with climate change and energy legislation.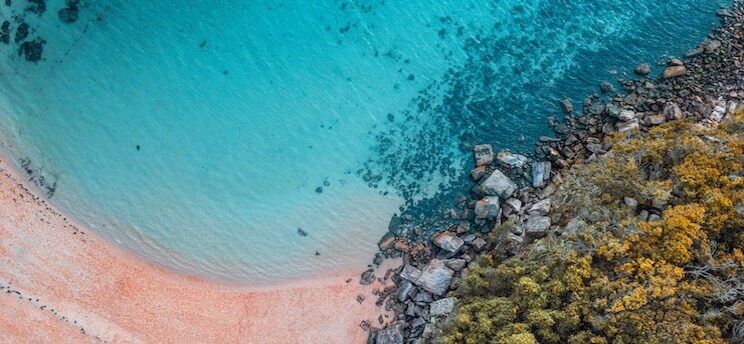 Australia's governing party cannot agree a climate policy because of anti-science forces within, the outgoing prime minister said just moments after being deposed in a party room coup on Friday.
Malcolm Turnbull will be replaced by Scott Morrison, his treasurer, who defeated challenger Peter Dutton 45 votes to 40 for the leadership of the governing right-wing Liberal party.
One of the most dramatic weeks in Australia's political history began with Turnbull's admission that he could not pass his signature energy reform – the National Energy Guarantee (Neg). Rebels in his party, led by former prime minister and arch conservative Tony Abbott, had refused to back a policy that would have set – relatively weak – emissions targets for the power sector.
Continue Reading...