Top company profile: Dassault Systèmes
Posted January 22, 2018
Using software to design a more sustainable future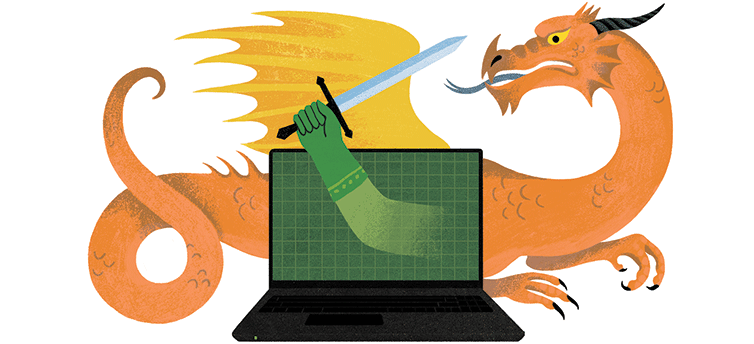 For most companies, sustainability is a journey. But it seems Dassault Systèmes, the top company in our 2018 Global 100 ranking (up from 11th last year), was on the road to sustainability from the moment it was created.
It just didn't know it at the time.
Founded in 1981 as a spinoff from France's Dassault Aviation, the company has always been focused on helping its customers to reduce waste and become more efficient. "We invented sustainable development before the term existed, even though it was not explicit in our purpose," says Valerie Ferret, director of public affairs and sustainability. "At the time it was all about optimizing manufacturing processes."
Continue Reading...