The dirtier the coal power, the quicker the death
Posted April 15, 2015
Preventing the worst of climate change means subcritical coal stations will be first to go. How vulnerable is your portfolio?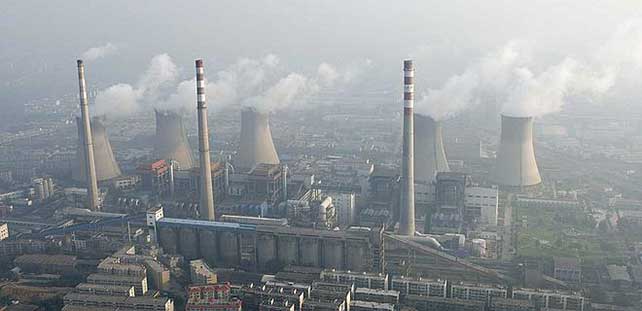 There's a hierarchy in the fossil fuel world, particularly when looked at through the lens of climate change and urban air pollution.
Many know that coal is the worst and natural gas is the best, and that somewhere in between lies oil. But if we drill down into each fossil fuel source, it's clear emissions that result from burning these fuels vary widely depending on the inherent dirtiness of the end-market fuel and the efficiency of the power plant or engine that consumes it.
For example, explains a 2013 report in Scientific American, "producing and processing tar sands oil results in roughly 14 per cent more greenhouse-gas emissions than the average oil used in the U.S." – though that's a generous assessment compared to some other estimates that goes as high as 37 per cent.
Continue Reading...