Taking the temperature
Posted March 28, 2016
Toronto-based Ecobee has morphed into a heavy hitter in the burgeoning home thermostat market.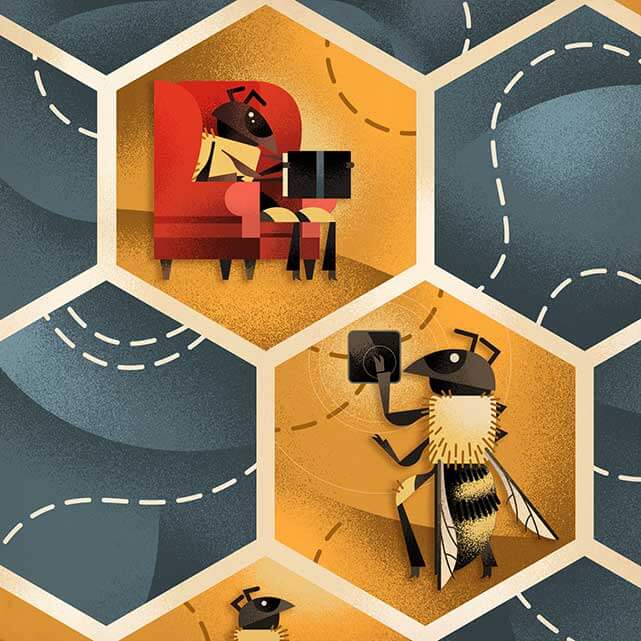 Stuart Lombard had no obvious reason to leave his job as a venture capitalist in 2007. Times were good. As managing partner with J.L. Albright Venture Partners in Toronto, he worked out of a swank office on the 44th floor of Brookfield Place, at the time known as BCE Place. The firm was one of Canada's most successful early-stage investors in Internet and software startups, many of which were acquired by the likes of General Electric and Cisco.
Lombard also had major street cred in the technology world. During the 1990s he co-founded what grew to become Toronto's largest Internet service provider, and as chief executive of Isolation Systems, a maker of virtual private network products, he built a company that in 1998 was sold for $37 million and at one point was owned by Intel.
Continue Reading...