ATCO envisions big hydro push in Alberta
Posted July 14, 2015
It's a great idea, which could be even better by including wind, solar and geothermal.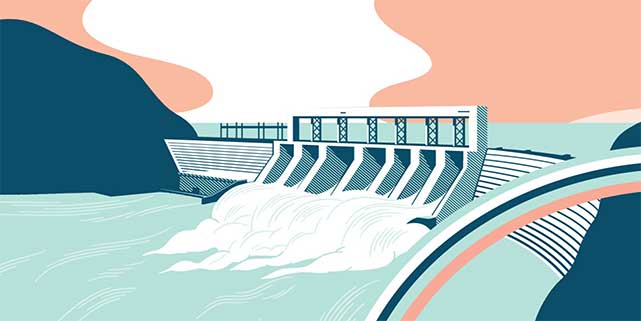 Economics professor Andrew Leach has a lot on his plate.
In late June, Alberta Premier Rachel Notley appointed Leach as chair of a new climate change panel that will advise her government on energy and climate policies ahead of December's big UN climate gathering in Paris.
Notley plans to be the first Alberta premier to attend the annual gathering, and she's making sure she comes armed with a meaningful and effective action plan. Leach, who is director of natural resources, energy and environment programs at the University of Alberta's School of Business, will spend the next weeks and months gathering and weighing ideas with an eye to rebalancing the province's environmental and economic objectives.
Continue Reading...