A changing of the guard at Corporate Knights
Posted October 8, 2015
Same fight, new editor, and four reasons to hope.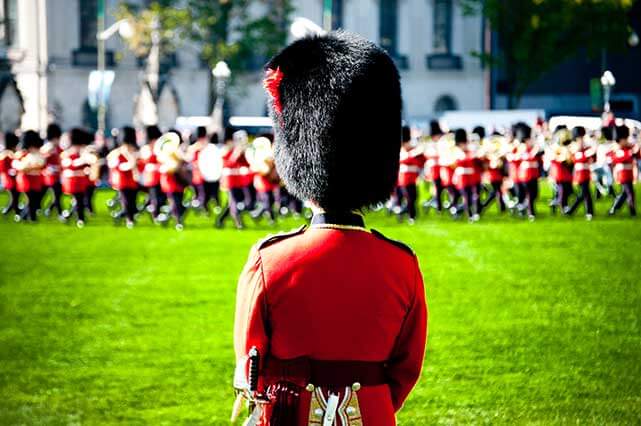 Four is and has always been my favourite number. Some people think having a favourite number is silly, but the number "4" has meaning when it pops into my head. Sharp. Well balanced. A homonym to the word "for," which to me represents positivity and agreement and progress.
Three's company but four is a party. When I started developing my personal signature in high school math class, I even incorporated the number four into the scribble that is my last name. So perhaps it's fitting that after four years of leading the small but resourceful editorial team at Corporate Knights – which by the way puts out four issues a year – it's time for me to move along.
Continue Reading...