Raising the standard on sustainable cities
Posted May 22, 2015
Toronto-based organization leads efforts to grow an ISO standard for city data.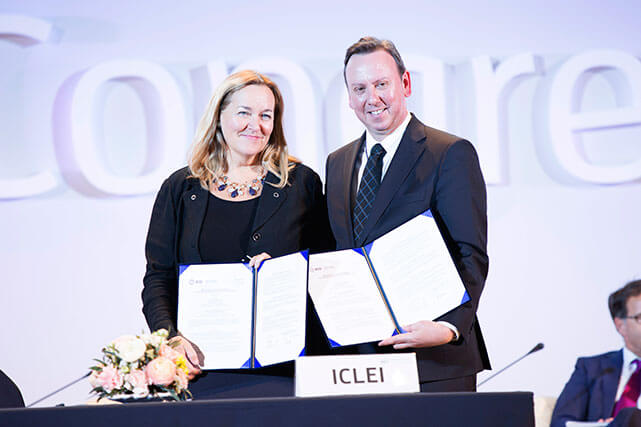 Corporate Knights has ranked cities based on their sustainability performance for several years, but each time it has been a challenge finding data that is even roughly comparable.
It's not just a problem when examining cities located in different countries. Even within Canada, cities often report data in different ways. The most basic indicators, such as air quality and public transit use, are tracked by Environment Canada and Statistics Canada and easily accessible. But try finding out about cycling and green building infrastructure, or even something as simple as energy use per capita, and city data is a mixed bag of apples and oranges – with strawberries, pears and bananas thrown in to make life more difficult.
Continue Reading...