Energy efficiency in the house: Dissecting the Jevons Paradox
Posted February 20, 2015
It's a chicken-and-egg riddle: Is energy efficiency driving energy use, or reducing consumption that would happen anyway?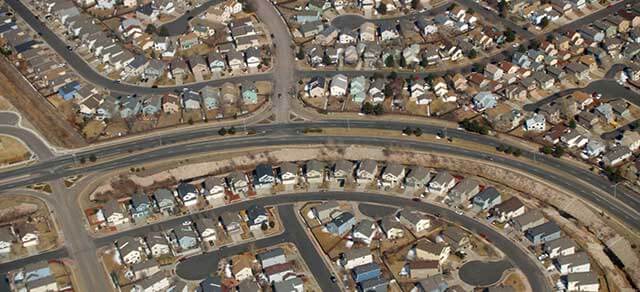 Homes in the United States have become much bigger, more plentiful and jam-packed with electronic gadgetry over the past three decades, but improvements in energy efficiency have largely offset the amount of energy U.S. households consume.
That's the conclusion of a new report from the U.S. Energy Information Administration titled "Drivers of U.S. Household Energy Consumption." Specifically, it estimates that energy efficiency has offset consumption growth by 70 per cent since 1980, with per-household energy use dropping by 24 per cent and declines per square foot falling by 43 per cent.
Continue Reading...