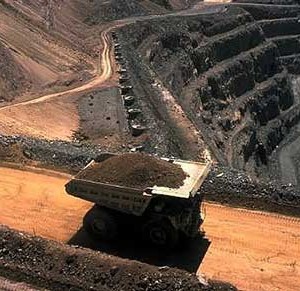 Nordea Asset Management announces plans to exclude up to 40 coal-mining companies from its investment universe.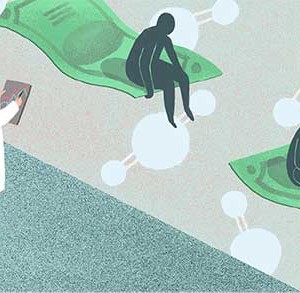 There's plenty of evidence now that carbon pricing, when properly im­plemented, doesn't kill economies. Ontario is listening.
Latest
Climate & Carbon

International agencies say the path to climate action in Paris has undeniable momentum – let's not blow it.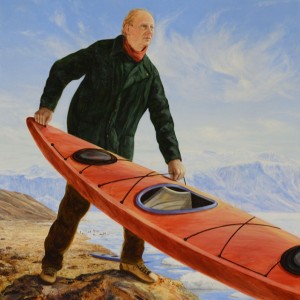 Author John Ralston Saul tells Corporate Knights why he was inspired to write a book on Canada's aboriginal renaissance.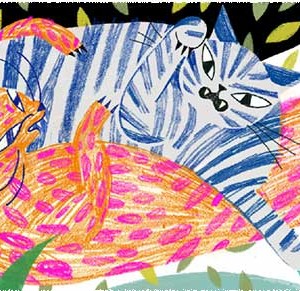 Paul Barrett delivers a thrilling tale of trickery in the Amazon.