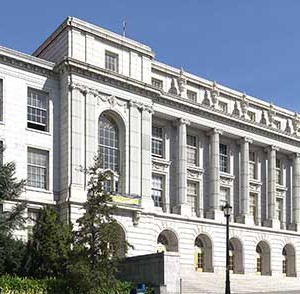 The 2014-15 AODP Global Universities Index gives 98 per cent of surveyed universities a failing grade on climate change risk.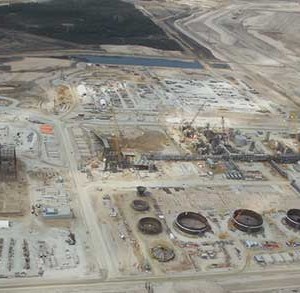 Opinion: There's growing risk of the oil sands becoming stranded assets. Do federal finance officials have a Plan B?
Latest
Supply Chain

CDP says companies need to lift the veil on their supply chains to tackle climate change.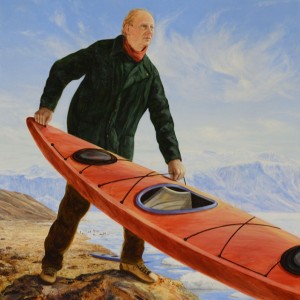 Author John Ralston Saul tells Corporate Knights why he was inspired to write a book on Canada's aboriginal renaissance.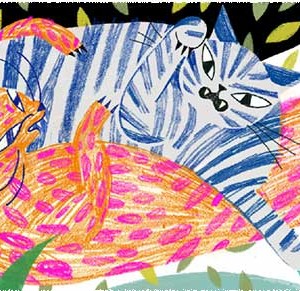 Paul Barrett delivers a thrilling tale of trickery in the Amazon.