Q&A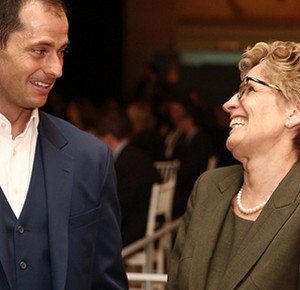 CK sat down with Ontario Premier Kathleen Wynne to chat about her green vision for Canada's largest province.
Voices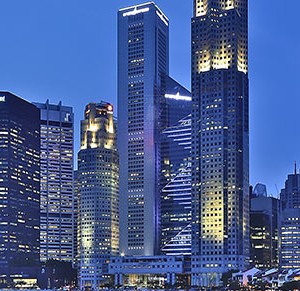 Corporate Knights shows which Asian countries are most successful at balancing economic, social and environmental prosperity.
Latest
CK News Roundup

UBC faculty back students on fossil-fuel divestment push, trading water on the market, and fighting Ebola with tobacco.
Guest Comment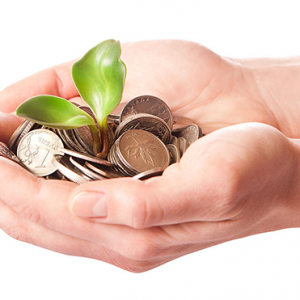 A new web tool allows users to screen companies based on resource productivity to create a more sustainable portfolio.
Book Review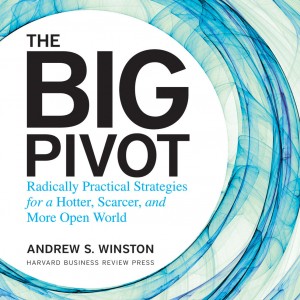 New book puts climate, resource scarcity and transparency under spotlight.