Getting up to speed
Posted March 29, 2017
Preparing Canadian freight rail for a low-carbon future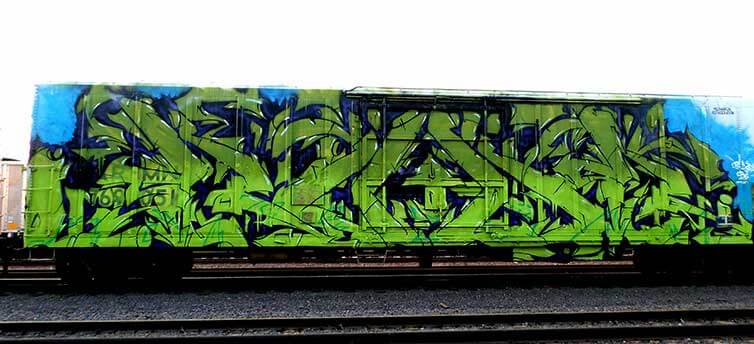 When it comes to environmentally friendly modes of transportation to move goods across Canada, the train is considered best.
About 28 per cent of Canada's emissions come from the transportation sector and of that about four per cent is from railways.
Canada's freight rail industry says it has reduced its greenhouse gas (GHG) intensity by about 40 per cent since 1990, while increasing its workload (measured in revenue tonne kilometres) by 83 per cent, according to the Railway Association of Canada (RAC), which represents the passenger and freight industry, including leading players such as Canadian National Railway (CN) and Canadian Pacific Railway (CP).
Continue Reading...