Meet 2018's Top 30 Under 30 in Sustainability
Posted November 6, 2018
One act at a time, these winners are tackling the big sustainability problems of our day and have no plans on stopping.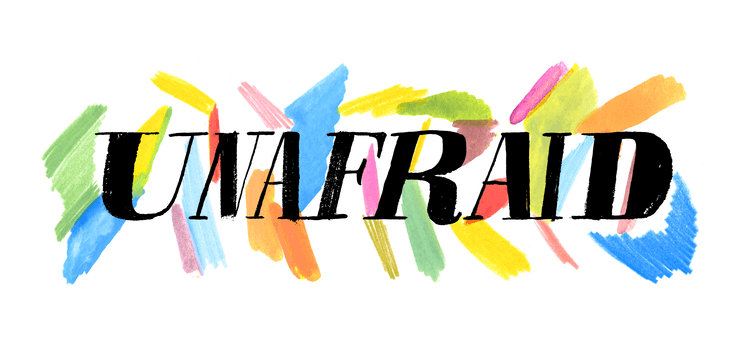 "Our supply of ingenuity … involves both the generation of good ideas and their implementation within society," Canadian scholar Thomas Homer-Dixon wrote in his 2000 book The Ingenuity Gap.
"It's not enough for a scientist, community, or society simply to think up an idea to solve an environmental problem; the idea must also be put into practice – the hybrid corn must be planted, the new farming credit system must be set up and operated, the community must educate itself to change its behaviors – before the ingenuity can be said to be fully supplied."
Continue Reading...