Shrinking wastewater's hefty carbon footprint
Posted April 27, 2017
Communities looking to reduce fossil fuel use find opportunity in energy-hogging treatment plants.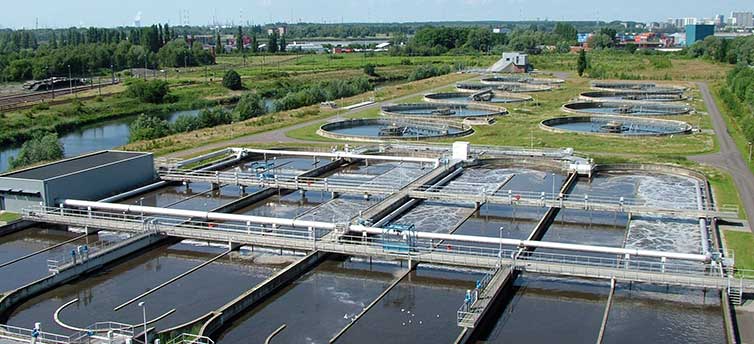 This article first appeared on Ensia
---
Wastewater treatment plants are energy hogs. A 2013 study by the Electric Power Research Institute and Water Research Foundation reported that they consumed about 30 billion kilowatt-hours of electricity per year, or about 0.8 percent of the total electricity used in the United States. Wastewater treatment's high energy footprint is ironic because the organic matter in wastewater contains up to five times as much energy as the treatment plants use, according to the American Biogas Council. Reducing treatment plants' energy footprints through energy efficiency and using the currently wasted energy could save money and reduce greenhouse gas emissions.
Continue Reading...