The potential of biogas
Posted October 6, 2014
Renewable natural gas could replace 16 per cent of diesel fuel used by U.S. truck and bus fleets.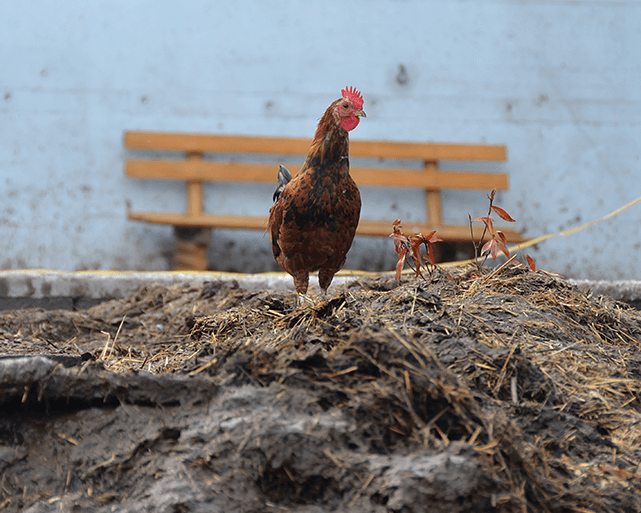 Manure, sewage and food wastes could fuel buses and trucks and eventually help to power electric vehicles.
At least that's the promise of a fledgling renewable-energy industry which, buoyed by recent regulatory rulings, appears set for rapid growth in the United States and, hobbled by minimal government support, is taking tentative first steps in Canada.
The potential comes from the biogas that's produced when farm manure, human sewage, food leftovers, agricultural crop residues or other organic wastes are broken down by bacteria in oxygen-free or anaerobic conditions, releasing a methane-rich gas. This happens in engineered landfills, as well as specialized facilities known as anaerobic digesters, which are found mainly on farms and at wastewater treatment plants.
Continue Reading...