Cows, coal and cars
Posted January 5, 2016
Three weird tricks for solving climate change.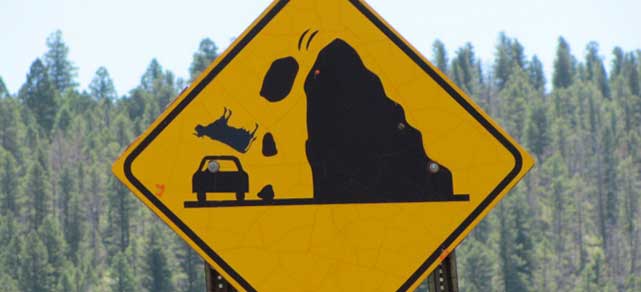 Cows, coal and cars. Together they account for roughly half of all human-caused greenhouse gases. To solve global warming, the world need only ban beef, belching cars and coal power plants – and we're close to halfway there. It's not as crazy as it sounds. In fact, if we weave together policies from Odisha, Oslo and Ontario, we discover a pretty robust blueprint to a cooler planet.
'Don't have a cow'
While Indian Prime Minister Narendra Modi did not quote Bart Simpson in his plenary speech at the recent Paris climate summit, India's states have unintentionally pioneered a vital policy for reining in global warming pollution. In India, where cows are sacred according to Hindu beliefs, Odisha and 23 of the country's other 28 states have banned beef (punishable by up to five years in prison if you are caught eating a hamburger in Mumbai, for example). Given that beef accounts for 40 per cent of global livestock emissions, which in turn account for one-sixth of human-caused greenhouse gas emissions, we all have a cow in the fight against climate change. As the growing global middle class syncs up with a Big Mac food culture, taking a page from India's states – minus the Hindu nationalist undertones and communal violence – would be a big step away from the cliff of dangerous global warming. And that's no bull.
Continue Reading...