Introducing our 2017 Eco-Fund Ratings
Posted January 19, 2017
Which Canadian funds have the best combination of environmental excellence and financial performance?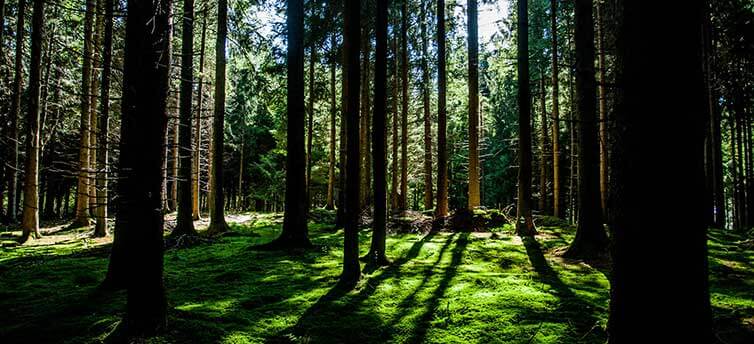 Money can't buy me love, or the song goes. But could it buy a better world?
What would happen if the 500 million people with over $100 trillion in financial assets invested in a future aligned with their values? It would go a long way to solving most of the world's material problems like hunger, disease, climate change and the rest of the Sustainable Development Goals, which the UN has estimated to require $5 trillion to $7 trillion annually. It may also make it feasible for political and business leaders to seize a just and sustainable future, emboldened by so many people voting their values with their dollars.
Continue Reading...