Optimistic in spite of reality
Posted January 21, 2019
Despite rising GHGs and Once-ler leaders in White House and now Brazil, economics and the human spirit ride to the rescue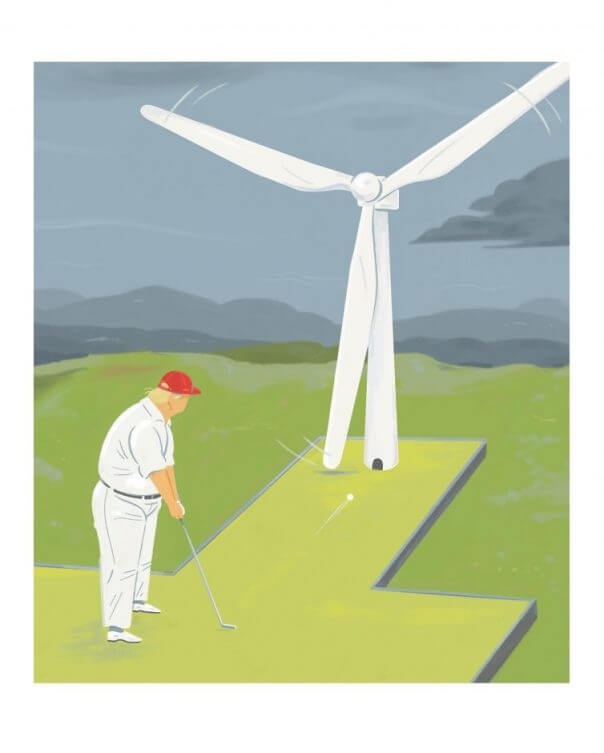 My first summer job that didn't involve cutting grass was in Bosnia with an outfit called Conflict Resolution Catalysts, which had the lofty mandate of restoring interethnic civility in the war-torn region. Fittingly, the group's motto was "optimističan uprkos stvarnosti" (optimistic in spite of reality). That has been my life motto ever since.
Lately, this motto has been put to the test.
In October, the Intergovernmental Panel on Climate Change (IPCC) painted a stark picture of the high cost we can expect to pay if global temperatures rise by 2˚C instead of 1.5˚C. The half-degree of extra warming doubles the decline in crop yields, fisheries, species extinction, and portion of the population exposed to extreme heat, which in turn adds up to 150 million premature human deaths, mass species extinction and hundreds of millions of climate refugees this century. The problem, based on the Climate Action Tracker models, is that we are currently on track to heat up the planet 3.3˚C by 2100 – a "Hothouse Earth" scenario in which all bets are off.
Continue Reading...