What kind of world do you want to invest in?
Posted November 16, 2015
New tool analyzing Gates Foundation, Wellcome Trust, ABP, CPPIB & others shows high costs of not divesting from fossil fuels.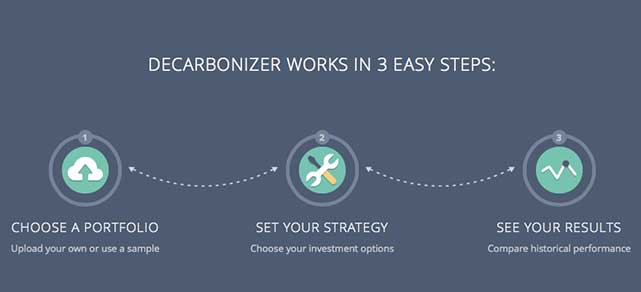 Global banking firm UBS is currently running an ad campaign that asks: "Do I invest in the world I am in? Or the one I want?" This question has never been more pertinent as we come to grips with the climate reality on the eve of the Paris climate talks.
In our market society, investors have immense power to shape norms and political culture on questions of economic importance.
To date, the conventional wisdom has been that investing to foster a world that accelerates the shift from old fossil fuel energy to new clean energy is a well intentioned, but bad idea if you care about financial returns.
Continue Reading...