Compelling companies to disclose their carbon emissions
Posted June 26, 2015
Voluntary mechanisms have served their purpose. It's time for regulators to step in.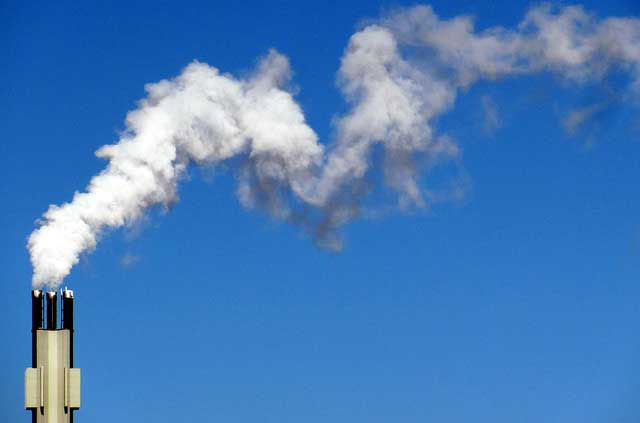 Now is the time to close the corporate disclosure gap for the most salient sustainability factors, starting by requiring all major companies to report their greenhouse gas emissions.
Current business-as-usual projections put us on track for a world of deep climate disruption with grave economic implications for long-term investors. There is nothing inevitable about this future, especially if we can harness the $225 trillion firepower of capital markets to finance new energy, industrial and transport systems to de-link carbon from prosperity. But capital markets are largely missing in action not only because of mispriced externalities but also because regulators have left investors in the dark with respect to information about corporate carbon emissions.
Continue Reading...