Defending divestment
Posted April 7, 2016
The intersection of fiduciary duty and climate change.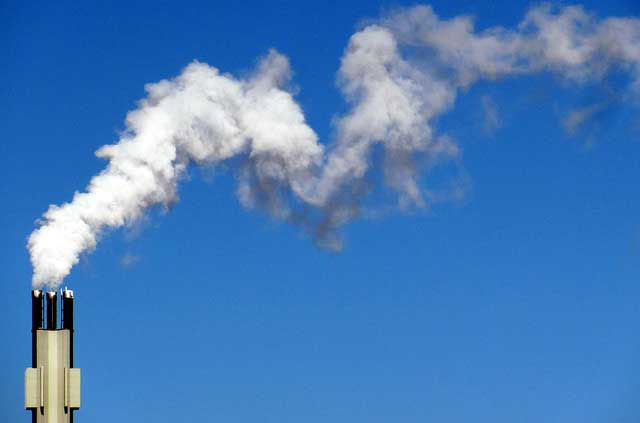 Many investors today are trying to understand what climate change implies for their portfolios. Does market efficiency indicate they should hold market cap weighted indexes, or do expected impacts on valuations suggest another course of action?
Meanwhile, stakeholders are raising questions and putting pressure on asset owners. Some are motivated by concerns about ethical issues and consistency with mission; others are purely focused on risk and expected returns.
There is clearly a moral issue to consider in owning a public company that, for example, spreads misinformation and otherwise deliberately impedes public policy for private gain, but how far does that moral concern spread? Only a few institutions, such as the Rockefeller Brothers Fund, have announced divestment from all fossil fuels on moral grounds.
Continue Reading...