Street smarts
Posted May 20, 2014
More municipalities want to switch over to LED streetlights but many remain in the dark on how to pay for it.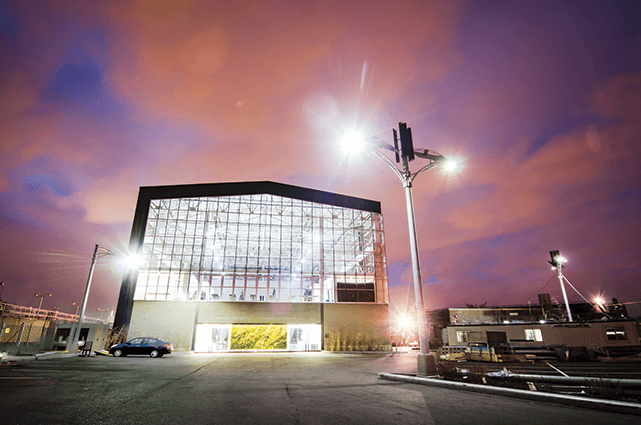 After several hours of driving on a dark rural highway, the first distant glimpse of a roadside streetlight can be a sight for sore eyes. It's also a reminder to urban and suburban dwellers that we too often take these beacons of safety for granted.
Looking out the window of an airplane, streetlights automatically reveal the design and character of a city. They are a kind of municipal fingerprint, and no two are alike.
Continue Reading...