Dinner in Davos serves up 7 kernels of carbon-pricing wisdom
Posted February 3, 2015
Heavy hitters of finance share what finance ministers need to hear as governments weigh pros, cons of carbon pricing.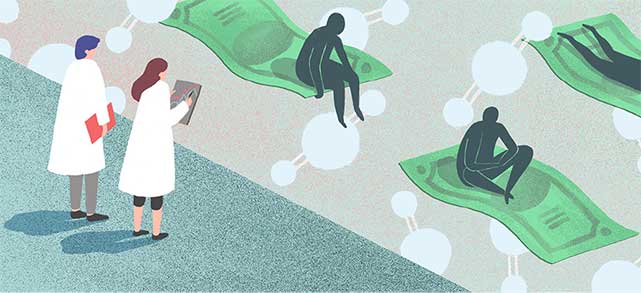 It seems like everybody is talking about carbon pricing these days, but few have approached the issue from the perspective of finance ministers, which is where the rubber hits the road.
Two weeks ago, on the sidelines of the World Economic Forum in Davos, former U.S. Treasury Secretary Larry Summers and a group of financial mandarins came up with a carbon-pricing cheat sheet for finance ministers at a Chatham rule dinner discussion hosted by Corporate Knights.
The dinner generated seven kernels of wisdom:
Continue Reading...