Corporate Knights is proud to host the 19th annual Best Corporate Citizens in Canada Gala.
Join us on June 2nd, at the Gardiner Museum in Toronto to celebrate sustainability achievements in all sectors.
We are excited to honour the best corporate citizens in Canada.
For more information please see the invitation below or e-mail events@corporateknights.com.
@corporateknight | #2020Best50 #TopForeign2020 #Global100
---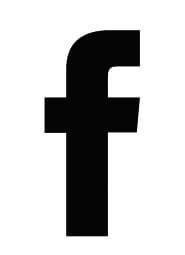 Visit our Facebook page to view photos from the previous galas, or scroll through the slideshow below.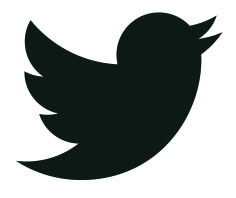 Follow @corporateknight on Twitter for updates