Thank you for attending the
Best Corporate Citizens in Canada Gala!
Congratulations again to companies from the 2018 Future 40 Responsible Corporate Leaders in Canada, the 2018 Top Foreign Corporate Citizens and the 2018 Best 50 Corporate Citizens in Canada.
The 2018 Award of Distinction was presented to Edward J. Waitzer for his seminal work advancing the legal foundations for corporate and pension fund leaders to serve the public good. You can read his speech here.
Below you will find photos from the event. We will announce the date of next year's gala this summer, so stay tuned!
---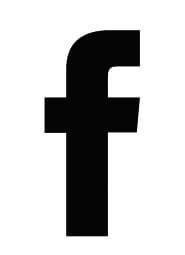 Visit our Facebook page to view photos from the 2018 gala, or scroll through the slideshow below.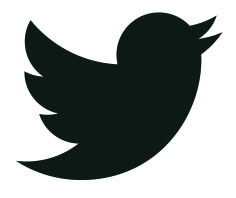 Follow @CK_Gala on Twitter for updates