Hero: Asian Development Bank
One encouraging outcome of the UN climate summit in November was a clear recognition that the days of coal-fired power are numbered. The Glasgow Climate Pact that came out of the summit is the first multilateral climate agreement that explicitly notes the need to move away from the black rock that still generates about 36% of the world's electricity.
Even so, the pact leaves much to be desired. The final wording was watered down in the face of fierce lobbying by big coal producers and consumers, notably India and China. Signatories committed in the end only to "phase down" rather than "phase out" the use of coal. Given such foot-dragging, the spotlight now falls on who is willing – or not – to back up the Glasgow agreement's words with action. To their credit, the U.S., the E.U. and, most recently, China have pledged to cut public financing of new coal projects in other countries. That commitment sends a powerful signal to banks that coal has become a risky investment.
The Asian Development Bank (ADB) has launched a plan to speed up the closure of coal-fired power plants in the region, starting with Indonesia and the Philippines. Under an initiative known as the Energy Transition Mechanism, the bank would help finance public–private partnerships to buy the generating stations. The ADB support would shorten the time that owners need to recoup their investment and depreciation costs, enabling them to decommission plants five to 10 years earlier than their normal lifespan.
Coal currently generates two-thirds of Indonesia's electricity and 57% of power in the Philippines. The two countries, joined by Vietnam, aim to retire half their coal-power capacity over the next 10 to 15 years. The ADB estimates that would cut 200 million tons of CO2 a year, equal to taking 61 million cars off the road.
Several dozen NGOs across the region described the plan as "a step in the right direction," but they also expressed strong misgivings. Among them: fears that the buyout mechanism will incentivize operators of older coal-fired plants to extend their planned lifespan and the lack of any assurance that retired coal capacity will be replaced by renewable energy. Time will tell whether these concerns are justified. In the meantime, the ADB deserves marks for putting its money where its mouth is.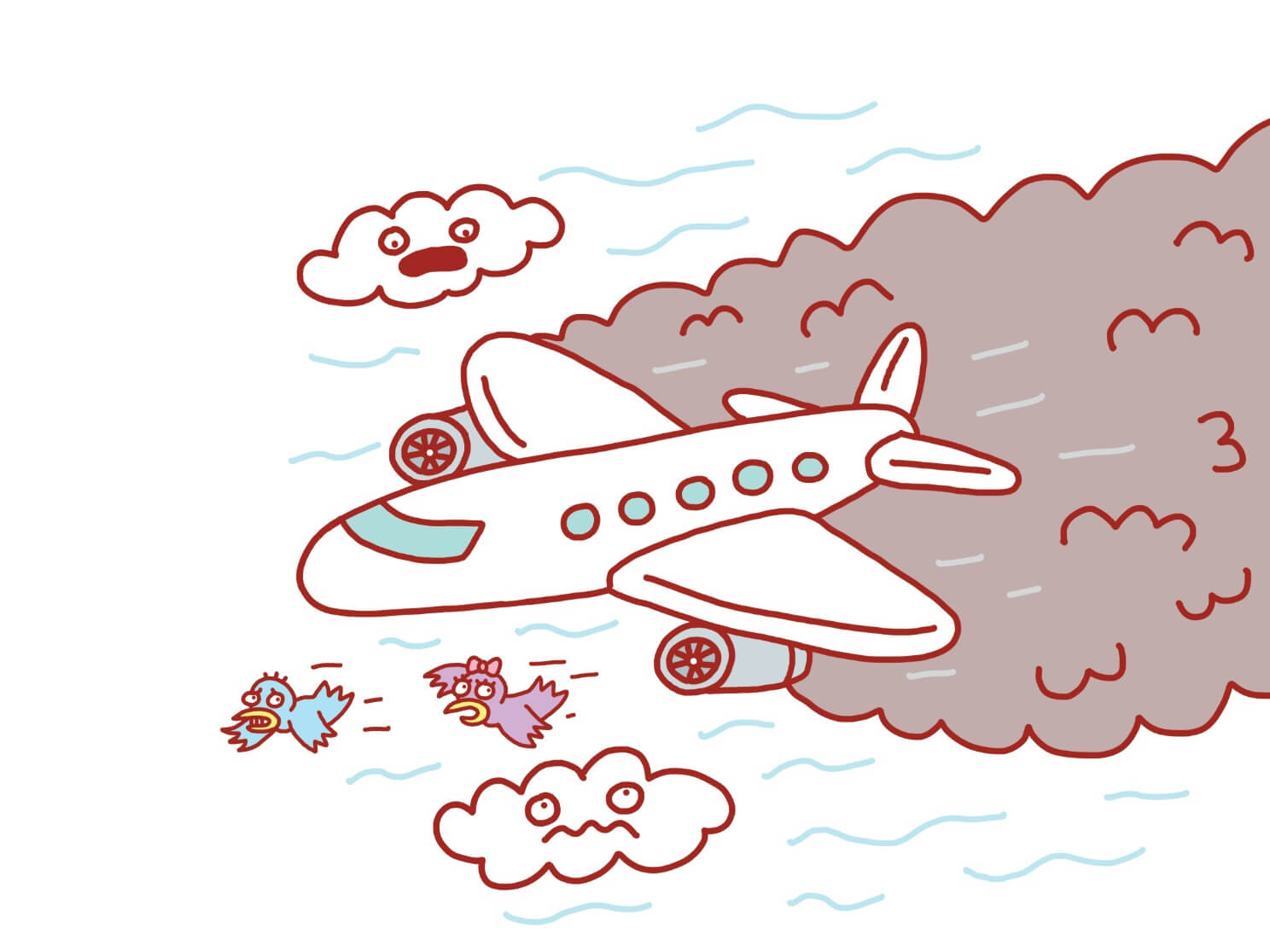 Zero: Croatia Airlines
In fairness, we should probably cut some slack to a small company struggling to keep its business aloft in tough times. Yet we would be remiss not to draw attention to Croatia Airlines' dismal emissions performance at a time when the aviation industry is under growing scrutiny for its role in global warming.
The Zagreb-based carrier, which operates just 13 planes, ranks dead last in the Airline Sustainability Benchmarking Report, published in October by the Centre for Aviation (CAPA), which conducts market research for the aviation and travel industry. Croatia Airlines reported CO2 emissions of 122 tonnes per million passenger kilometres, more than double top-ranked Wizz Air, a low-cost airline based in neighbouring Hungary.
Other poor performers among the 52 carriers surveyed are Turkish Airlines, Japan Airlines and British Airways, while Wizz Air is closely followed at the top of the list by Shanghai-based Juneyao Airlines, Ireland's Ryanair and Norwegian Air Shuttle. Air Canada ranks 15th. The findings are based on 2019 data – in other words, prior to the outbreak of the COVID-19 pandemic.
Aircraft generate about 3% of the world's greenhouse gas emissions. However, "flight shaming" has become a popular tactic among environmental activists thanks to air travel's high profile and its frequent association with the higher per-capita carbon emissions of the rich and famous.
Robin Hayes, chief executive of JetBlue Airways, has warned that it is only a matter of time before Americans find more environmentally friendly alternatives to flying. "This issue presents a clear and present danger if we don't get on top of it," he told analysts in early 2020.
The age of an airline's fleet can make a big difference to its emissions performance. The Croatians rank 229th out of 258 carriers operating Airbus A320 aircraft and 111th out of 122 operators of Airbus A319s, according to EX-YU Aviation News. The airline ordered four newer – and cleaner — Airbus A320neo models in 2015 but has recently been in talks to cancel the deal because of financial strains.
Fingers crossed that the airline – and other carriers – will soon find more fuel-efficient planes – and more eco-friendly fuel – at a price they and their passengers can afford.