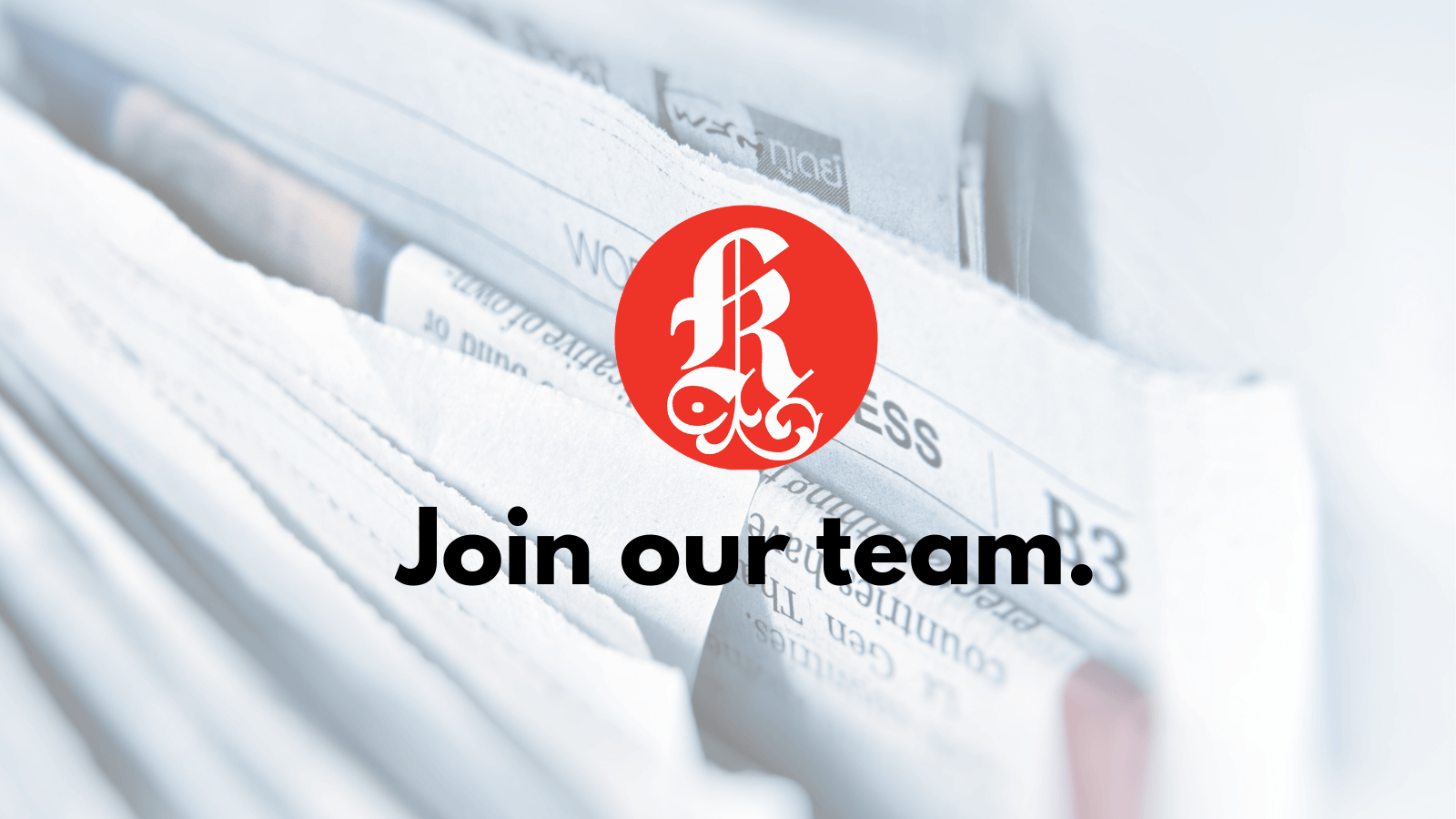 ---
Opportunity for a Lead Data Scientist/Data Engineer
Corporate Knights is seeking a Lead Data Scientist/Data Engineer.
Interested candidates are invited to submit their resume and a brief cover note (272 words or less–the same length as the Gettysburg address) to careers@corporateknights.com summarizing 'why you,' why us?', and salary expectations.
The deadline to apply is Friday, April 16 at 9:00AM EST.
Job Summary:
Our research wing is in need of a Lead Data Scientist/Data Engineer to develop and manage our growing data operation, and lead the charge in deploying version 2.0 of our Clean Capitalist Database.
Our Clean Capitalist Database powers monthly ratings updates for several thousand companies, annual corporate sustainability rankings, and other strategic initiatives. The Clean Capitalist is used by global investors to evaluate companies on metrics related to the social and environmental impacts of their business activities. These investors then use these metrics to help make investment decisions and to inform engagements with companies.
The ideal candidate will lead in enhancing our existing data collection and interface, developing analytics, reports and visualizations of this data and continuously challenge themselves to incorporate new processes and technologies. The Lead Data Scientist/Data Engineer will take full ownership of Corporate Knights' data management and flow, including extraction, capture, calculation, analytics, and various outputs.
This is an excellent opportunity for the successful candidate to become a part of an innovative and energetic team, using data to make ripples in creating a clean economy and planet.
KEY JOB FUNCTIONS:
Assume full ownership of improving and scaling our cloud-based Clean Capitalist Database and the public facing portal, which captures data inputs from Corporate Knights analysts, third party data providers, and corporations
Assess current research and data processes, and implement automation/reporting/analytics
Collaborate with research and editorial departments to understand both company and client needs, and incorporate new features into the Clean Capitalist Database
Communicate ideas, methodology & results with senior colleagues and clients
Keep up-to-date with latest technology trends and industry standards
QUALIFICATIONS & SKILLS:
Bachelors degree or higher in a STEM field preferred
5+ years' practical experience with data engineering (ETL, data governance, building data pipelines, database programming and data analytics)
5+ years running analytics, reports, quality checks and investigating data issues.
Experience implementing visualization API's / tooling in a manner that is user consumable
Experience with implementing machine learning pipelines & API's are an asset
Expertise with data architecture and building end-to-end data applications
5+ years of SQL, 3+ years of python/R
Experience of web languages for front end (1+ years of Angular or similar)
Experience with .net core
Familiarity with Bloomberg and Refinitiv data properties and APIs
Knowledge and experience with cloud development practices
Experience with programming languages and analytical tools, including but not limited to Java/Python, Angular, .net core, SQL is an asset.
Ability to work in a small, start up environment
Experience managing stakeholder and client expectations, and helping to investigate and respond to client issues/queries
Advanced project management and execution skills, and ability to improvise and adapt to changing needs in a fast-paced environment
Gold standard personal integrity
A passion for leveraging data for good
COMPENSATION: Base salary commensurate with experience, plus consideration in Corporate Knights profit sharing. Corporate Knights offers a competitive benefits package.
LOCATION: Corporate Knights' office in downtown Toronto. Remote work is an option depending on team fit and productivity.
HOURS: Full time hours. Evening and weekend work may be required occasionally.
Corporate Knights is an equal opportunity employer that is committed to diversity and inclusion in the workplace.
We thank all applications for their interest. Only those selected for an interview will be contacted.