8 economic recovery lessons for Canada from Europe's Green Deal
Posted May 11, 2020
EU leaders have been clear that the pandemic response must integrate climate goals. Here's what Canada can learn from them: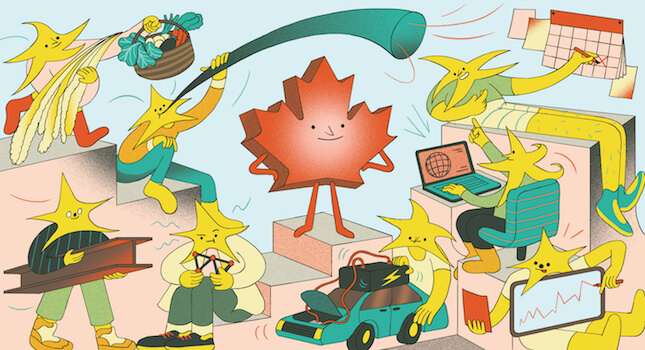 The view from the floor-to-ceiling windows of the 11th-floor meeting room in the Berlaymont, home of the European Commission, is all orange tiled roofs and sad-looking chimneys in the January gloom. You'd think Brussels hadn't changed in 50 years. Inside, however, is a sleek, modern meeting room where 30 of us are gathered around an enormous table, next to a glass wall of interpreter booths and another wall with rows of now-empty stadium seating.
As EU policy and communications manager for Europe's association of cities in energy transition, I am here to meet Europe's energy commissioner, Kadri Simson, along with representatives from businesses, cooperatives, NGOs, industry and think tanks who make up the Coalition for Energy Savings. Simson is responsible for the "renovation wave" component of Europe's Green Deal, as well as the offshore wind strategy, energy efficiency and other initiatives.
Continue Reading...