'Reset' on Canada's road to resources
Posted March 26, 2019
First Nations National Energy Strategy is the only way forward to tap Canada's resource wealth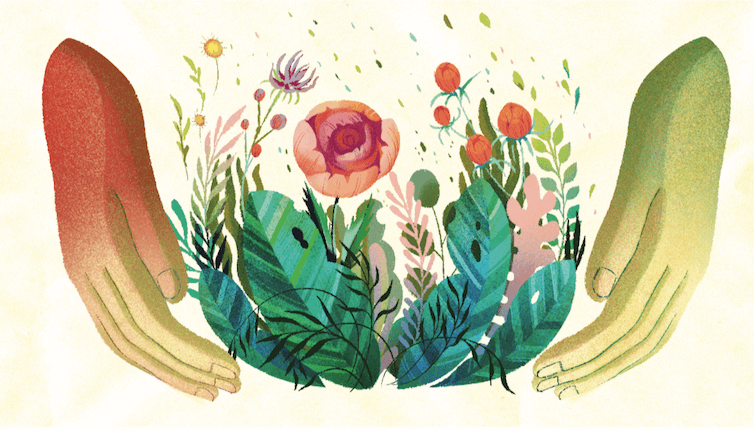 The precise moment announcing Canada's "reset" on its road to resources was this headline splashed across the front page of the Globe and Mail on May 17, 2018: "Pipeline pledge won't cost taxpayers a cent, Morneau says".
It refers to the stalled Trans Mountain pipeline expansion, which Ottawa had already approved but which now was in big trouble as a result of the proponent's inability to access its terminal on account of protests.
There it was in black and white. Formal, high-level political recognition (by Finance Minister Bill Morneau) that resource projects in modern day Canada needed to be de-risked through direct federal government intervention. And as we were about to learn, this pipeline needed more than de-risking: It needed outright rescuing. Ottawa paid billions to assume Kinder Morgan's ownership position, as the latter headed for the exits.
Continue Reading...