Top company profile: BMW
Posted January 20, 2016
The iconic German brand leads the Global 100 pack with strong sustainability bona fides across the board.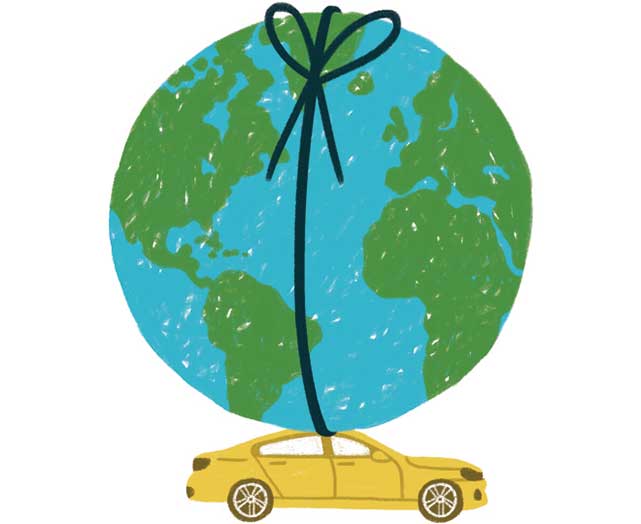 The auto industry hasn't had much to boast about lately when it comes to corporate social responsibility given the steady stream of high-profile product recalls and the global outrage surrounding Volkswagen's emissions-testing scandal.
However, one company, BMW Group, has earned some sustainability bragging rights for a wide range of measures from energy, water and waste reduction to innovation and diversity. That has propelled the German-based automaker to the top spot on Corporate Knights' annual Global 100, an index of the most sustainable corporations in the world.
Continue Reading...