Investing in reconciliation: the role for institutional investors
Posted April 23, 2019
The Indigenous economy is a force to be reckoned with – and institutional investors are waking up to this fact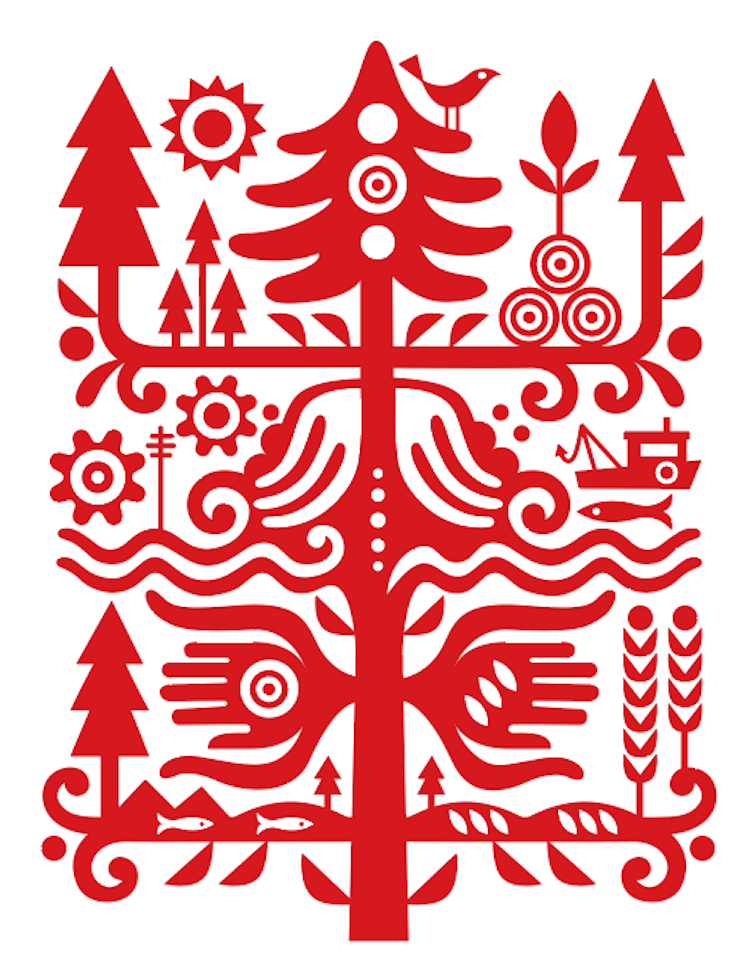 The Indigenous economy is a force to be reckoned with – and investors are beginning to wake up to this fact.
On February 21st in Ottawa, SHARE (a leader in responsible investment services, research and education) and the National Aboriginal Trust Officers Association (NATOA) co-hosted the first 'Reconciliation and the Indigenous Economy: The Role for Institutional Investors' forum.
Attended by over 100 participants, the event brought together Indigenous business leaders and institutions from all around the country to discuss a new and emerging opportunity for institutional investors in the growing Indigenous economy.
Continue Reading...