It's time to start planting forests (not just trees) to grow Canada's climate solutions
Posted April 7, 2020
How to grow Canada's Two Billion Tree program so we plant truly carbon-storing ecosystems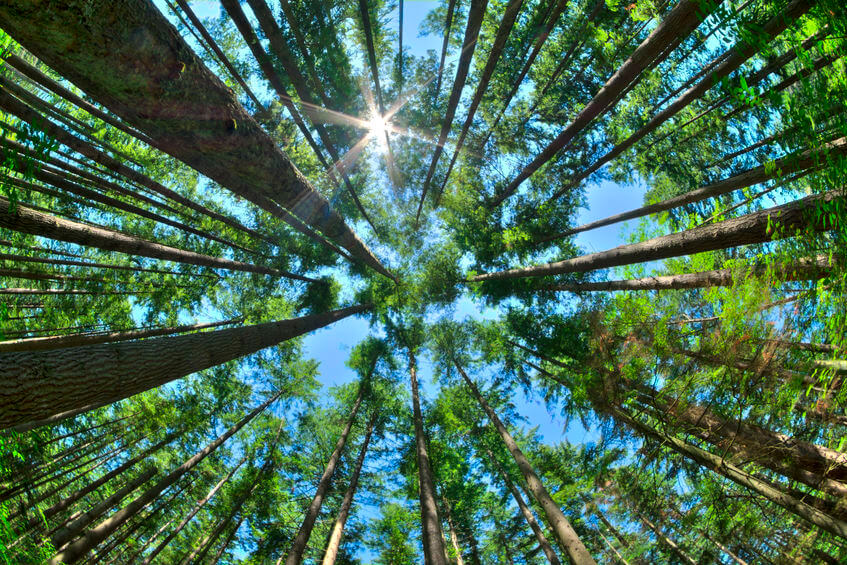 I planted more than a million trees with my own hands and it didn't really help the climate.
One of the most powerful ideas of our time is that people can put things right in the world by protecting and restoring Earth's natural systems, including planting billions of trees to reverse climate breakdown. I believe deeply in this vision – I've devoted my life to it by co-founding Community Forests International – and this is exactly why I'm so critical now.
A pivotal study titled Natural Climate Solutions describes how combining deep fossil-fuel reductions with equally ambitious ecosystem-restoration efforts globally gives us a solid chance of keeping heating below the Paris limit. There is still hope in the 11th hour, even as the UN warns we have only 127 months left to make this happen. Planting trees is the most popular natural climate solution right now and is rapidly gaining investment from businesses and governments around the world.
Continue Reading...