Crisis management: Lessons from the last recovery for this time
Posted February 6, 2021
Canada has all the ingredients to prosper in a clean economy, but more tangible action from government and business is needed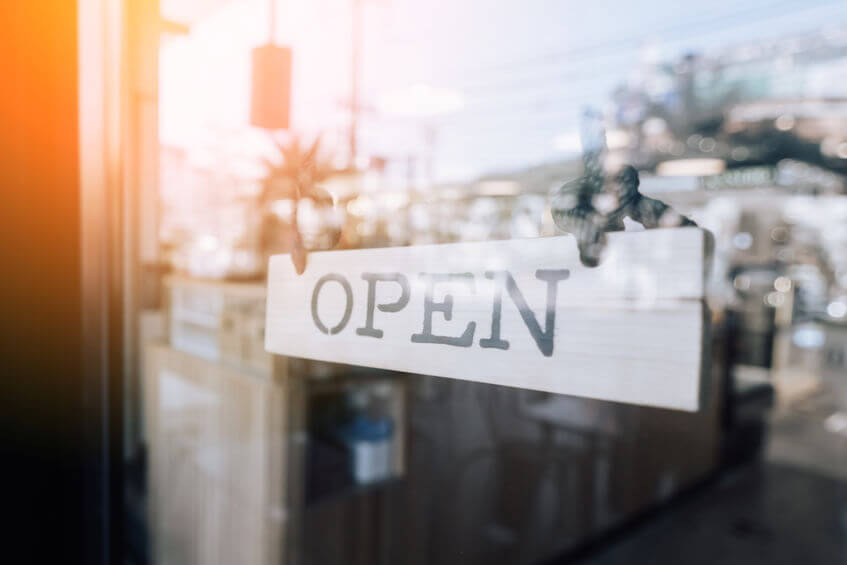 Don Drummond spoke at the first of Corporate Knights' five-part Building Back Better Together – Europe and Canada virtual roundtables in the fall. Here are his updated remarks.
[su_spacer]
The financial crisis was only 12 years ago, but it seems almost everything has changed since.
At that time, policy was myopically concerned with two things. First, restoring liquidity in financial markets; central banks took unprecedented steps to do that. Second, bolstering aggregate demand through very large fiscal stimulus packages.
Continue Reading...