Can Steel Town clean up its act?
Posted July 5, 2021
One year in to pledging to go net-zero, Canada's steel industry risks falling behind decarbonization drive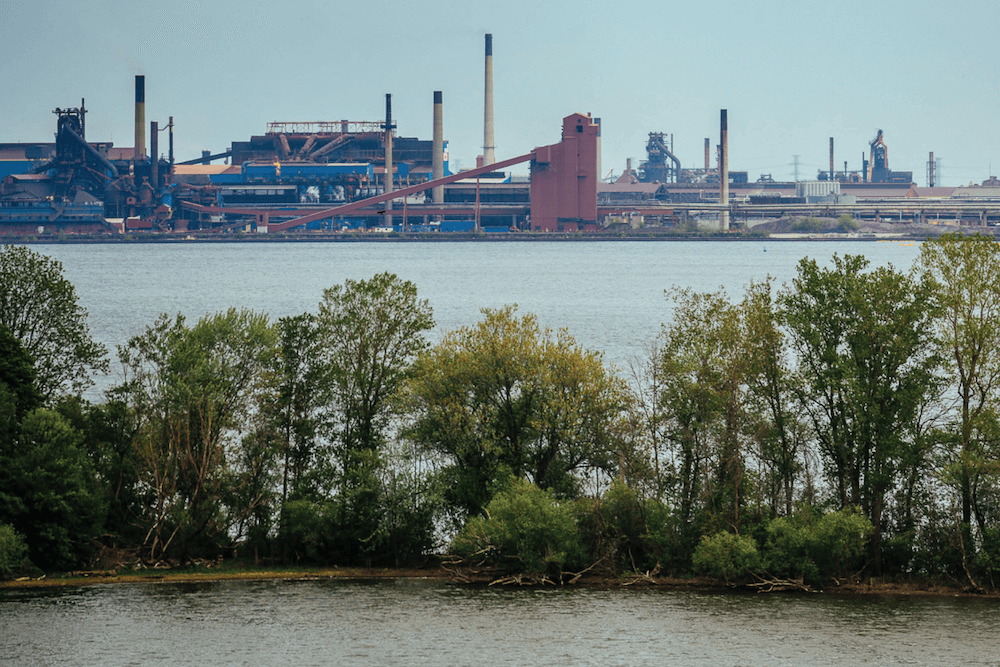 By pledging to reach carbon neutrality by 2050, the Canadian steel industry has launched itself on a massive transformation.
To meet this target, the industry will need to overturn a century of blast furnace steelmaking. These furnaces, huge cauldrons of molten metal at temperatures of more than 1,600°C, consume vast quantities of metallurgical coal, and in the process spew millions of tonnes of CO2 into the atmosphere.
"I can't stress enough how significant a transformation this is," says Catherine Cobden, CEO of the Canadian Steel Producers Association (CSPA), which made the net-zero pledge in March 2020. "It is an aspirational goal, and it will take a significant effort to achieve it."
Continue Reading...