Roots & shoots
Posted March 30, 2015
Dame Jane Goodall engages with kids through her Roots & Shoots program, working to connect youth with nature and community.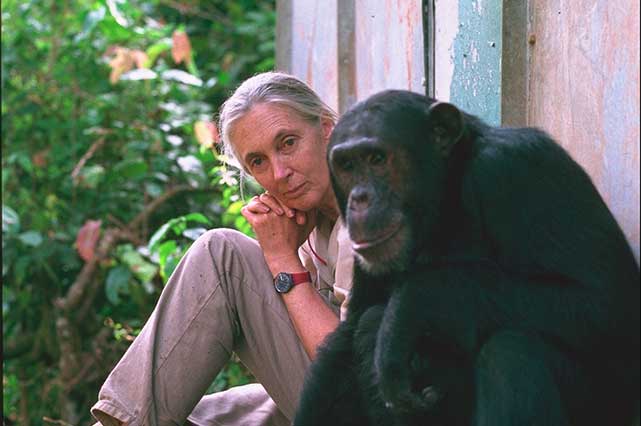 One day, while sitting outside my home in Dar es Salaam, in Tanzania, 12 high school students stopped by wanting to talk about wildlife. We discussed many problems: poaching in the national parks, the absence (at the time) of environmental education in schools, cruelty to animals in the market, stray dogs, street children, dynamiting coral reefs to catch fish, and so on.
They wanted me to fix everything! I suggested that, working together, they might be able to do something themselves. After our discussion, the students went back to their schools, formed groups with others who shared their concerns, and we had another, bigger meeting.
Continue Reading...