Tech Savvy: Rogers
Posted August 21, 2012
Managing call-centre energy demands using "swarm logic."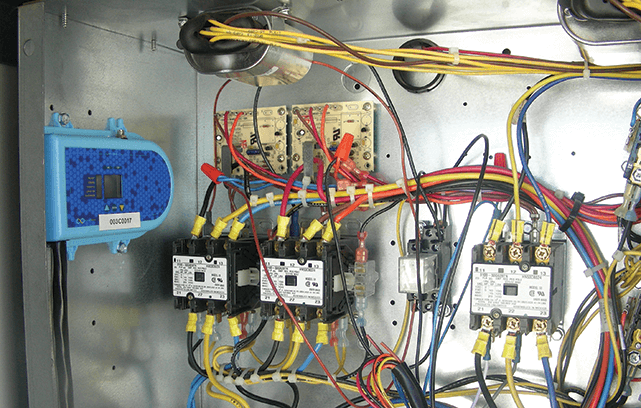 Karim Asani, an energy manager at Canadian internet and cable giant Rogers Communications, isn't an easy man to convince. So when REGEN Energy, an energy-management startup in Toronto approached him with a claim that its technology could help the $20-billion corporation cut its heating, ventilation and air conditioning (HVAC) energy bills, he didn't say yes right away. After all, he'd never heard of this seven-year-old company.
"While I like to put in innovative technologies, at the same time, what if it's too good to be true?" Asani mused.
Continue Reading...