Sustainability-minded donors are becoming agents of change
Posted July 9, 2020
While the future of giving maybe uncertain, environmentally driven philanthropic support for business schools is growing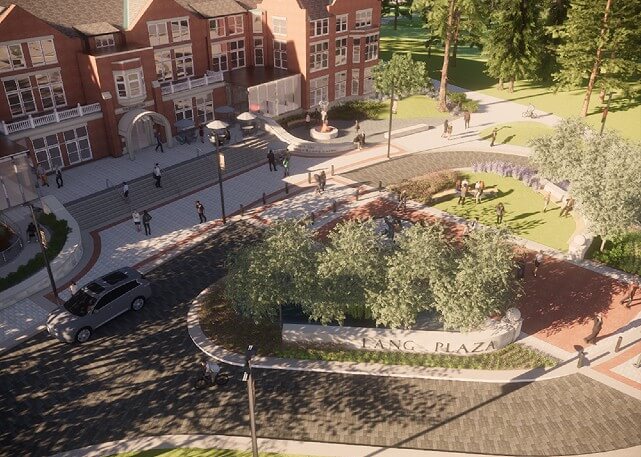 In 2018, a €40 million ($61 million) gift marked one of the largest sustainability-linked donations to a global business school.
Swiss billionaire, conservationist and pharmaceutical company scion André Hoffmann and his wife, Rosalie, chose to give to INSEAD, a graduate school based in France with locations on four continents, not for a new building or program but for an idea: to reimagine business as a force for good, not just profit.
While the future of post-pandemic giving is uncertain, philanthropic support for business schools to incorporate sustainability is a budding phenomenon.
Continue Reading...