Race to the stars
Posted November 19, 2018
Companies, regulators and investors are competing to get their hands on carbon emissions data from satellites.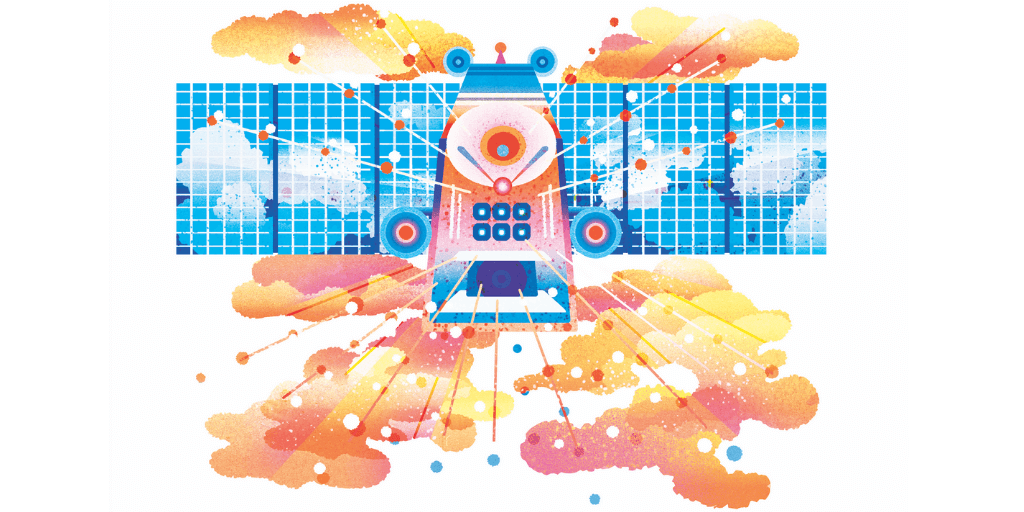 Going back to his childhood, Stephane Germain, the founder of Montreal-based GHGSat, dreamed of figuring out how to pursue a career that combined space, technology and the profit motive. After completing his graduate work in engineering physics, he found himself drawn increasingly to both the world of commercial satellites and the scientific challenge of using specialized orbiting sensors to measure atmospheric greenhouse gas concentrations.
But when the province of Quebec prepared to join California's cap-and-trade system, "the light bulb went on," Germain says. Cap-and-trade forces companies to buy credits for the right to pollute, which incentivises them to reduce emissions. Pondering the logic of such systems, he realized the province's industrial emitters suddenly would be forced to manage their emission risk and therefore had a financial incentive to seek out better information about the carbon leaving their facilities. "I knew there was market demand," he explains.
Continue Reading...