Glass buildings have been singled out as climate disasters. Can they be reformed?
Posted April 22, 2021
Tightening building standards could mean it's curtain call for glass towers. Some innovators say otherwise.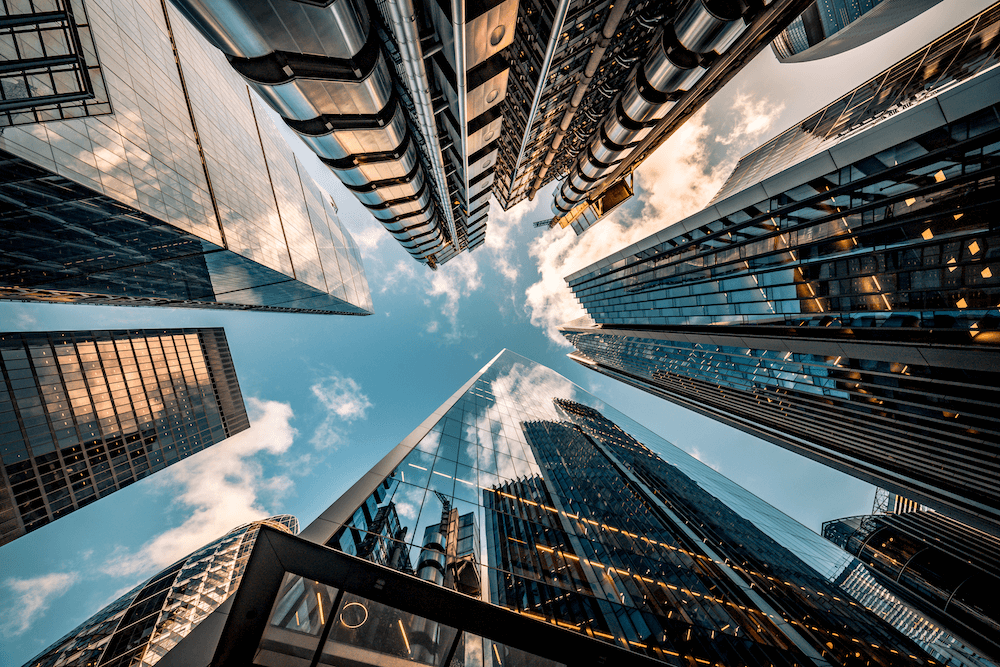 They have become perhaps the most emblematic hallmarks of the fast-rising vertical metropolis of the 21st century: soaring towers, both offices and condominiums, draped in sheets of glass of varying hues, their gleaming facades sometimes punctuated by cursory balconies or, in other cases, sheer and implacable.
While the "glass curtain wall" – so-called because it is not load-bearing but rather hangs – is more than a century old, it has become an oft-copied high-rise design feature, as likely to appear on the skyline of Songdo, South Korea, as in Manhattan, Toronto or Vancouver.
Continue Reading...