Pipe dreams and other climate visions
Posted February 16, 2021
Capturing the billions of dollars of heat that goes down drains globally is one climate fix touted in David Miller's new book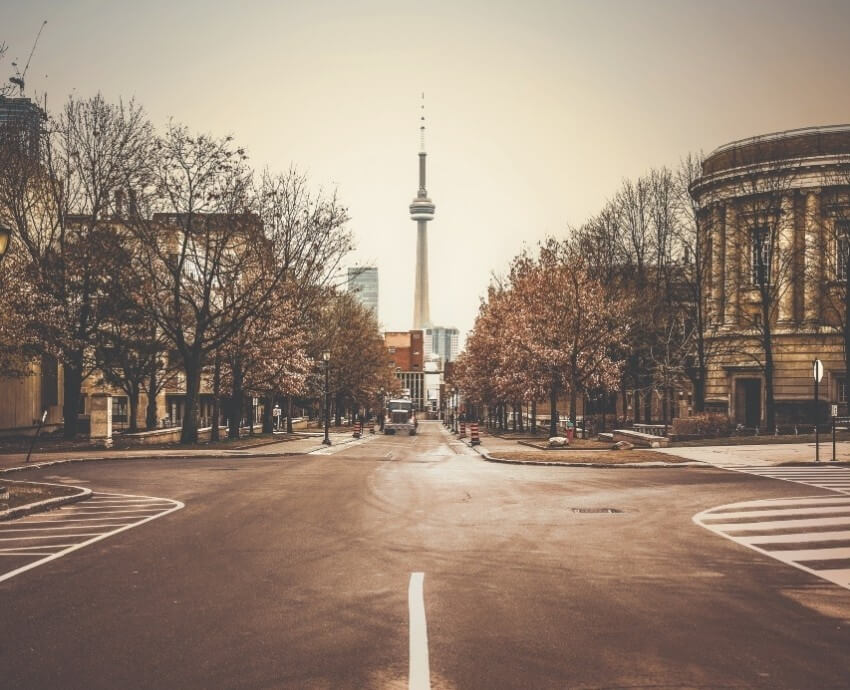 It started, as these things often do, with an irritant.
About a decade ago, Lynn Mueller, then in his mid-50s, had just retired from a run leading a geothermal firm. As he was casting about for his next act, Mueller noticed that his annual water bill had soared to more than $1,000 – a fact of domestic life he attributed to the presence of two teenagers. "Being a cheapskate," he recalls with a chuckle, "I wanted to figure out how to get that money back."
Leaning in, Mueller realized those dollars were literally flowing down the drain, in the form of hot water from showers, meaning, he knew, that the natural-gas-generated energy used to run the water heater was also going to waste.
Continue Reading...