Paved with good intentions
Posted July 13, 2021
Everything from sewage to cigarette butts can be used for paving – so why isn't Canada revved about greener roads?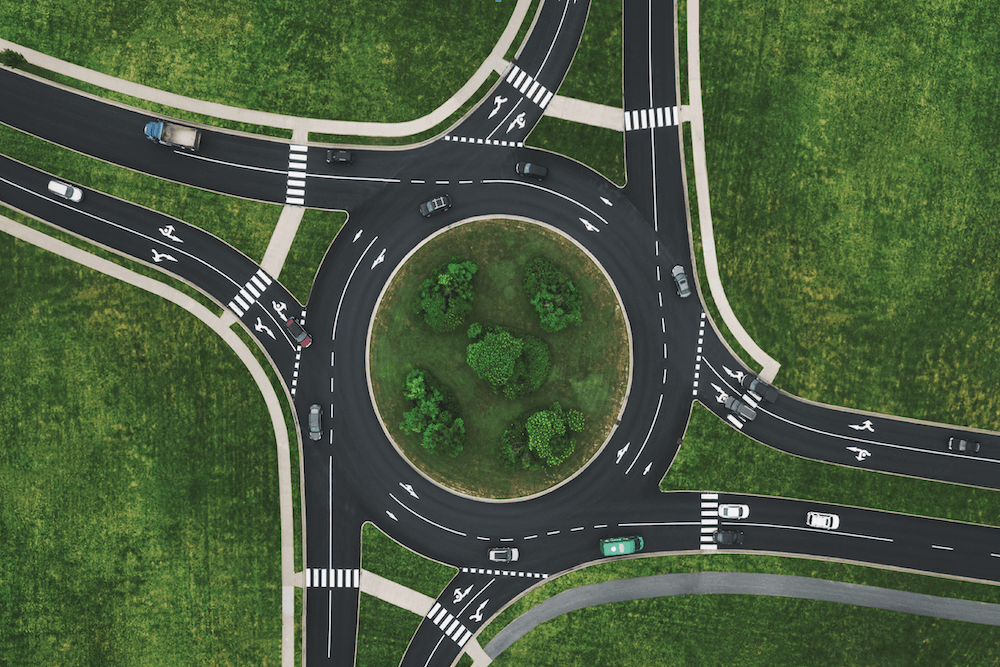 Here's something to ponder if you're venturing out on a summer road trip: Is it possible to build greener streets and highways, not in terms of what's driven on them, but rather the materials used to construct these most ubiquitous forms of transportation infrastructure? As governments look to slash emissions, highways and roads – constructed from carbon-intensive materials like bitumen, aggregate and cement – should become a major target for future reductions.
The Dutch seem to think it's possible, and their path to a more sustainable form of blacktop runs through the disgusting goop recovered from the settling ponds of sewage treatment plants.
Continue Reading...