Could bitumen help pave a low-carbon future?
Posted November 27, 2020
Bitumen needs to evolve beyond it's current use – asphalt could be the answer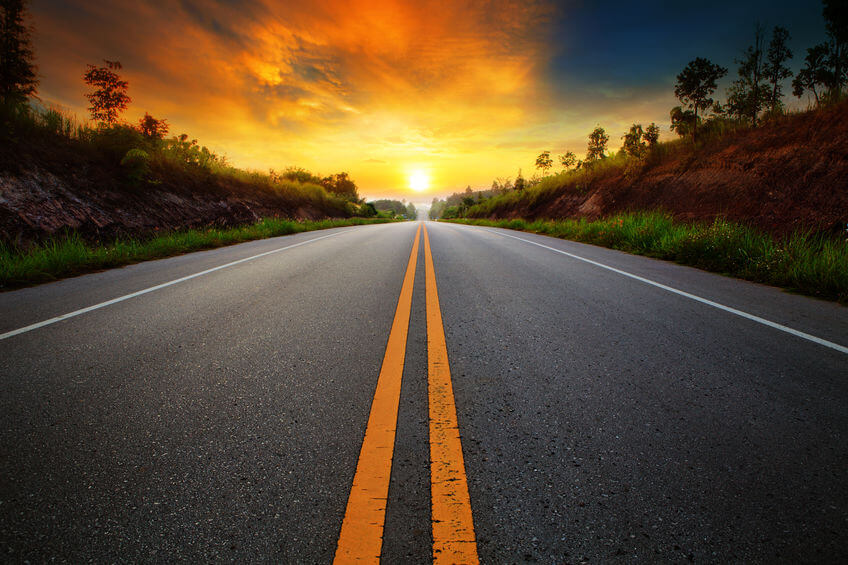 The emerging lower-carbon global economy is propelled by commitments to use less, waste less and emit less. Reducing emissions to zero is a goal that was reinforced last week with the federal government's announcement of Bill C-12. If passed, the Canadian Net-Zero Emissions Accountability Act will make it legally binding for current and future governments to outline targets that will get Canada to net-zero emissions by 2050. However, the bill leaves a big question hanging: how?
For years, Canada's resource and energy sectors have been gripped by a crisis of reinvention as they try to figure out a suitable and competitive future. With the arrival of the pandemic, this lack of true north was further cemented, accelerating discussions around the sectors' long-term viability.
Continue Reading...