Healthier buildings
Posted April 14, 2016
Building healthier structures for their occupants is a cornerstone of green building design, but isn't talked about much.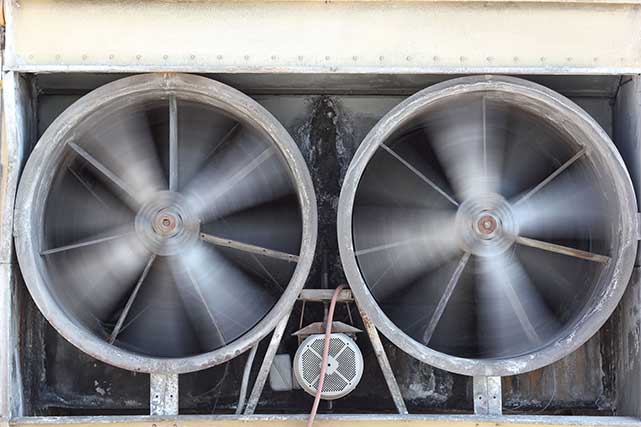 Green buildings are attractive to owners for a few reasons. They're great for reducing one's carbon footprint and improving public relations, but they also offer savings in the medium to long term.
Joseph Allen, director of the Healthy Buildings program at the Harvard Center for Health and the Global Environment, says the ability to calculate these savings – made evident with lower energy bills, for instance – and understand the return on investment has driven "green" uptake for the past two decades.
Continue Reading...