Climate stress tests are coming to Canada. Are banks paying attention?
Posted February 28, 2020
Canada's high-carbon economy will keep drawing more scrutiny from investors - it's time banks get ahead of the curve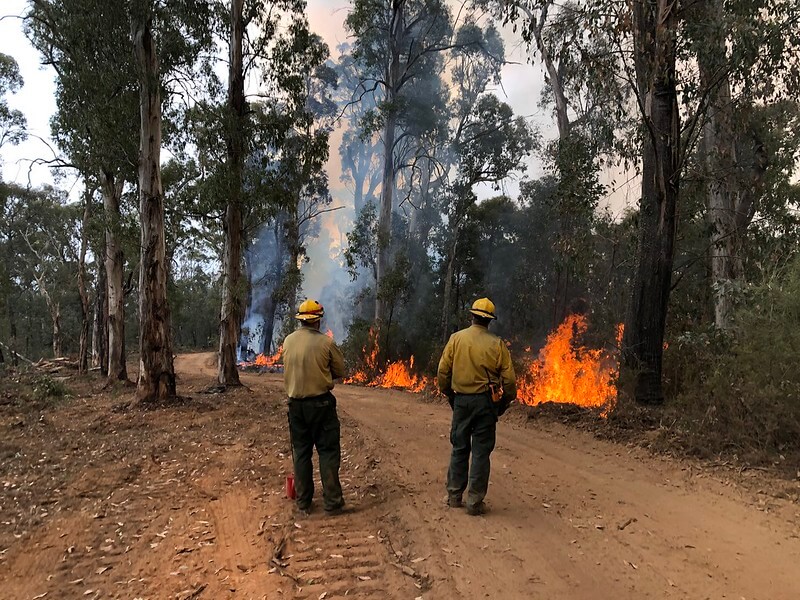 In the wake of devastating bushfires, news emerged earlier this month that Australia plans to speed up the introduction of mandatory climate stress tests for its financial sector. This week, Australia's financial regulator released more details, announcing that a stress test will be developed this year and applied to its biggest banks in 2021.
Australia is the latest country to move forward with climate stress tests. It follows the lead of the Bank of England, which released a detailed discussion paper in December outlining how it intends to run its own tests on banks and insurers.
Continue Reading...