Fund face-off: How do gender-focused ETFs fare?
Posted May 8, 2019
With gender diversity ETFs on the rise, we look at four Canadian funds to see how they stack up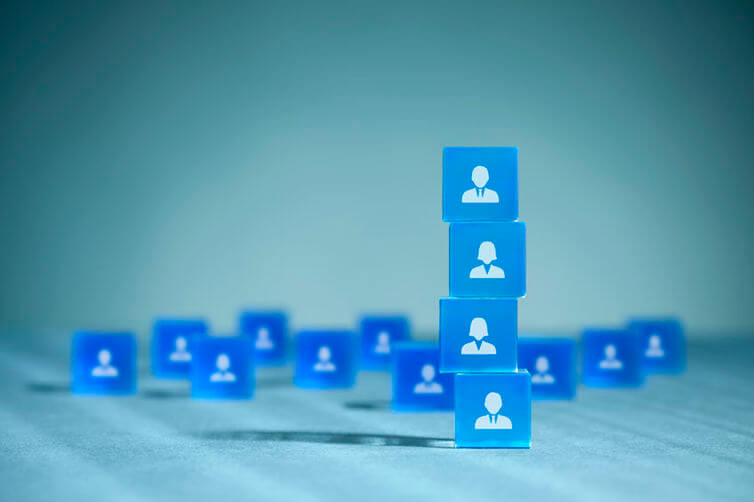 In corporate boardrooms, progress to include more women can feel like it's moving at a glacial pace. Around the world and closer to home in Canada, there are still far more men than women in positions of power.  Investors hoping to accelerate that growth can now turn to a growing handful of ETFs that specifically promote gender diversity in leadership roles – while also targetting healthy returns.
The four Canadian ETFs that focus exclusively on gender all launched within the span of a year, with Evolve Fund's Evolve North American Gender Diversity Index ETF kicking things off in mid-2017. And soon after, Mackenzie Investments, RBC, and BMO Global Asset Management all launched gender-focused ETFs of their own, giving everyday investors access to stocks with more women in the leadership than most. RBC's was the only fund to exclusively track Canadian companies.
Continue Reading...