Harper's Gulf game
Posted January 7, 2015
The Gulf of St. Lawrence may be an ecological treasure, but it also holds a wealth of natural gas and oil.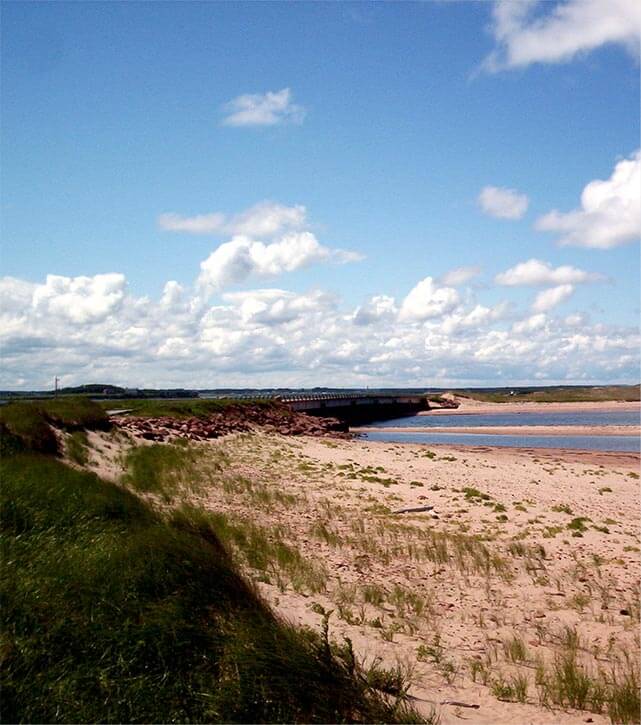 Prime Minister Stephen Harper travelled to Sept-Iles, Quebec, last fall to announce a key step toward opening yet another part of Canada to petroleum development. The federal and Quebec gov­ernments, he said, had agreed to table legislation launching the search for oil and natural gas in the province's portion of the Gulf of St. Lawrence.
"Our government wants to ensure the responsible and sustainable devel­opment of these resources to benefit all of Canada, and especially Quebec," Harper said. The agreement, intended to eventu­ally create a Canada-Quebec Offshore Pe­troleum Board, is "a major milestone" that "will usher in a new era of prosperity."
Continue Reading...