The hidden wealth of nations
Posted April 4, 2016
Economist and author Gabriel Zucman explains why he was inspired to write a book on "the scourge of tax havens."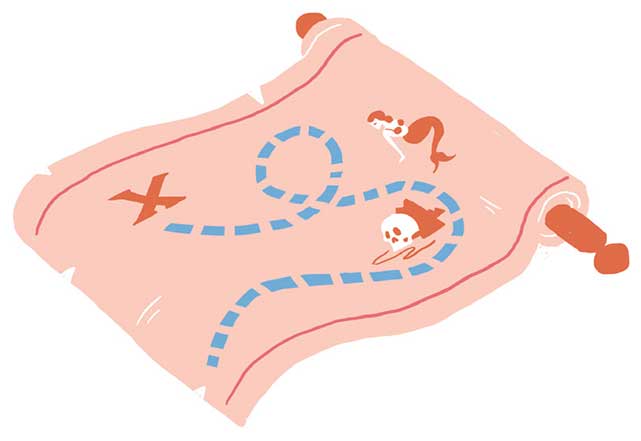 If you're interested in inequality, social justice and the future of democracy, then you should definitely read this book," proclaims rock star economist Thomas Piketty in his introduction to Gabriel Zucman's book The Hidden Wealth of Nations: The Scourge of Tax Havens.
Only 28 years old, the French-born Zucman, assistant professor of economics at University of California, Berkeley, has already made a name for himself as the most prominent voice in economics focused on tax havens. Back when Piketty was his PhD thesis advisor at the Paris School of Economics, he encouraged Zucman to begin looking into the connection between taxes and inequality.
Continue Reading...