Telehealth gives access to all
Posted July 2, 2014
Doctors are using technology in creative ways to treat those isolated from modern health care conveniences.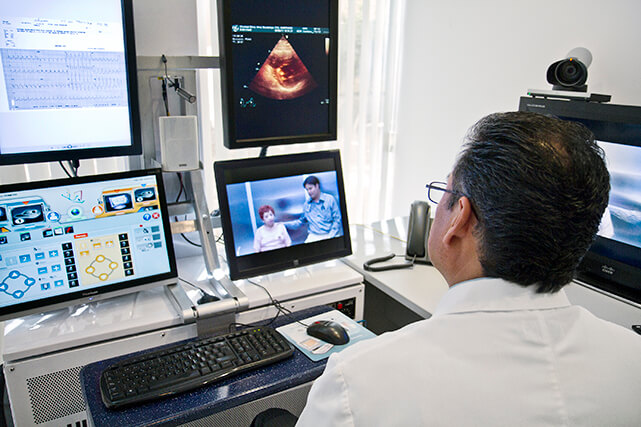 Dr. Raghu Venugopal – along with other staff at Am Timan Hospital in Chad – was stumped. The two-year-old patient he was attending to was feverish, his legs and back covered in an ulcerating rash.
"I had never seen it before," says Venugopal, who was medical team leader for a Médecins Sans Frontières (MSF) mission last year in Chad, a north-central African nation roiled by decades of civil strife, war, famine and drought.
Continue Reading...