Game changer
Posted February 21, 2013
Pro-social behaviour is crucial for climate adaptation and building resilient communities.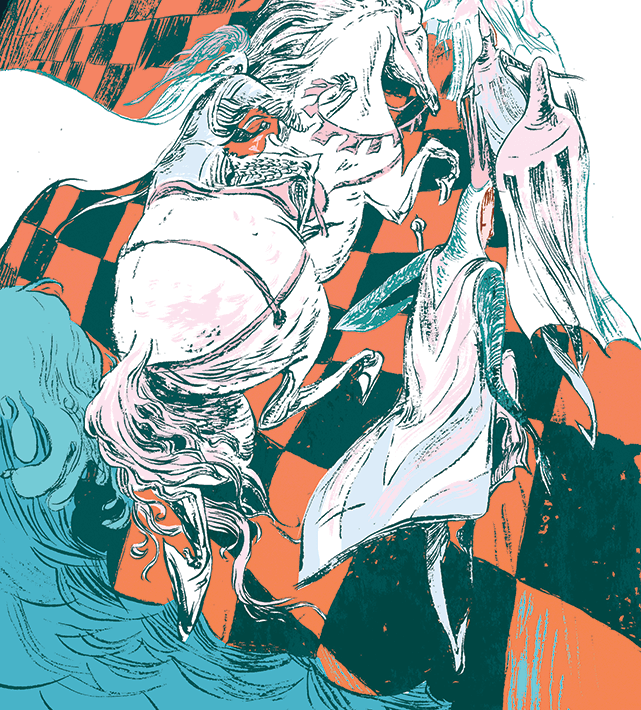 Circa 2012: Hurricane Sandy causes an estimated $100 billion in damages in the U.S. Northeast. The International Energy Agency reports that four to six degrees Celsius warming is anticipated by the century's end. Atmospheric carbon dioxide levels rise to a record concentration of 394 parts per million. Arctic sea-ice volume decreases to the lowest point on record – a planetary state previously predicted to arrive after 2050.
It's all happening faster than the most extreme predictions. "It's not just a wake-up call, it's a wake-up scream," Cynthia Rosenzweig, a senior research scientist at the NASA Goddard Institute for Space Studies, reportedly said of Hurricane Sandy.
Continue Reading...