"Bridge" to clean energy goes up in smoke
Posted November 5, 2019
As renewables grow cheaper, betting on natural gas as a transition fuel is proving to be a costly error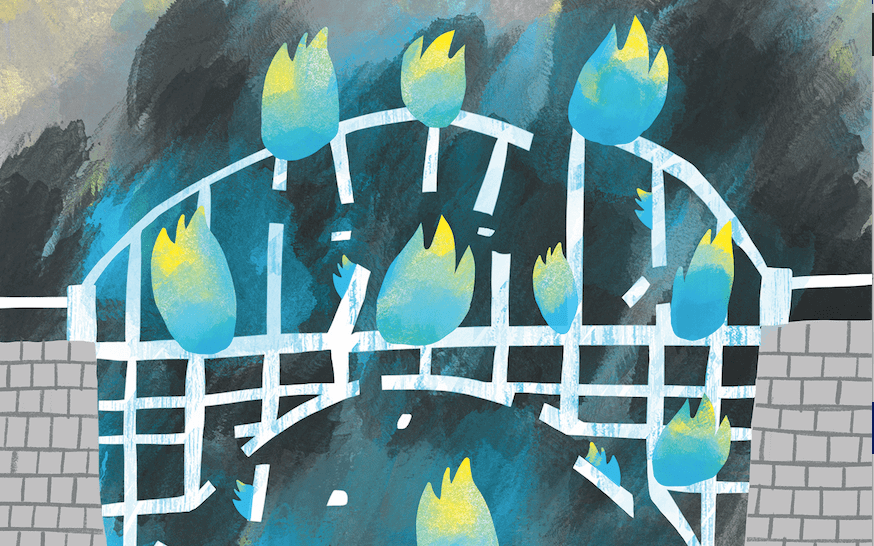 It's been a tough few years for the world's largest manufacturers of natural-gas-fired turbines for the electricity sector, as the much-heralded dash to gas in the power sector is showing signs of flagging.
The three big makers of gas turbines are General Electric, Siemens and Mitsubishi Hitachi Power Systems, and together they have seen global sales – as measured by total megawatts of capacity – decline by half since the high-water mark in 2014.
Faced with growing competition from low-cost clean energy options, all three companies are cutting back global operations related to the gas-fired power business after ramping up in anticipation of a shift away from coal and nuclear.
Continue Reading...