Roundtable: Oil sands has to embrace new low-carbon technologies to prosper
Posted May 27, 2020
While working on game-changing innovations like carbon fibres, Alberta should make jet fuel from food waste, panel hears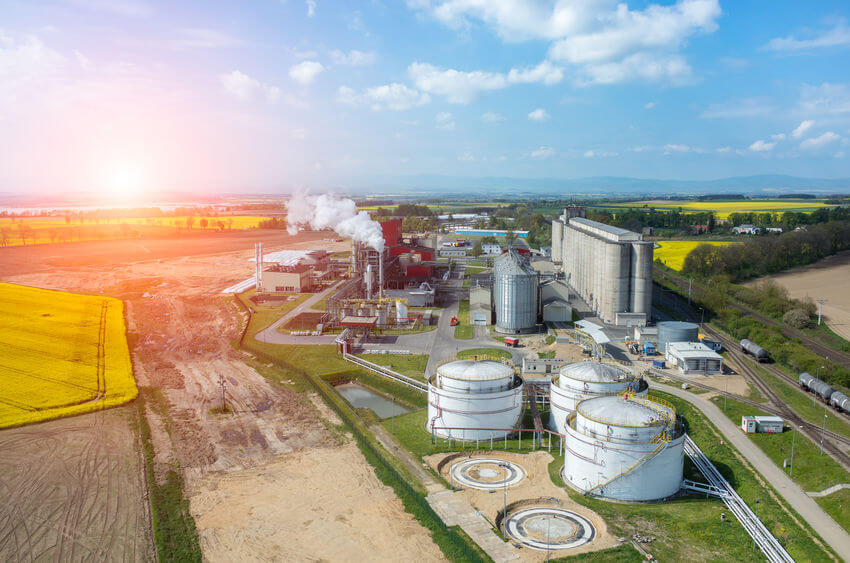 The oil sands sector will have to embrace new technology and new products if it is going to prosper as the world transitions to a low-carbon economy.
Addressing a roundtable hosted by Corporate Knights on May 27, Natural Resources Minister Seamus O'Regan said the federal government is working on a strategy that will not only exceed Canada's existing commitment to reduce greenhouse gas (GHG) by 2030, but put the country on a path to net-zero emissions by 2050.
He said Canada's oil sector – the fourth largest producer in the world – will not disappear over the medium-term and has to be part of a national climate-change strategy.
Continue Reading...