Canadian corporations push back against internationally aligned-climate reporting
Posted January 19, 2021
Bankers association, Loblaw parent co oppose mandatory "one size fits all" climate-risk disclosure, diversity targets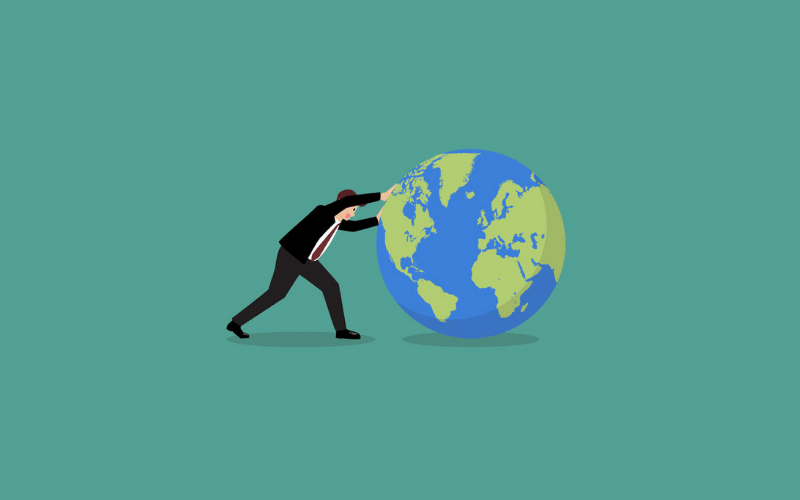 Some of Canada's biggest corporations are opposing an Ontario proposal to require publicly traded companies to disclose their climate-change-related financial risks in a manner that aligns with global reporting standards.
They have also rejected a call for rules that would require public companies to set diversity targets for their boards of directors.
The province's Capital Markets Modernization Taskforce published a discussion document last summer in which it proposed mandatory disclosure of material environmental, social and governance (ESG) information in a format consistent with international standards bodies.
Continue Reading...