New Year's resolution
Posted January 22, 2018
Multinational firms are grappling with the challenges and opportunities presented by the Sustainable Development Goals.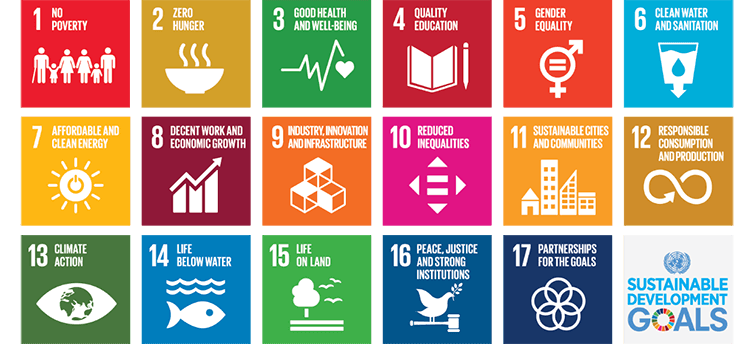 In late 2015, the United Nations adopted a set of aspirations for the world to realize by 2030, calling them the Sustainable Development Goals (SDGs). To the cynic, they read as just another set of UN promises that are destined to sit on a dusty shelf somewhere.
These 17 goals, however, are just the headlines to a detailed framework with 169 measurable targets for each member country to reach. The targets are designed to make it feasible and realistic for entities such as states and companies to work out strategies towards achieving the goals.
Continue Reading...