Is God an ethical investor?
Posted February 1, 2019
It's becoming increasingly common for religious investors to practice what they preach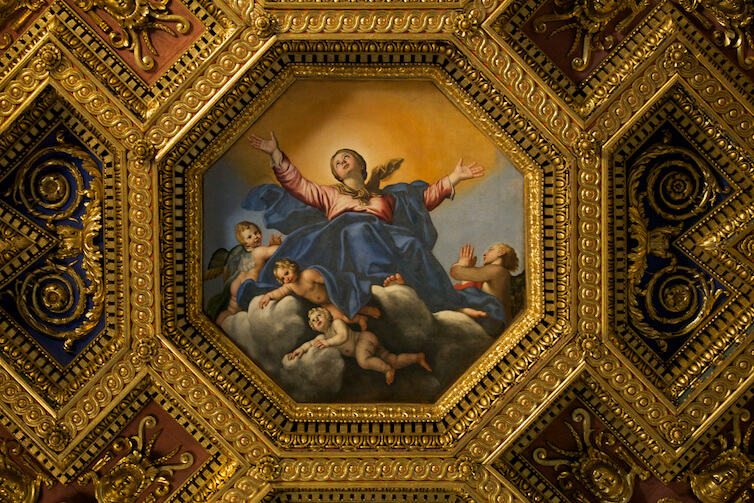 Organized, and even disorganized, religion oversees large amounts of assets. From the centuries of wealth accumulated by the Roman Catholic Church, to the Church of Scientology's operating as a lucrative business that pays its recruiters from new-member revenues, churches are rich.
This leads inevitably to the question of whether, as investors, it is possible to serve God and Mammon – to manage material wealth in line with the principles of faith.
In a world where environmental, social and governance (ESG) issues are increasingly seen as financially material by mainstream investors, are religious investors any different?
Continue Reading...