A golden opportunity
Posted April 27, 2014
Is fair trade gold possible? Indigenous peoples around the world are proving it can be done.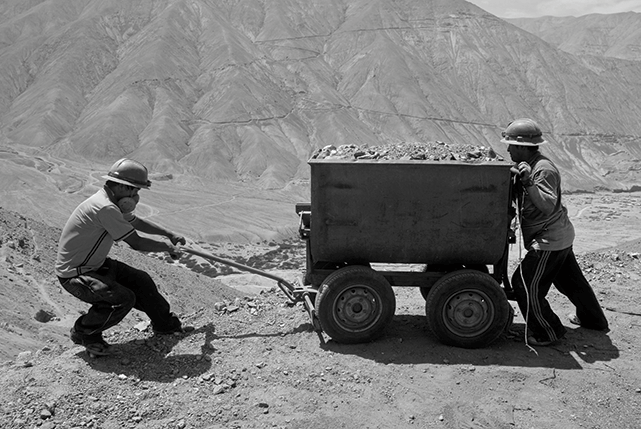 IMA, Peru – Raul Chavez has spent nearly 30 years toiling for gold in the parched rocky hills of Peru's southern desert highlands. He is small, muscular and deeply bronzed from years of tough physical labour under the hot sun, but he laughs and jokes about the hardships of his early years as a miner.
In the 1980s, thousands of indigenous peasants like Chavez were forced to leave their homes and farms because of Peru's civil war, coupled with an agricultural crisis and job shortages. Some of these internal refugees set up shop in abandoned mines, or areas where gold had already been discovered. Their equipment was rudimentary and conditions were precarious.
Continue Reading...