How sustainable are Wealthsimple's new socially responsible funds?
Posted July 14, 2020
Pandemic Portfolio looks into whether Wealthsimple's new ETFs let people invest in a better world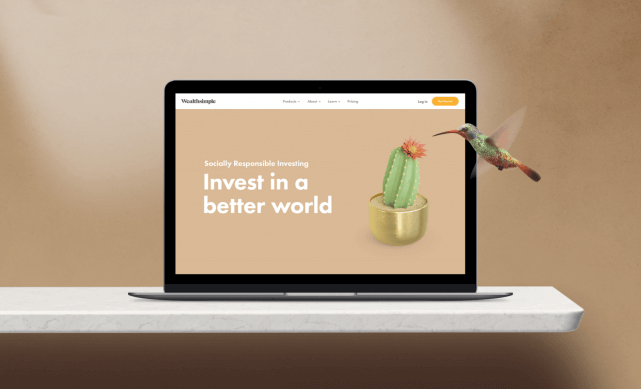 Pandemic Portfolio is a series from Corporate Knights and the Toronto Star that looks at companies and funds relatively well-positioned to weather the economic storm triggered by COVID-19.
The COVID-19 pandemic is pushing every industry into the future, and the investment industry is no exception. Canadian investors are increasingly embracing the shift away from more expensive mutual funds and into lower-cost exchange-traded funds (ETFs). According to a report from the Investment Funds Institute of Canada, more than $18 billion has flowed into ETFs so far in 2020, compared to only $4 billion into mutual funds. As the stock market crashed and recovered in March, ETF investors stayed the course by investing $3 billion, while mutual fund investors panicked and sold more than $14 billion.
Continue Reading...