Tim Nash's Sustainable Stock Showdown: Can plastic pledges save troubled cruise lines?
Posted July 15, 2019
Carnival and Royal Caribbean try to lure conscious travellers and investors aboard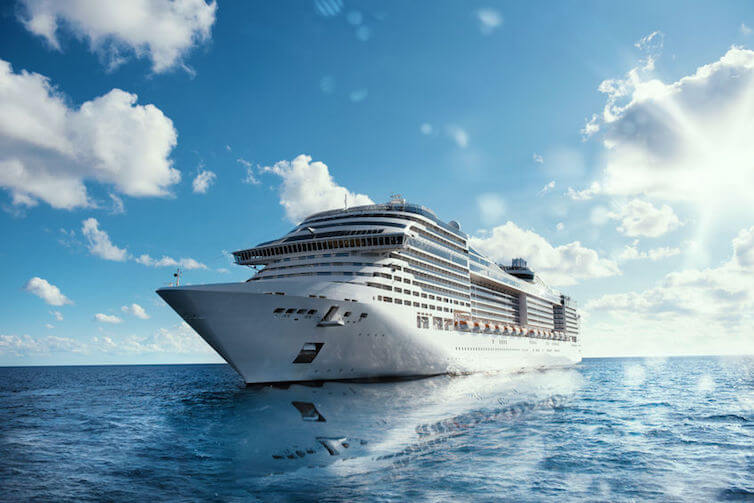 Being stuck in a hot city all summer can make you daydream about vacationing on water. But  can the world's largest cruise companies lure conscious travellers and investors aboard with new plastic-free pledges?
Last week, Carnival Corporation, the industry's biggest company with over 100 ships and 10 leading cruise brands, announced plans to significantly reduce its use of single-use plastics by the end of 2021. It's welcome news. But it's also just a month after Carnival agreed to pay $20 million in penalties for dumping plastic waste (and attempting to cover it up) into the ocean near the Bahamas.
Continue Reading...