Impact bonds offer a safe haven for investors
Posted March 12, 2020
Green bonds remain largely unaffected by financial markets all while investing in community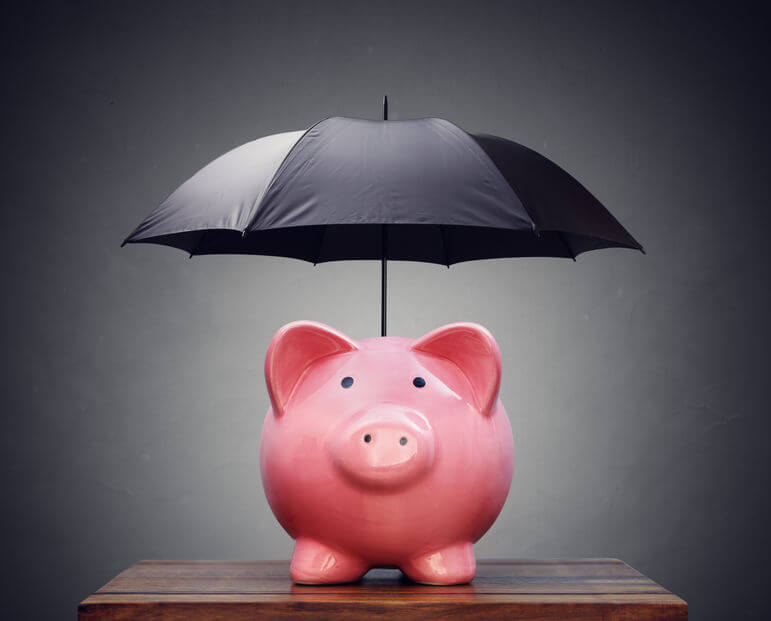 It would be normal to feel a little shaky about the markets right now. There's lots of volatility and concern about panic behaviour as COVID-19 spreads. Investors are looking to buy bonds in a flight to safety, but interest rates are on their way down so traditional bonds will offer very low financial returns.
Now is a really good time to look at impact investments as a way to further diversify your portfolio.
An impact bond is a loan to an organization – often a non-profit - that offers investors a financial return in addition to making a direct positive social or environmental impact. Each bond has a different minimum investment, interest rate, and maturity date. Different impact bonds will generate different types of impact.
Continue Reading...