Are BMO's new ETFs a game-changer for responsible investors?
Posted February 6, 2020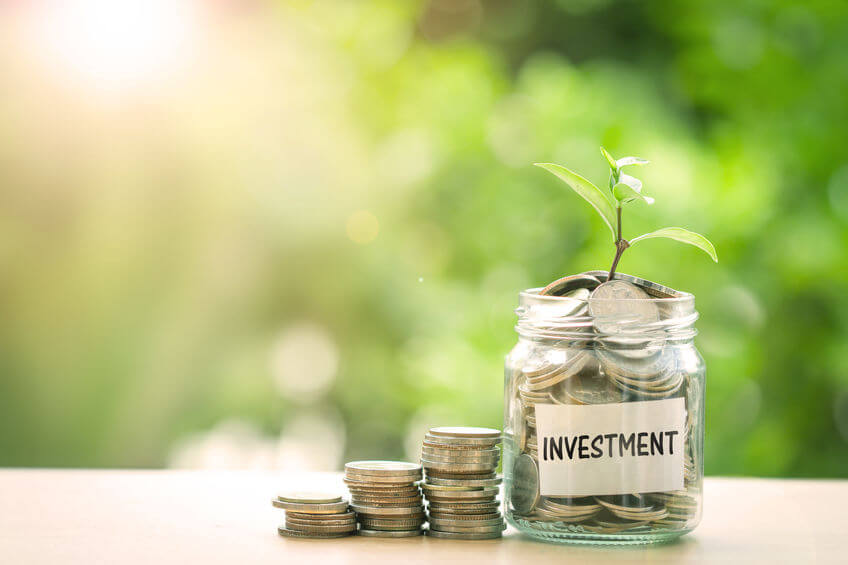 It's RRSP season, and Canadians are figuring out how to invest their savings by the March 2 deadline.
For most, the default setting is to walk into their bank, buy mutual funds, and walk out as quickly as possible. The problem is that people rarely have any idea how much they're paying in fees and they have no clue what companies are inside those funds.
That's why the new trend is to purchase exchange-traded funds (ETFs) that have much lower fees and are much more transparent than mutual funds, making it easier for Canadians to invest with their values.
Continue Reading...