Which of these mining companies will survive the transition away from coal?
Posted November 1, 2019
With coal mining on the ropes, we pit Glencore against BHP Group to see who's leading in the shift to greener energy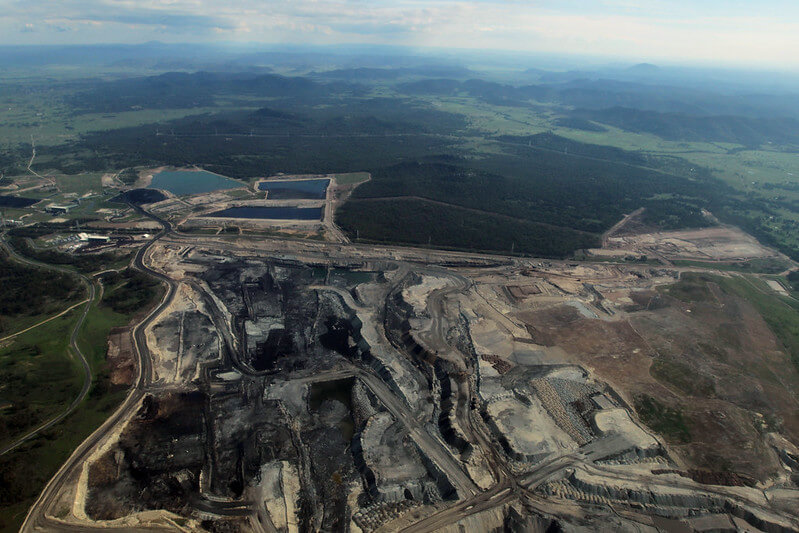 Coal mines are in trouble. Investors continue to flee the sector, while once-giant companies like Murray Energy are declaring bankruptcy. With the coal mining sector on the ropes, now is a great time to pit two of the largest companies — Glencore and BHP Group — against each other to see who is leading the transition away from coal.
Continue Reading...