Tim Nash's sustainable stock showdown pulls plug on GE
Posted June 24, 2019
With a growing number of investors turning out the lights on General Electric, does Schneider Electric have brighter ideas?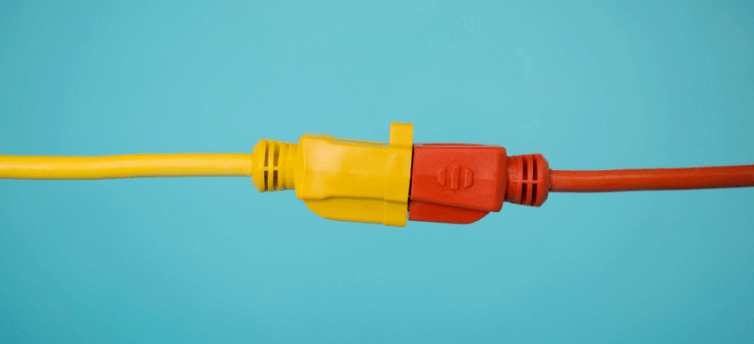 It's been a rough ride for the General Electric Company. Once considered one of the largest and most stable companies in the world, the American conglomerate has now fallen from grace losing almost two-thirds of its value since 2016, thanks in large part to a bet on fossil fuels gone wrong. Investors are understandably frustrated by GE's poor performance and are likely looking for an alternative. Enter this week's Sustainable Stock Showdown.
The General Electric Company (GE:NYSE) was founded in 1892 by American icons including Thomas Edison and J. P. Morgan in upstate New York. It was initially famous for producing light bulbs and rapidly expanded into home appliances, aviation and power generation. The company's market value peaked just shy of $600 billion in 2000 but has steadily declined to less than $100 billion today.
Continue Reading...