Tim Nash's sustainable stock showdown: Kimberly-Clark vs. Cascades
Posted June 3, 2019
If you don't want to blow your nose (or your investments) on the Boreal forest, what are your options?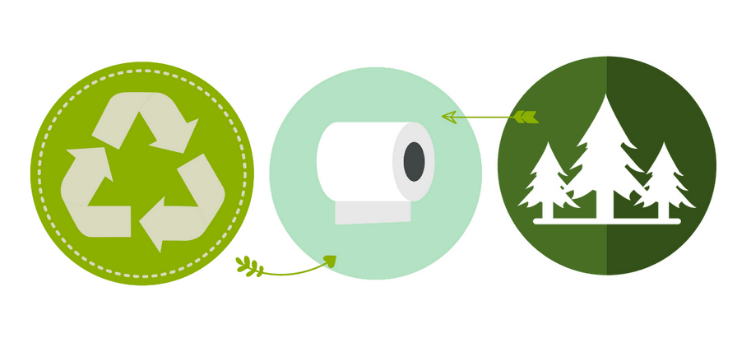 They say there are only two sure things in life: death and taxes. But if there's another thing we all share in common, it's our reliance on, well, disposable paper products. This week we look at two companies in this sector: Kimberly-Clark (KMB.NYSE) and Cascades (CAS.TO).
Kimberly-Clark is an American consumer products company that makes personal care products like diapers, tissues, and yes, toilet paper. Some of its brands include Huggies, Kleenex, Kotex and Cottonelle. I was quite skeptical of Kimberly-Clark going into my research. The forestry sector, in general, has a chequered past with impacts on biodiversity loss, climate change, and indigenous rights.  As far back as 2005, Greenpeace vocally accused Kleenex of blowing our noses on the Boreal forest.
Continue Reading...